Debuting at Cottweiler's Paris Fashion Week SS20 show, the futuristic footwear and accompanying apparel is officially dropping exclusively to Shelflife.
Reimagining Reebok's Zig Kinetica model, the new 3D Storm combines the performance and movement-focused features of the sneaker with a striking gradient design. The molded tongue includes pockmarks influenced by track spikes while the lines running across the upper convey the dynamic movement the silhouette brings. Continuing along Cottweiler's SS20 theme "Cities in the Middle of the Desert," the design mimics the reflection of the sun on the sand.
Remove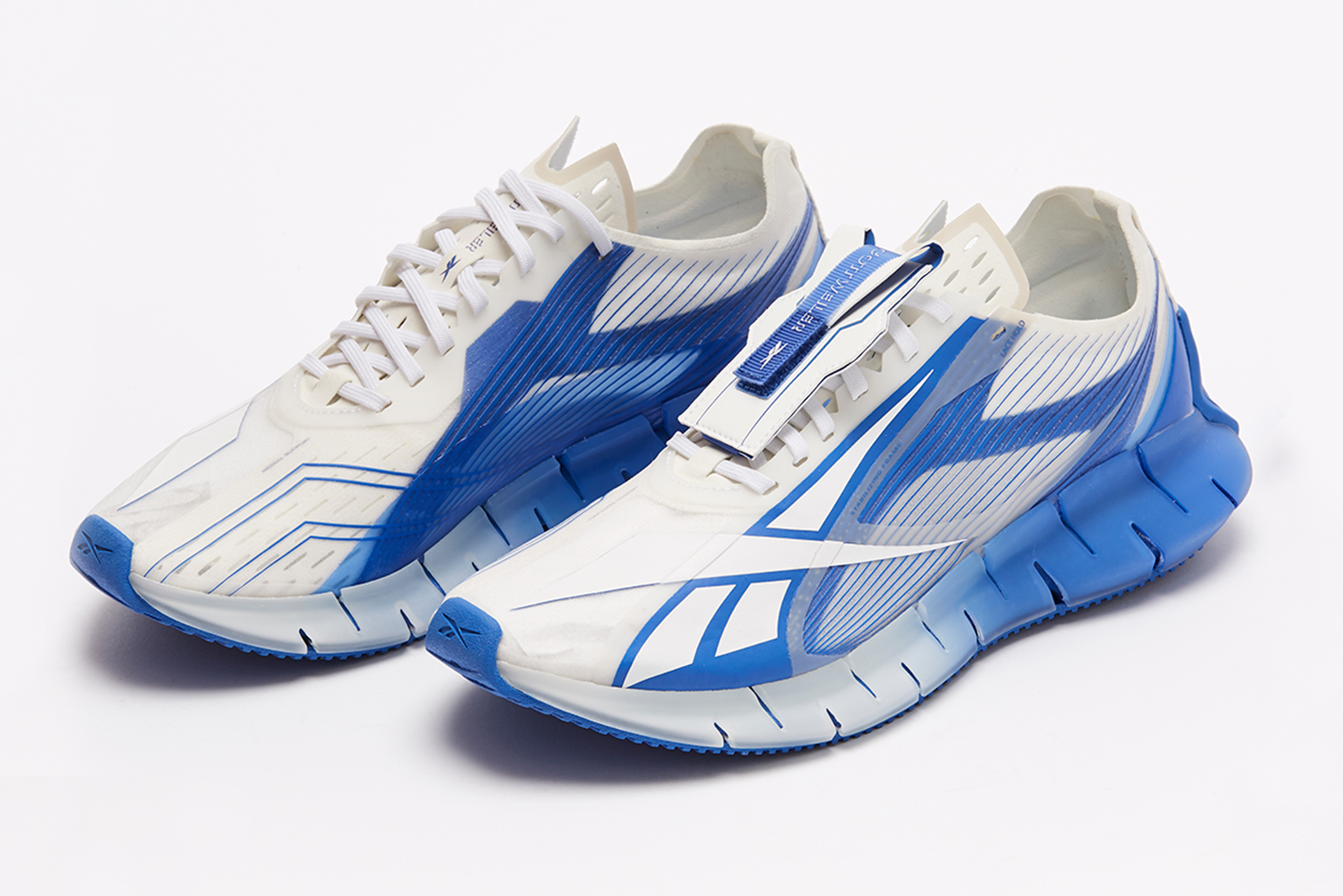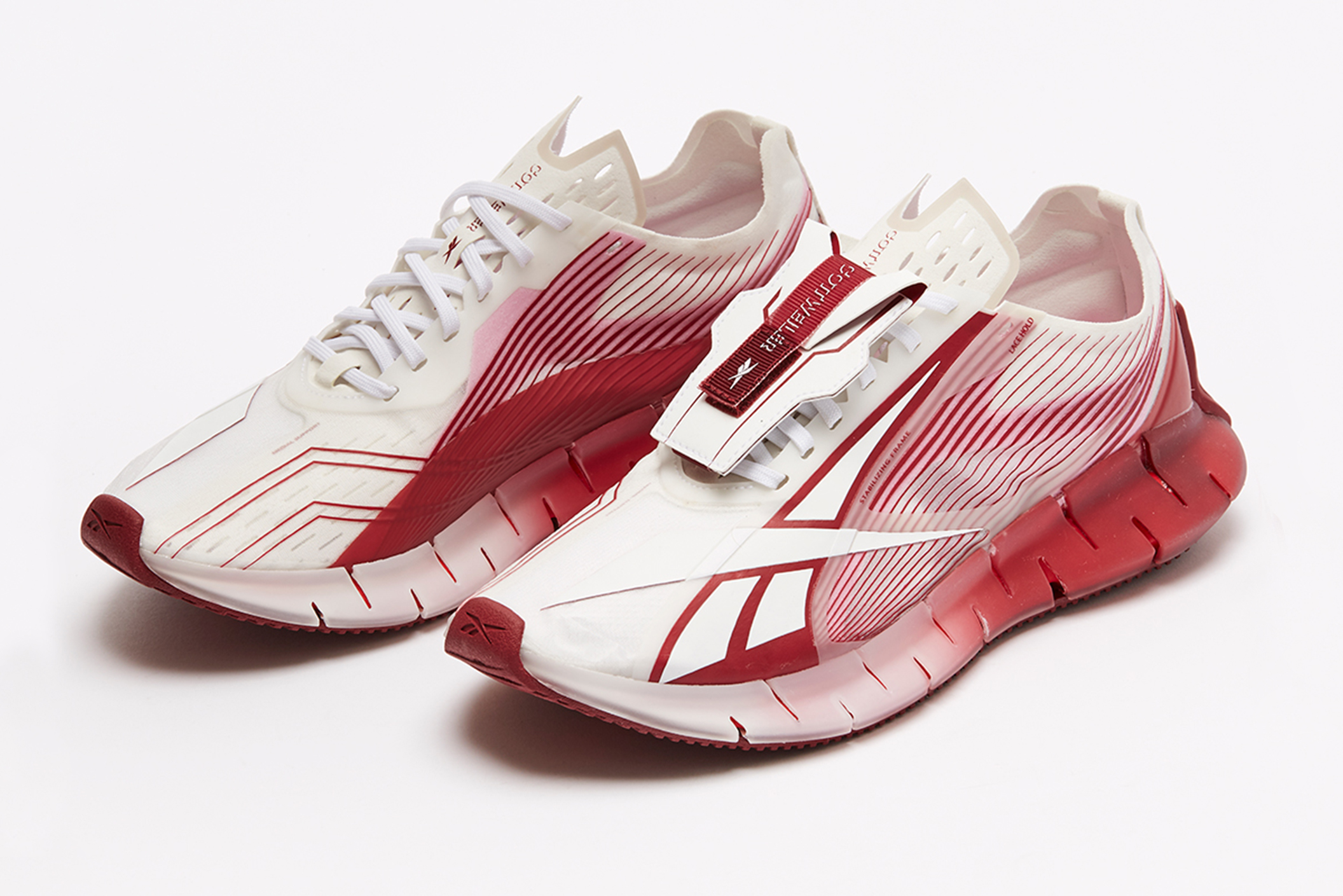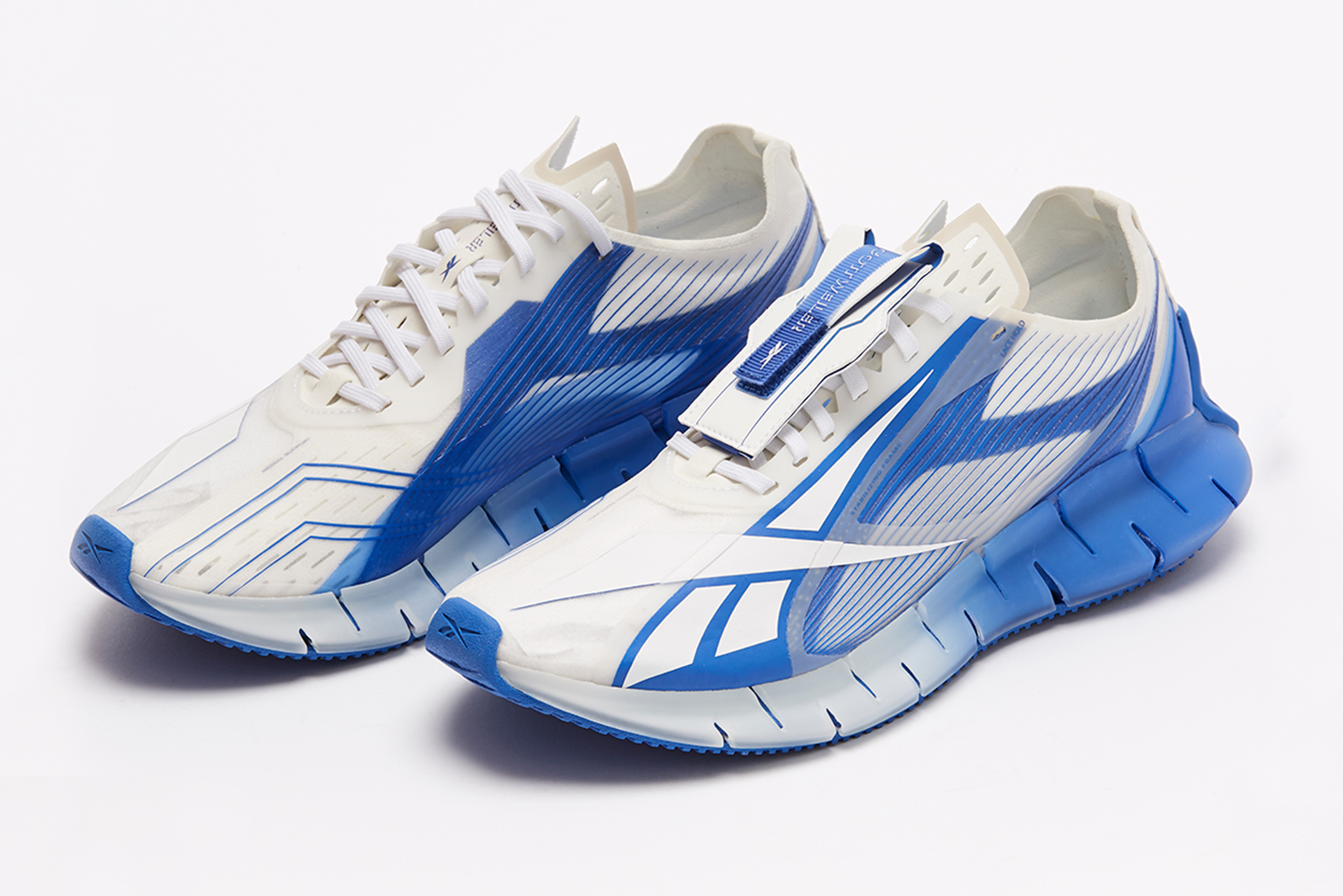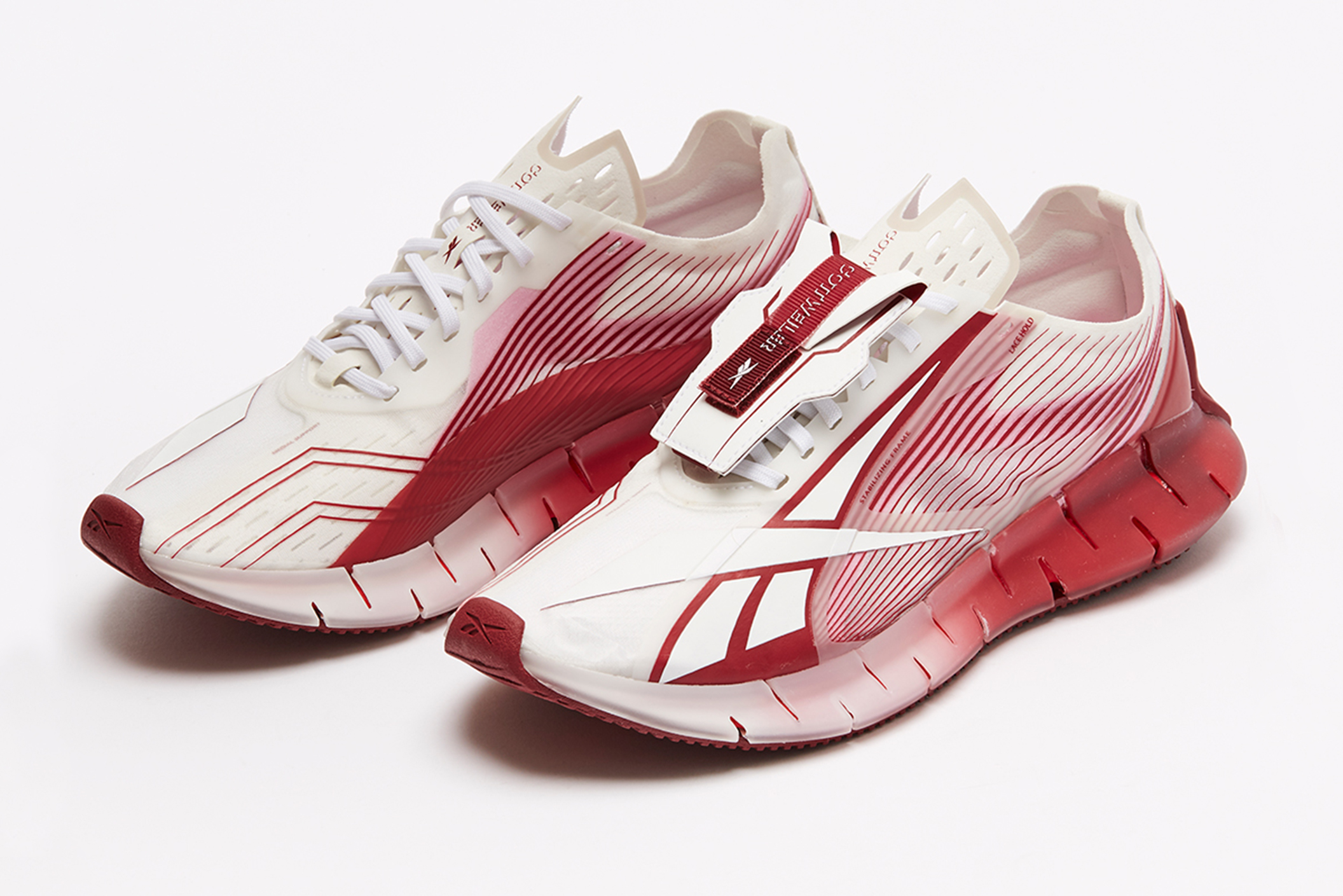 Capturing transformative movement with every step, the footwear is built around the Kinetica's notable zig-zag shaped sole that uses kinetic energy. The shoe's Floatride Fuel encompasses a responsive and lightweight foam cushioning while the Zig Energy Bands on the outsole expand and contract to provide a spring-like response. Available in three different colourways, the red, blue and black variations draw inspiration from the sky and earth.
The pack will also feature 2 different sets of apparel in the form of tracksuits made from a premium thick cotton. Both sets arrive in a tone down white and beige, each highlighted by Red or Blue details to match the footwear. The jacket also features Cottweiler embroidery branding on the front, while the pants feature ankle fastenings and the same branding on the leg.
Remove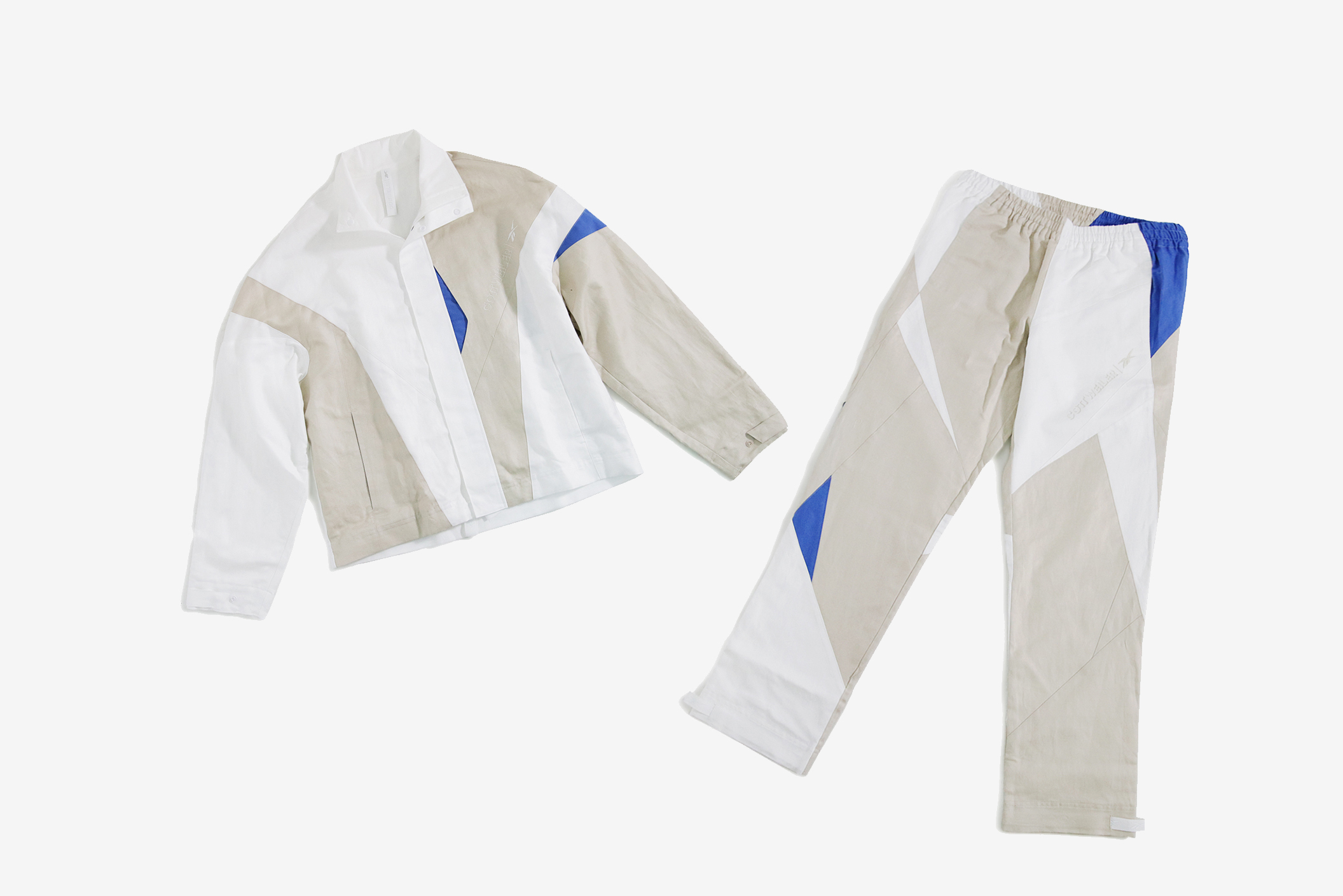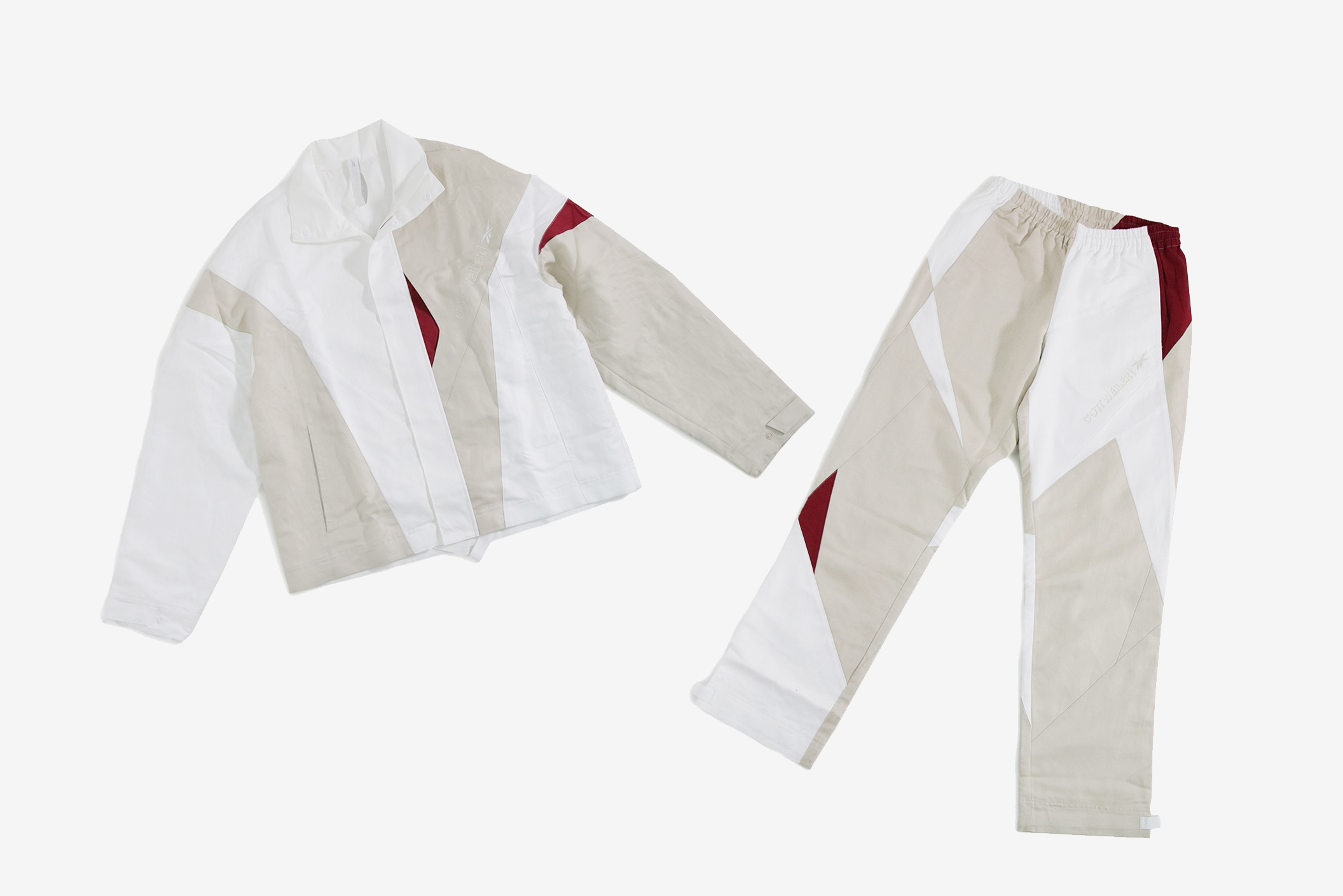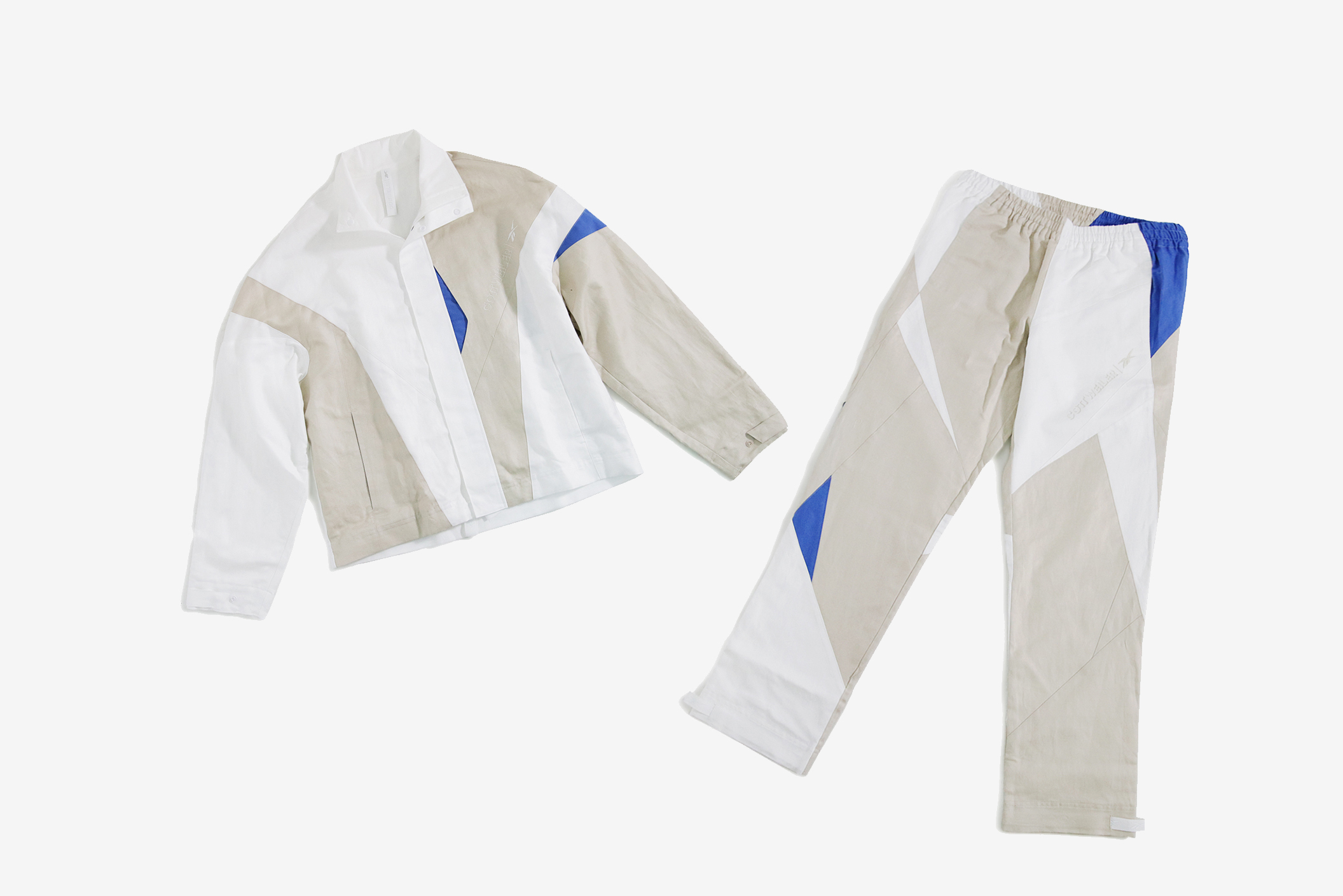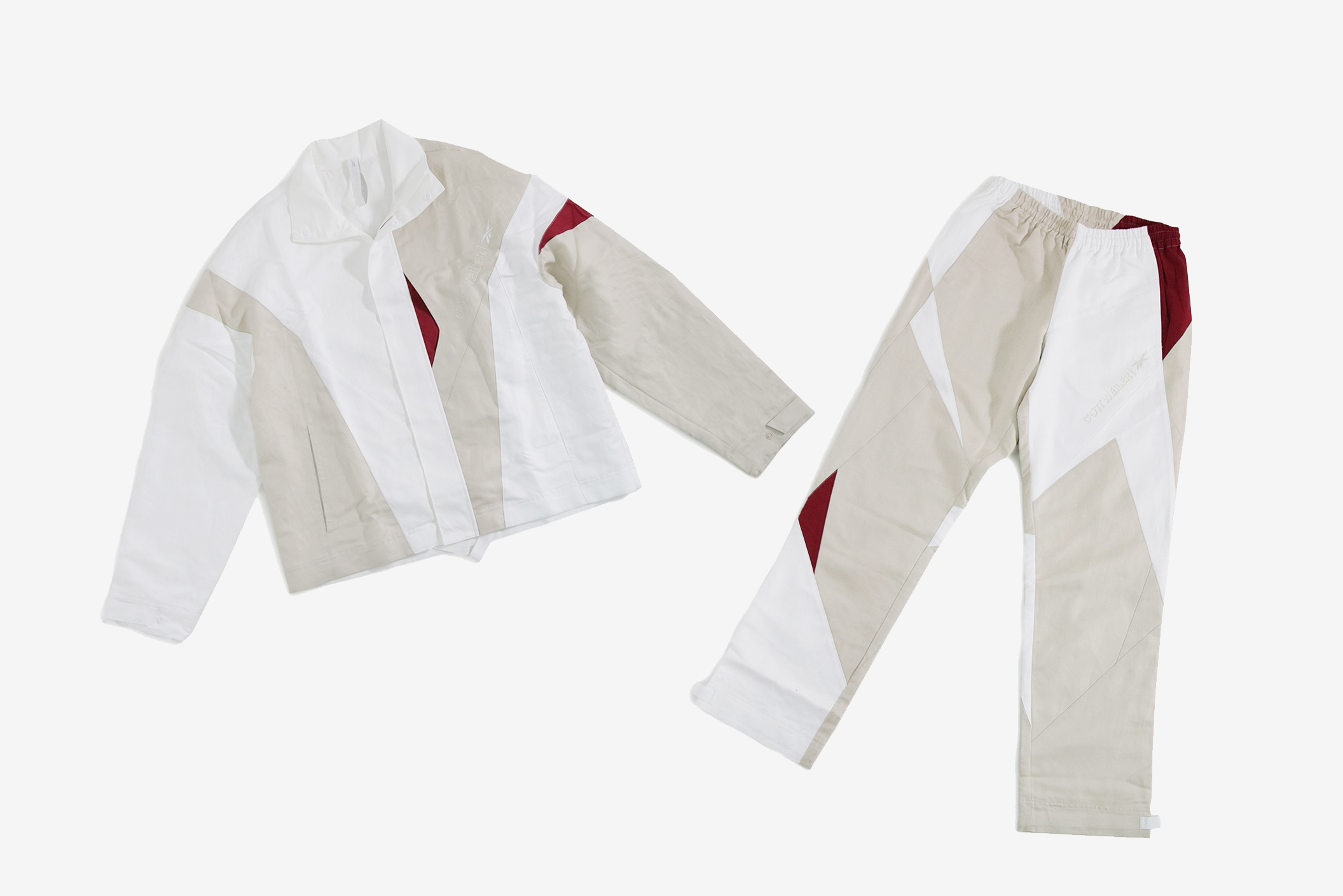 The Reebok x Cottweiler pack drops 1 April online only at 7am. Our CPT & JHB stores will have stock after the 16th of April after the lock down. All exclusively available at Shelflife!
Reebok x Cottweiler Zig Kinetica: R2499
Reebok x Cottweiler Tracksuit: R2999
Sizes: UK7, UK8, UK9, UK10.
Sizes: S, M, L, XL.
Please note: Deliveries will dispatch from the 16th of April.