Nike Force 1 - 'Chi' Arrives for Toddlers
Toddlers get to celebrate the NBA All Star Weekend in style with the latest Force 1 with 'Chi' on each heel, paying homage to the host city of Chicago.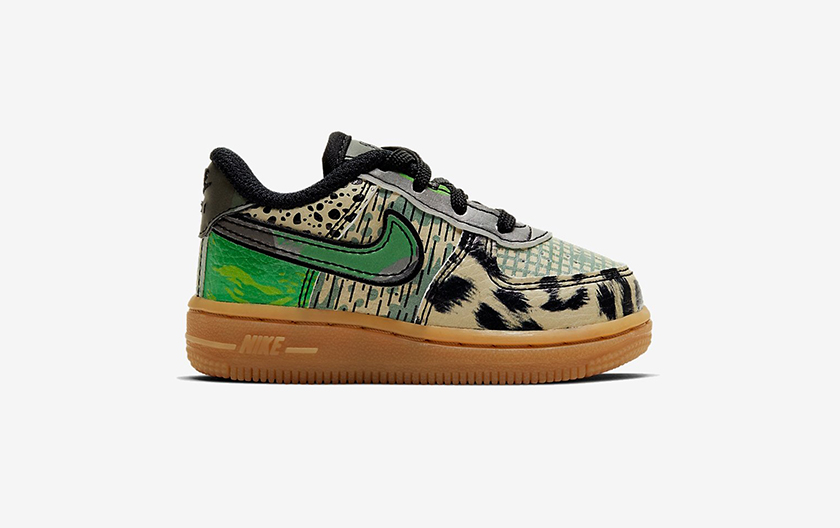 The Toddler pair arrives informed by the diverse neighbourhoods found throughout the sprawling metropolis of Chicago, highlighting its variety visually through a deep assortment of camo and reptile prints. Snakeskin outfits the toe box, traditional camo seats just around, while the rest of the kit extends backwards in every notable variation of the pattern: grid on the heel wrap, tiger on the profile base, raindrop on the tongue, and desert ops just below the ankle. What's more, a subtle leopard print seats the swoosh, arriving in monochrome, though its surroundings swap out for bright greens.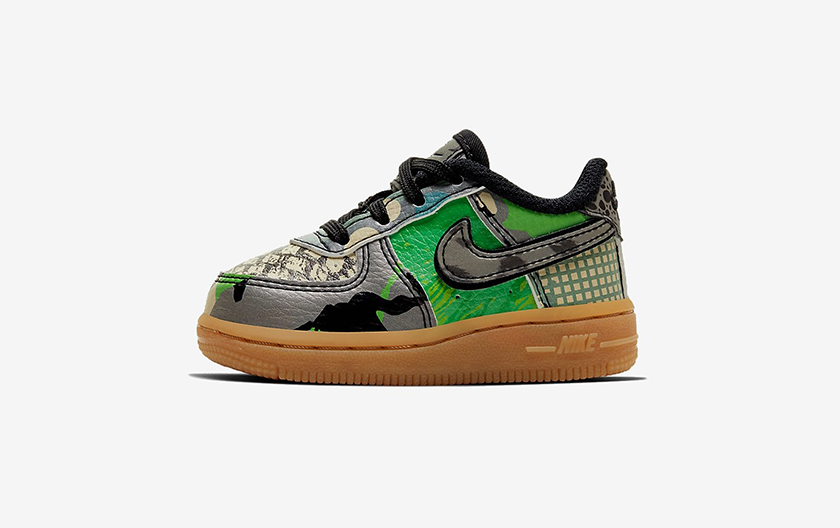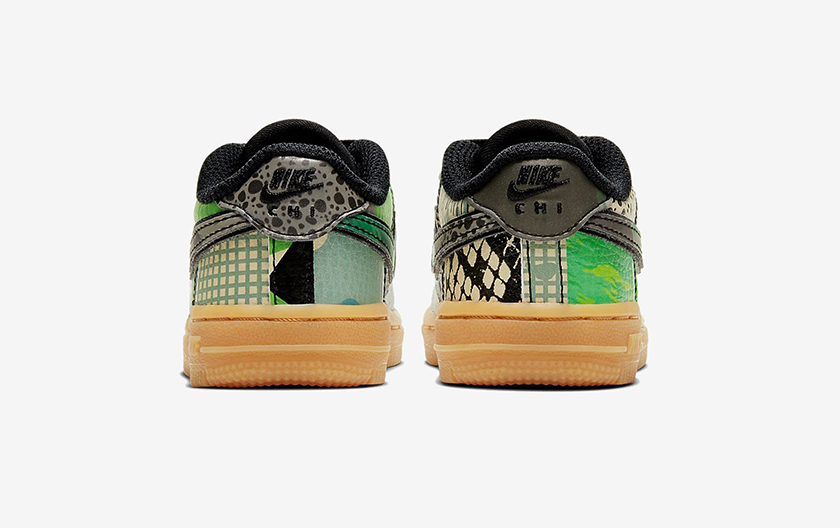 The Nike Force 1 - 'Chi' for Toddlers only drops Saturday 15 February for the retail price of R1099 at our CPT, JHB and online store on a first come first served basis. Online at 7am, JHB opens at 9am and CPT 10am.

Sizes: 2.5C, 3.5C, 4.5C, 5.5C, 6.5C, 7.5C, 8.5C.