July 8th – adidas NMD Release | RECAP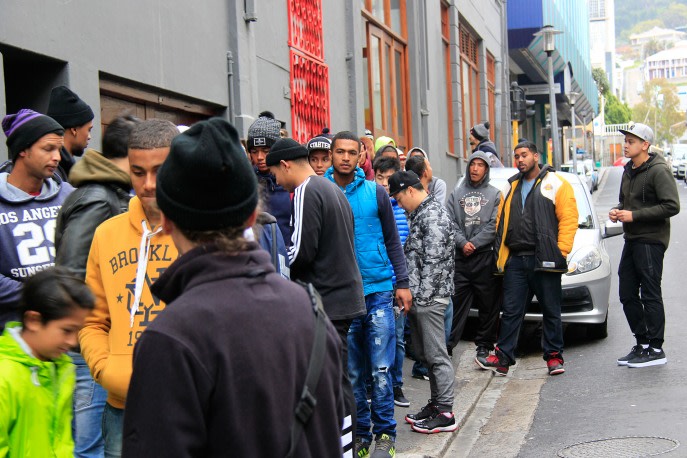 On Friday the 8th of July, Shelflife opened its doors bright and early to release the latest NMD silhouettes.




We popped our heads outside to find a long queue of NMD fans braving the cold, waiting to get their chance to purchase a pair.




By 10am the raffle draw commenced with excited customers standing a chance at winning an opportunity to purchase a pair of NMDs. The NMDs were sold out within a matter of minutes!




Below are a few pics from the release