EXCLUSIVE: Smell Well products now available at Shelflife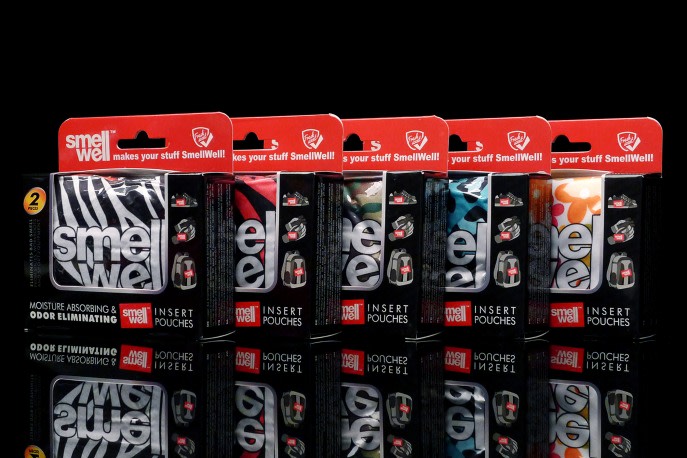 Smelly shoes is something that everybody has experienced, especially if you're a sneakerhead and have that one pair you just can't stop wearing...




SmellWell is a unique Swedish innovation that effectively removes bad smells by absorbing moisture and neutralizing the pH value in the area where the problem exists. Those colourful, cool little "miracle bags" are environmentally friendly and last up to 3 months.




How does it work?

Simply put one SmellWell pouch in each shoe when you get home in the evening and let them work overnight. The very next morning, your shoes will be dry, fresh and release a fresh clean smell. When it is time to put on your shoes, just transfer your SmellWell to another pair of shoes. This way they are working on 2 pairs at the same time.




It even works on Sports footwear and sports equipment:

Let your SmellWell work at all times when you are not exercising. That way you always have a fresh pair of shoes to wear. Add an extra pair of SmellWell in your gym bag, shin guards, hockey pads or goalie gloves to keep them fresh too.




The Smell Well products are now available at Shelflife for the retail price of R229.00 for two pouches.