Dennis Osadebe 'I Like History, But I Like Fiction' Exhibition in Cape Town
Dennis Osadebe
is a Nigerian mixed-media artist best known for his contemporary, vibrant post-pop style. Born in 1991, Osadebe's style is a unique blend of digital processes, which he uses to create canvasses that are subsequently layered with acrylic paint. He recently hosted his first exhibition in LA and now, he's blessing Cape Town with his work too!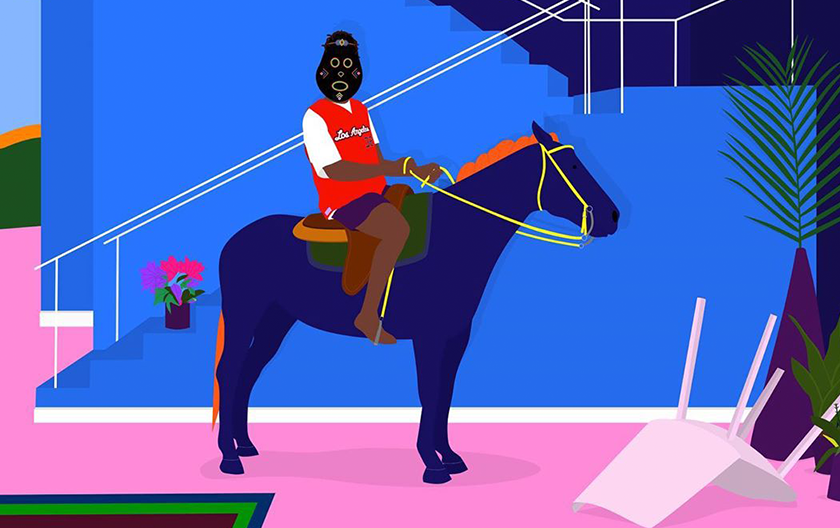 "The aim of this exhibition is not to change history but to make an attempt in amending it by presenting a new perspective that allows for inclusivity, in essence to complete the picture and restore lost history. The works in this exhibition weave together different elements, features and compositions throughout the history of art, moving seamlessly between antiquity, modernity and popular culture. Such are works like American Gothic, one of the most familiar images in 20th century American Art."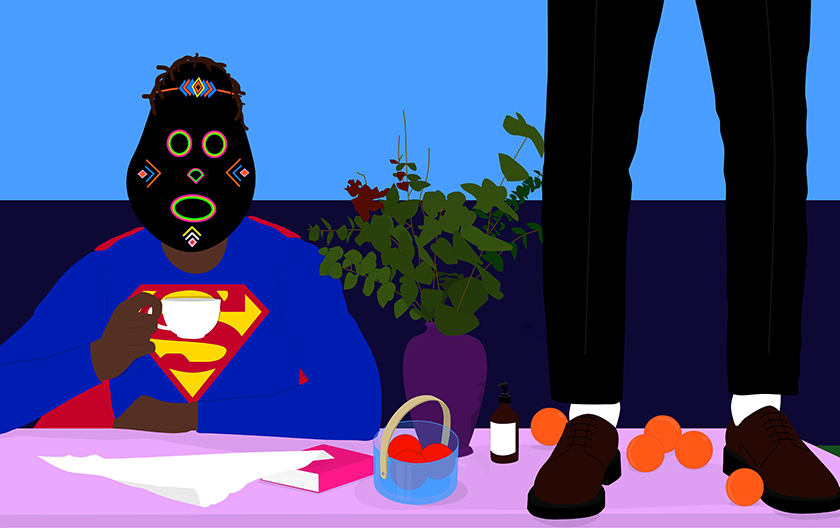 "This exhibition moves through time into themes such as equestrian portraiture, which has played a pivotal role in the politics of art from ancient Greece and Rome. It guides the viewer to icons we recognise from popular culture such as a Superman. In the exhibition he uses a mixture of historical trends and incorporates his unique voice and heritage into it. Additionally, he puts the arts and culture from Nigeria in dialogue with these works and amplifies them by making them the centre of the narrative. I Like History, But I Love Fiction is a satirical interpretation of art which is playful & provocative." – Dennis Osadebe.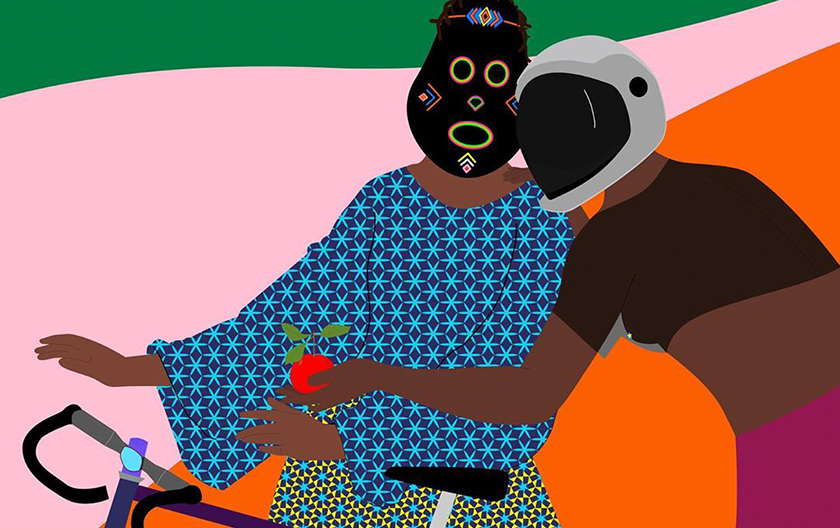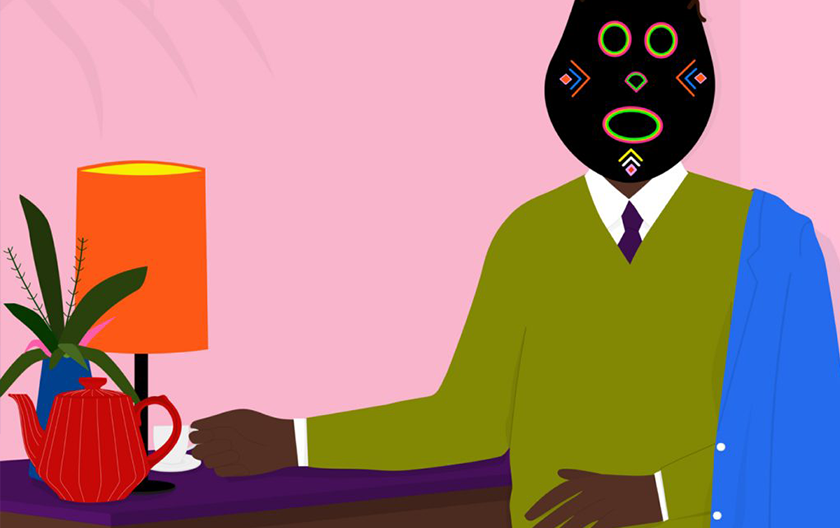 Dennis Osadebe's 'I Like History, But I Like Fiction' exhibition opens 31 January and stays open to the public until 13 March at Christopher Moller Gallery, 7 Kloof Nek Road Cape Town. Don't miss this one - seriously!