April's First Thursday at OSCS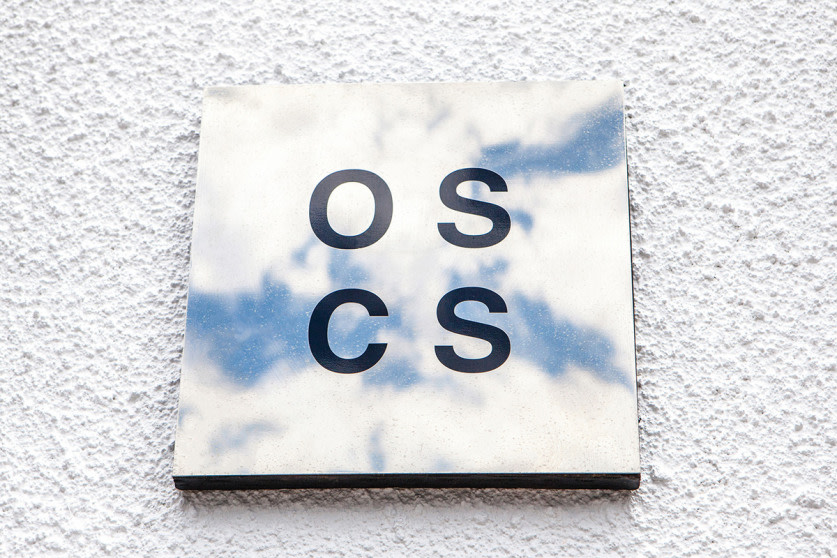 The relatively new Orphan Street Clothing Store is holding another event tonight to showcase new collections, with the help of Quit Safari on the decks and Jameson Whiskey with the free drinks.




The collections on show tonight include Sol-Sol menswear, the new Maylee Faces capsule, as well as the exciting new introduction to the store: BLOOM, a streetwear/luxury brand by Daniel Bradley that was only launched last week at OSCS.
Pull in to 7 Orphan Street from 18:00 this First Thursday for a mix of good music, good drinks and great local brands.