25 Years of Supreme Accessories with 'Object Oriented' Book
Perfect for your coffee table and the flex,
Object Oriented
takes a look at all the weird and wonderful accessories released by Supreme from 1994 to 2018. This hardcover follows Design critic
Byron Hawes
' Art on Deck version that looked at Supreme's skate deck designs throughout the years.
Remove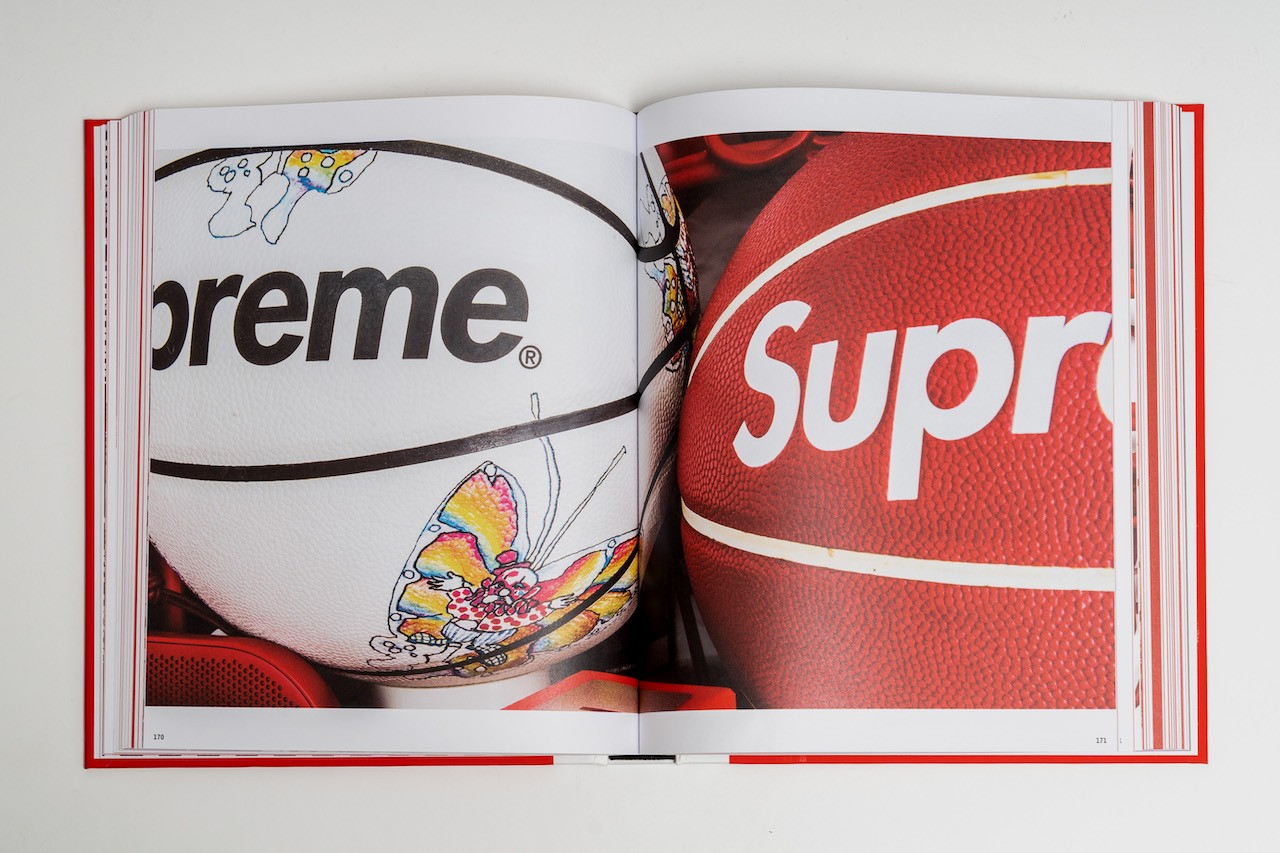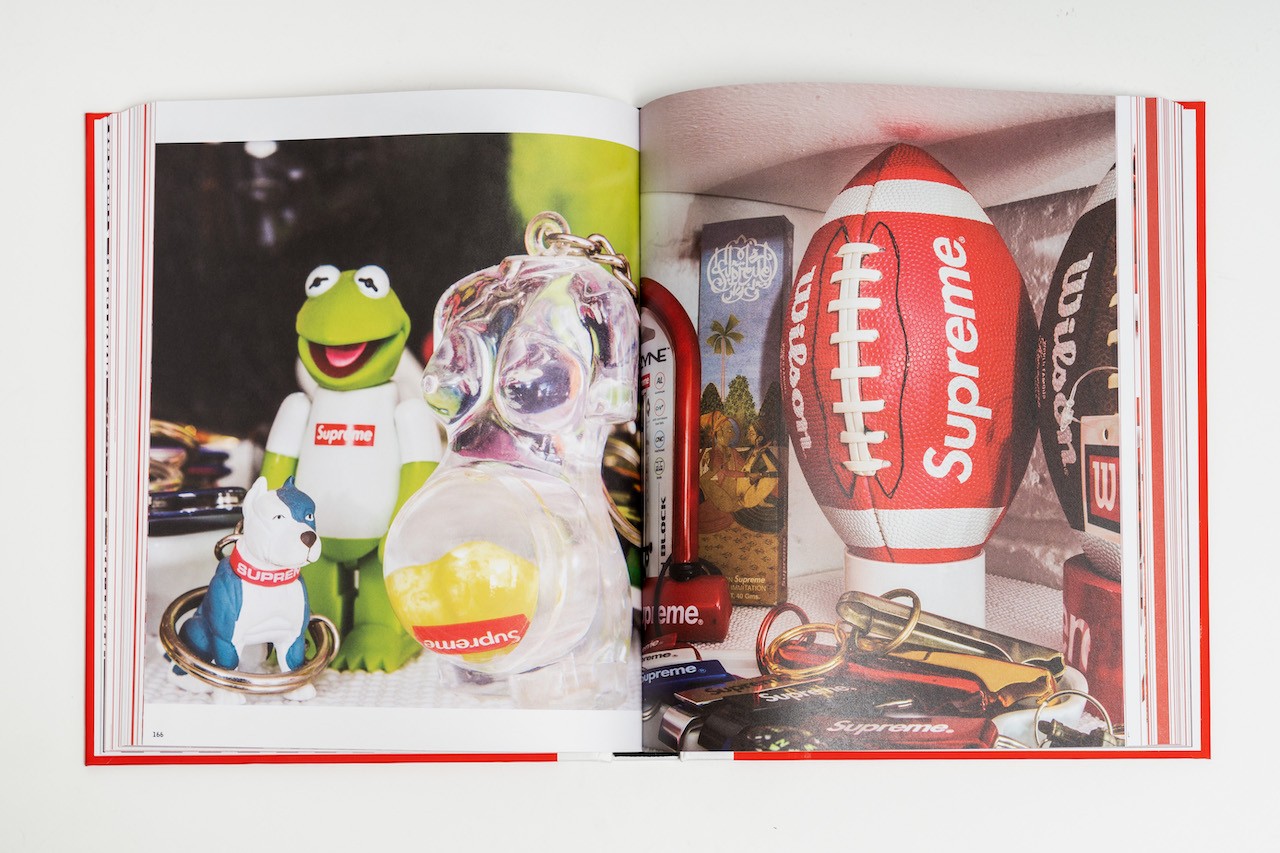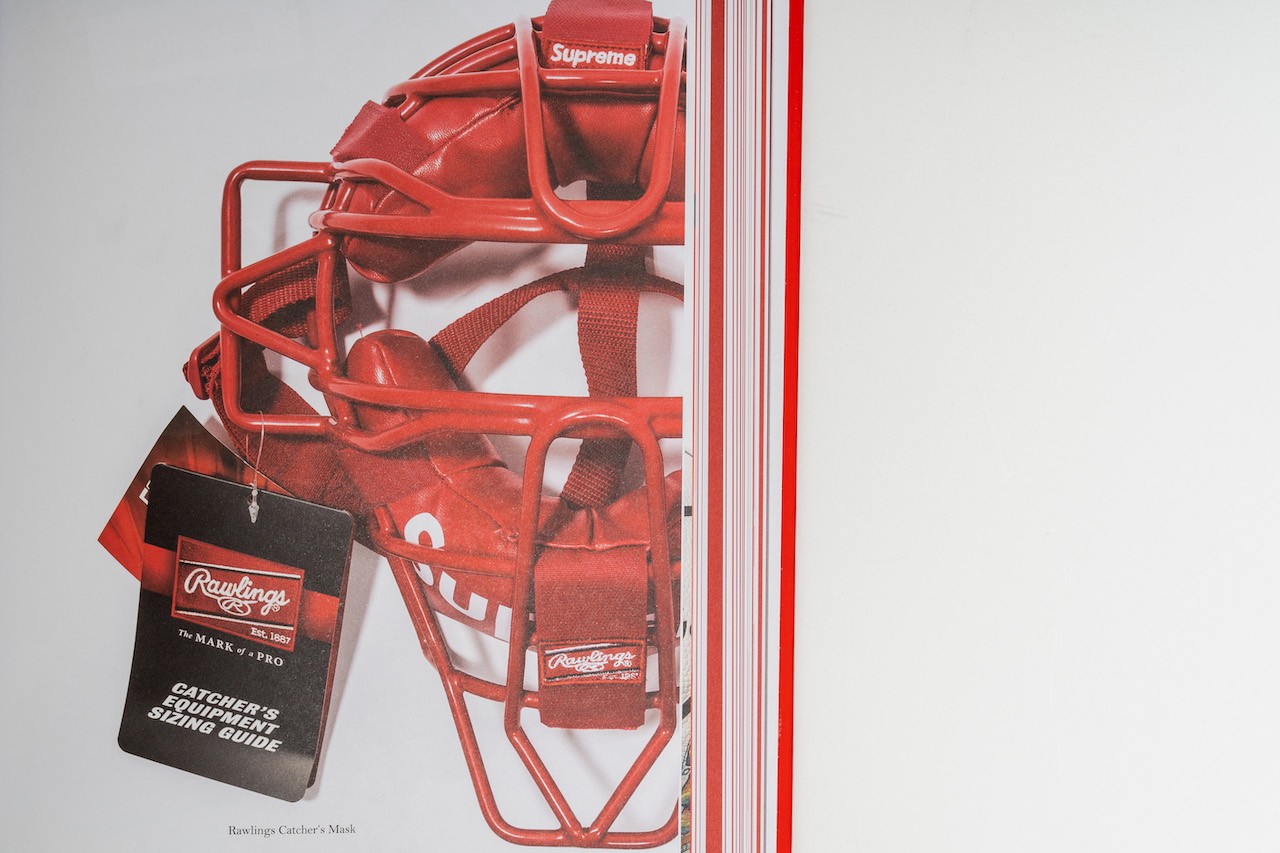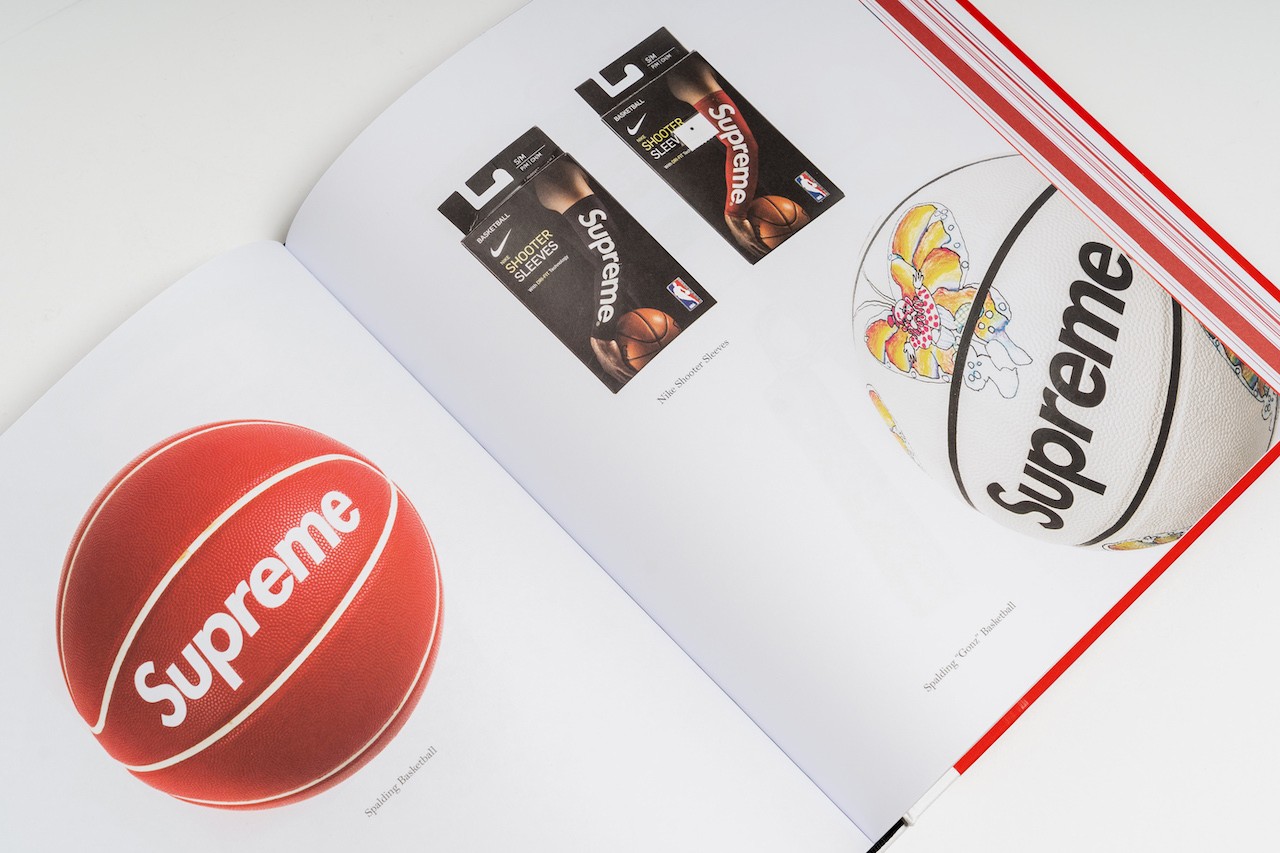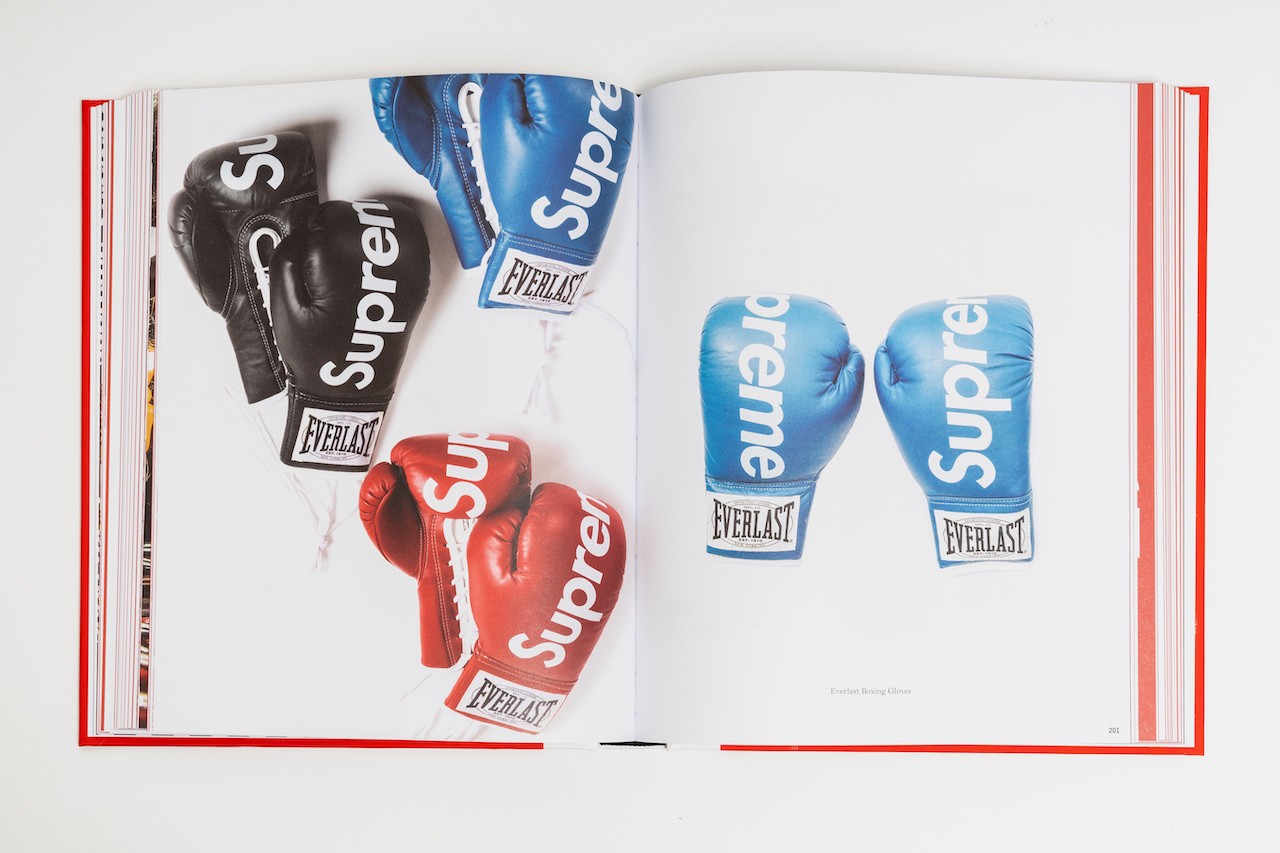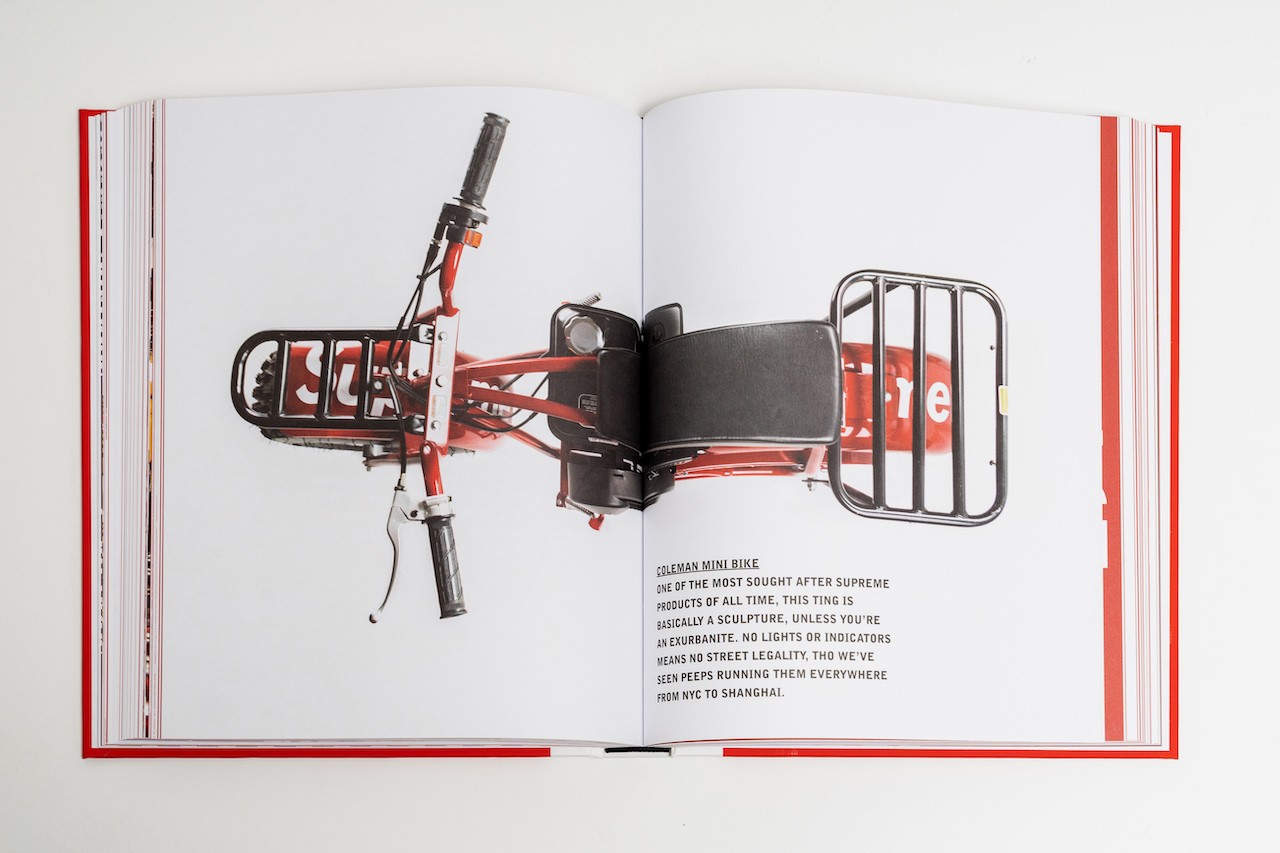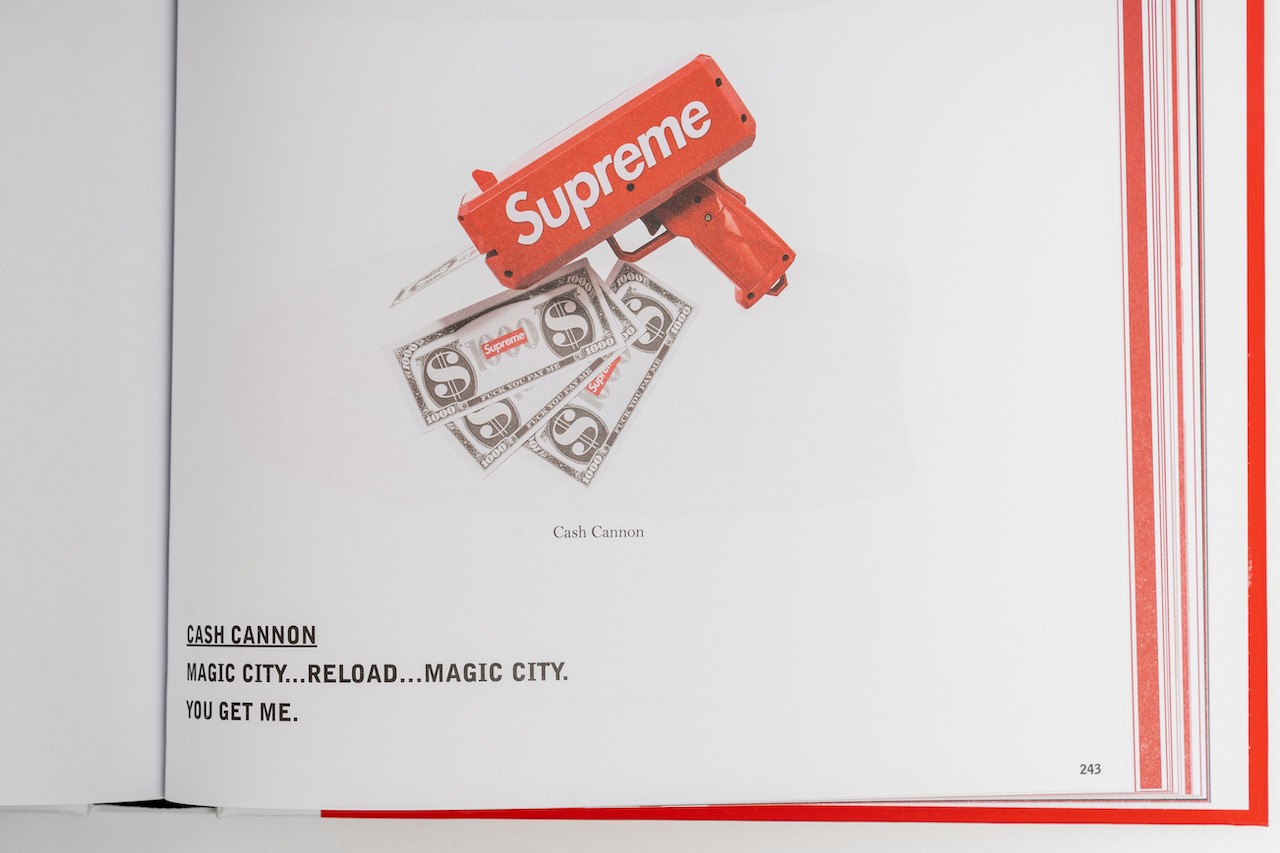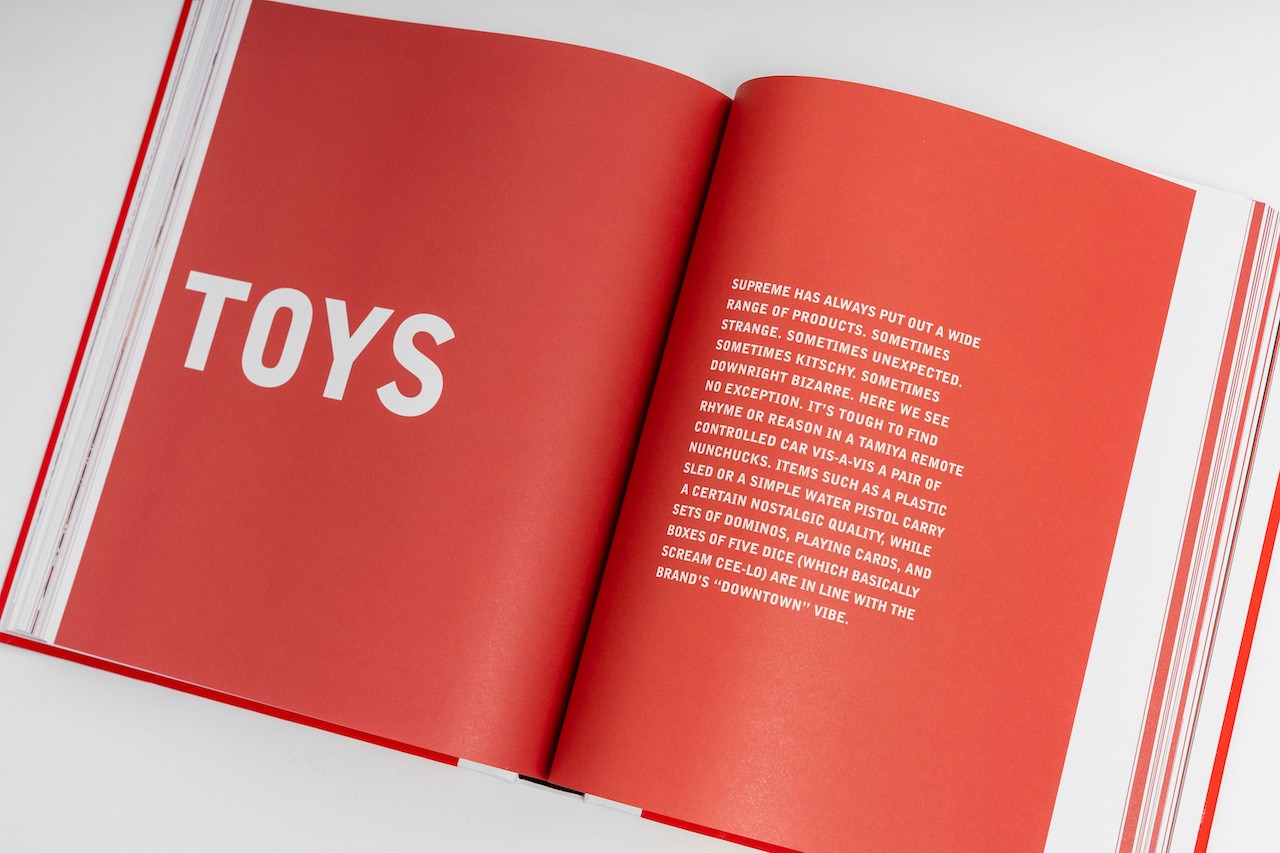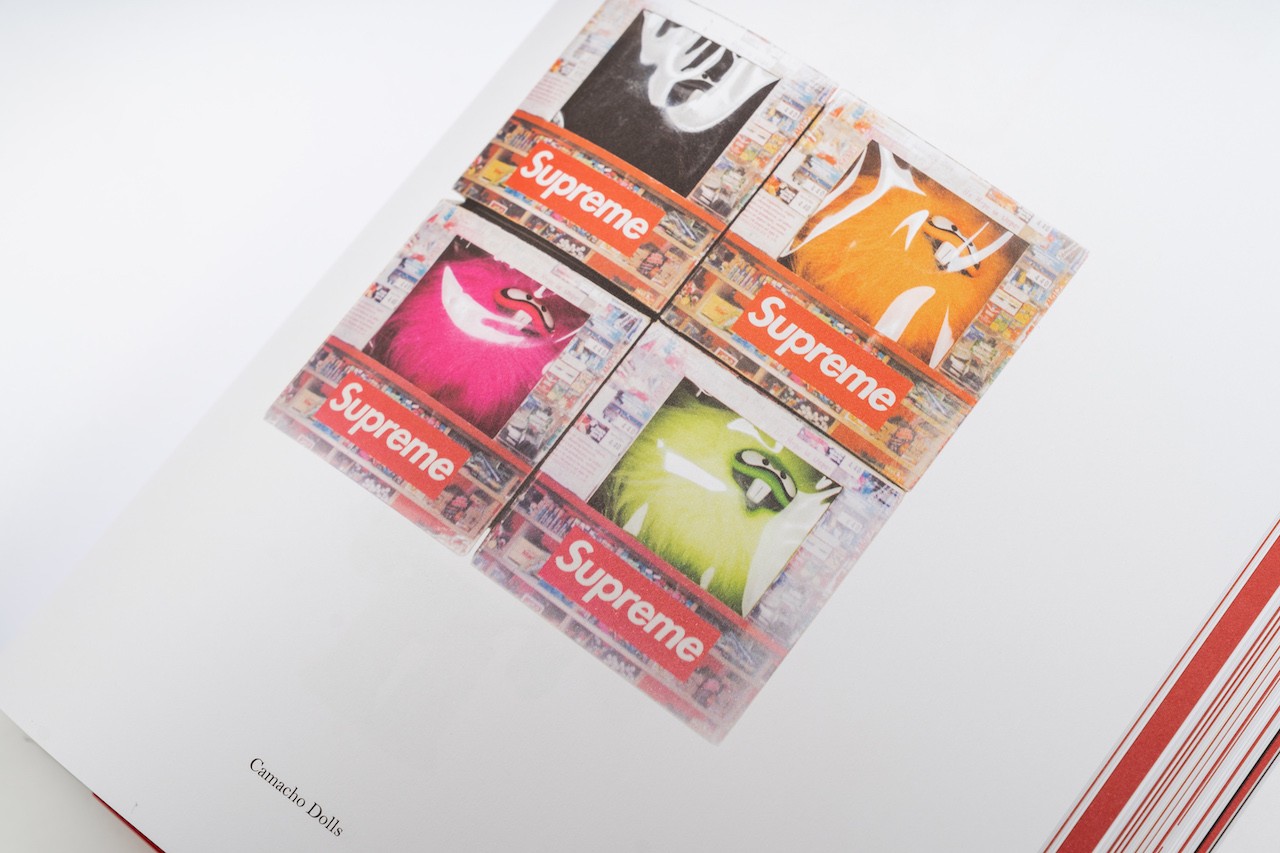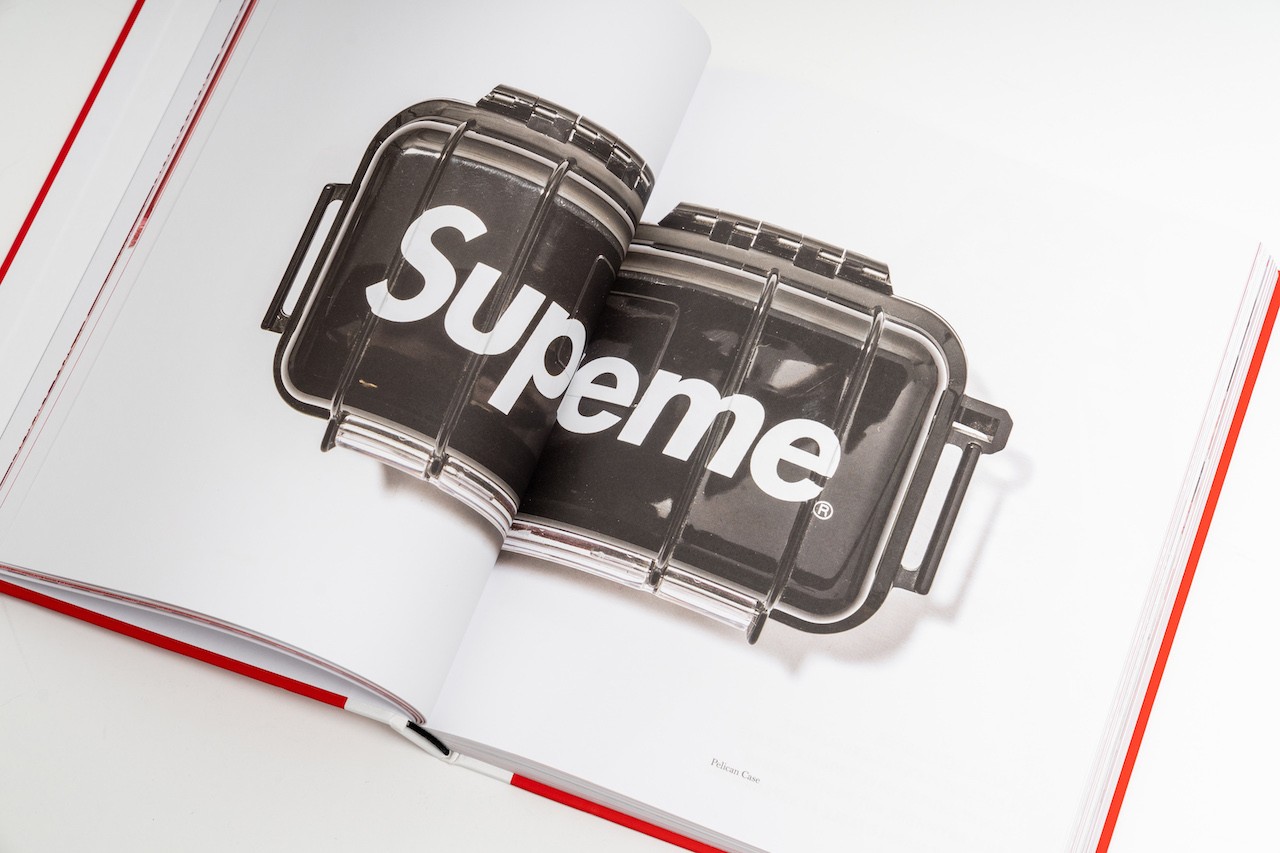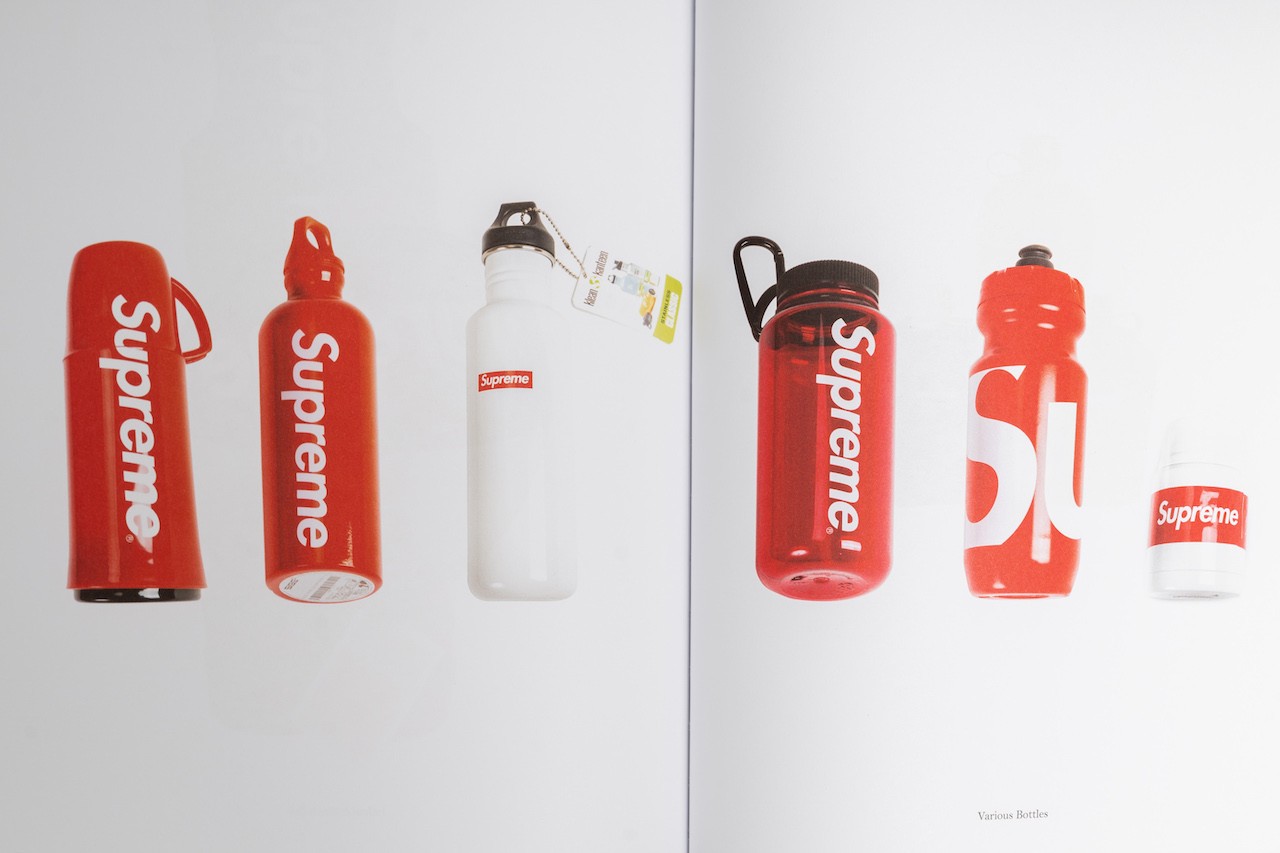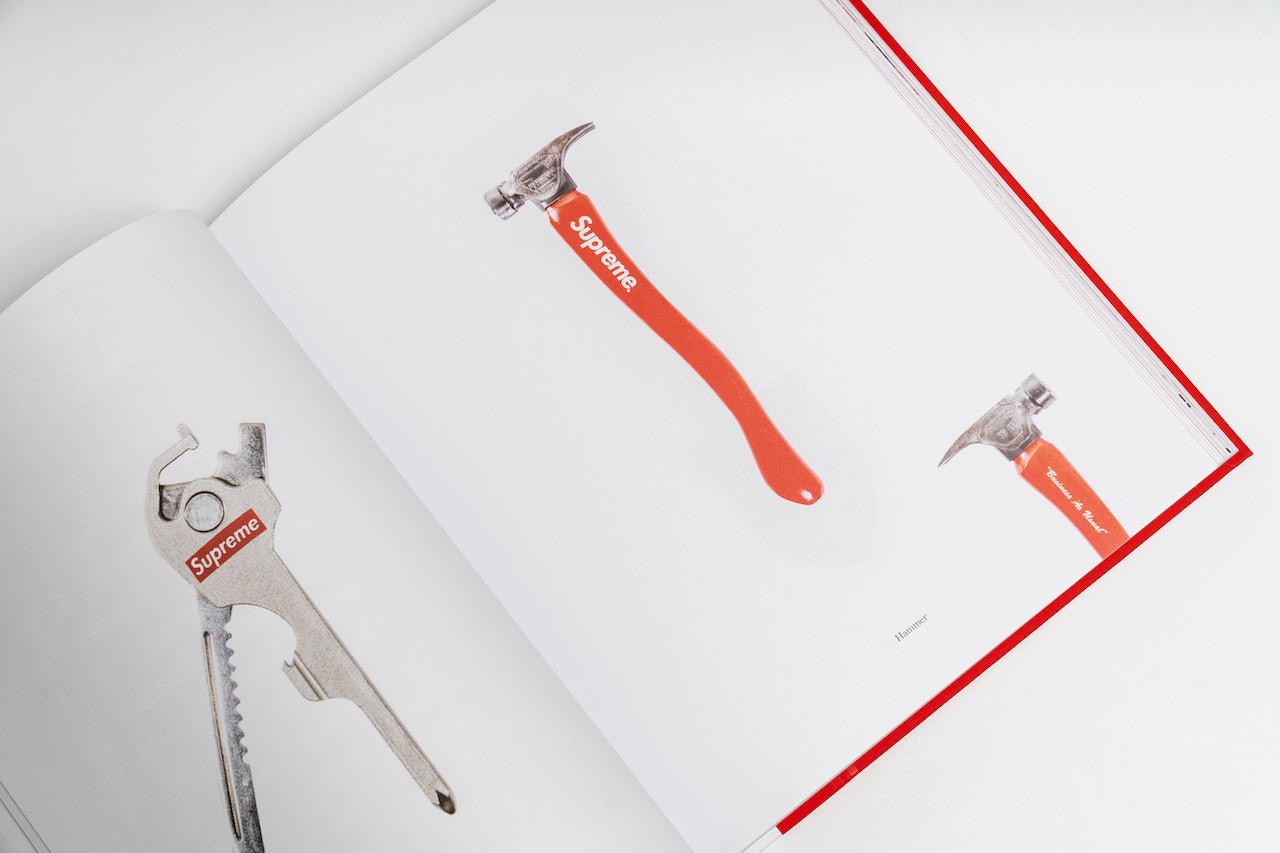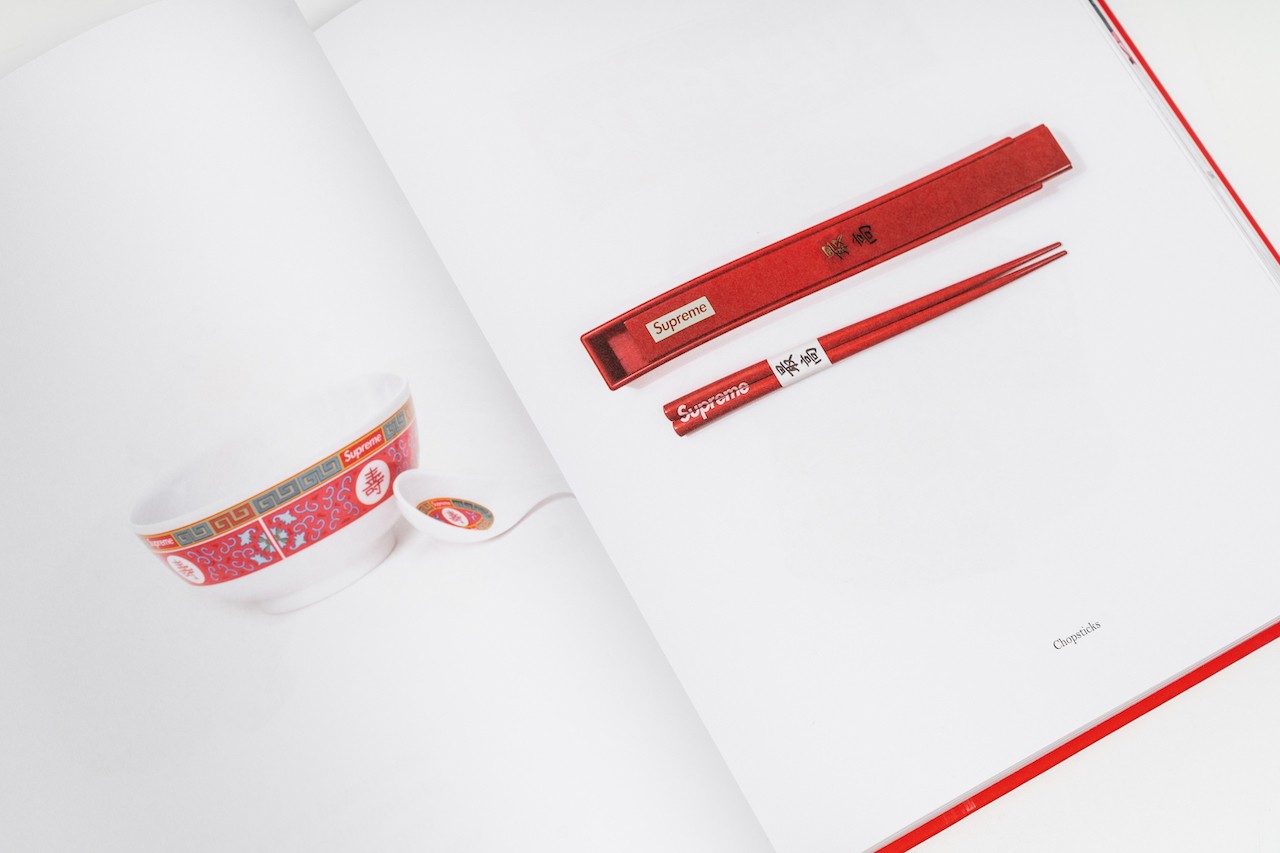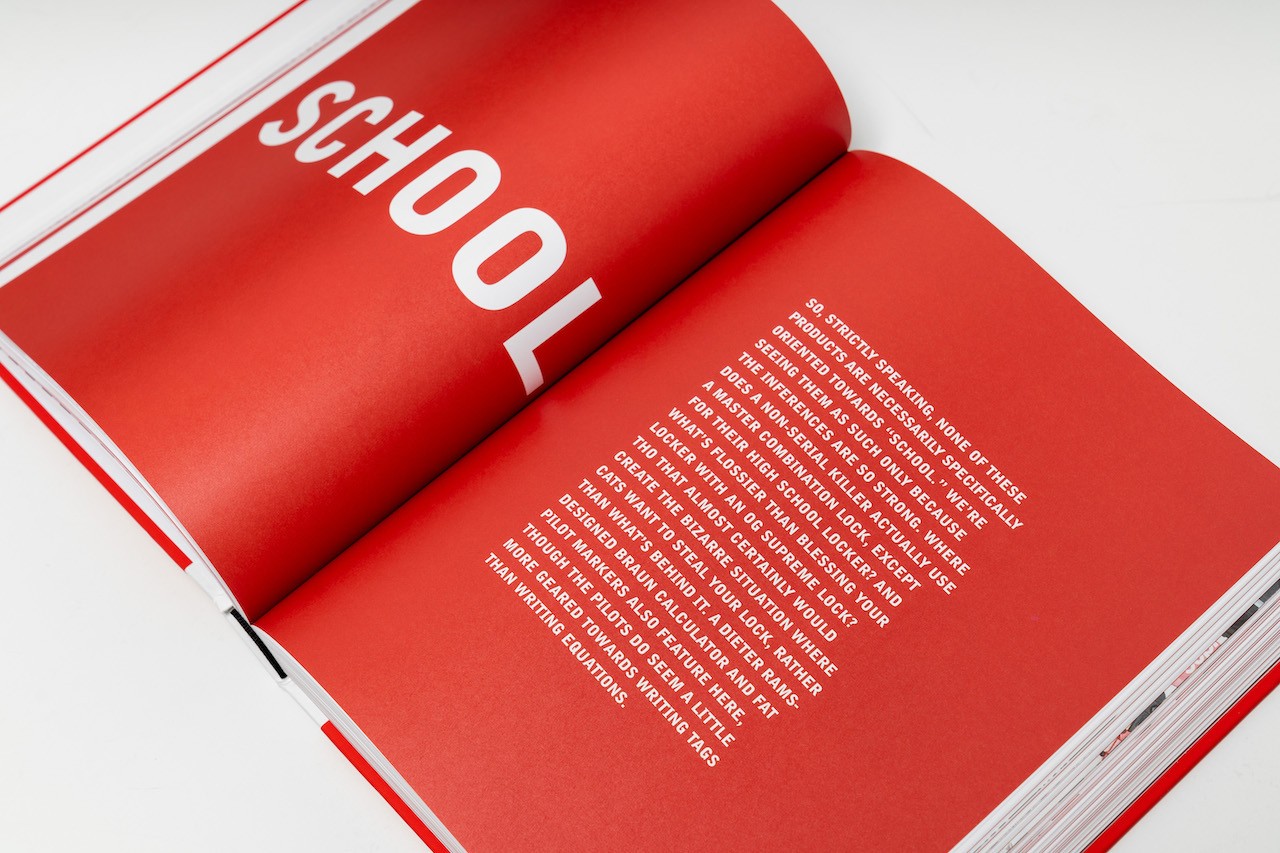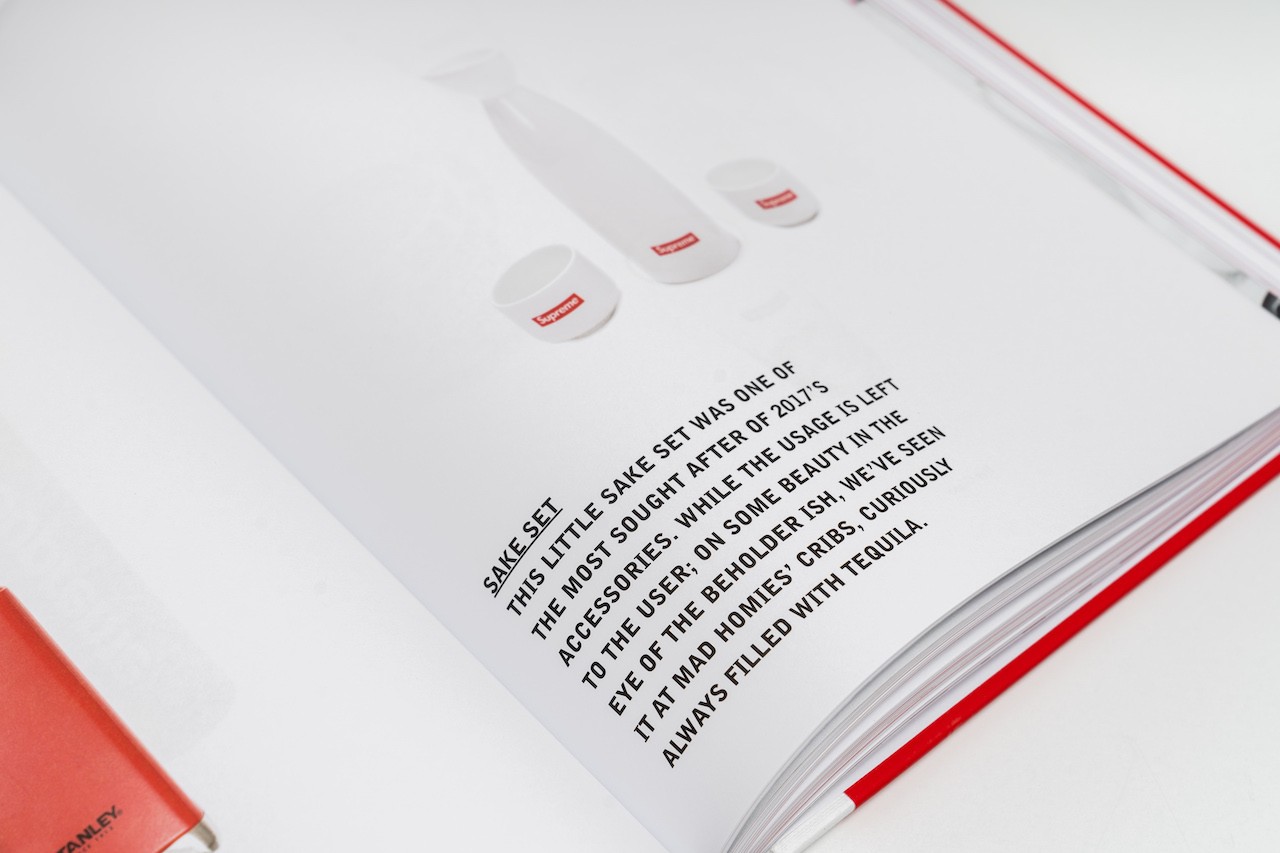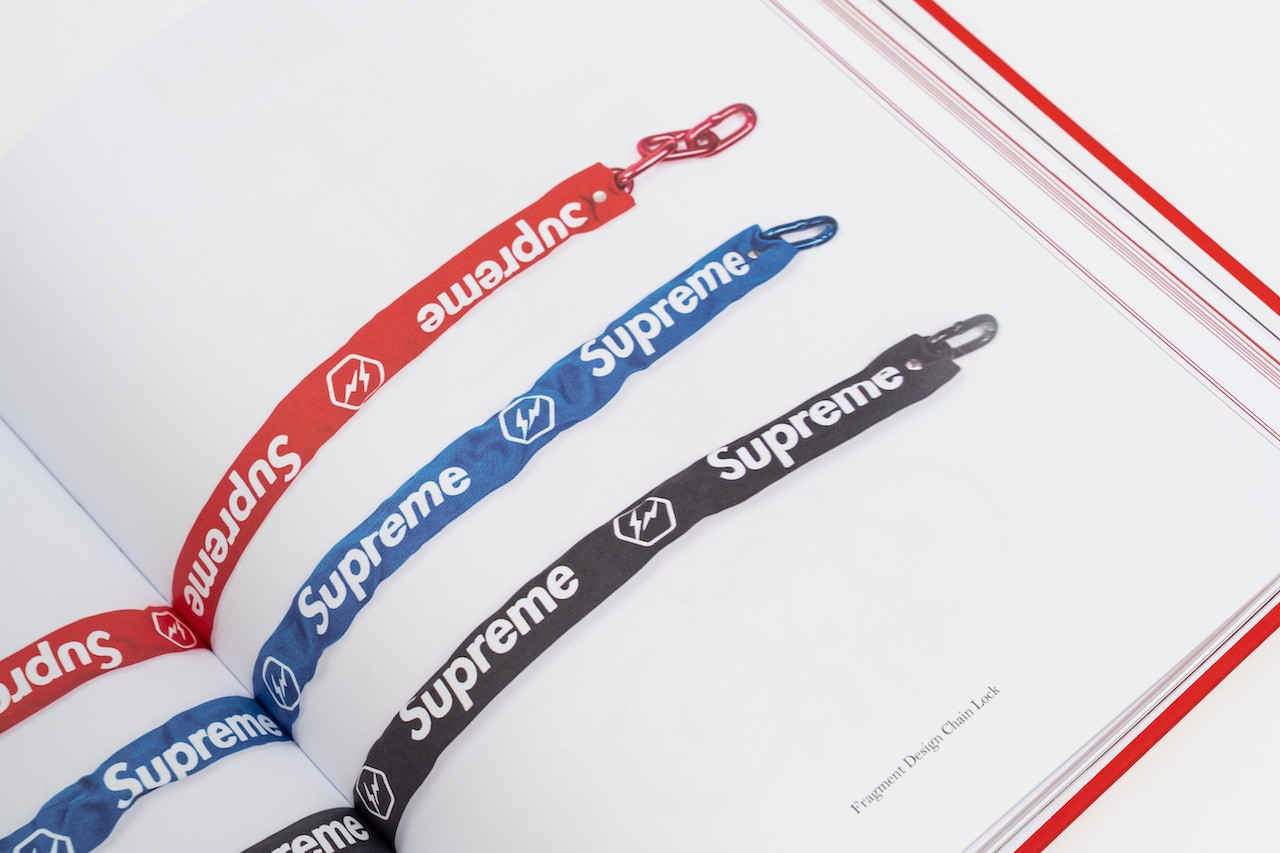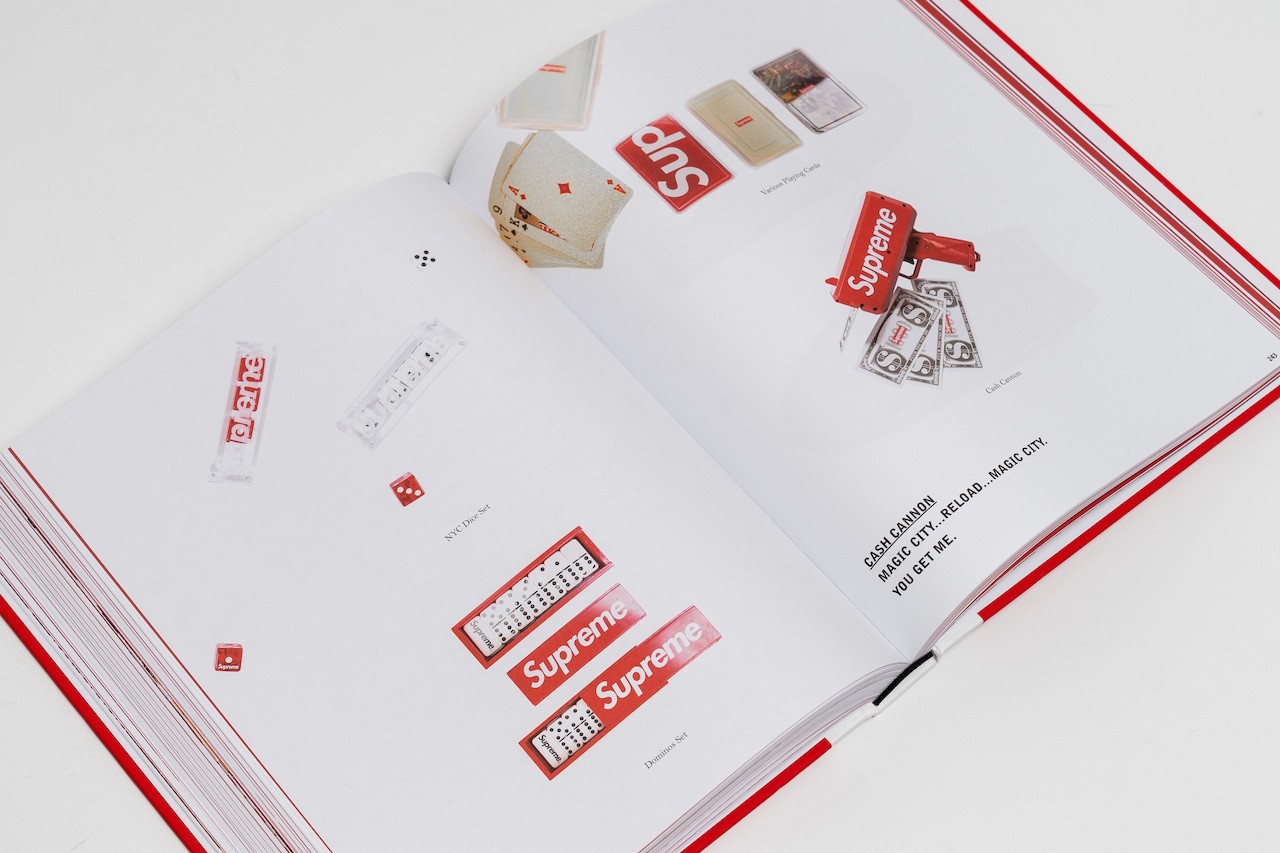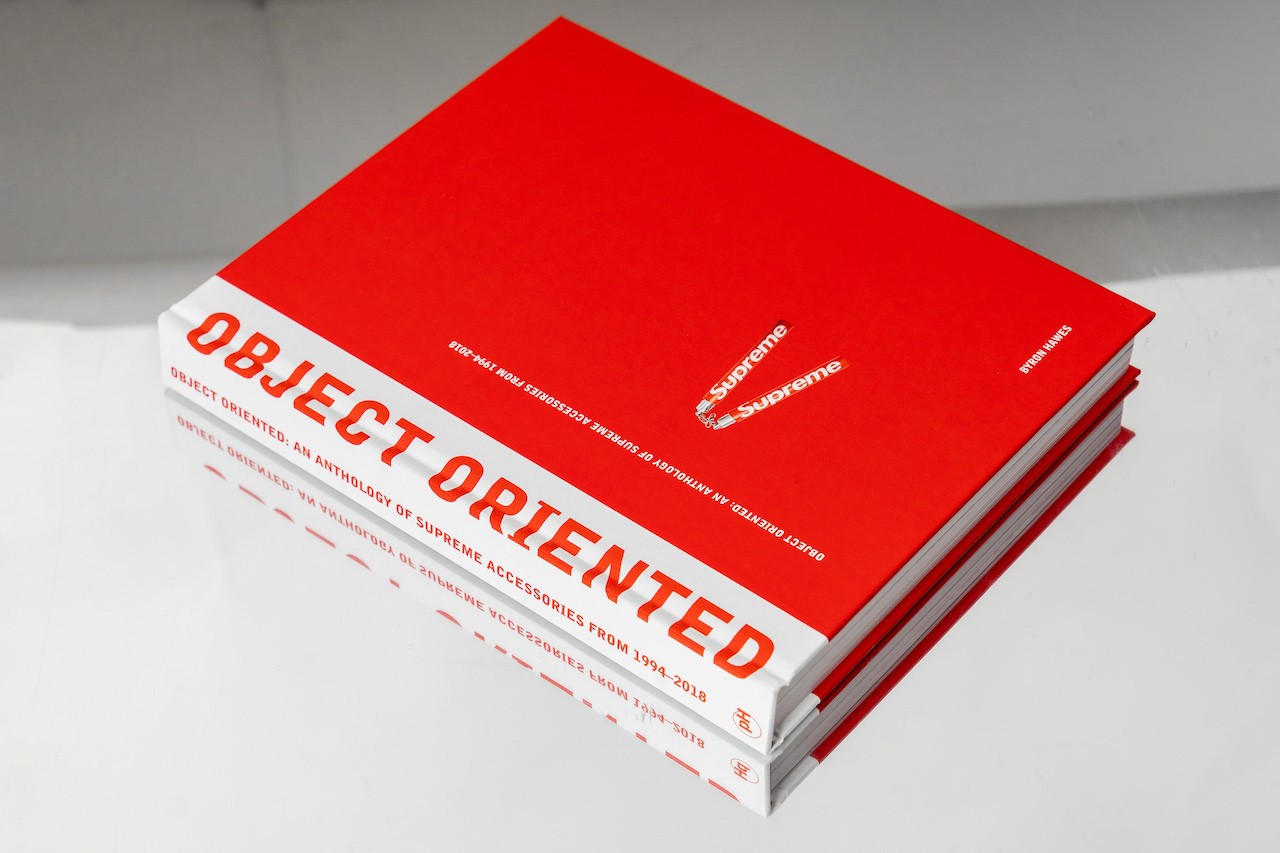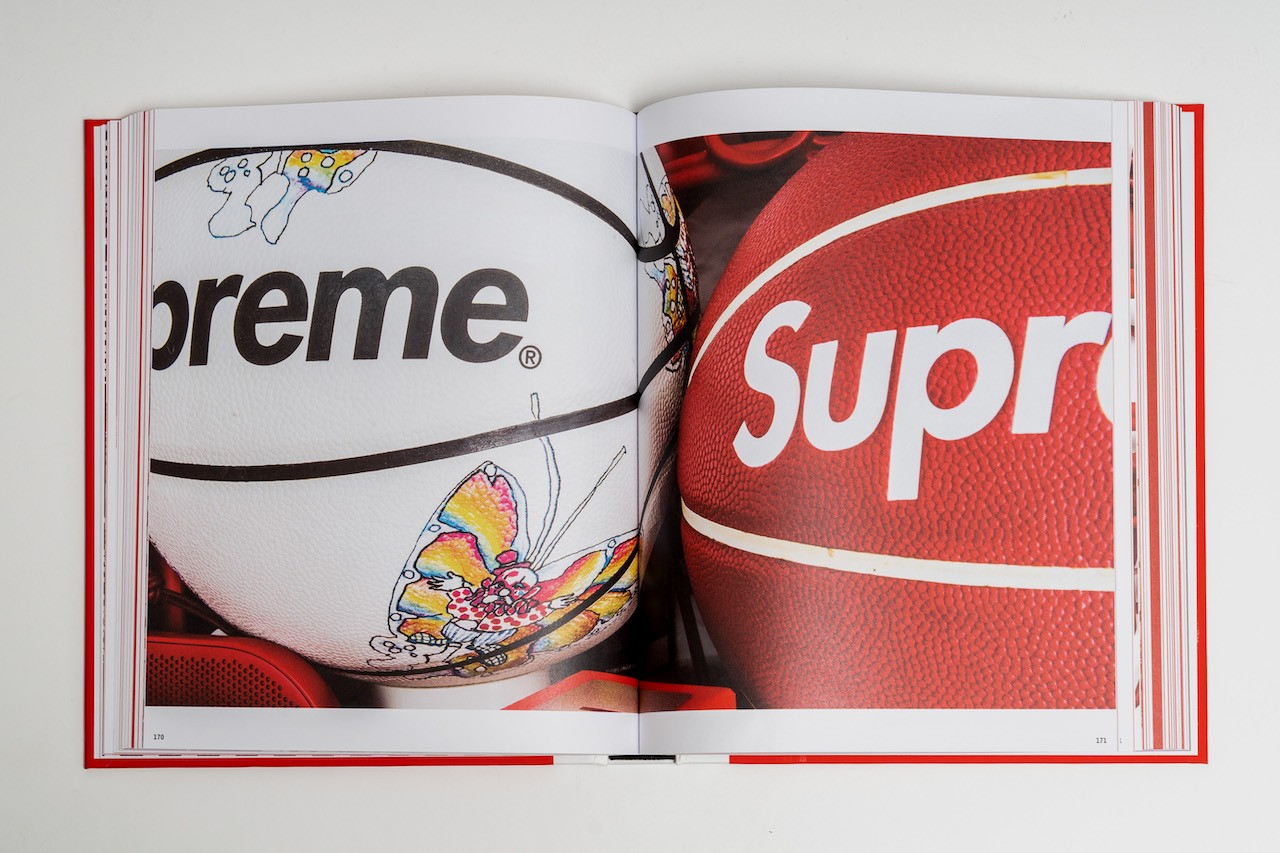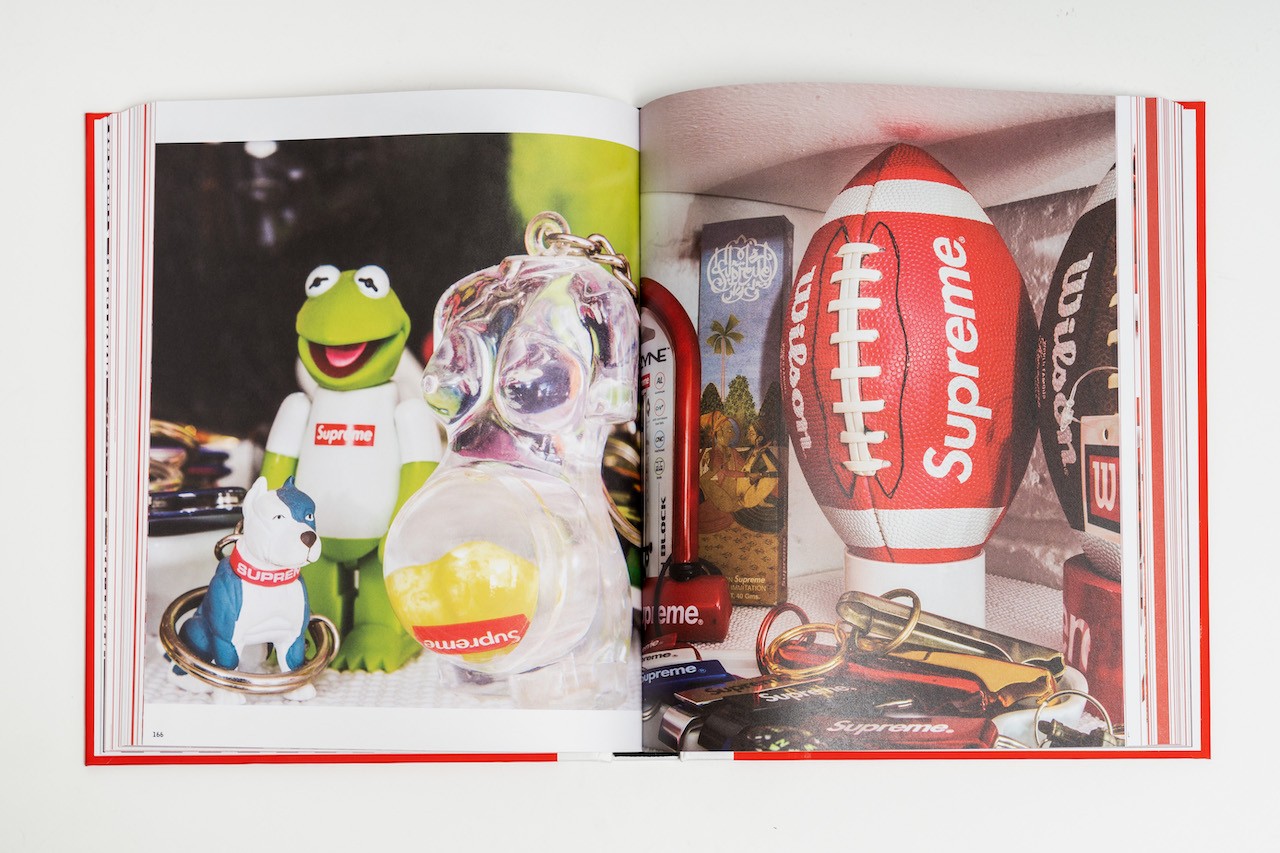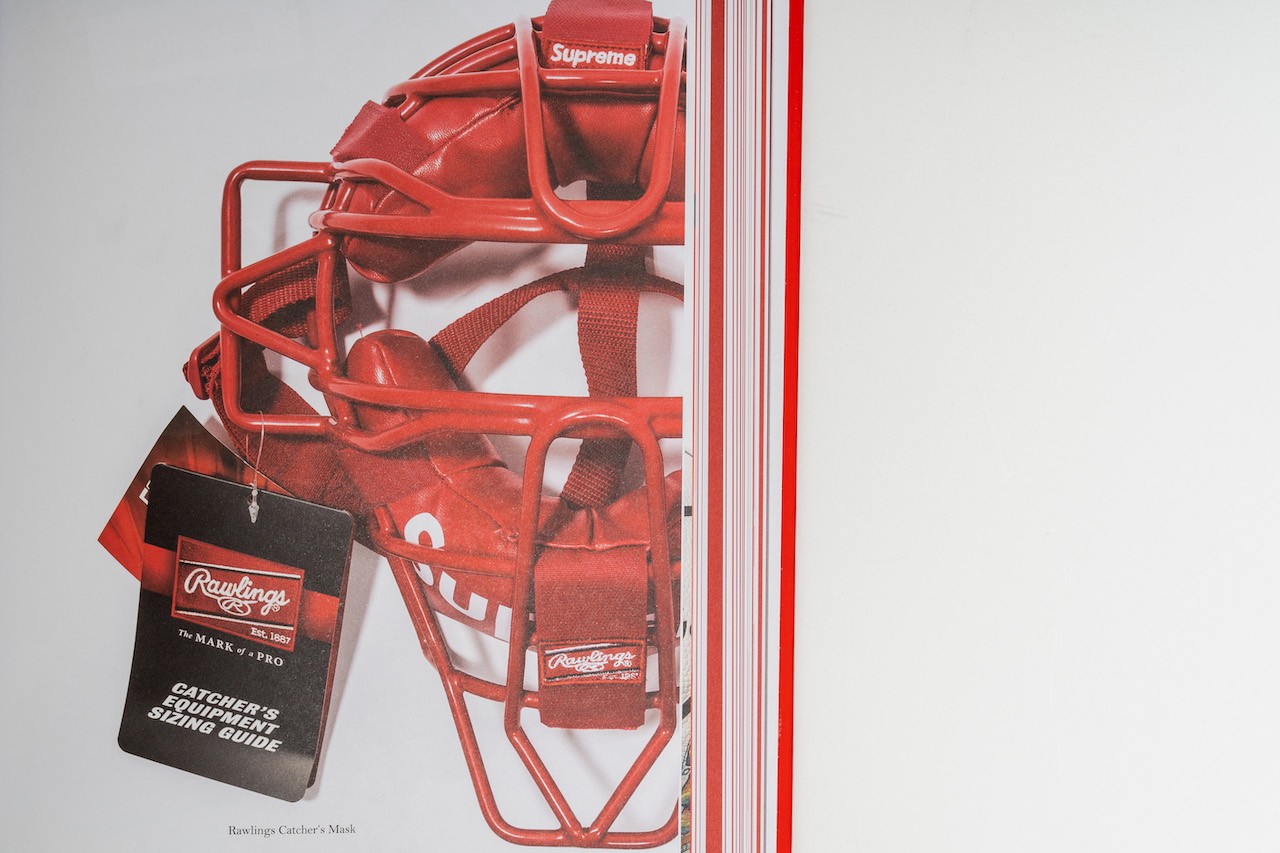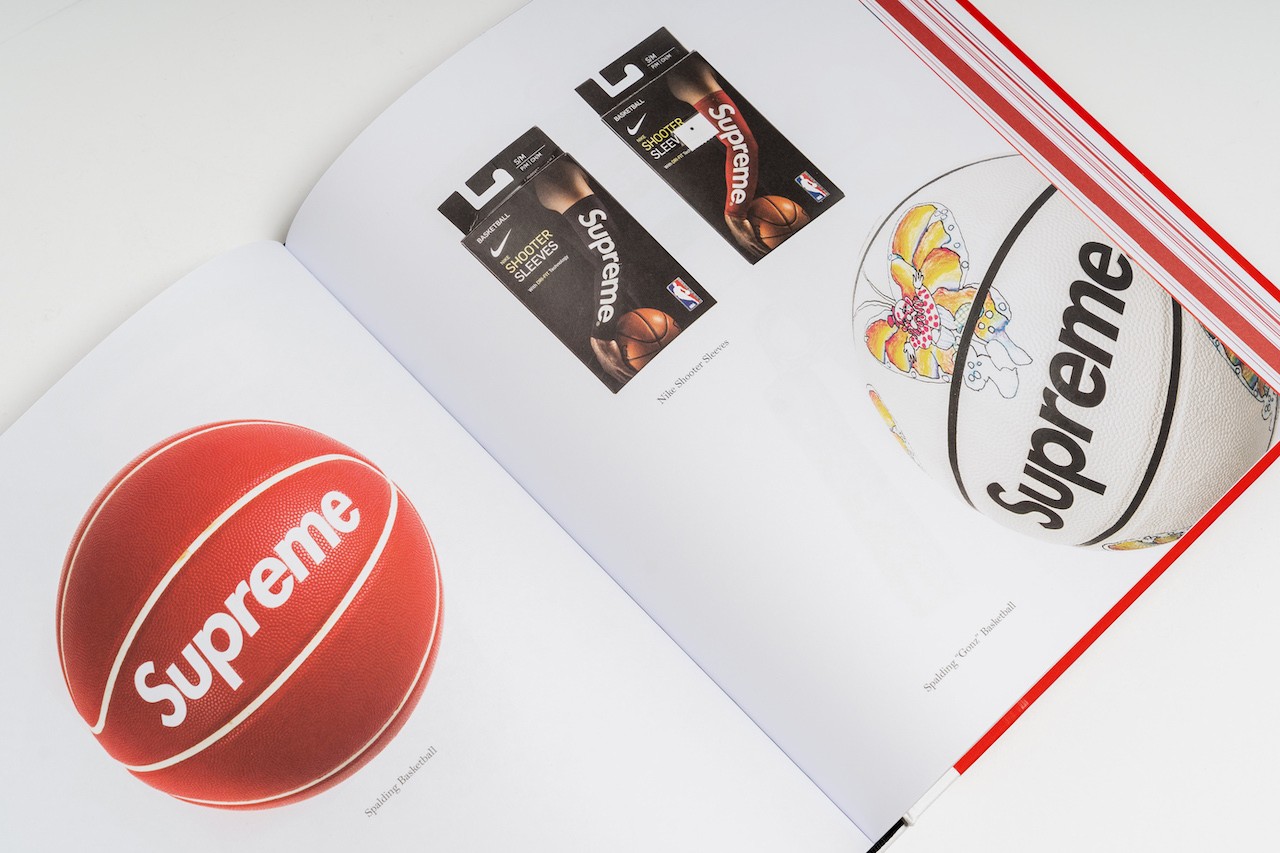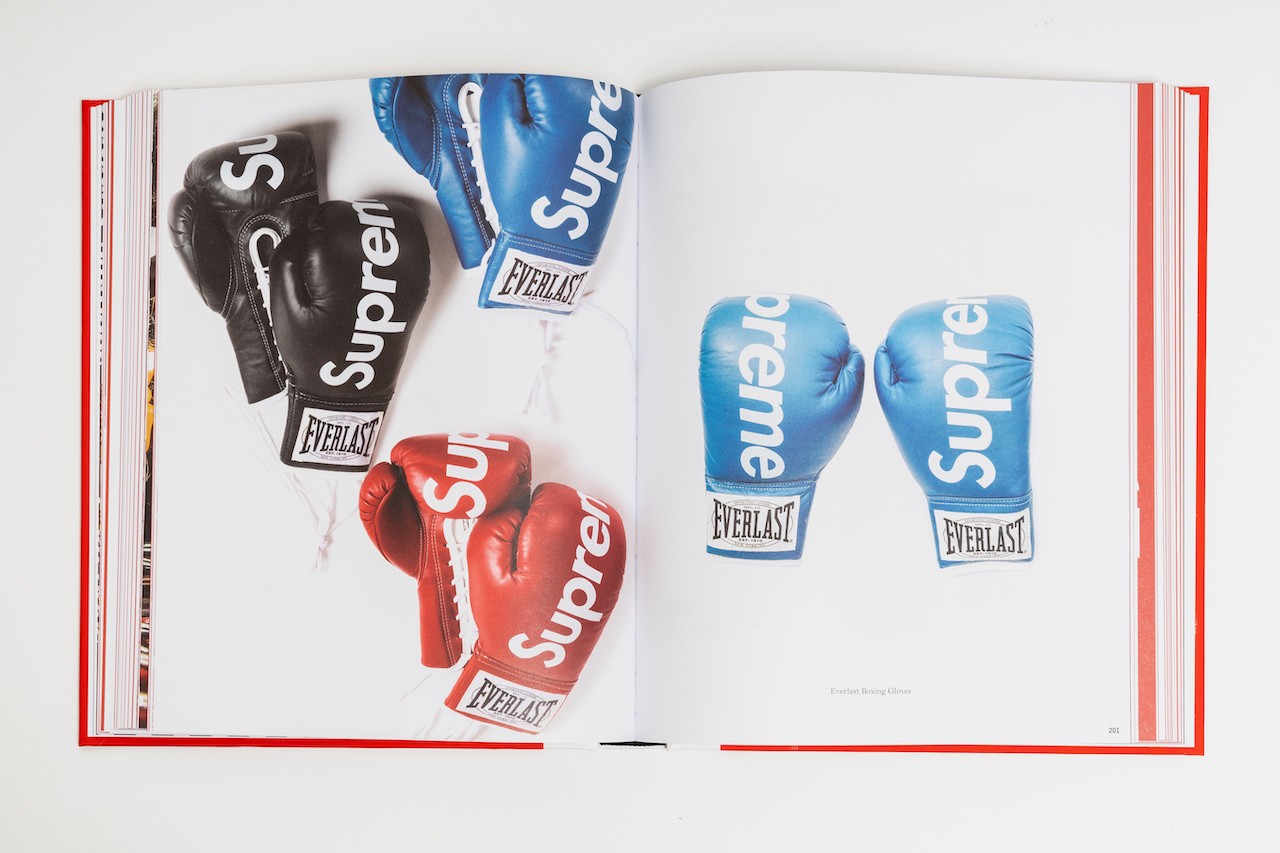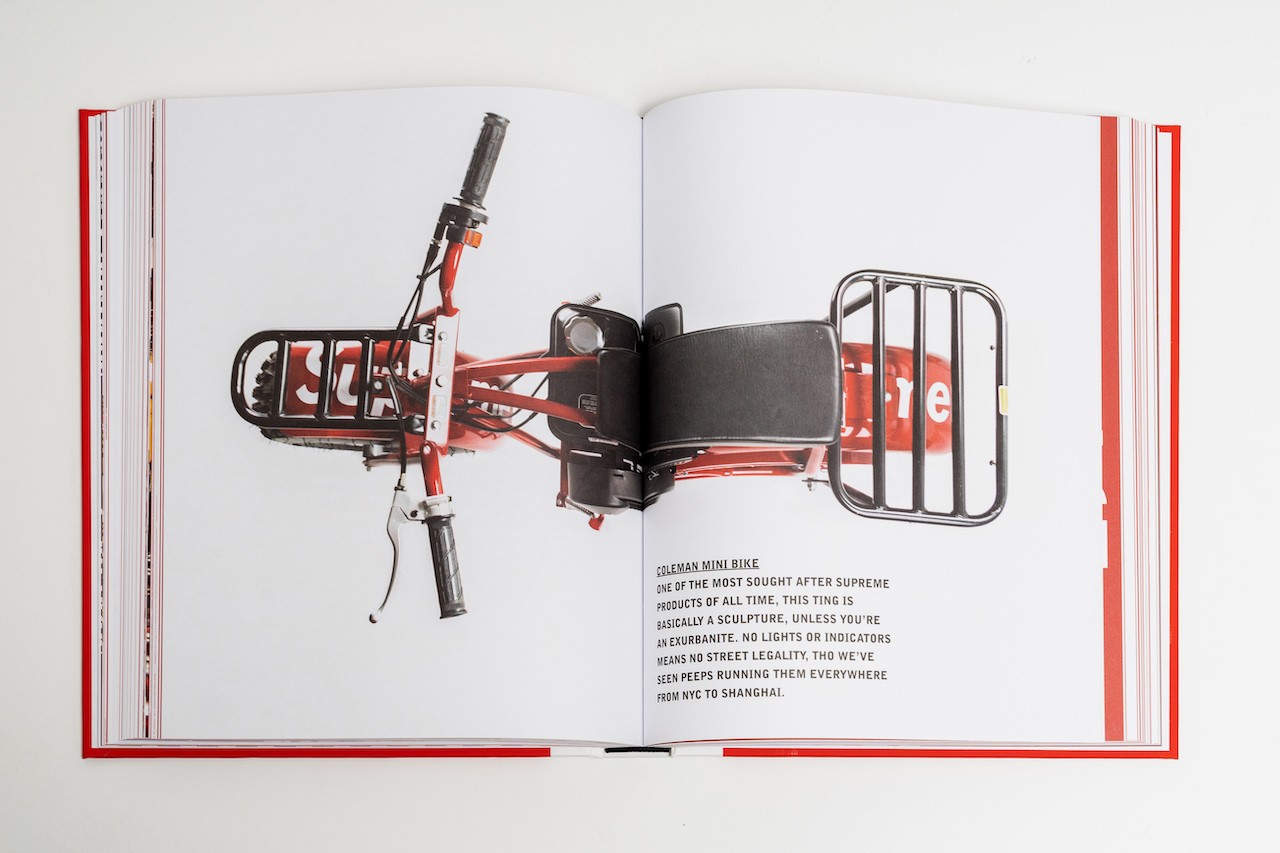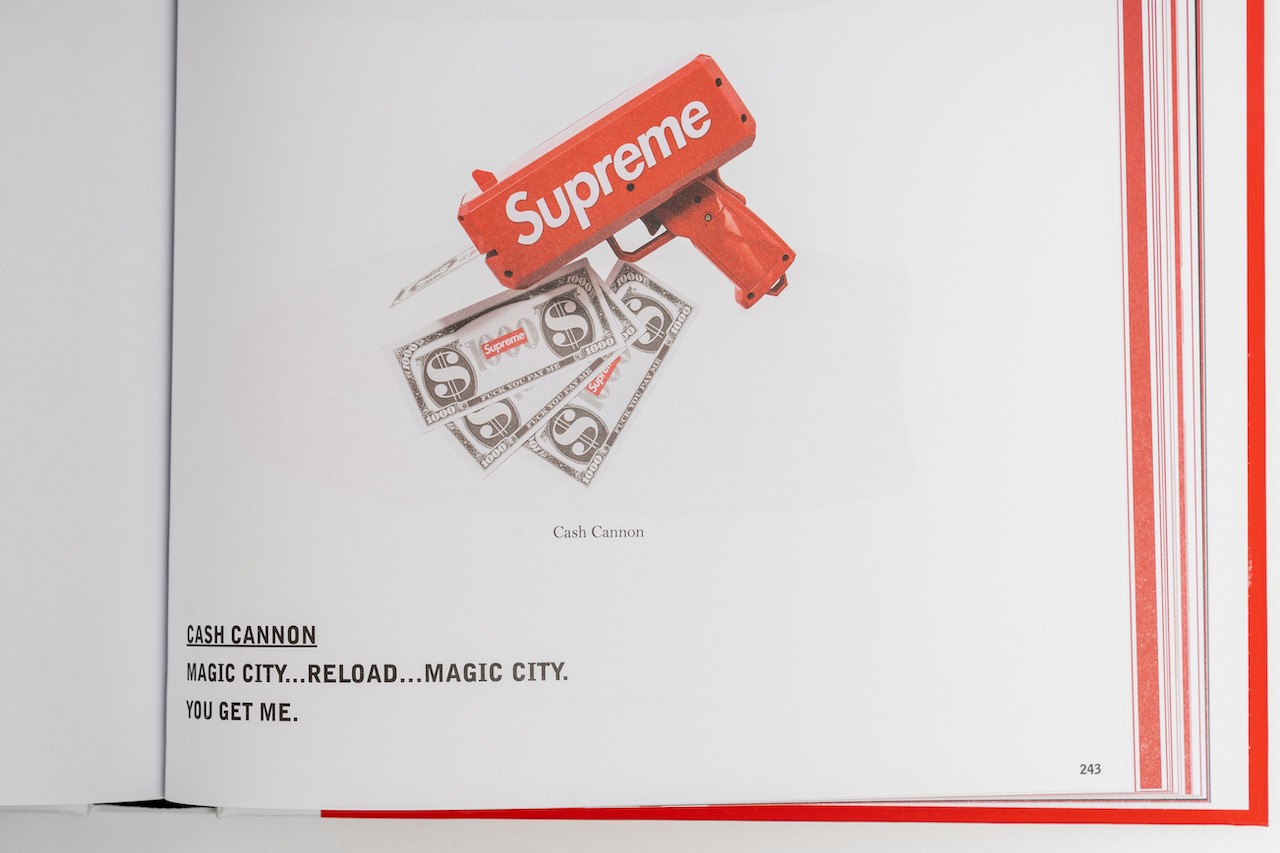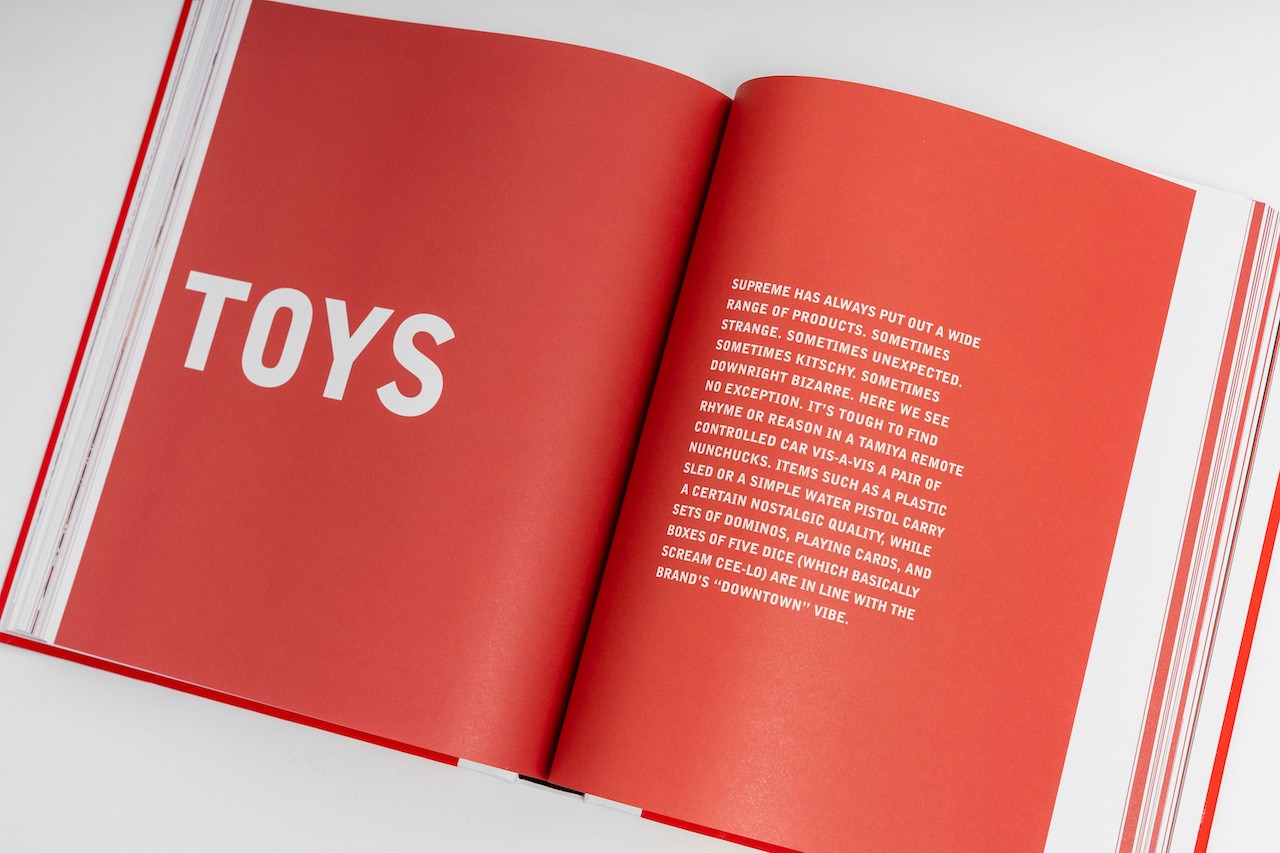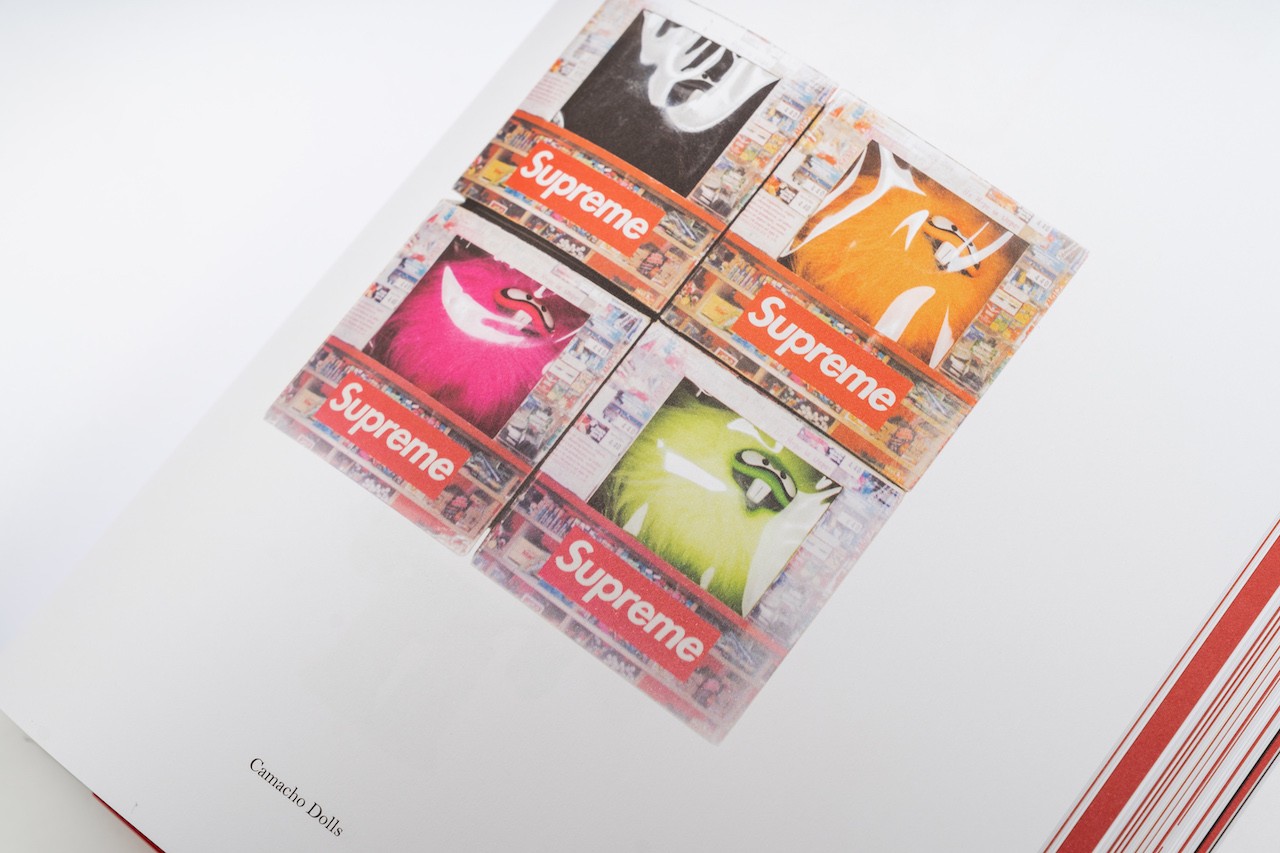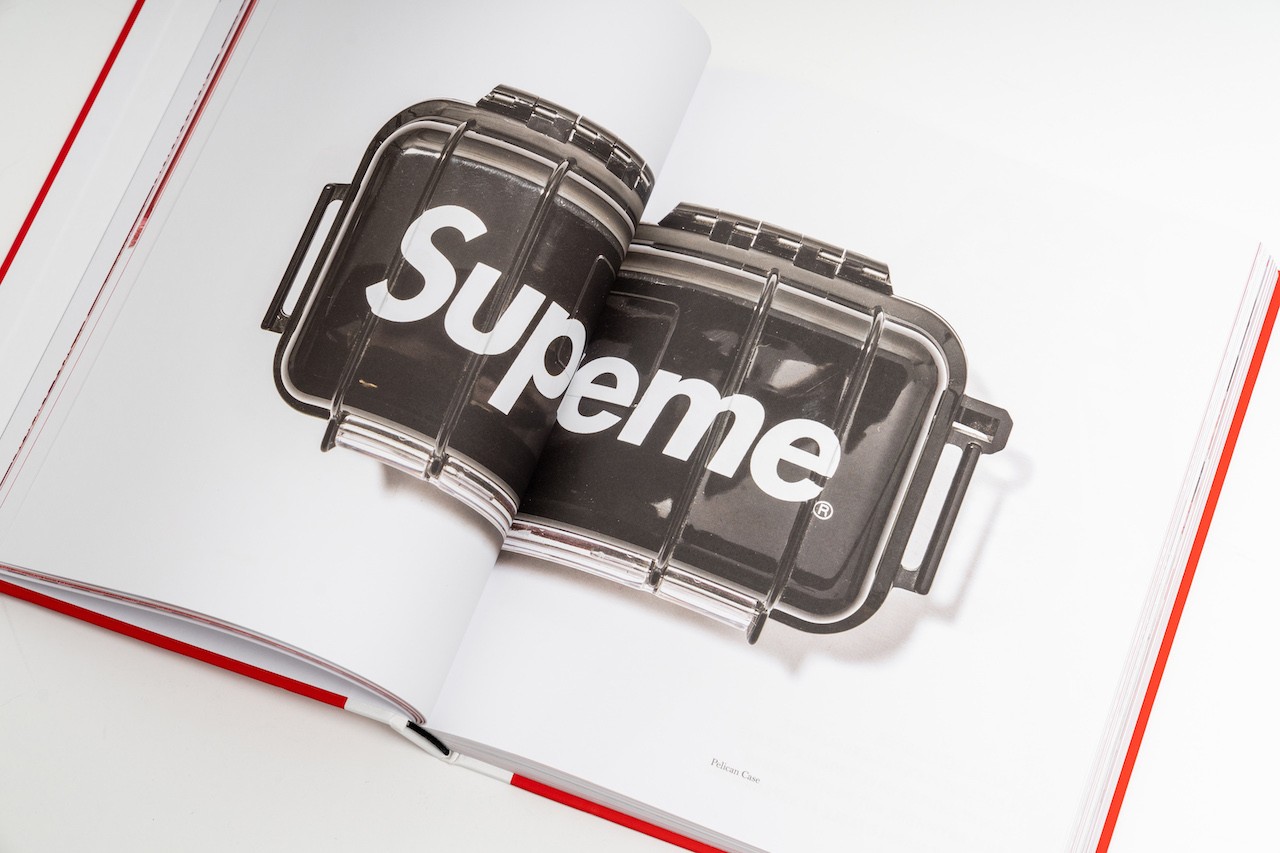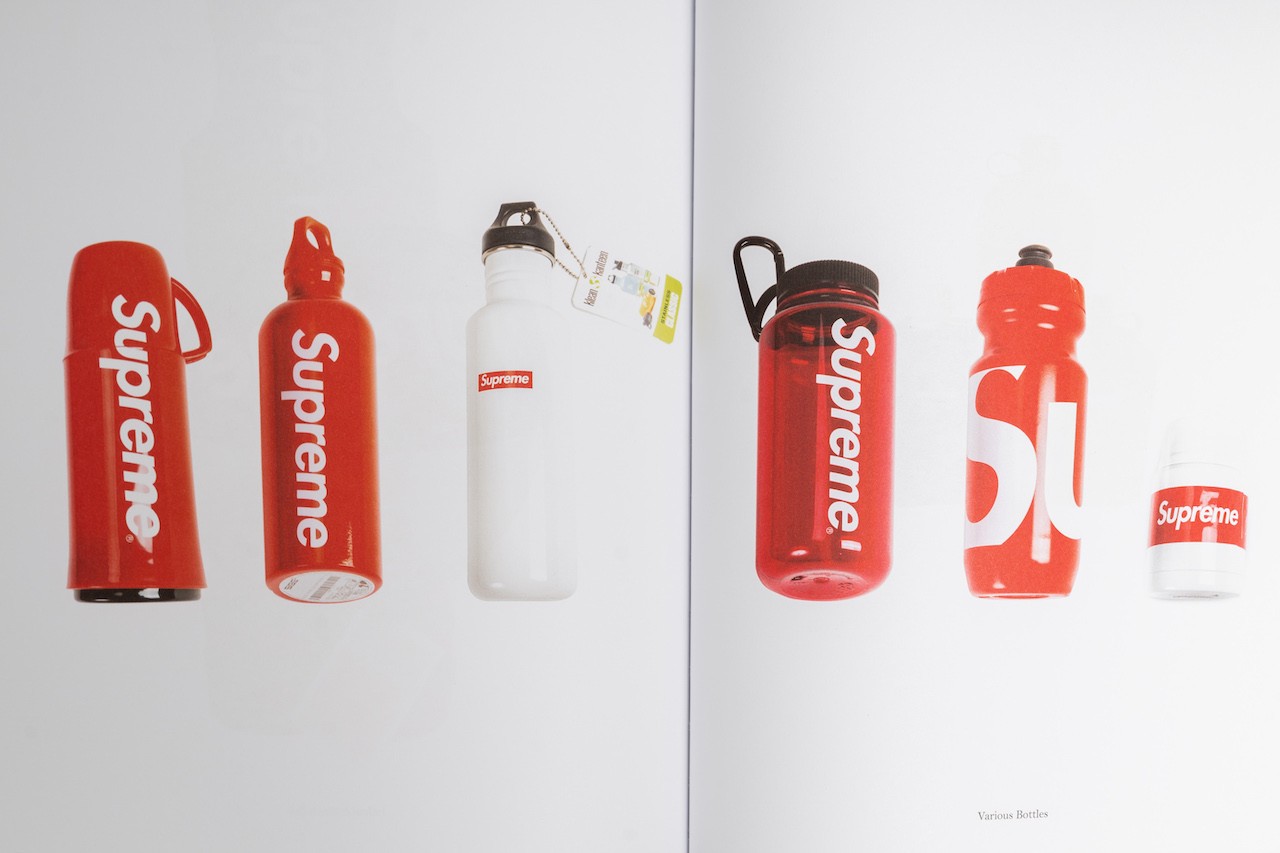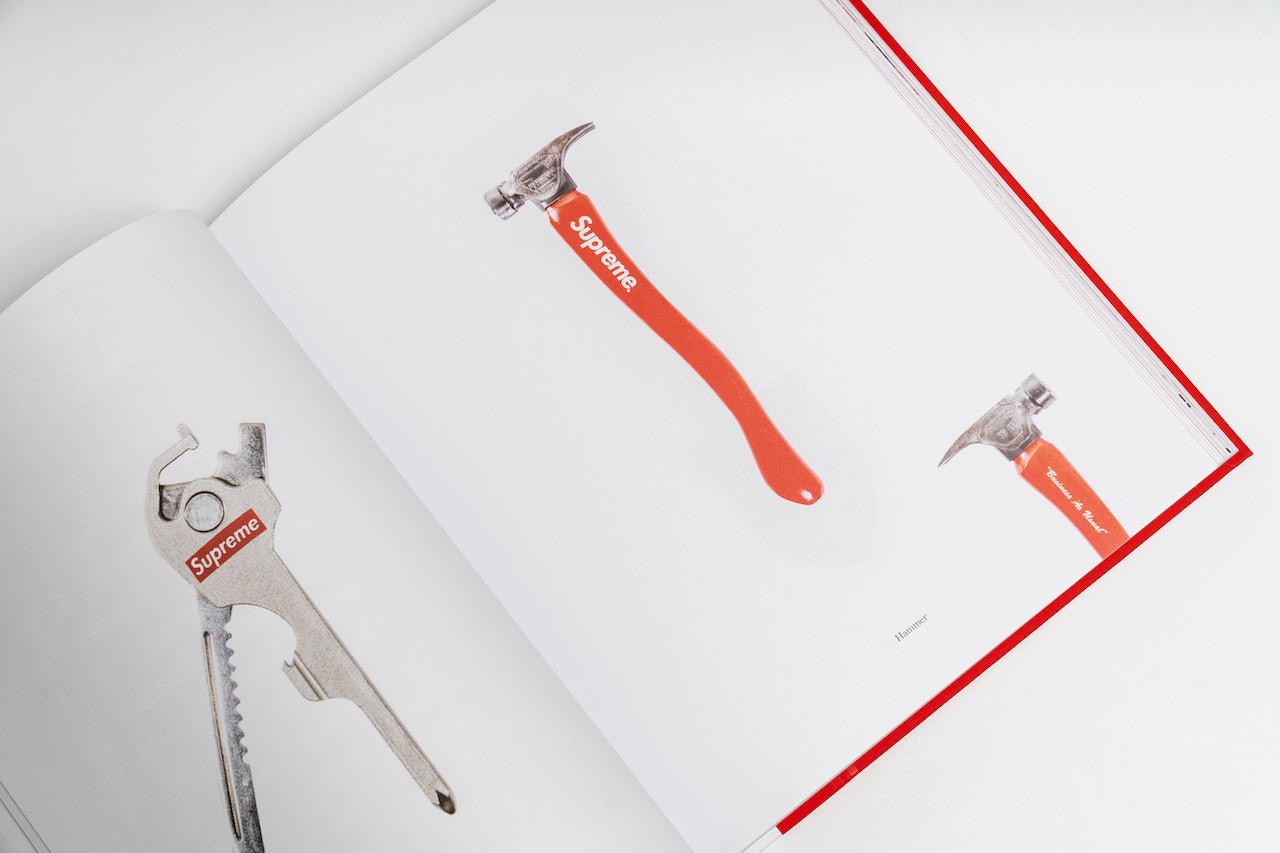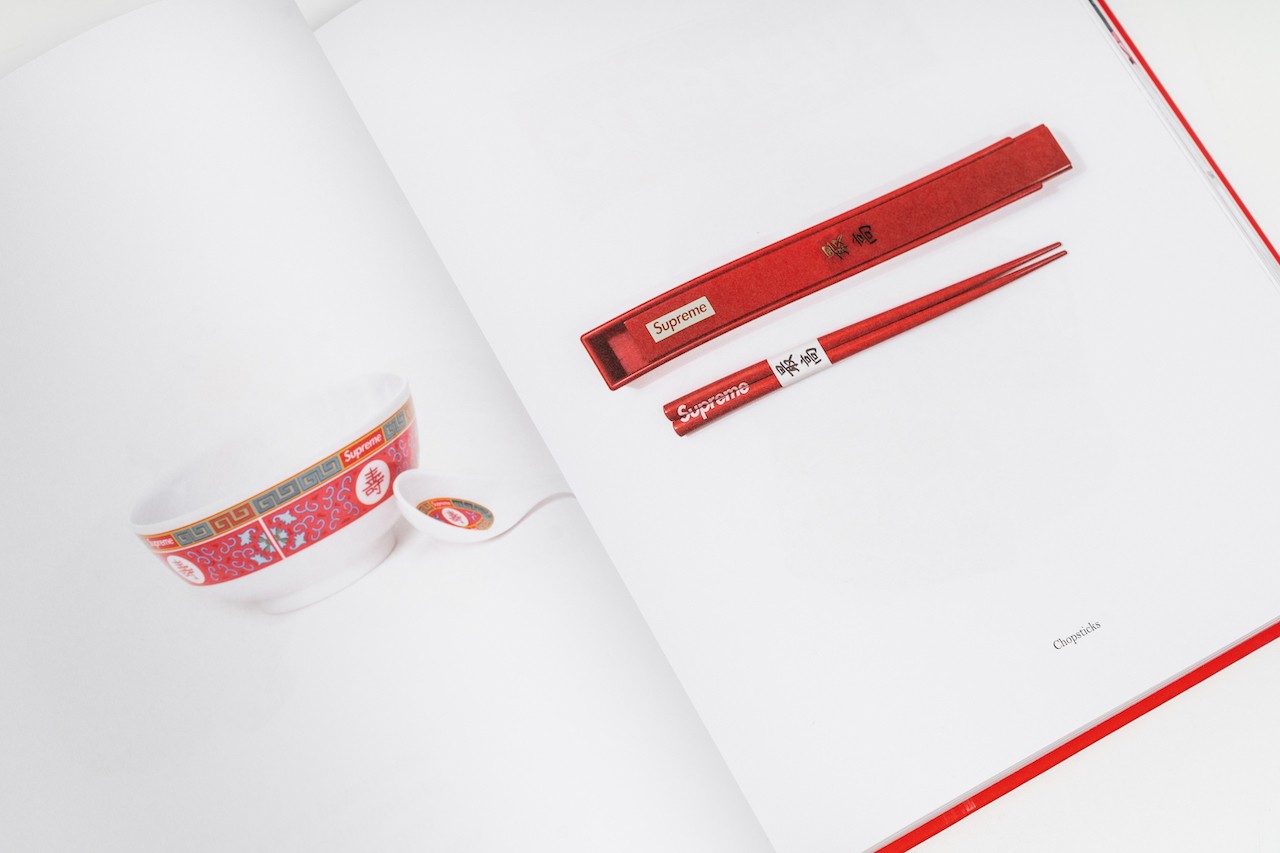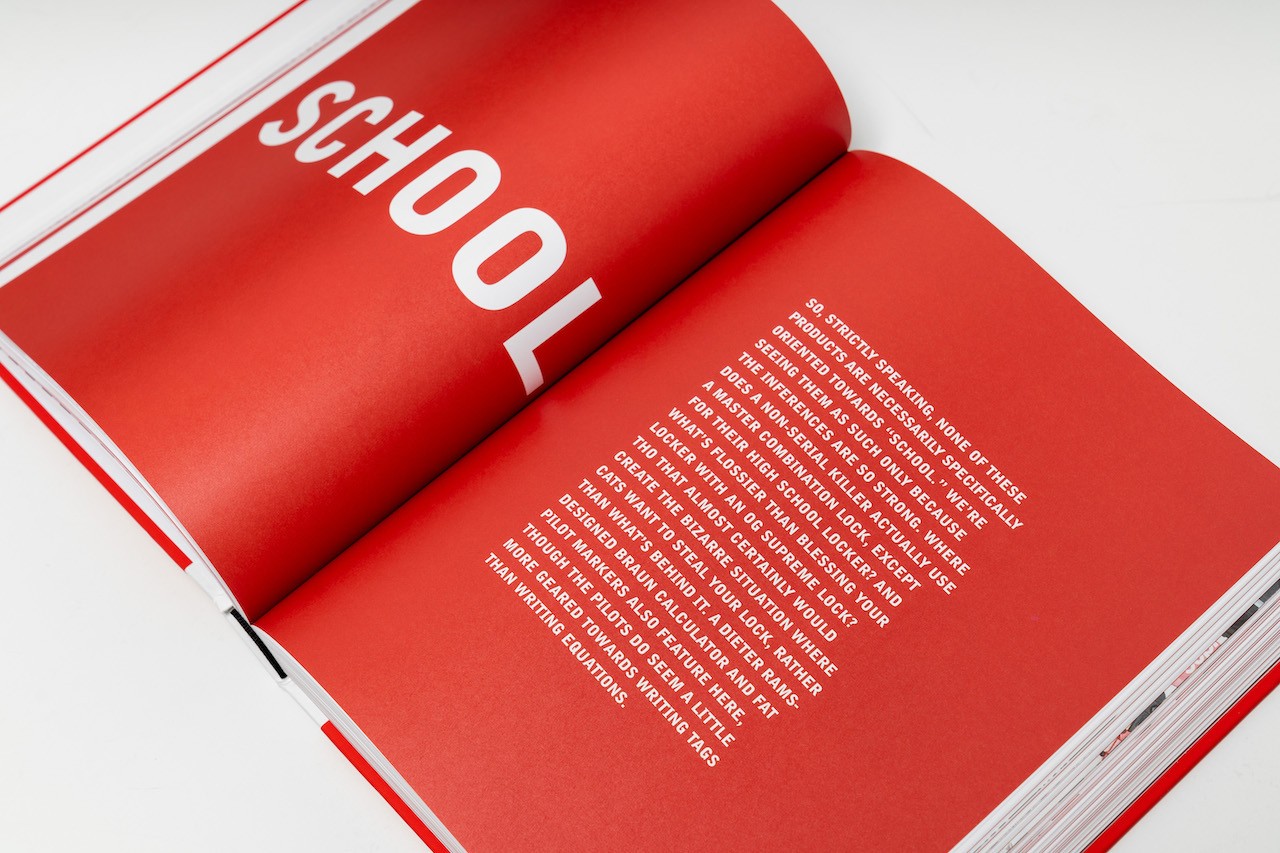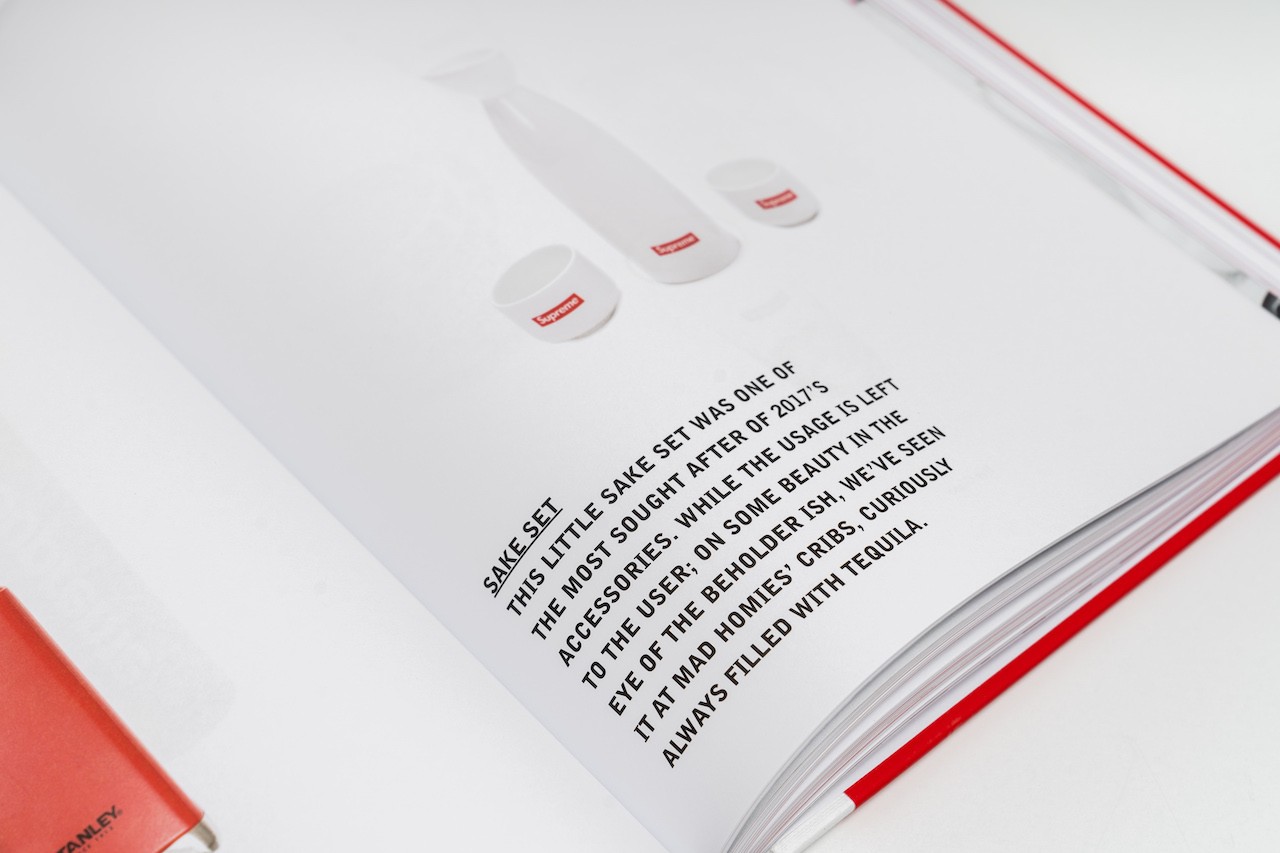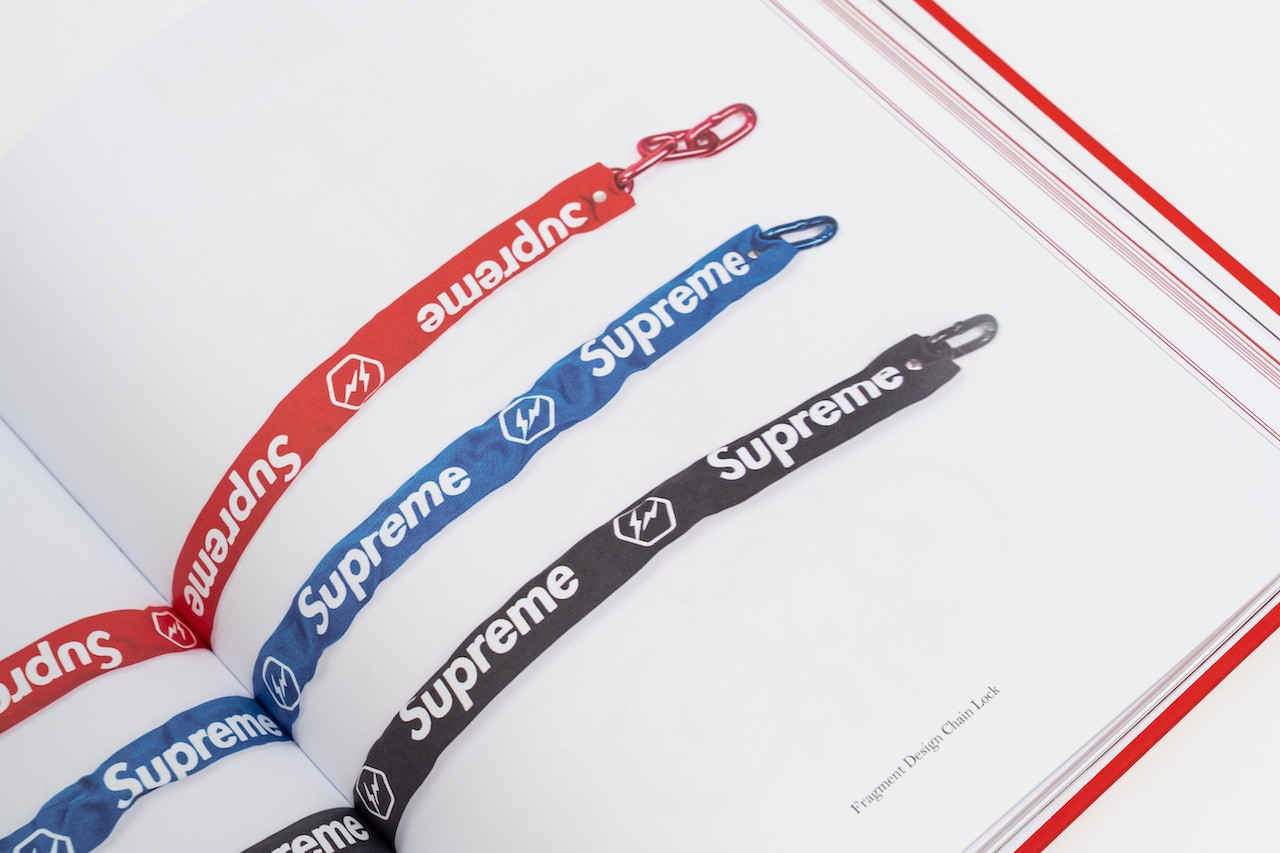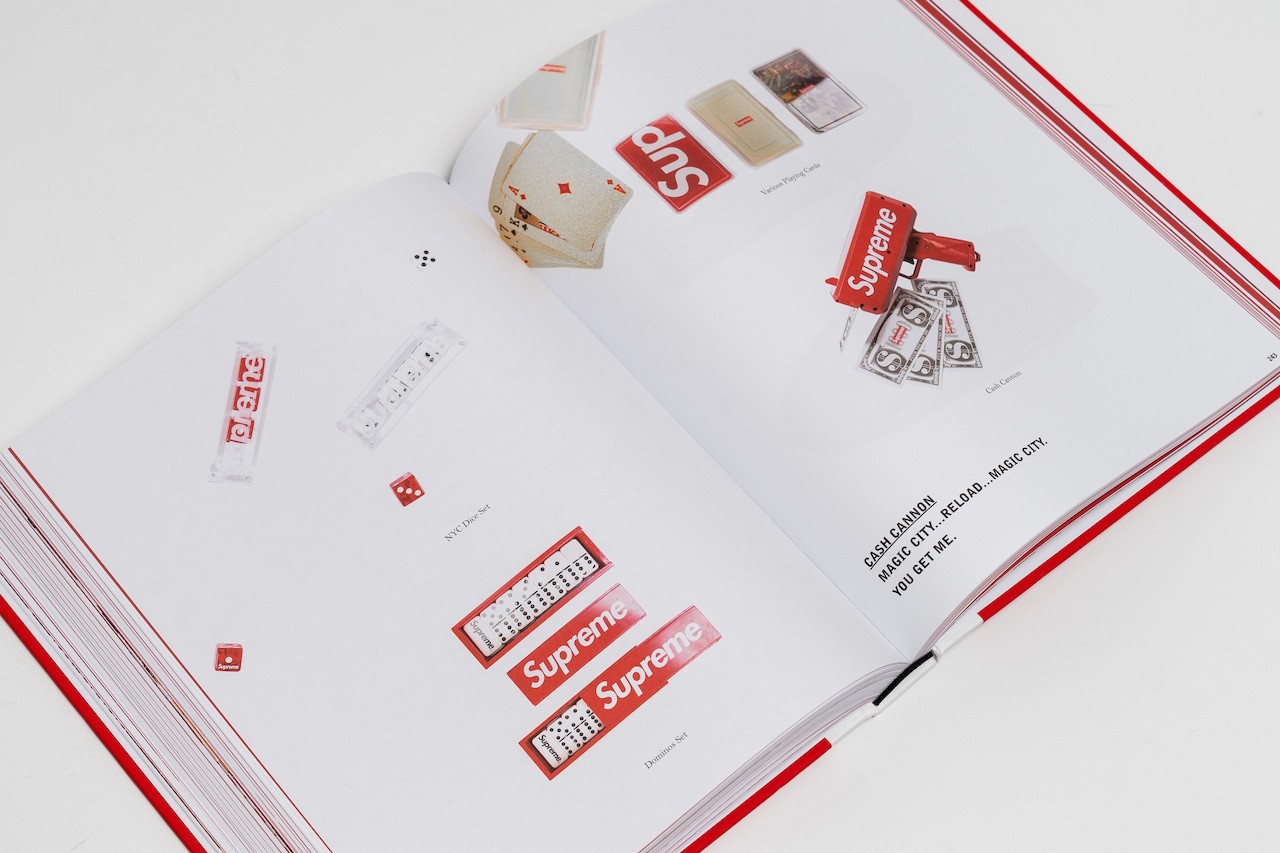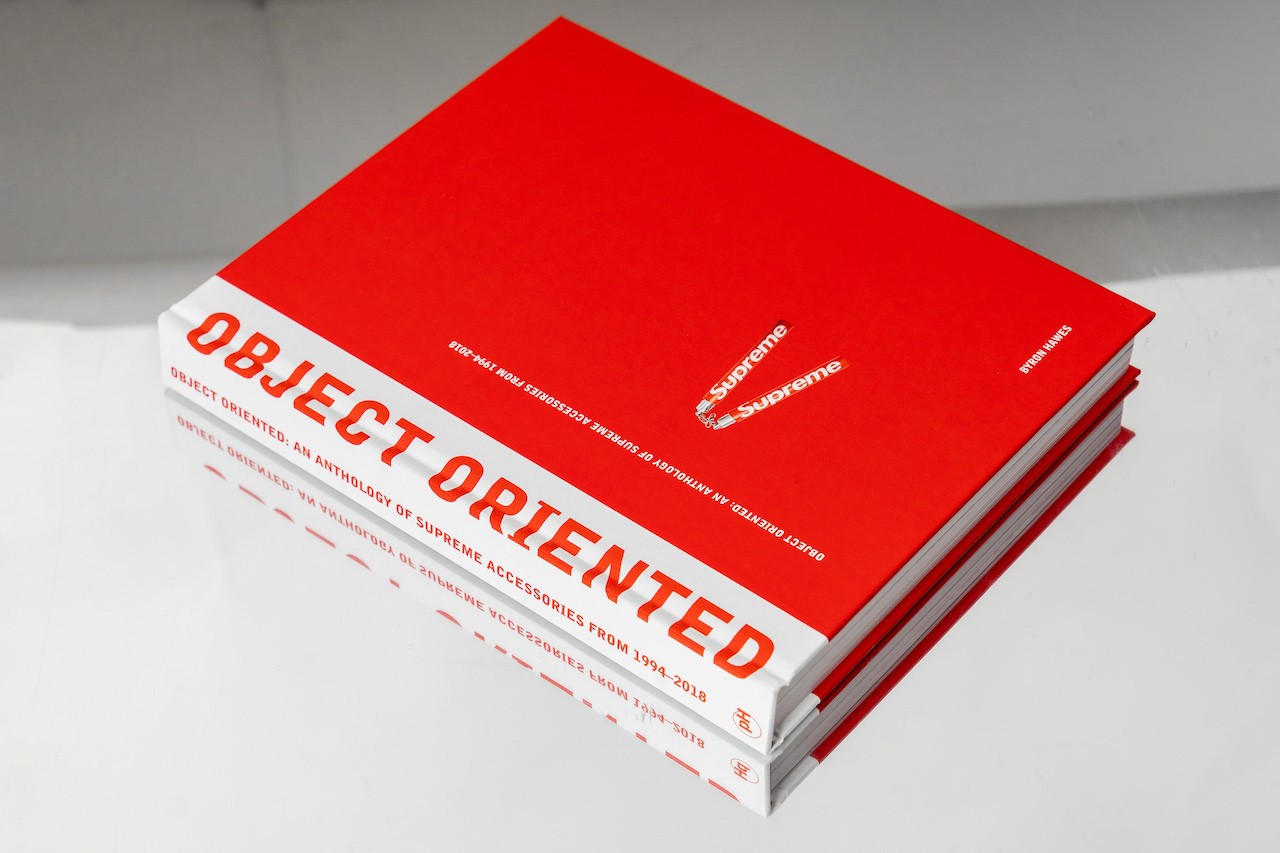 Object Oriented
puts the spotlight on Supreme's humble, tongue-in-cheek beginnings and everything that has since come. There's plenty of OG collaborations like fragment design with its sought-after bike chain, to the more recent Coleman Mini Bike and numerous sports pieces with Spalding, for example. Also, expect Supreme Hardware like hammers and axes, as well as chopsticks and crazy collection photos. With categories going through every single accessory released by Supreme, there is so much to see!
Object Oriented: An Anthology of Supreme Accessories from 1994 — 2018
is available right now on Amazon for about R650 (R800 including shipping to SA). See it
here
and check out some sneak peaks so long!