Shelflife DIY Lab Feat. Converse (24 - 26 September)
Come through to Shelflife JHB this weekend for a full Converse customisation experience with us! Inspired by retro Ice Cream stands and trucks, the event will allow anyone to purchase a Converse Chuck 70 and customise it for free at the Shelflife DIY Lab.

Remove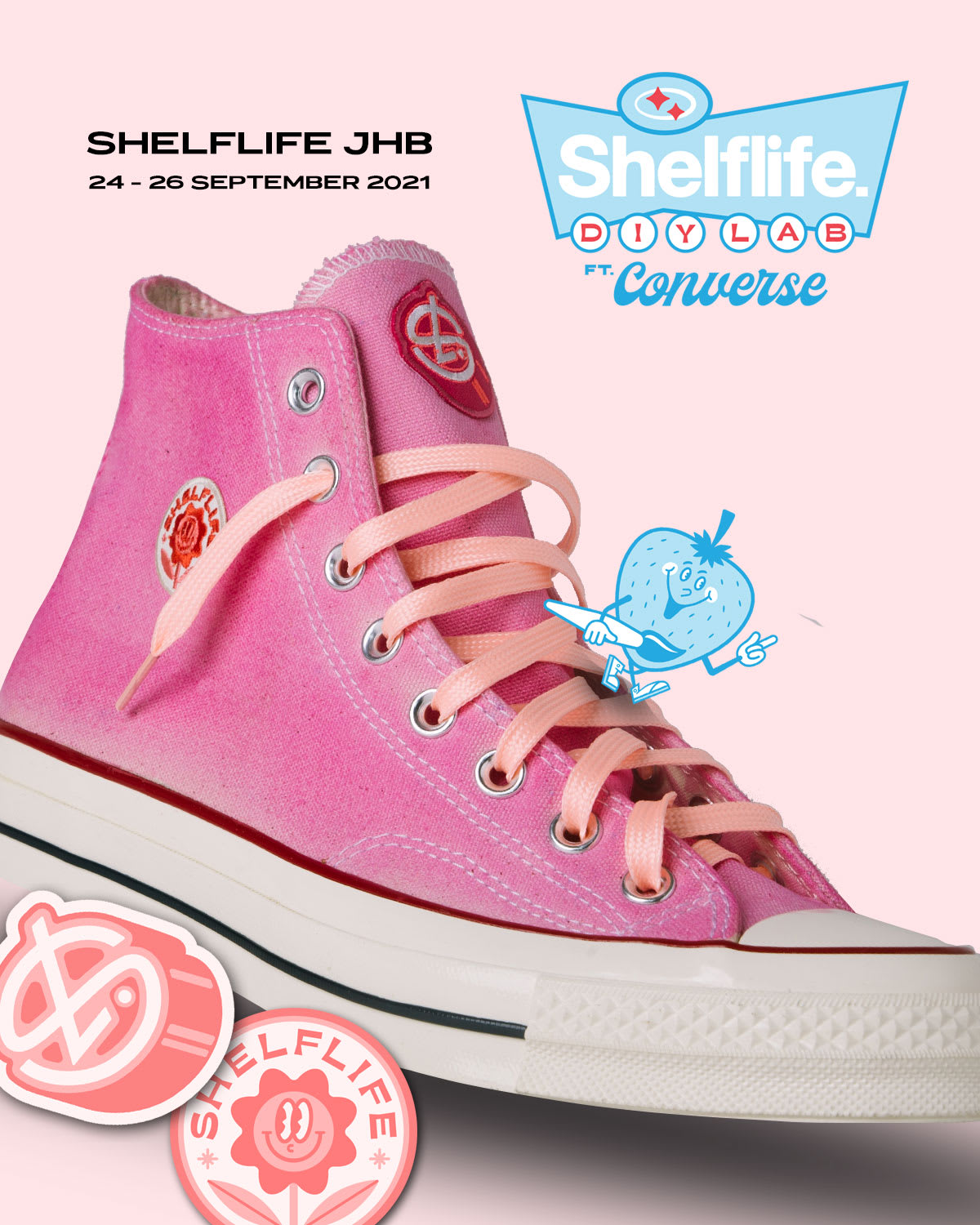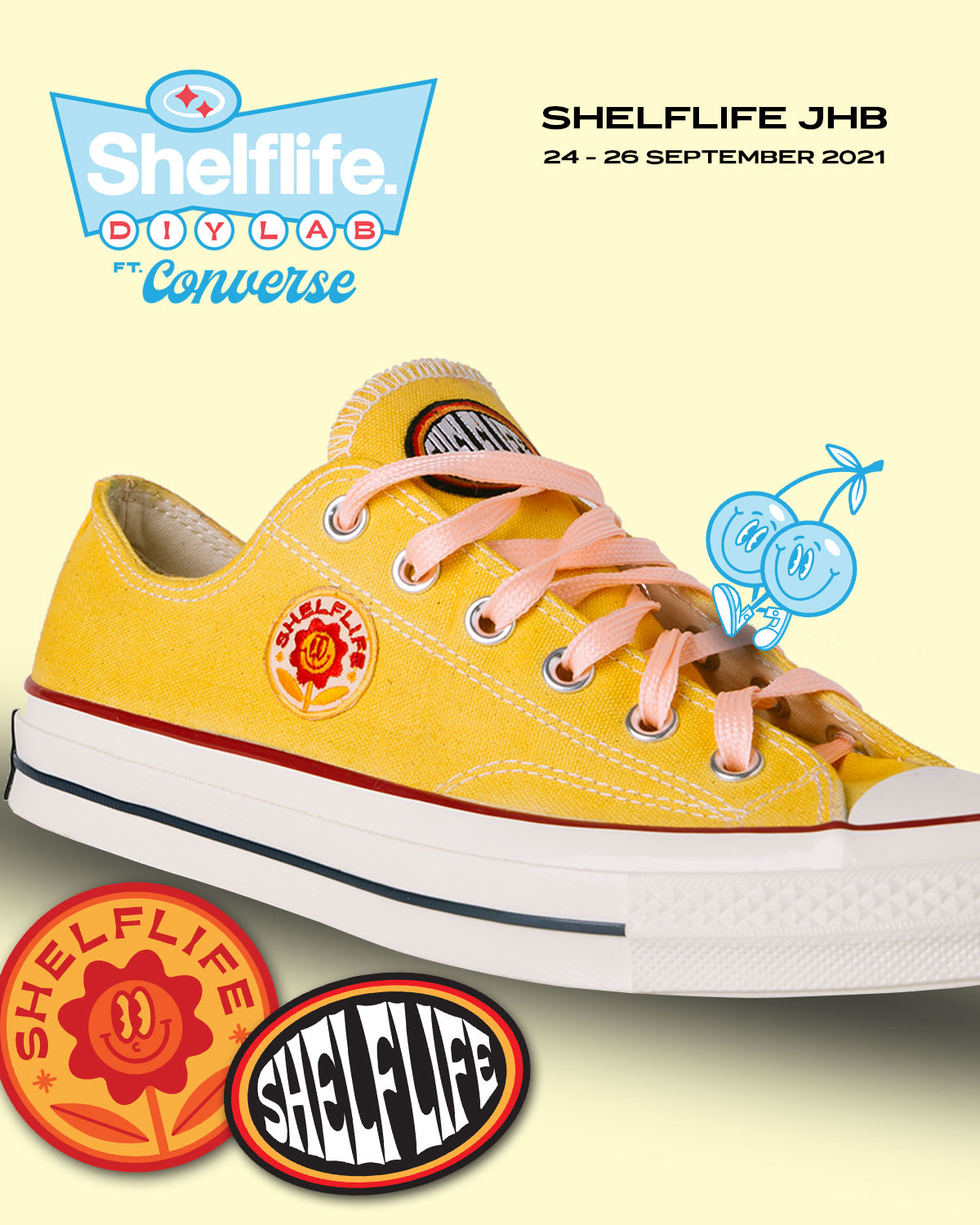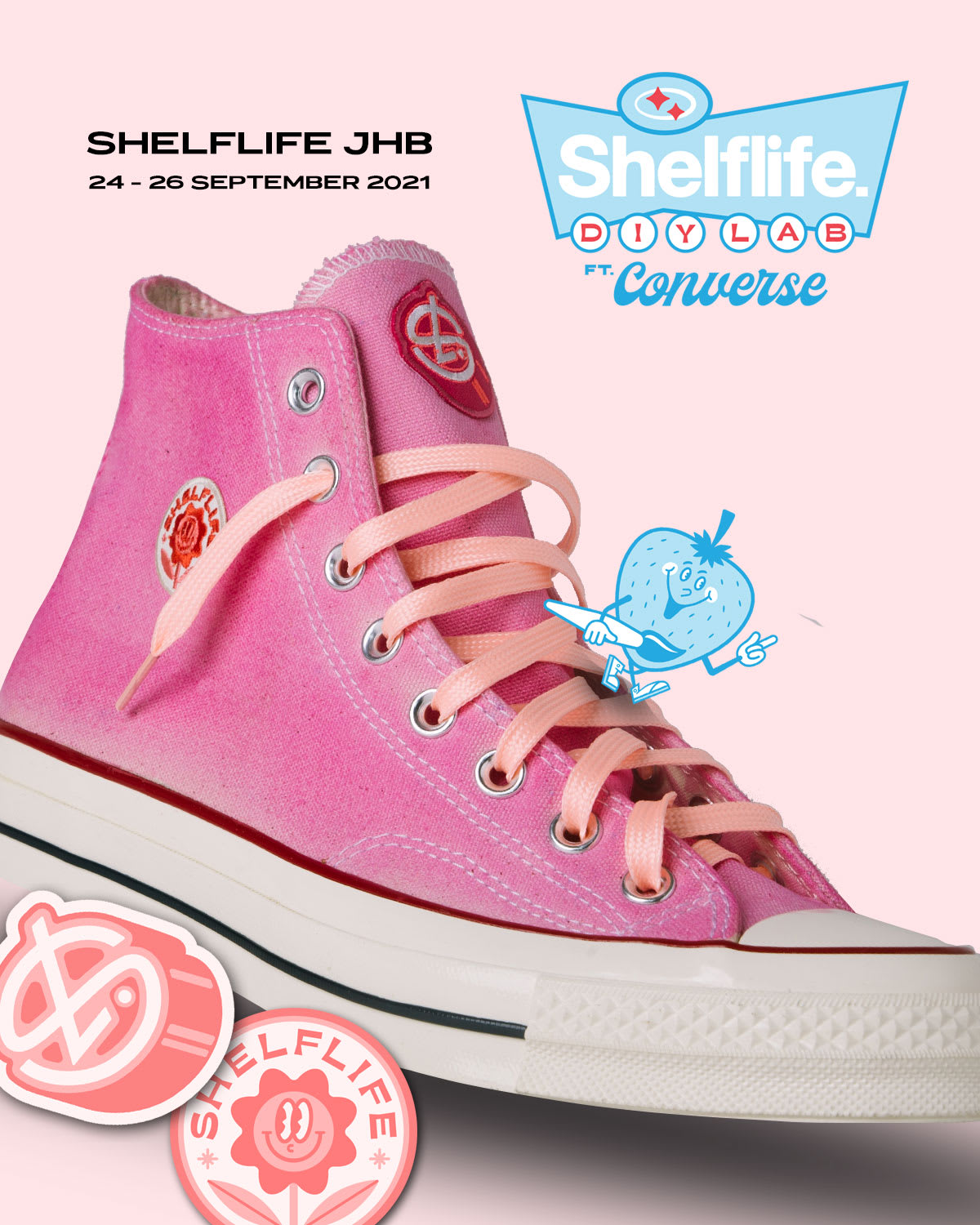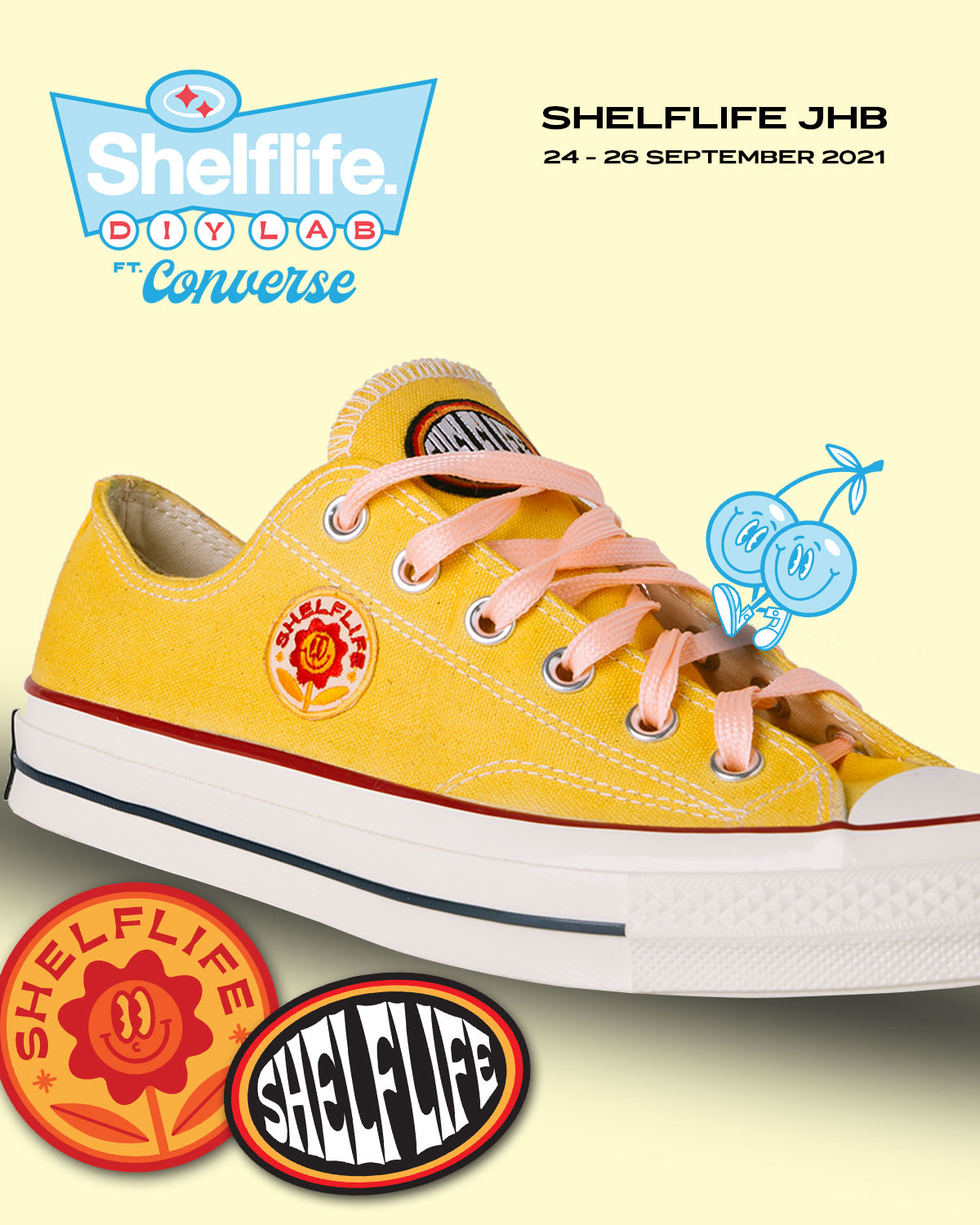 Choose from a variety of customisable options including dyeing, patches, laces and pins. You'll be able to choose and create from:
3 x colours of glow-in-the-dark laces
4 x colours of upper dye
5 x different pins
6 x different patches

The Shelflife DIY Lab Feat. Converse kicks off this Friday 24 September until 5pm on Saturday 25 September at Shelflife JHB only. Rosebank Mall.
Remove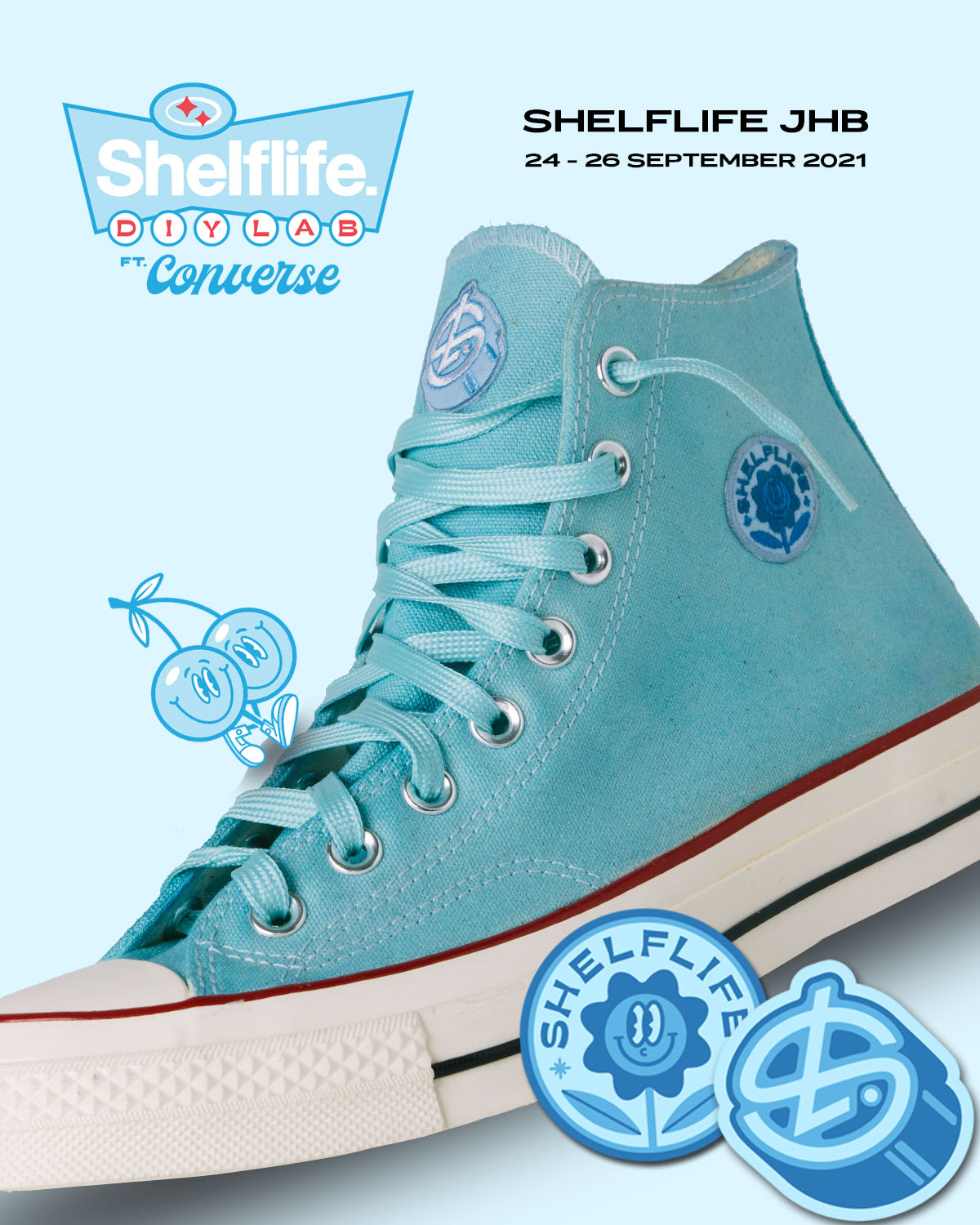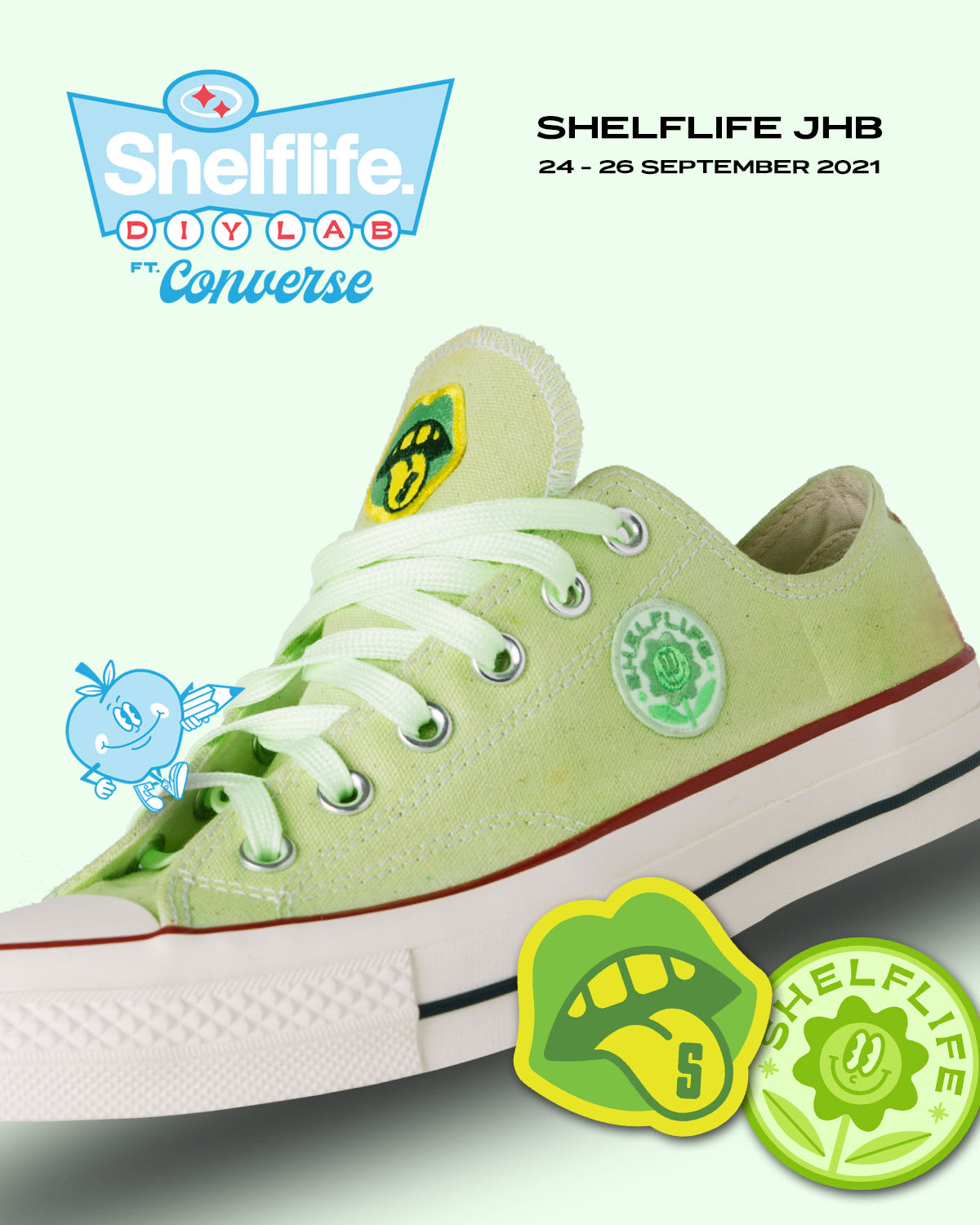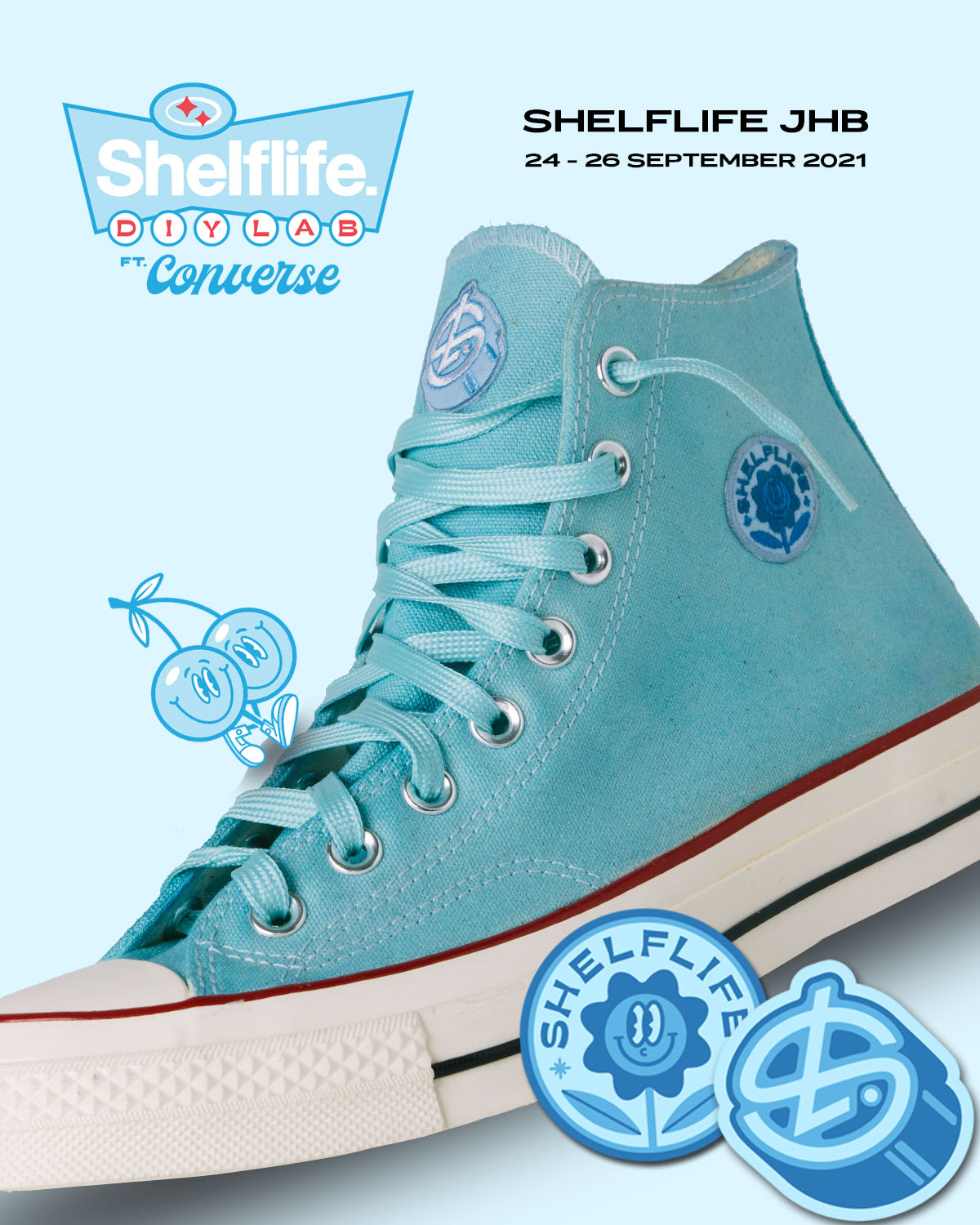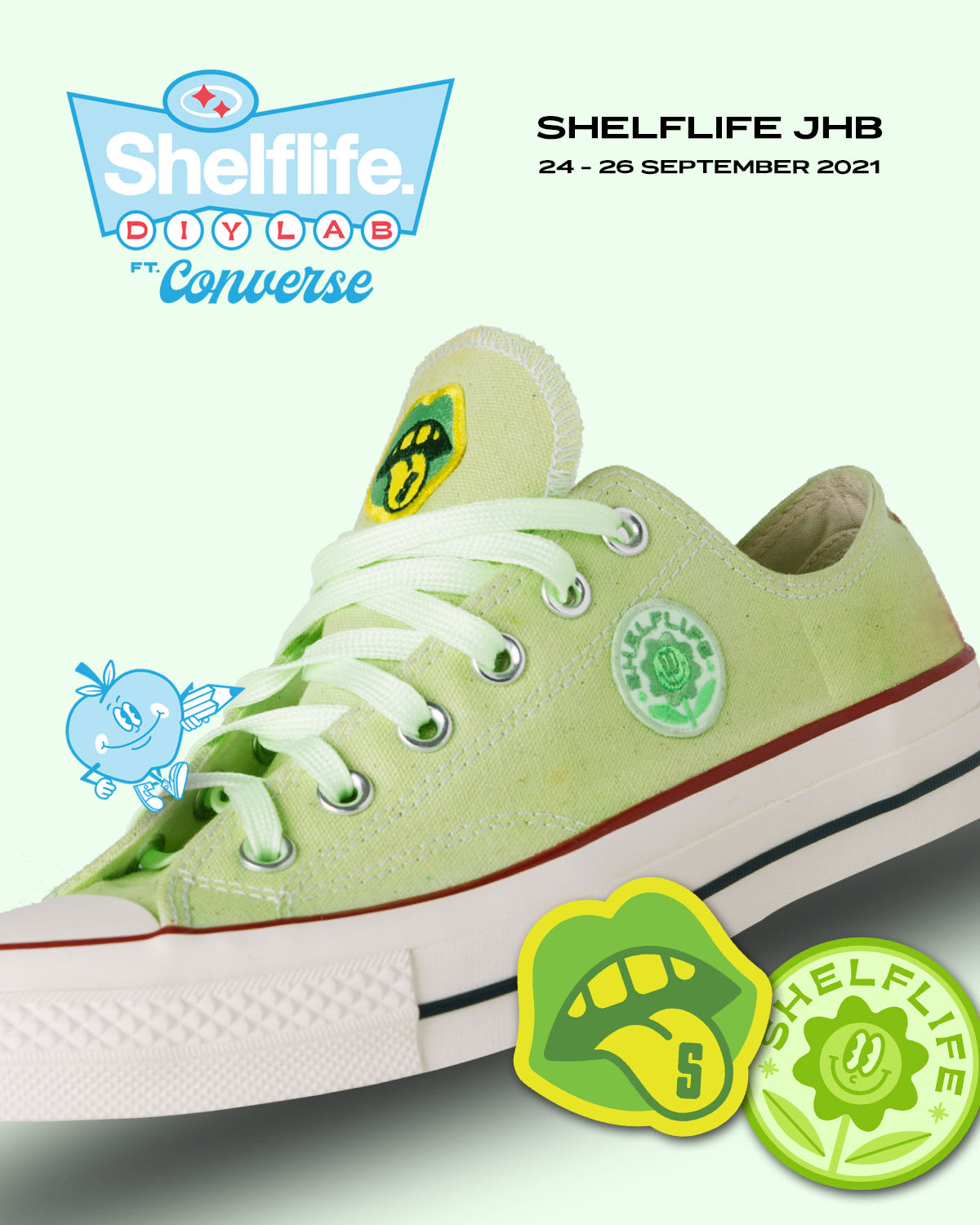 Terms & Conditions for Shelflife DIY Lab:
All items will be available on site to view and experiment with combinations.
All patches and badges can be applicate on site and sent home with customers same-day.
Should you choose to dye, items will be bagged and sent off-site for collection at SL store JHB up to 7 working days later.