Riky Rick Memorial Service (4 March)
South African legend and artist Riky Rick is set to be remembered in a public memorial in JHB tomorrow 4 March.

The world is still coming to terms with the massive loss of Riky Rick this week. Riky was a South African icon and such a positive light in the culture we cherish. He was the biggest champion for local youth culture and it's no surprise everyone wants to attend his memorial to pay respects to the legend that always gave and never asked for anything.

Remove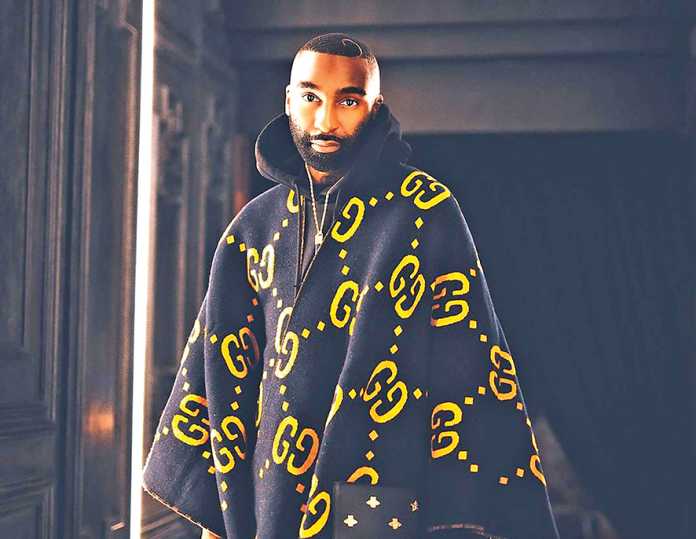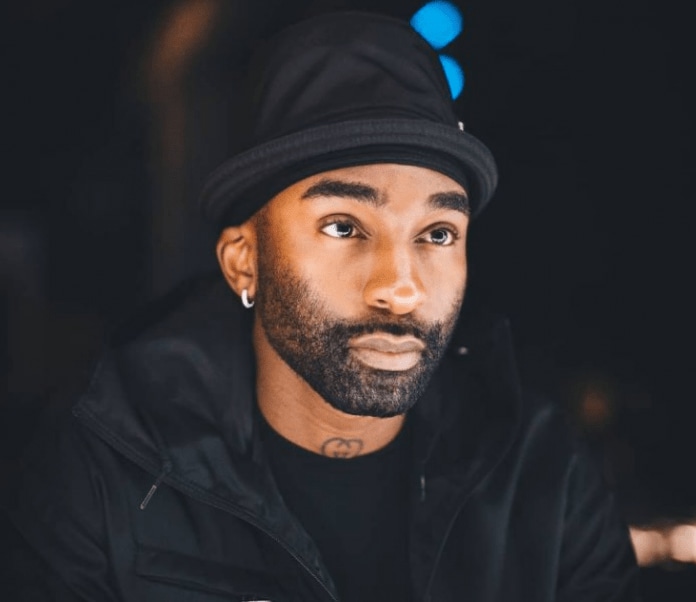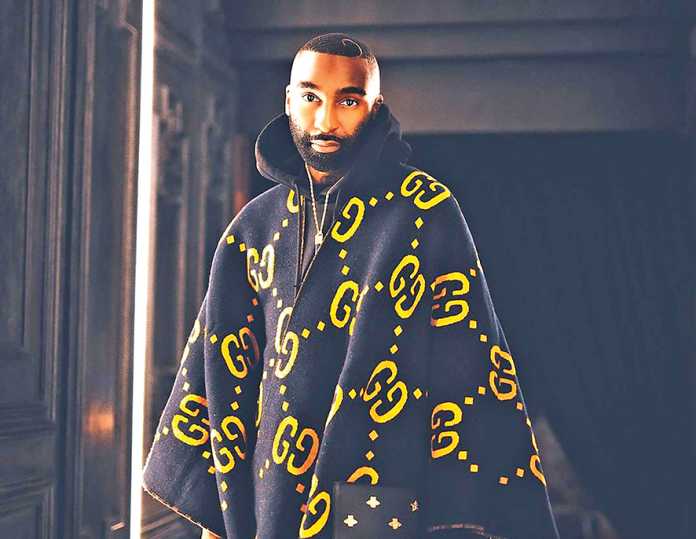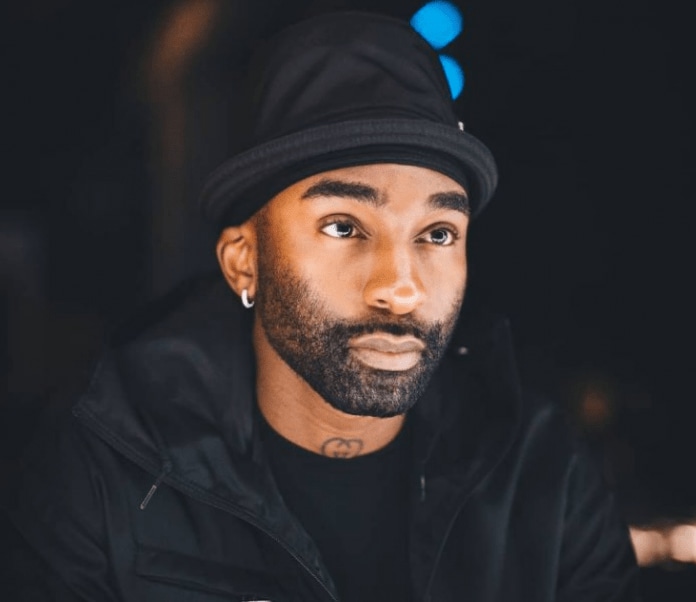 He was cremated and laid to rest on Tuesday, 1 March 2022 at a private intimate funeral in Johannesburg. The public memorial service will honour Rikhado Makhado, paying tribute to the massive legacy he created in his 34 years. The memorial service is open to the public but limited to 1500 people via free tickets.

The official memorial service will take place on Friday, 04 March 2022 at Imperial Wanderers Stadium, Corlett Drive in Johannesburg. More info below.