Patta x Nike Air Max 1 - 'Noise Aqua'
While it was sad not to receive the Orange version, we are excited to be releasing the following Aqua version for Air Max 1 and Patta fans to enjoy alike.

Remove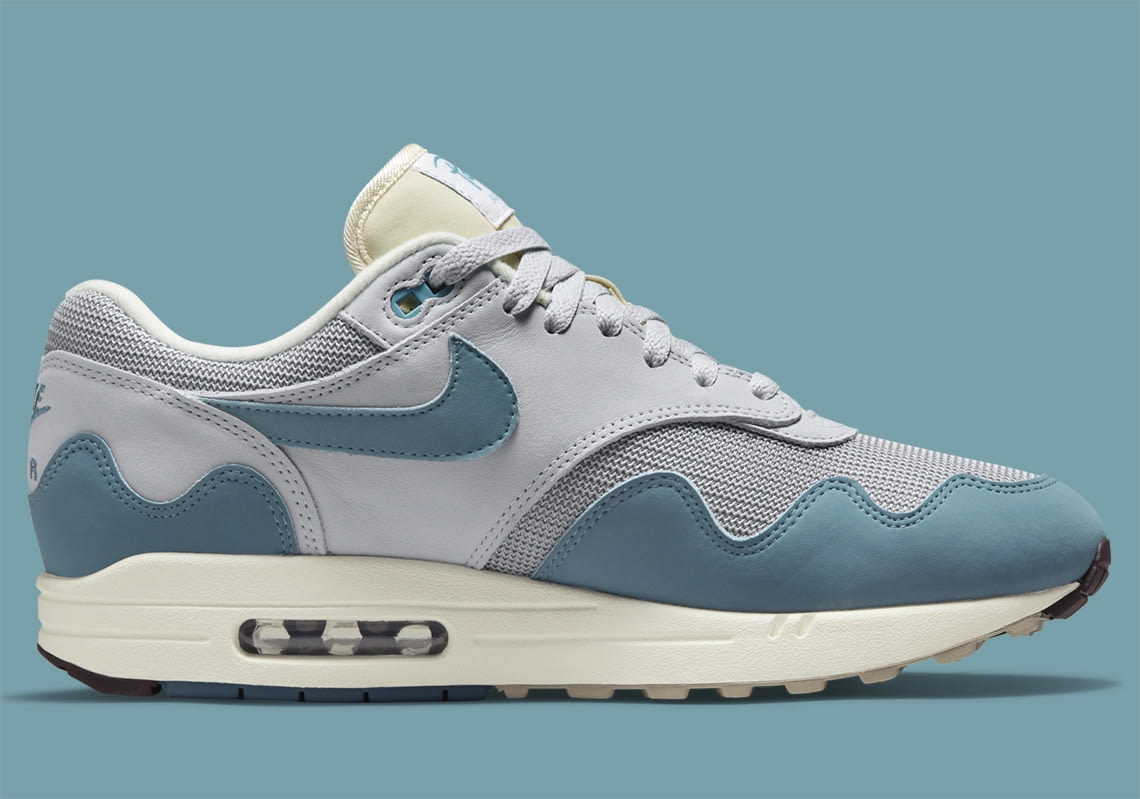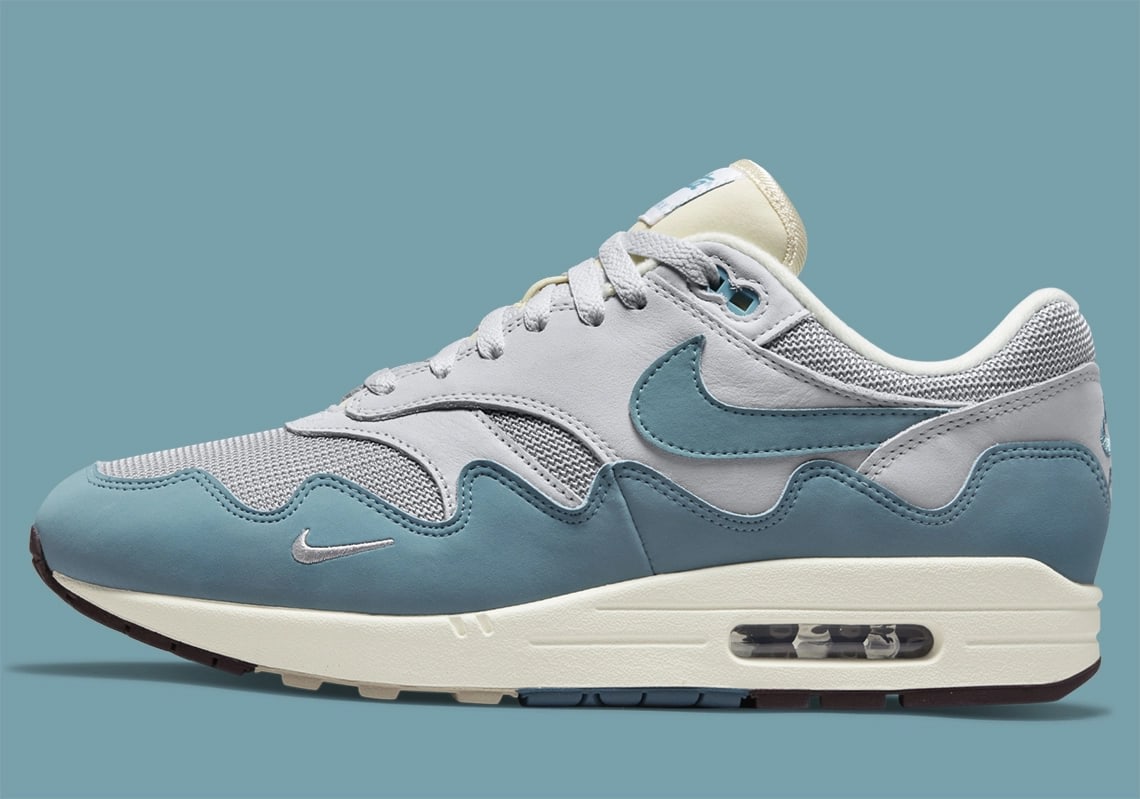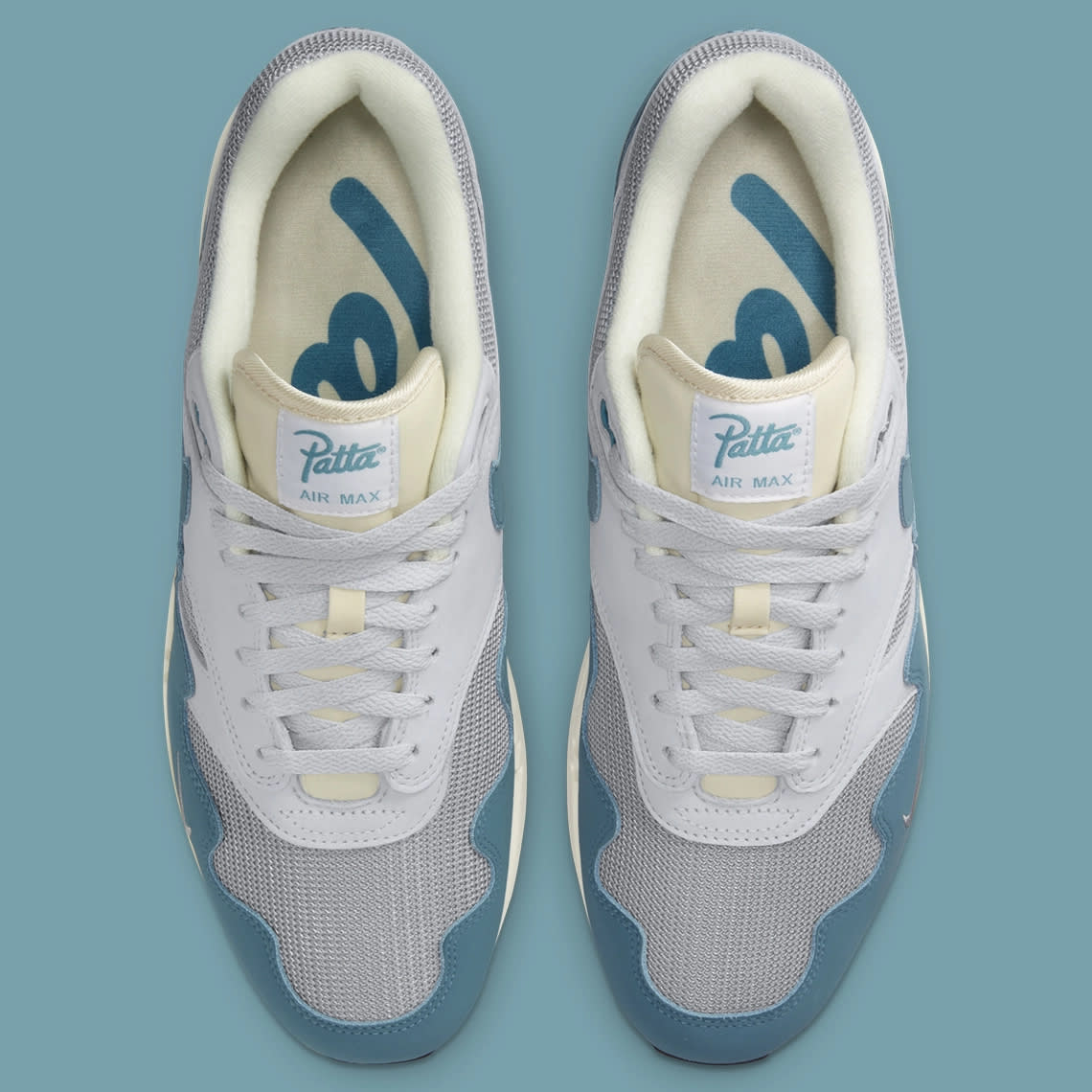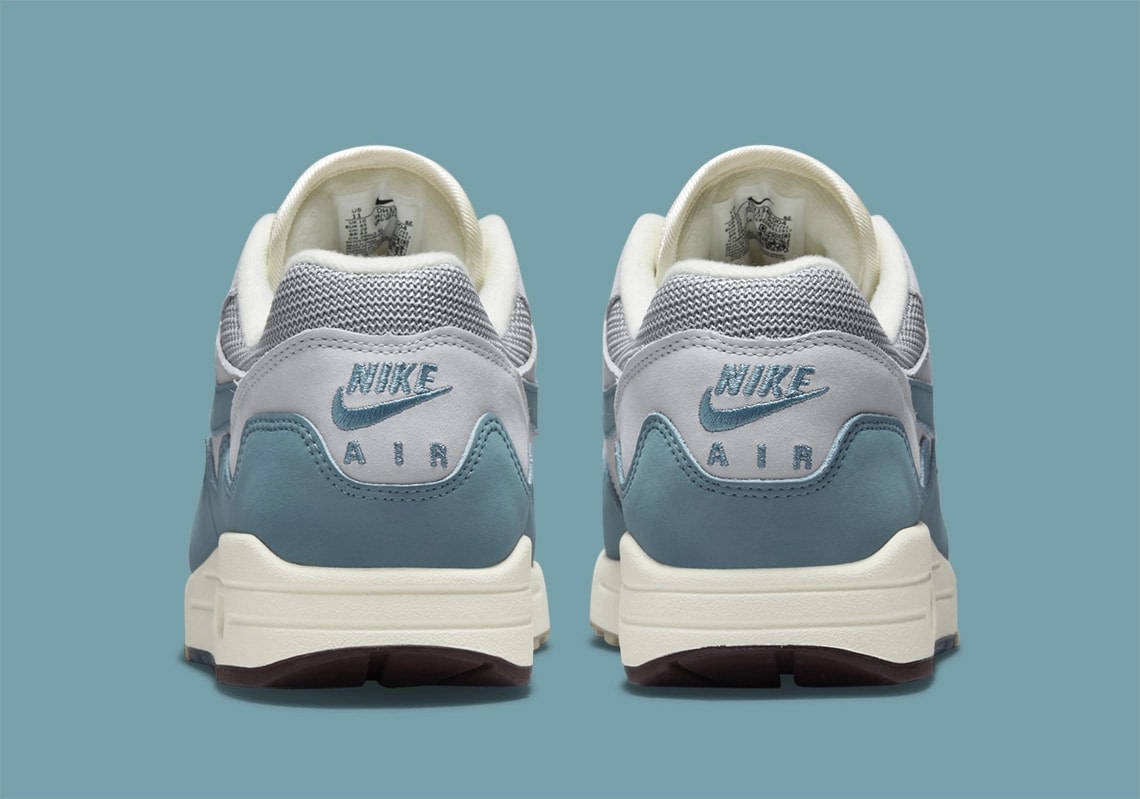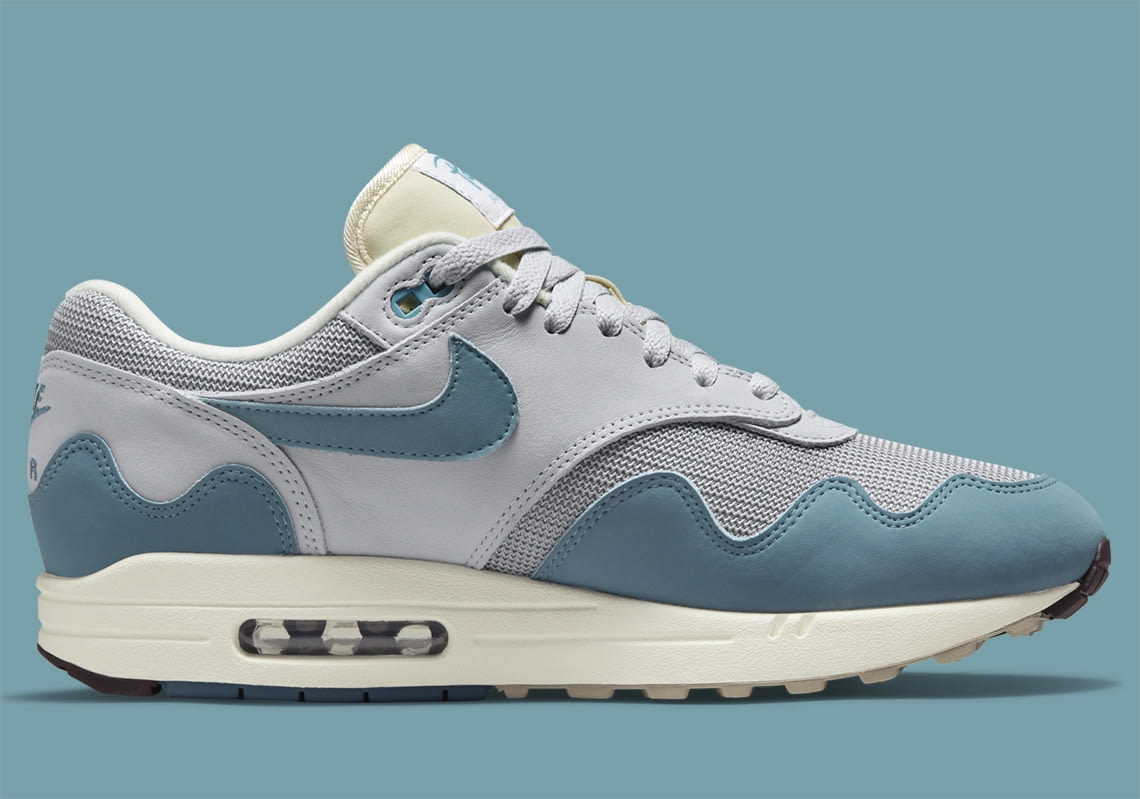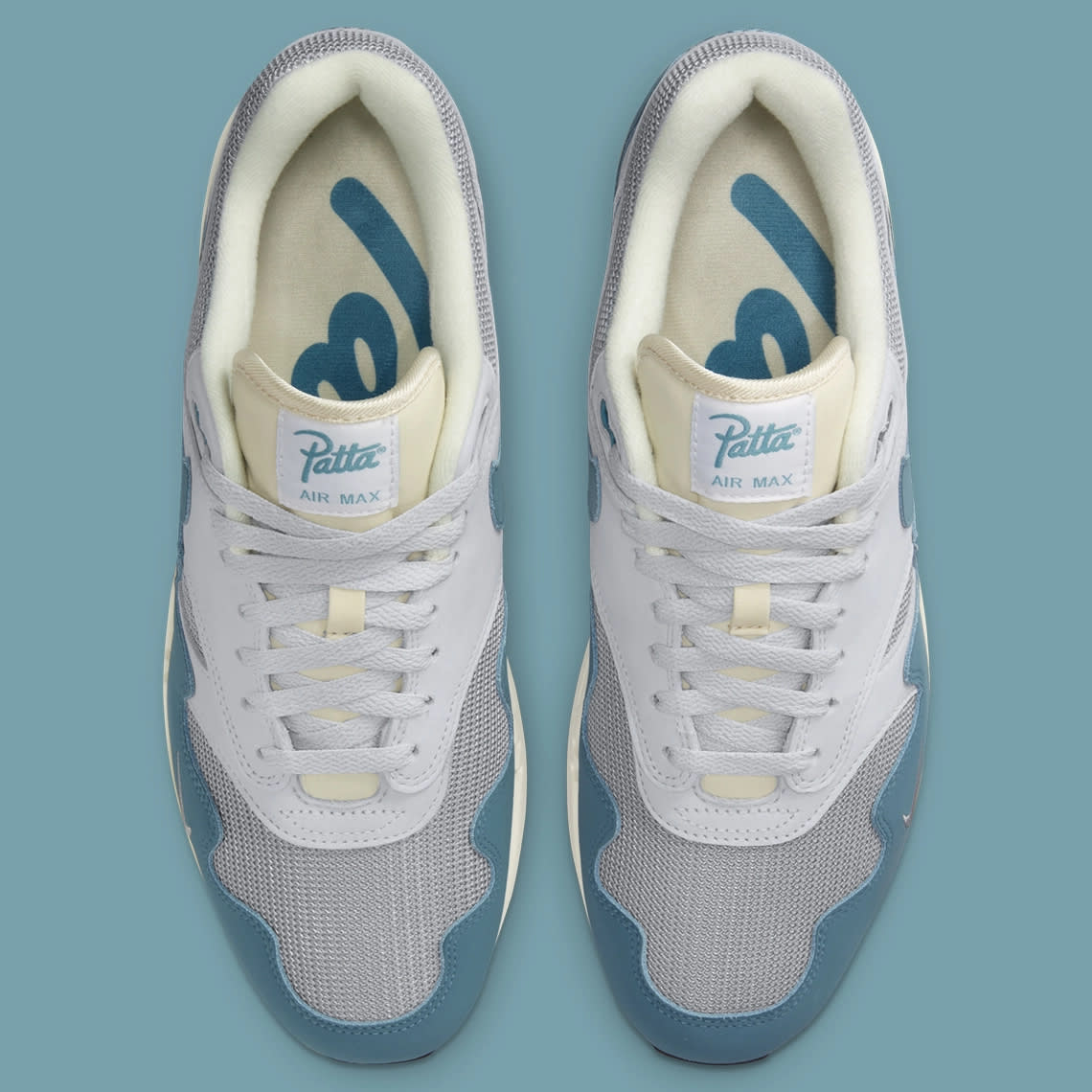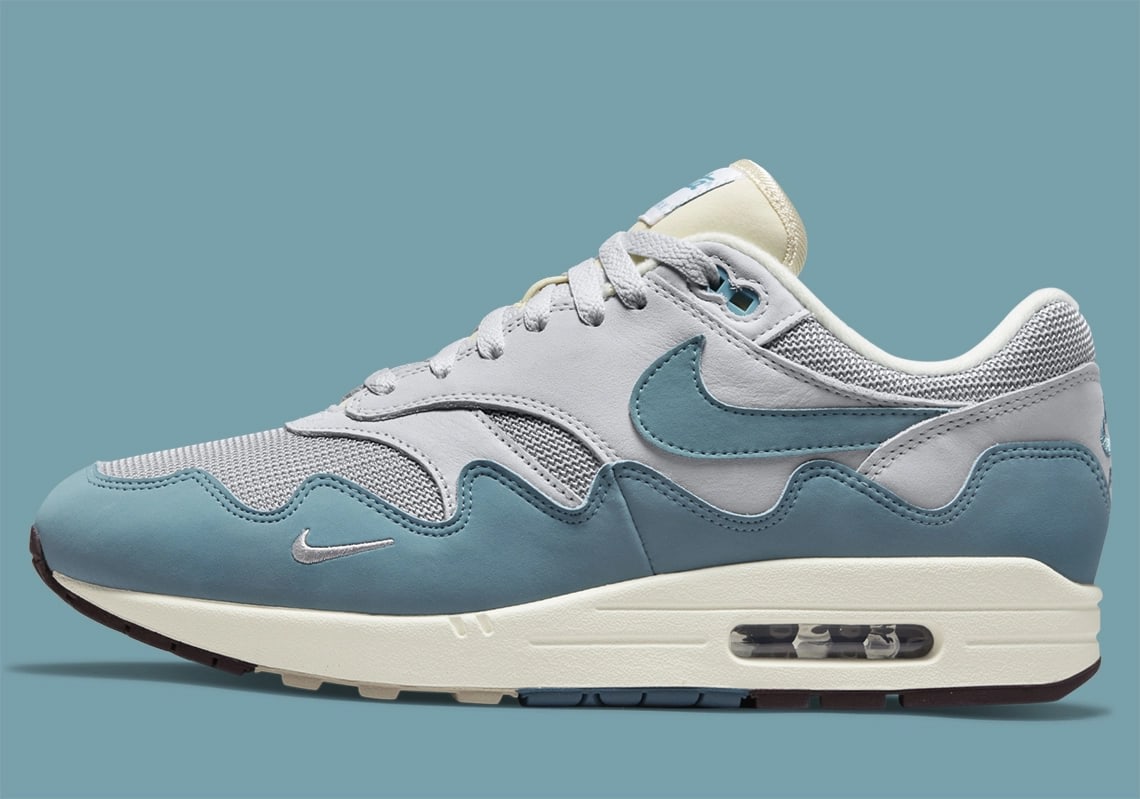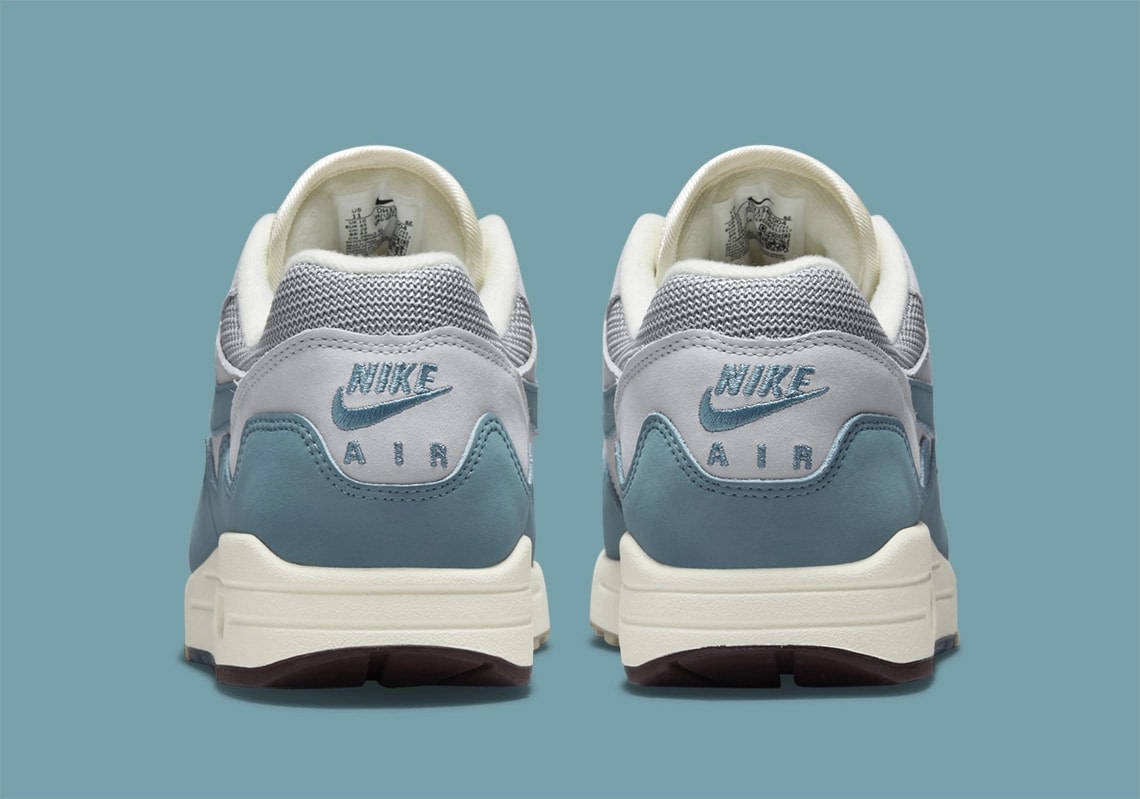 This marks the 5th time that the Netherlands imprint has lent its touch to the ever-classic Sportswear silhouette, and this makes perfect sense considering that it's a staple amongst sneakerheads in the Amsterdam community. Aesthetically, they're extremely similar to "Monarch" makeup as a majority of its leather and nylon upper is treated with a "Pure Platinum" hue, but they deviate with cooler accents as its titular shade dresses up the Swooshes, branding on the tongues and heels and the wave-like mudguards that make this collaboration so unique. Moreover, each pair is packaged in a collector's box and comes with a silver plated charm bracelet which salutes Patta's Surinamese heritage and Nike's signature logo.

Remove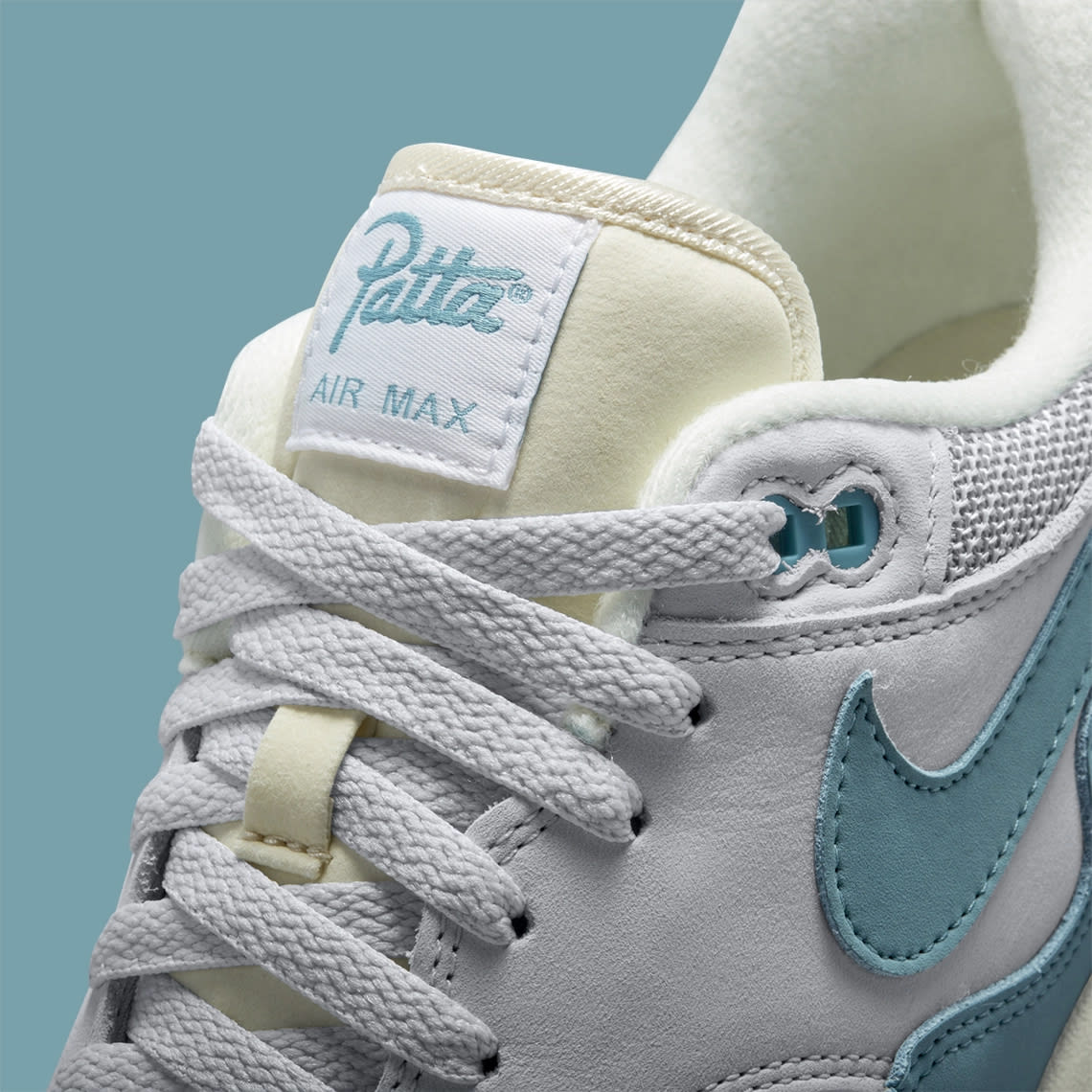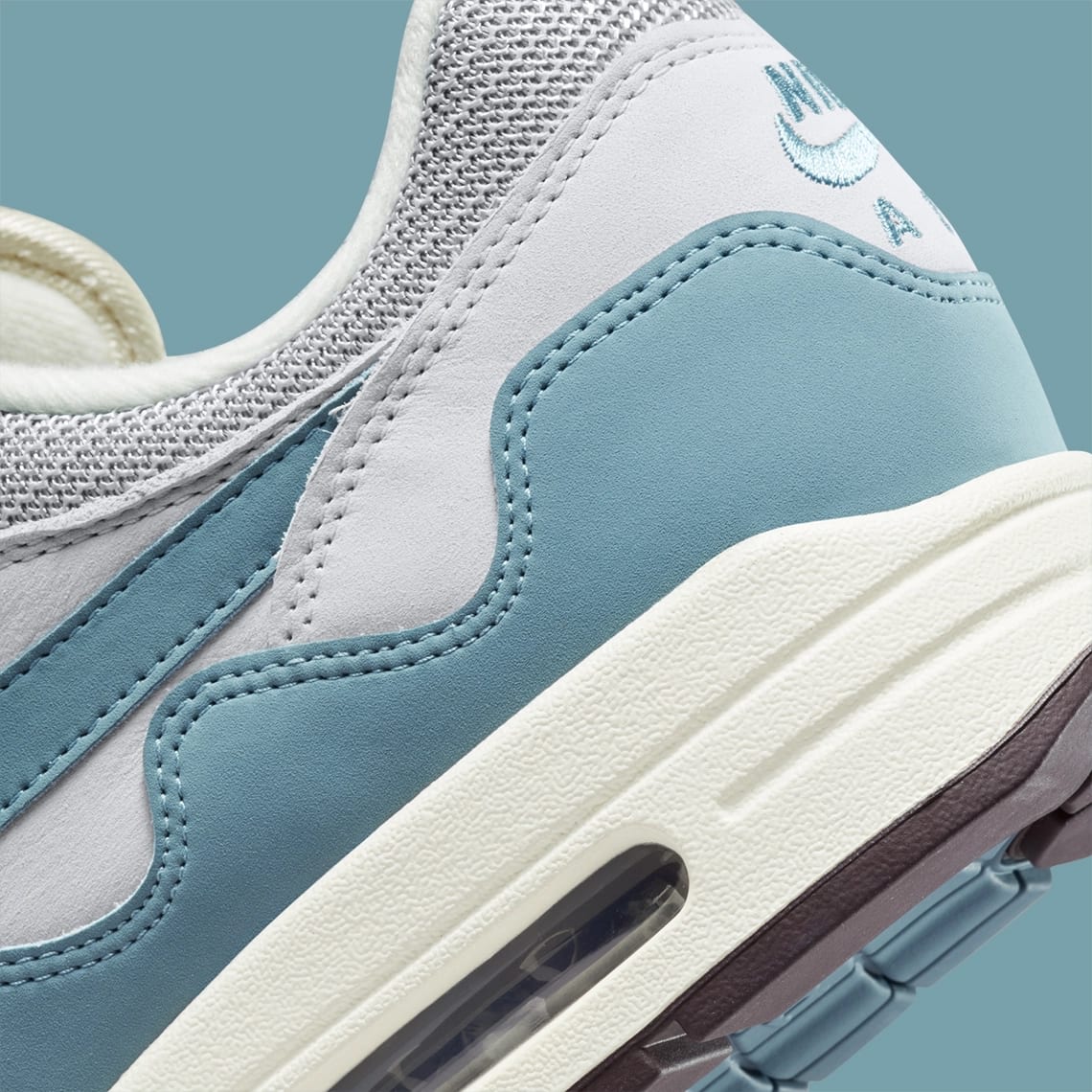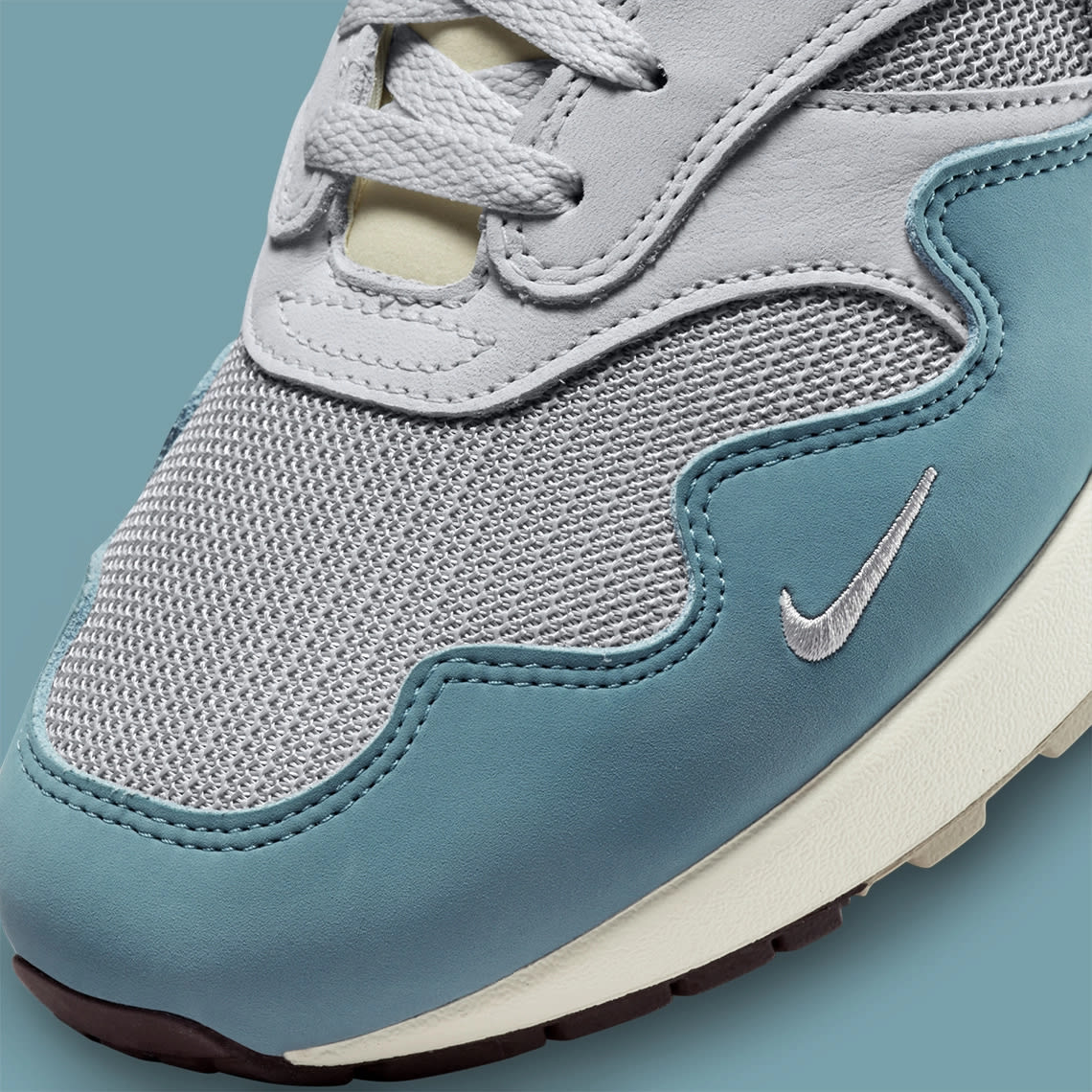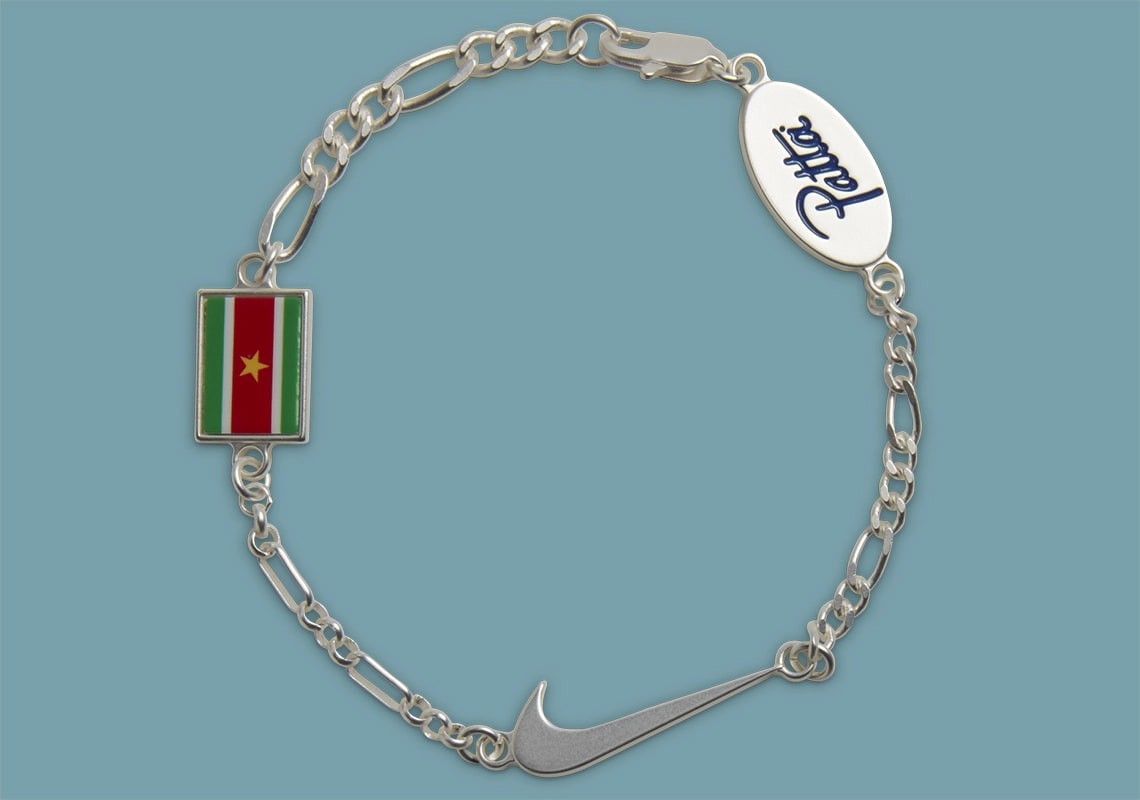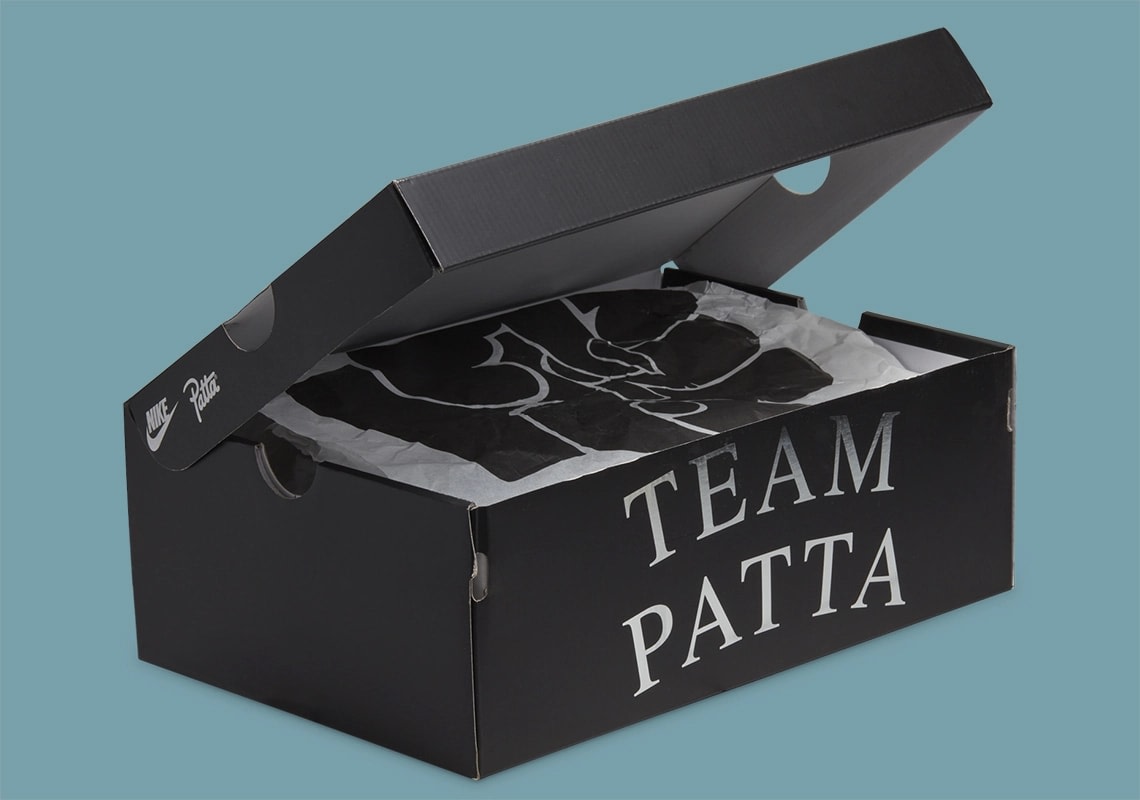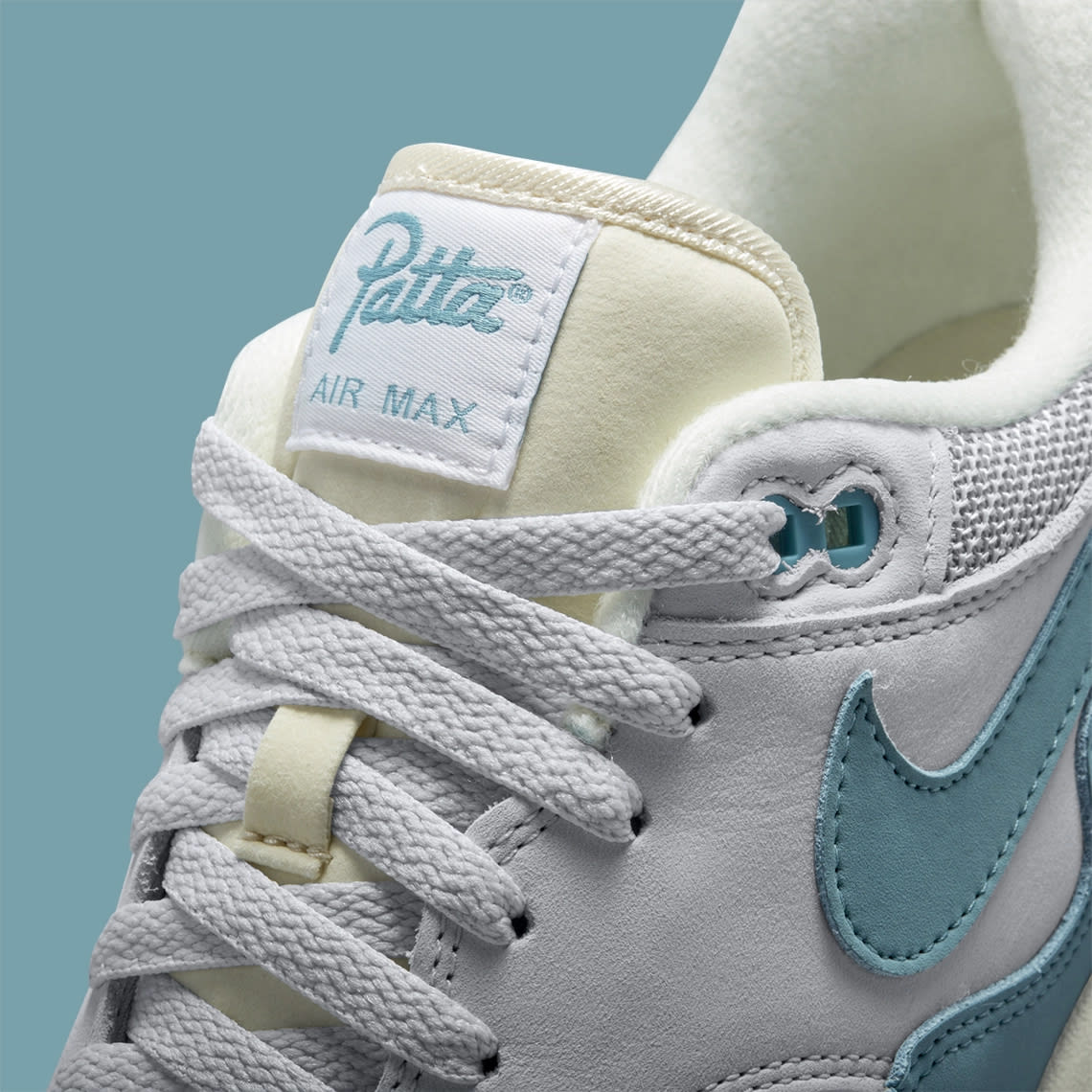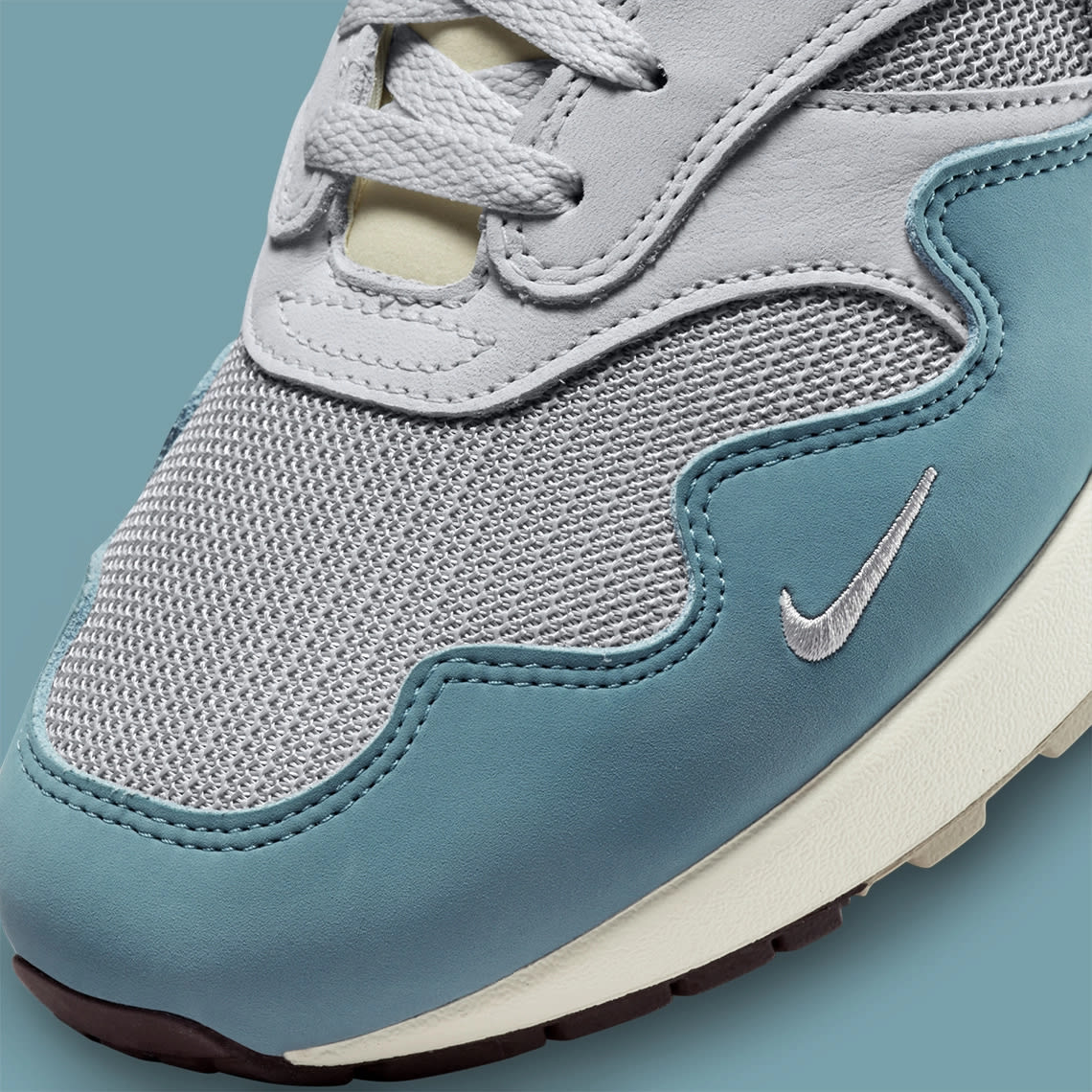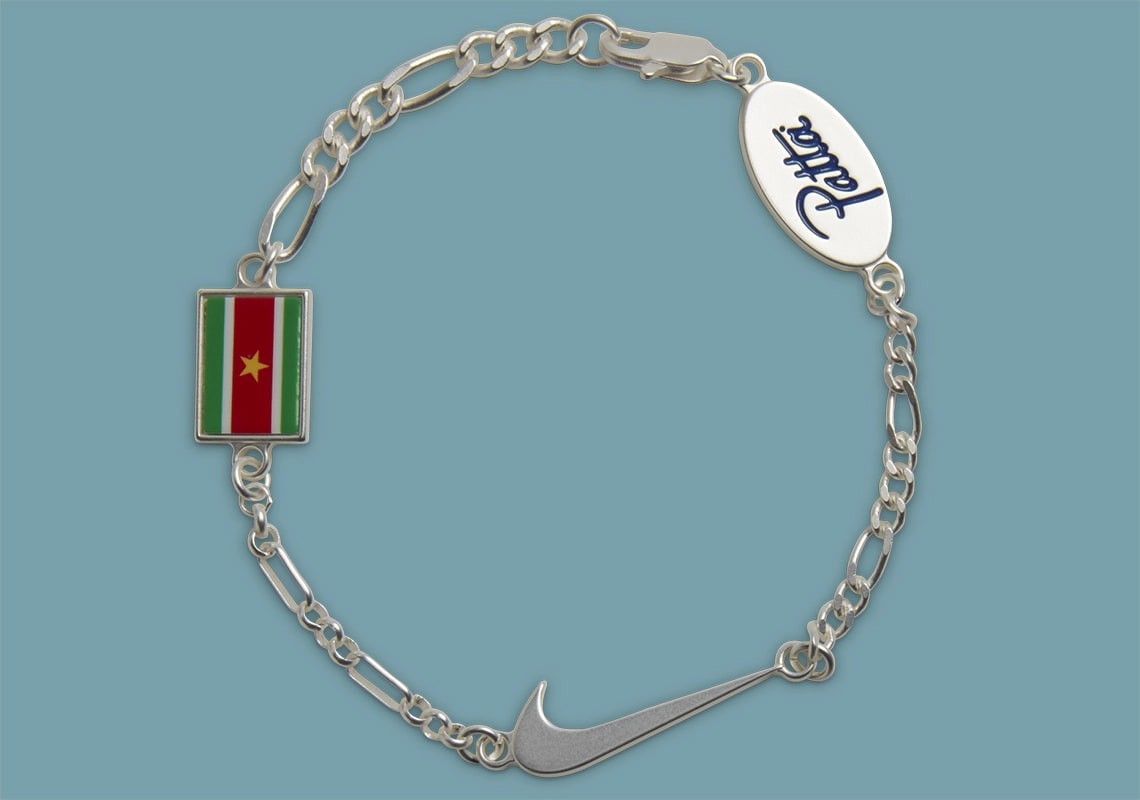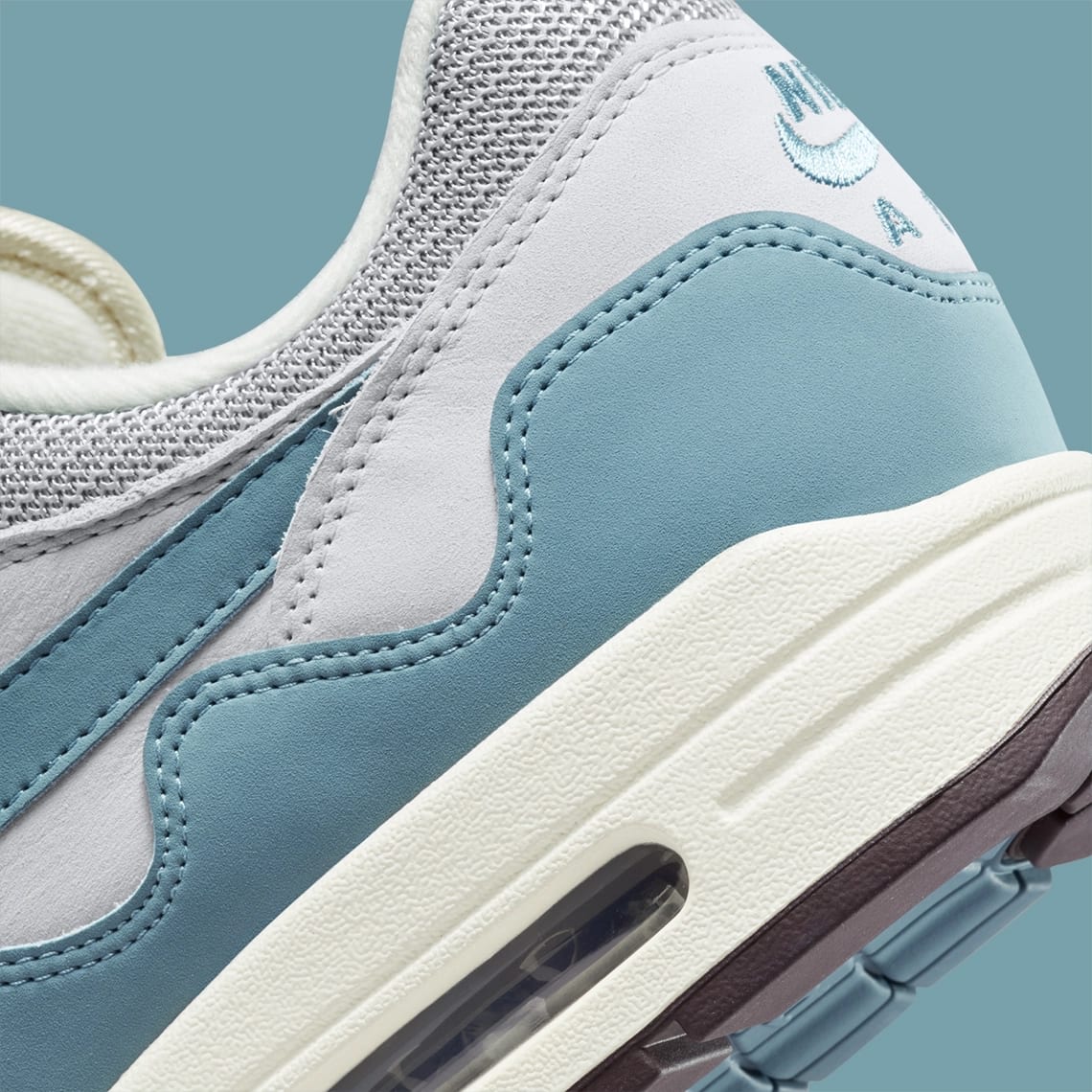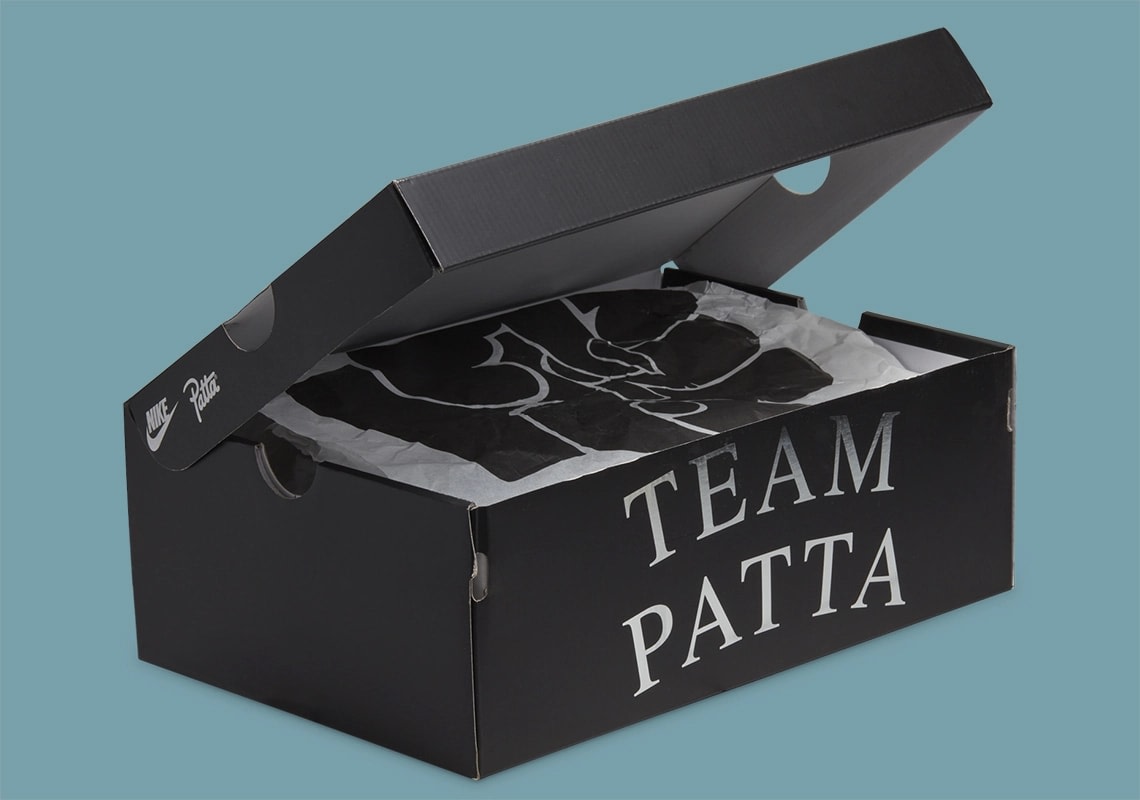 The Patta x Nike Air Max 1 'Noise Aqua' drops for R2999 on 4 November via an online raffle and live store raffles. The online raffle opens Tuesday 2 November at 7pm for 1 hour only. Winners contacted 3 November before 3pm.

Live store raffles will start at 10am on 4 November. Bands will be handed out from 9am to customers wearing Air Max 1s or Patta ONLY.

Sizes: UK6, UK7, UK, UK9, UK10, UK11.


Remove
ONLINE RAFFLE:
Please see below the Terms & Conditions for the online raffle release.

1. This raffle is free and open to all people residing in South Africa ONLY.

2. By entering your name, shoe size, valid bar-coded ID or Passport and email address, your name will be entered into the draw for the opportunity to buy one pair of the Patta x Nike Air Max 1 'Noise Aqua' in your size, at the given date and time.

3. To qualify for the opportunity to purchase online, you must have a confirmed online profile/account with Shelflife.co.za. To create your account, please sign up. Please ensure your account is updated with contact details, and shipping information. If you have already created an account with Shelflife.co.za in the past you do not need to create a new one.

4. After completing an online profile, you can enter the raffle via our dedicated link with your details from 7pm on Tuesday the 2nd of November until 8pm. If you enter multiple times you will be disqualified.

5. Your entry is valid only if the following requirements are met:
• You have a valid Shelflife account with the email address matching the one used for the raffle entry
• Your valid delivery address is saved to the Shelflife account before entering the raffle.
• You have not entered multiple times with the same name, email address or ID number.
• You are residing in South Africa.

6. The winners will be drawn at random and will be contacted and invoiced between 10am and 3pm on the 3rd of November, via email only (please make sure the email you have created for your online profile matches your online competition form). Online Raffle Winners will have until Thursday 4th to make payment for their online order at the store they selected on the raffle entry form.

7. Successful entrants will be eligible to purchase their size they have selected ONLY in the online raffle form and must settle payment in full prior to receiving their pair.

8. Each successful entrant will have the right to purchase one pair of the Patta x Nike Air Max 1 'Noise Aqua' in the size they indicated on their entry. Entrants may not swap sizes nor request another size than the one they indicated in their entry.

9. The Patta x Nike Air Max 1 'Noise Aqua' costs R2999 and is payable via online order or collection only. All info is contained in the winning email.

10. Shelflife has the final say in all sales of the Patta x Nike Air Max 1 'Noise Aqua'.

No refunds or exchanges will be accepted for this product.

Any customer who does not pay without notice will be removed from future raffles.


STORE - LIVE RAFFLE

1. Arrive at Shelflife Cape Town or Johannesburg before 9:30am.

2. Raffle arm bands will be handed out by Shelflife employees from 9am until the live raffle draw begins at 10am. No participants can join after the the raffle begins.
3. All participants must be wearing either an Nike Air Max 1 or Patta item to take part in the live store raffles.
4. You must have a valid ID/passport with a matching credit/debit card in order to purchase.

5. If your number gets called you gain access to the store to purchase one of the release sneakers. Please note sizes are limited and Shelflife cannot guarantee pairs, and or sizes. Only one entrant may enter and cannot be accompanied by anyone. Entrants must be over the age of 12 years old.

6. No swapping of arm bands are permitted, broken arm bands will not be accepted.

7. 1 arm band per person.

8. Shelflife has the final say in all sales of the Patta x Nike Air Max 1 'Noise Aqua'.

No refunds or exchanges will be accepted for this product.