With Shelflife stocking Levi's and more importantly, items from their Made & Crafted division, we thought it fitting to give a little background on the elevated section of Levi's.

Remove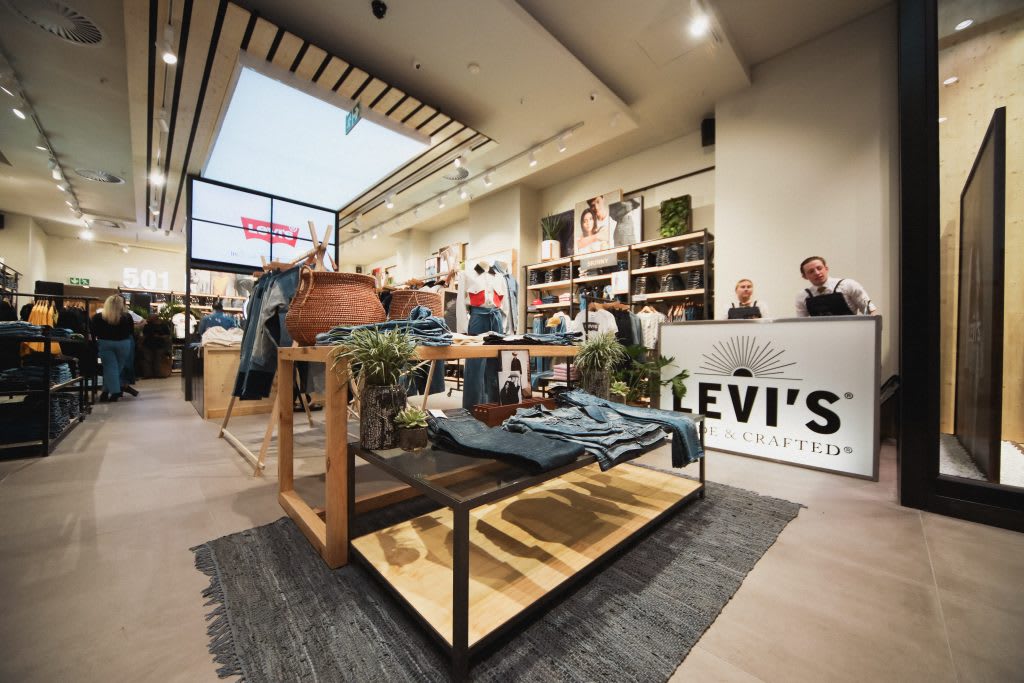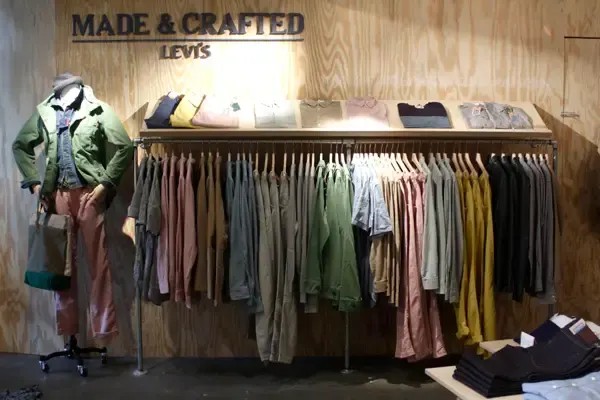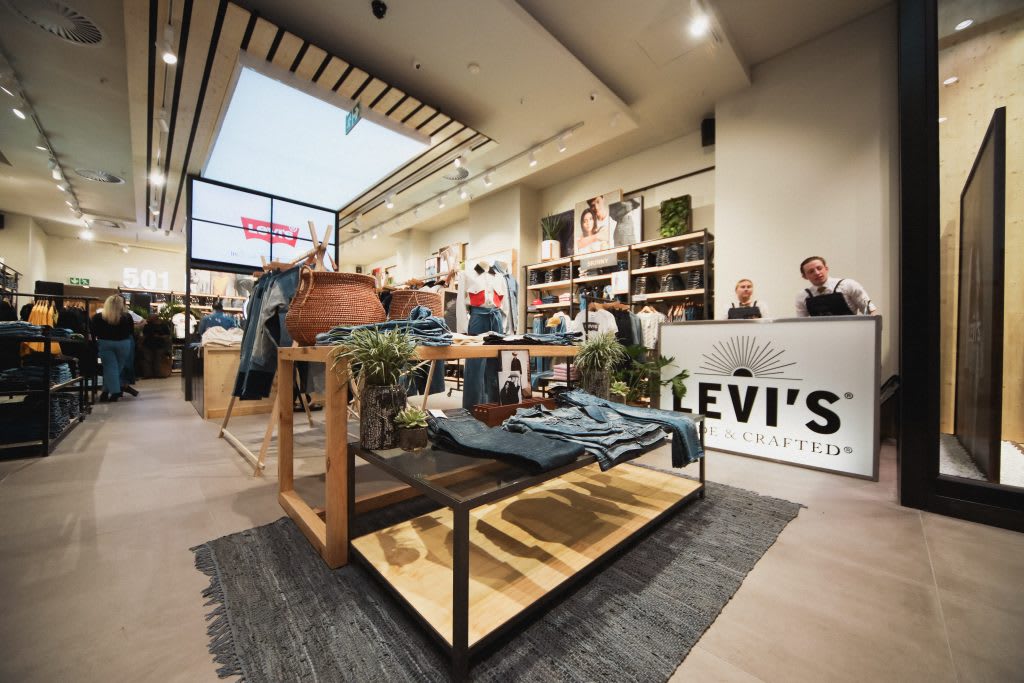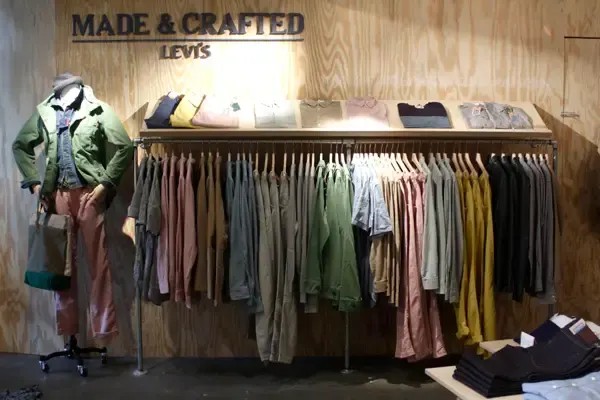 Levi's Made & Crafted acts as a modern expression of the Levi's brand that stands out as an elevated member of the Levi's family through styling, price point and placement. Whereas their vintage line is centred around reissuing stitch-for-stich replicas of heritage Levi's pieces, Made & Crafted creates the future archival pieces. It's also about reinterpreting our Icons in new ways.They make their jeans using more elevated construction techniques while making sure the collection is still rooted in classic Levi's styling

Remove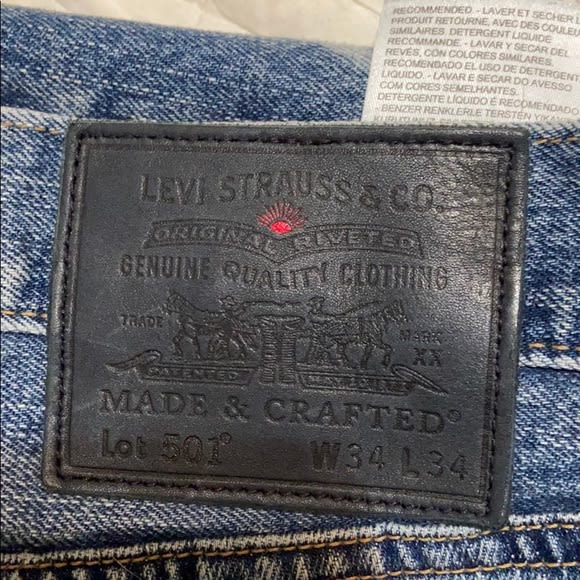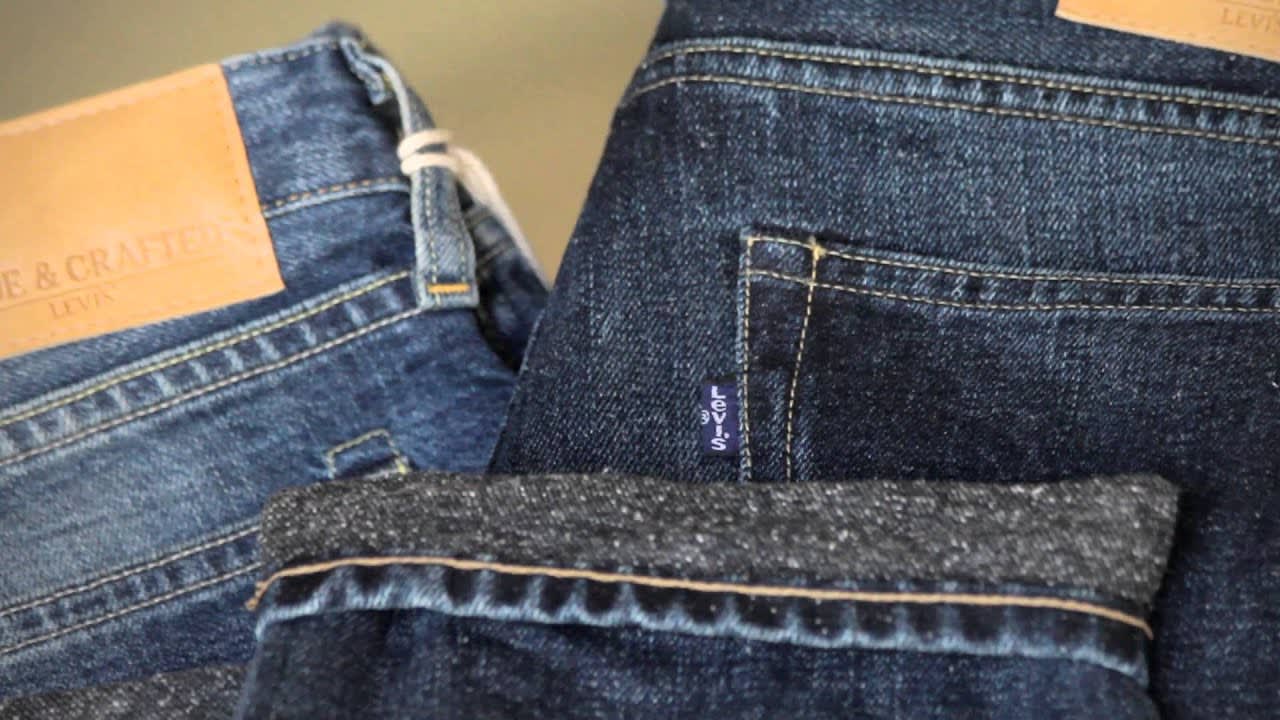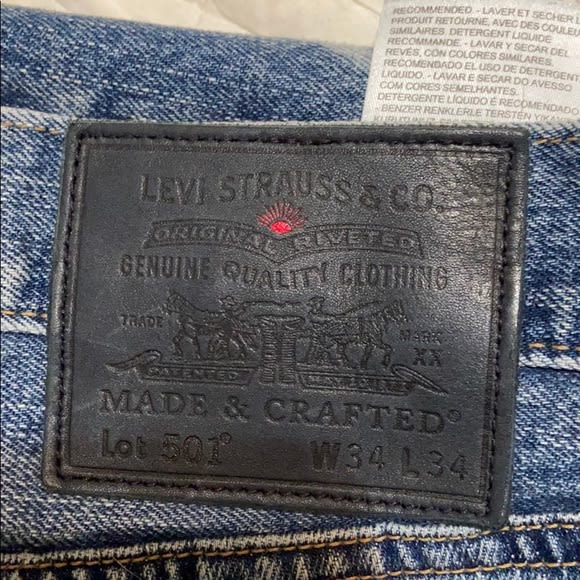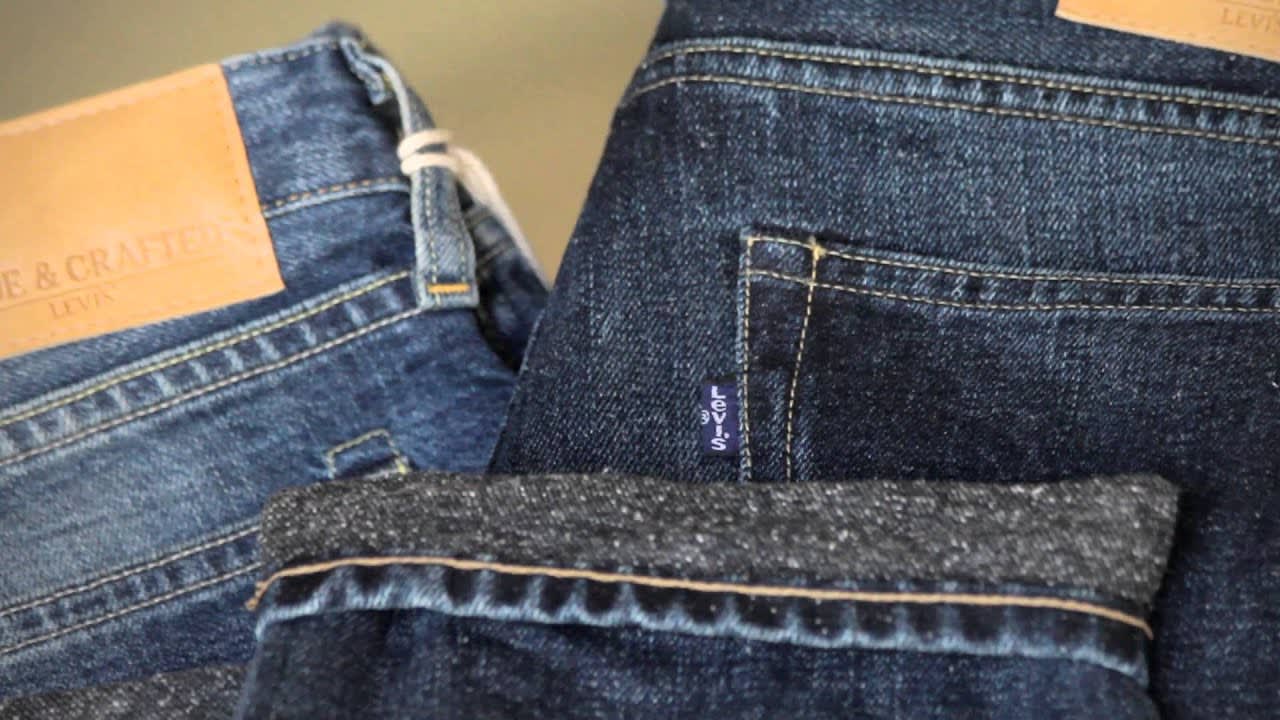 Levi's Made & Crafted serves as a mixture of style and heritage. It takes what everybody knows and loves about the Levi's brand and celebrates it in an updated way. It utilises a heightened level of craftsmanship, mixing it with more progressive silhouettes and premium fabrications. Artful construction, elevated details rooted in California. This is the mission of Levi's Made & Crafted.
Remove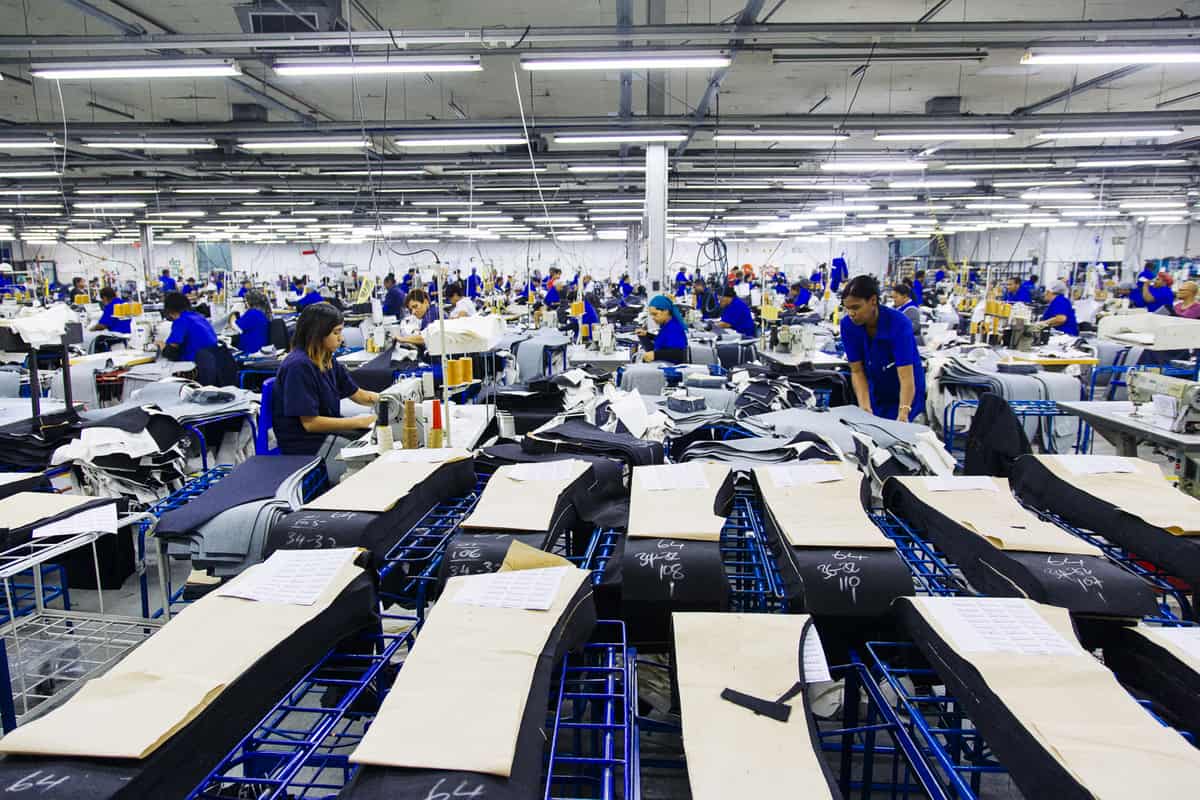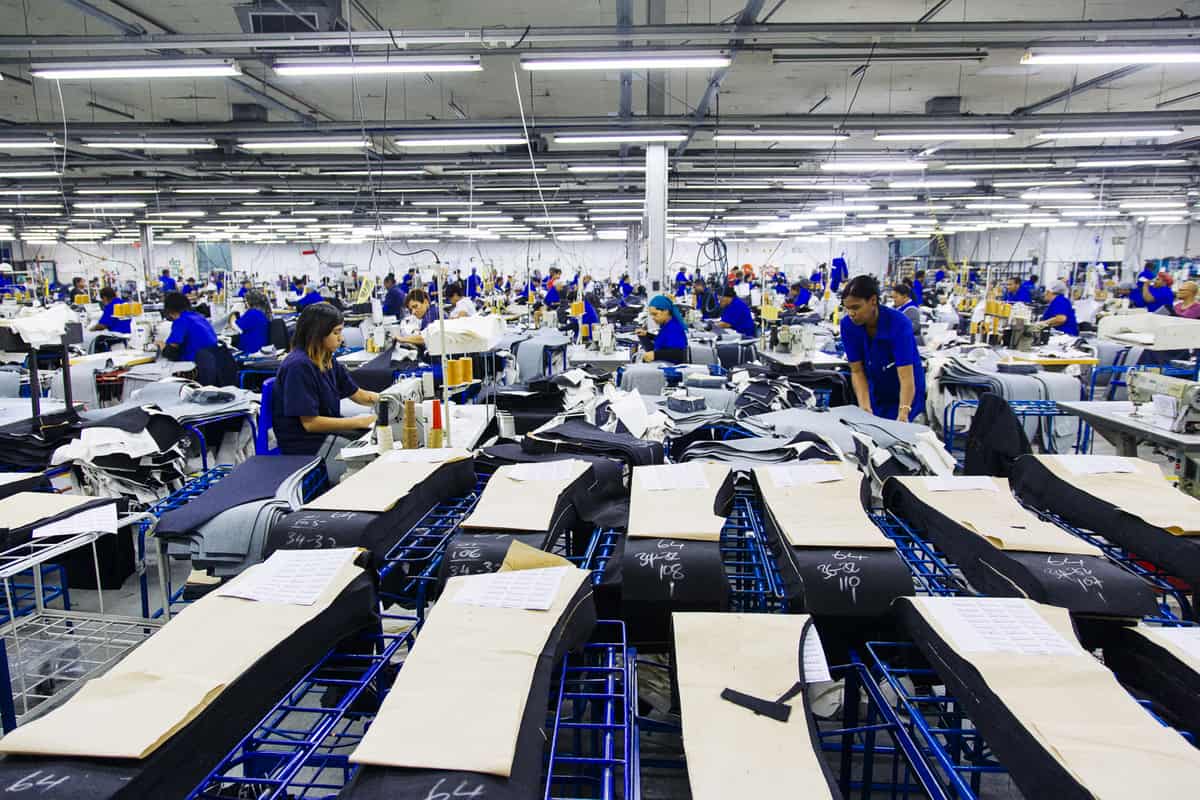 Sustainability is always a firm focus for the range too. Fibers are organic and traceable back to responsibly managed forests, while denim is recycled to consciously reduce our overall environmental impact. This level of craftsmanship is interpreted through timeless silhouettes, which means these are clothes that transcend seasons—an important consideration for building a more sustainable closet.

Remove