Dipper Dan Hydro Dipping with MTN Hardcore
Hydro Dipping or Hydroprinting is a decorative technique that uses water to adjust the design of the painting to the shape of the material you're applying it to. It creates this psychedelic 'wavy' effect that people have been loving online and off. We have seen it applied to all kinds of objects, from Air Force 1s to other objects like game controllers, basketballs and so much more.
Remove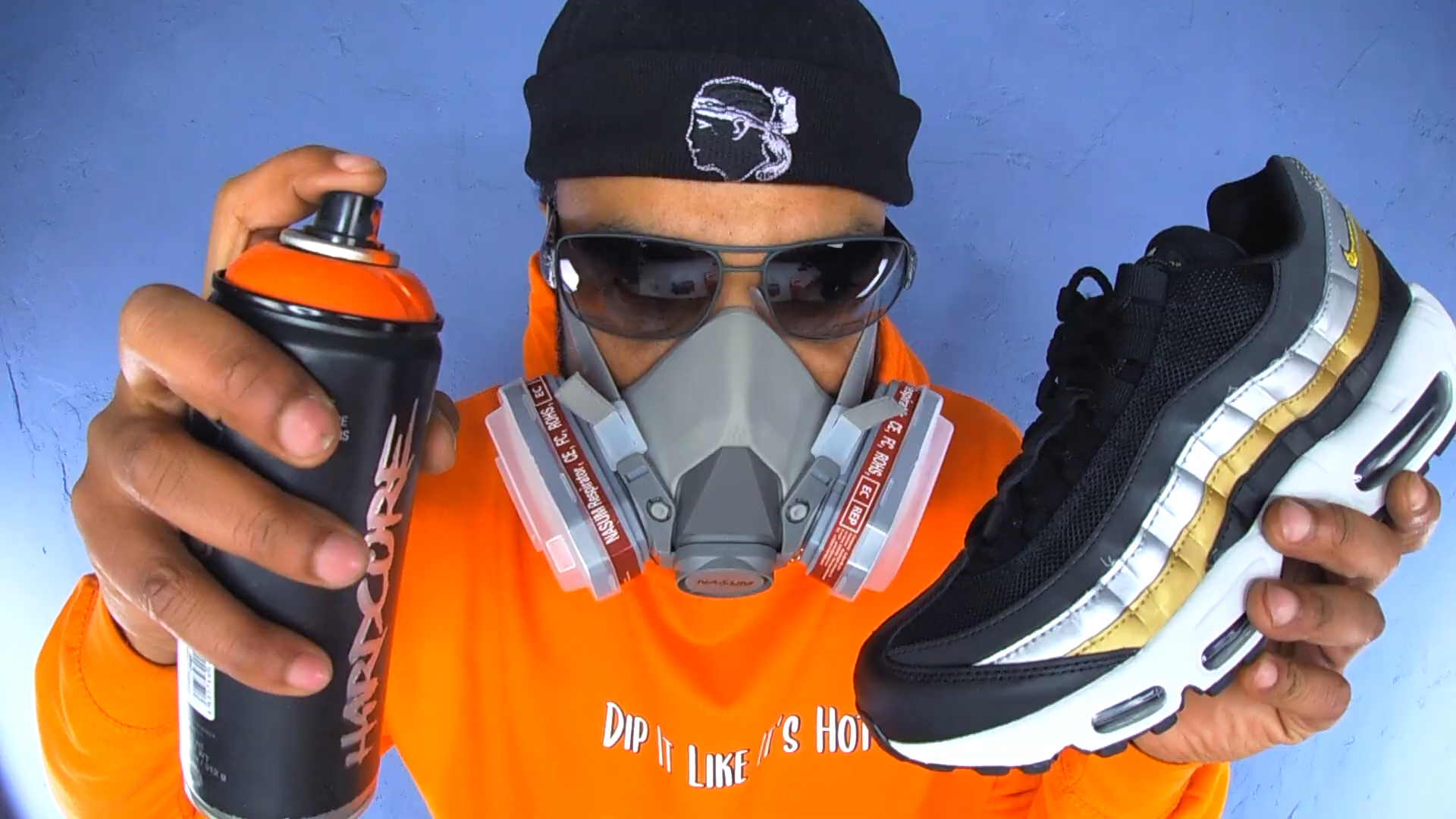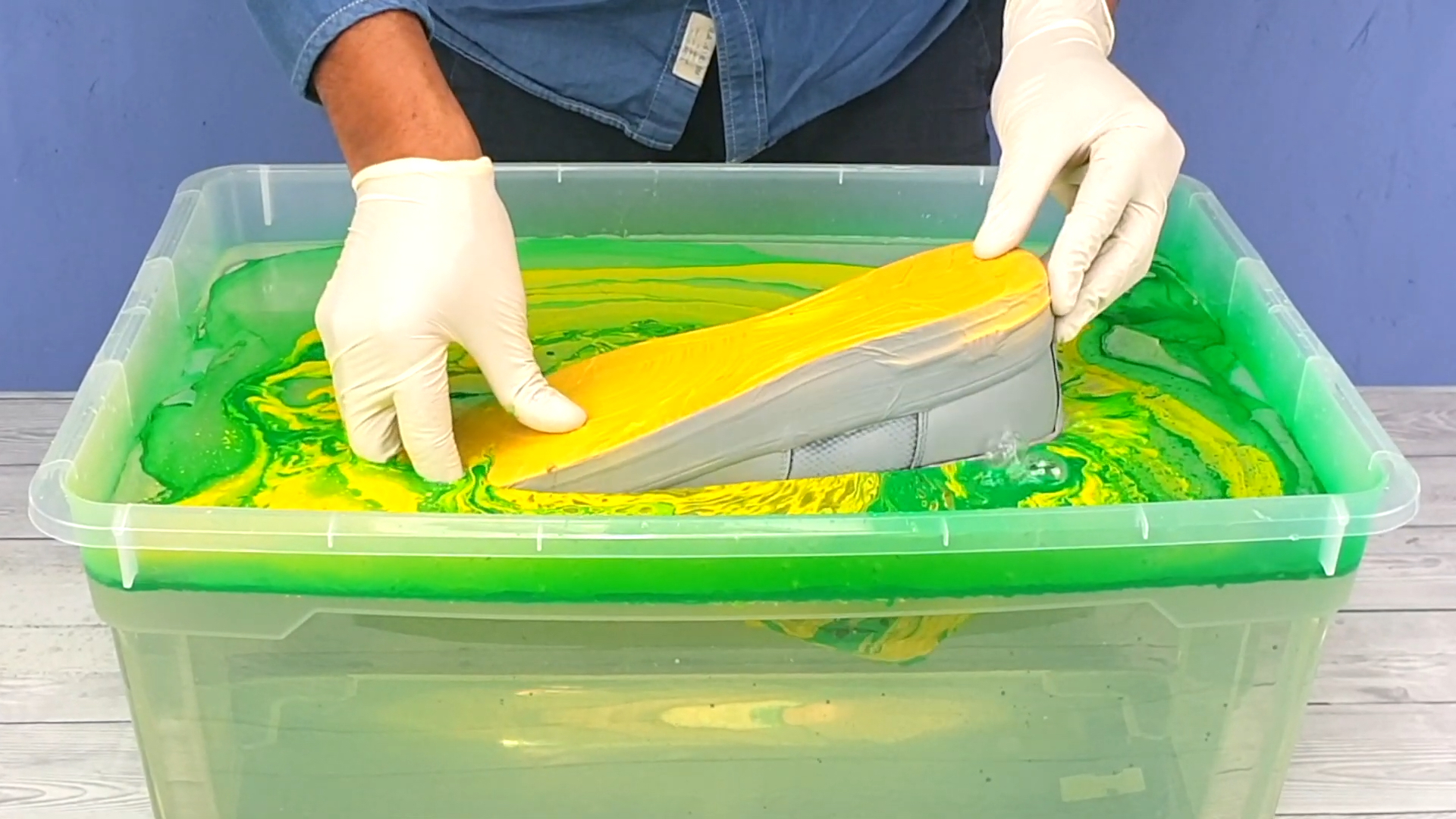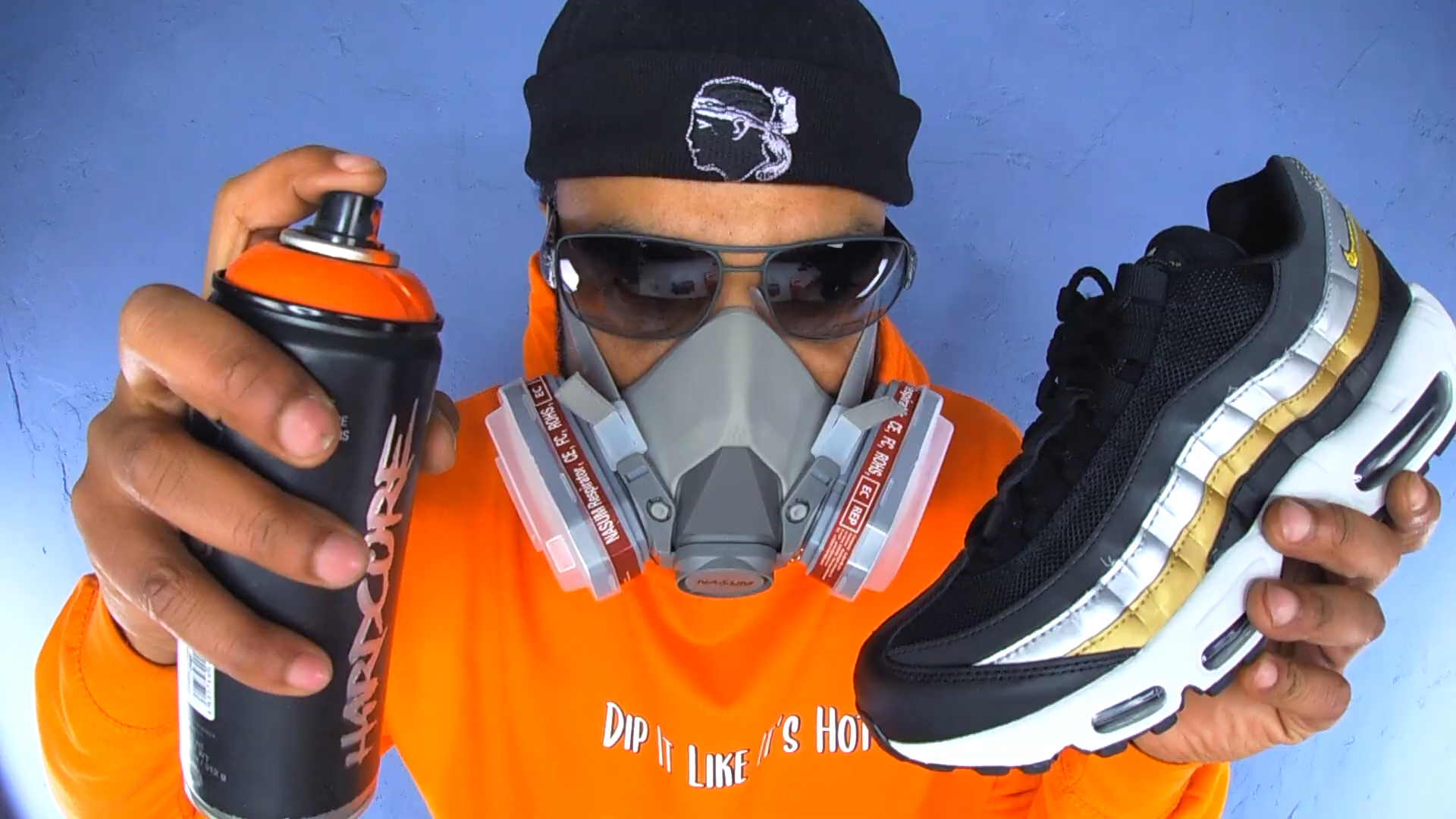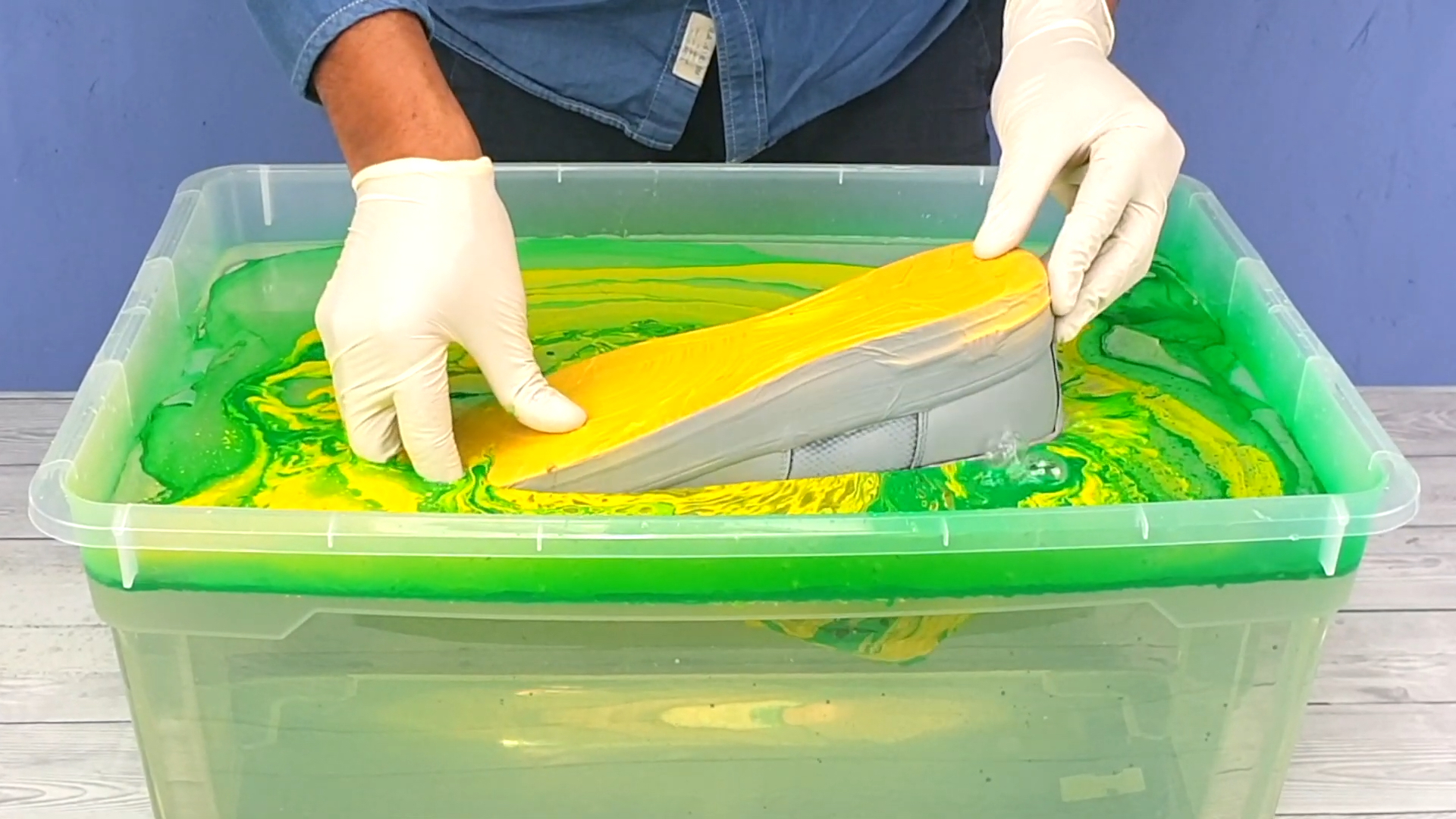 In this niche scene of Hydro Dipping, Dipper Dan has made a name for himself as an expert at the craft. On his way to 1 million subscribers, Dan has got tons of videos on Youtube showing off his dipping skills while also showing you how to do it at home with extremely satisfying shots of the art.
And what paint does he use? None other than Montana's own Hardcore range! According to the man himself, the Hardcore paint from MTN is the best tool for this type of decorative technique.
Check out his videos on YouTube now if you're interested in Hydro Dipping! MTN Hardcore is available for purchase in-store and online here! All exclusive to Shelflife in South Africa.