Conform Solo Exhibition at Uncles (3 Oct)
Conform has an iconic history in the South African graffiti and street-art scene. As one of Cape Town's pioneers, he breaks classic graffiti-style norms with his combination of graphic design elements, graffiti aesthetic, and his imaginative character creations. Uncles Gallery in Woodstock is set to present Conform's first solo exhibition on October 3rd with merch, drinks, food and of course, art, all being available.


Remove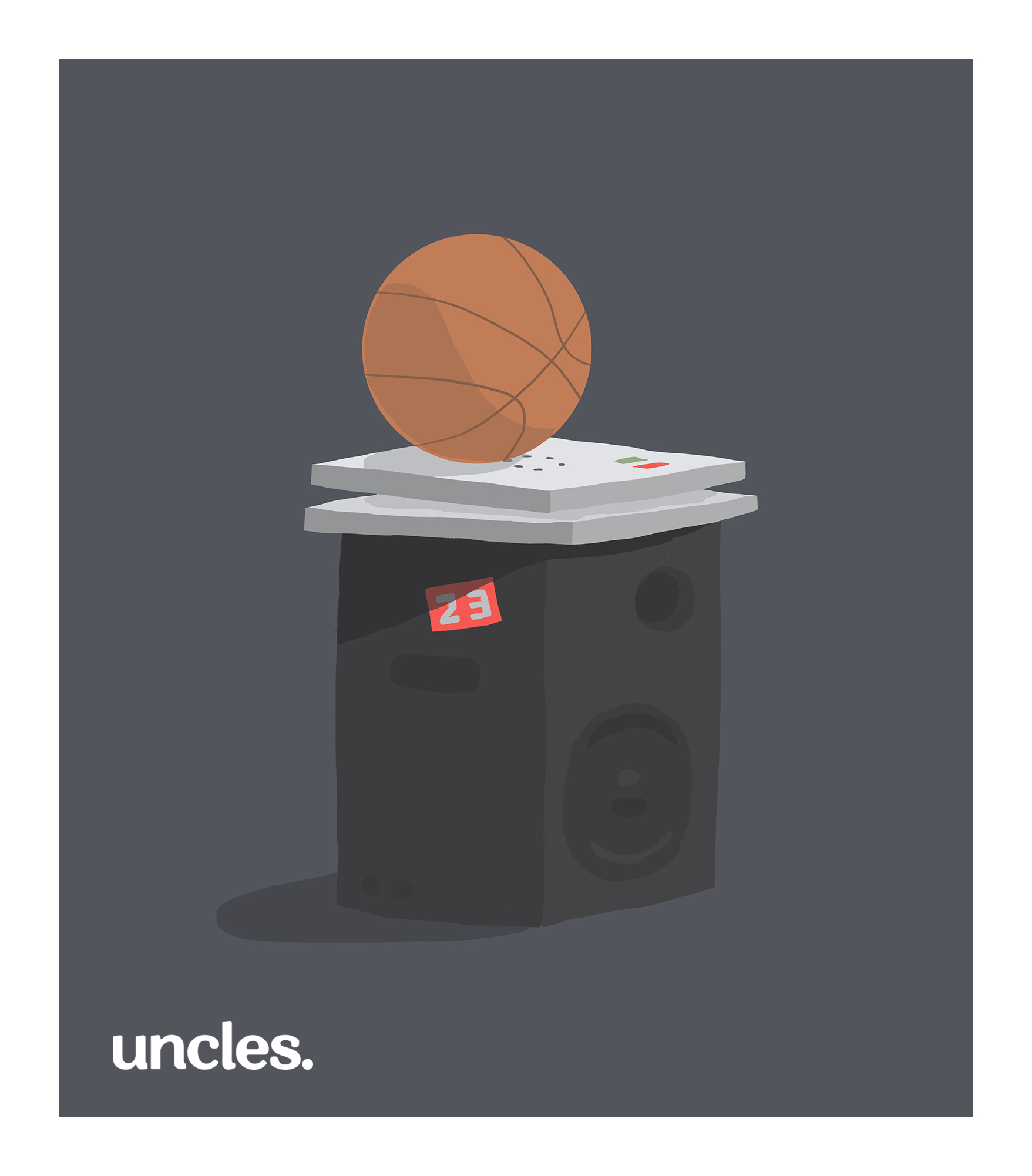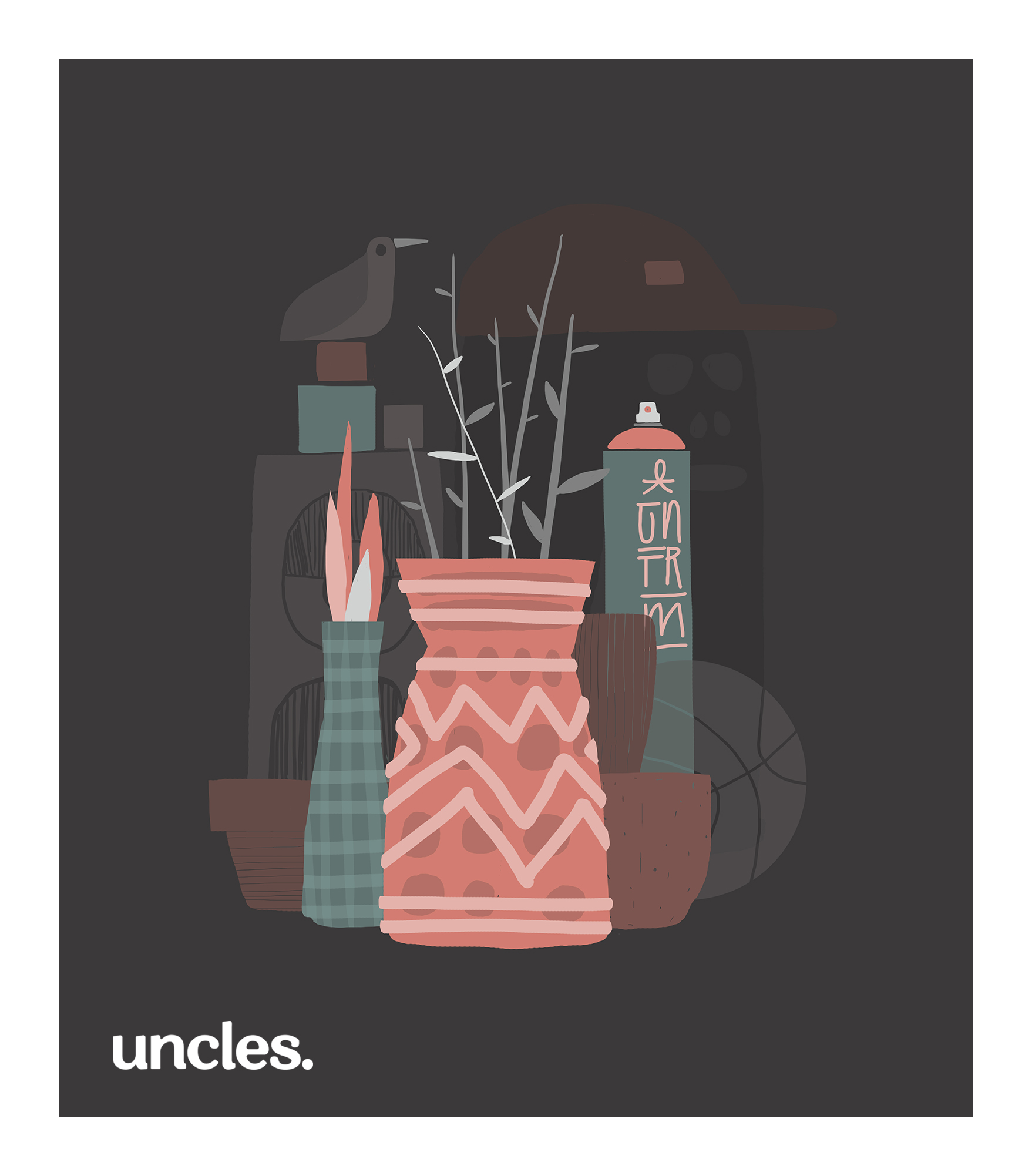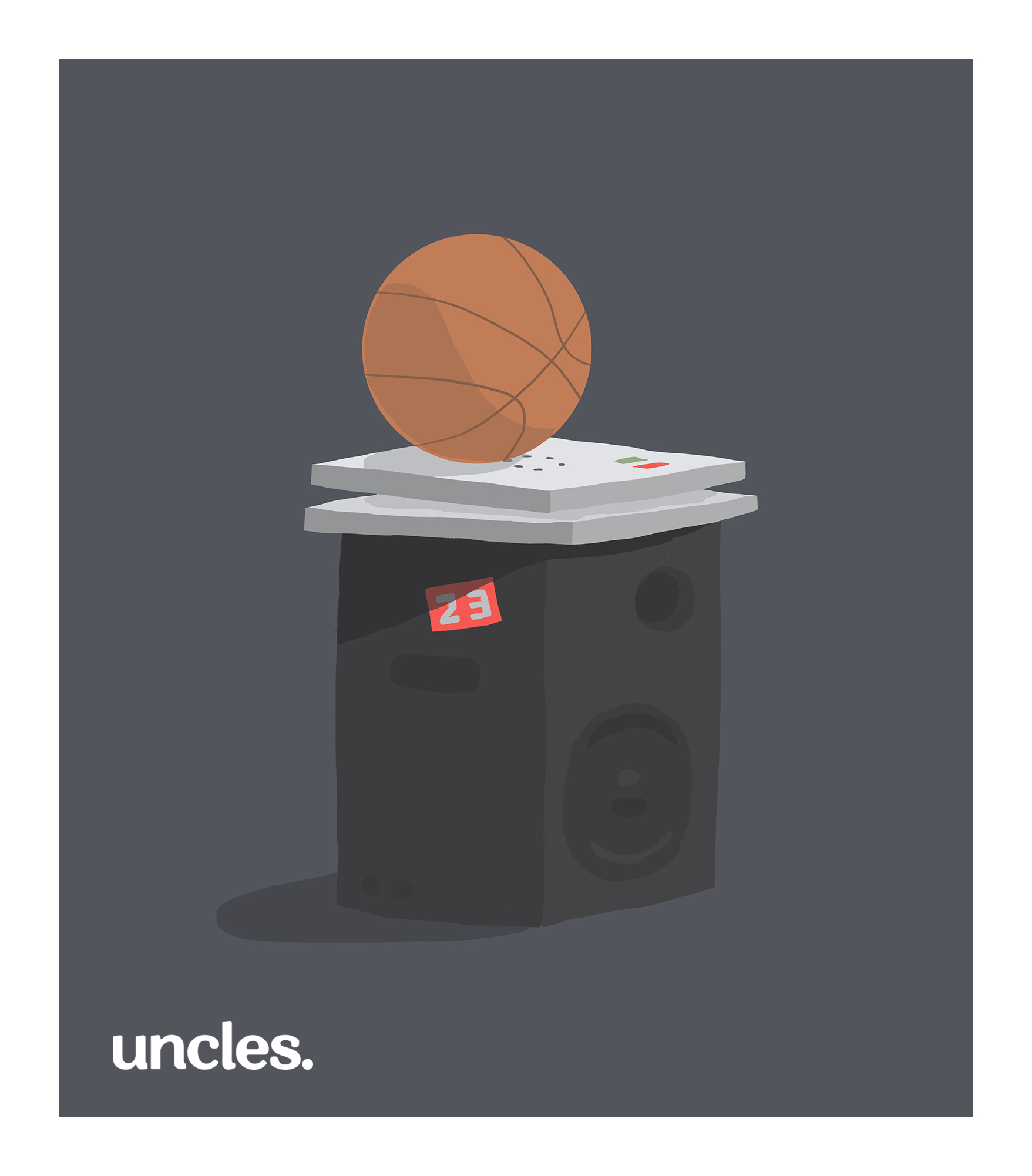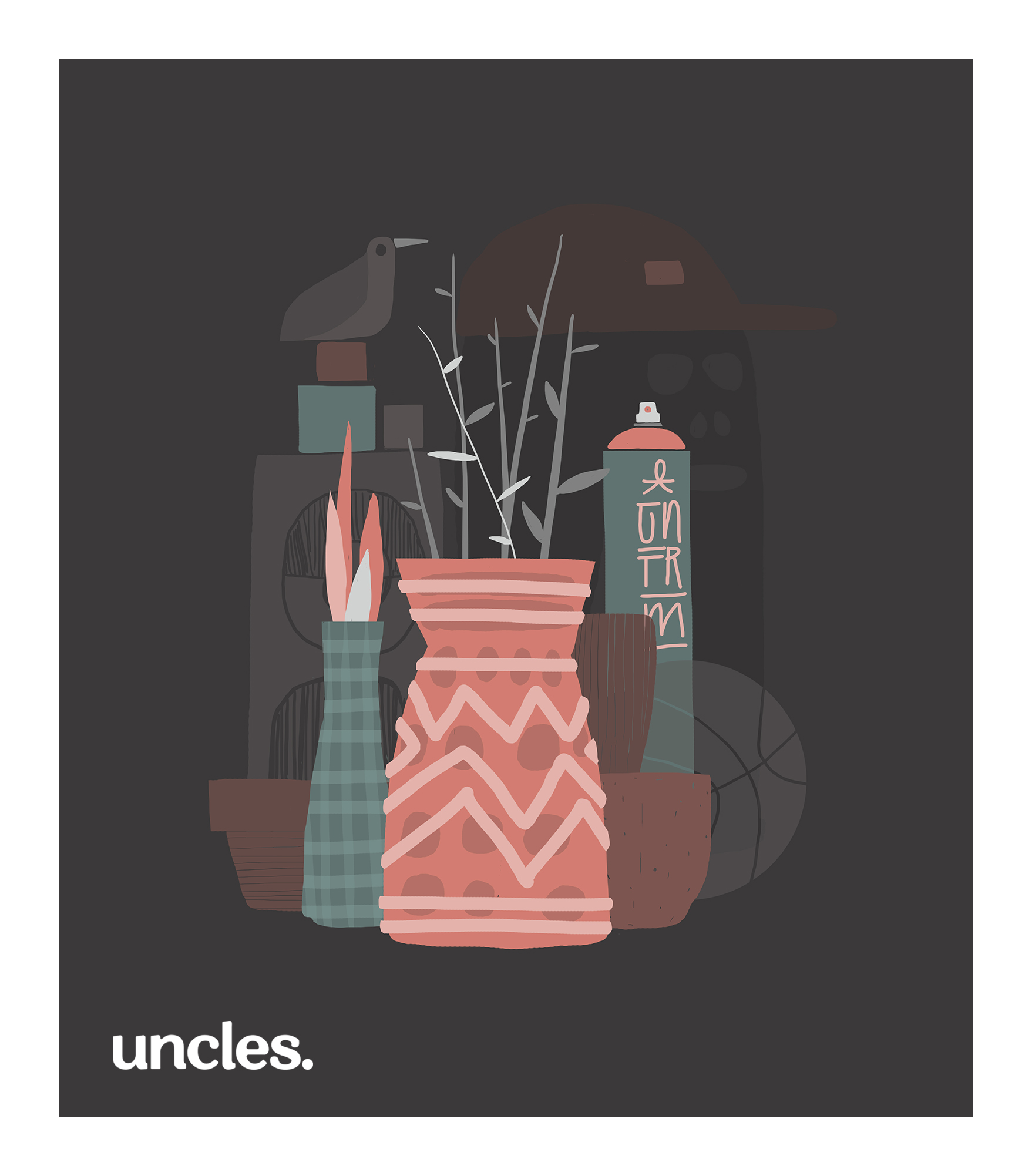 Uncles presents Conform's solo show on the 3rd of October 13:00 - 18:00.
48 Albert Road, Woodstock Cape Town.
Follow the artist @Waynebks and @UnclesArtDealers