We have been stocking Patta exclusively for a few seasons now and while many know the brand's importance in the sneaker and streetwear scene, some still don't know how Amsterdam's finest become the powerhouse it is today - or even that it's a completely black-owned business. Here's a brief look.

Patta was founded by Edson Sabajo and Guillaume 'Gee' Schmidt. Both were instrumental in the Dutch hip-hop and nightlife community in the 90's and early 2000's - Edson as a DJ and Gee as an MC and event host. The music-minded pair also had a shared obsession with hunting internationally for sneakers and records. They soon found themselves funneling a steady supply of gear from their travels, back home to their community in Amsterdam, which grew naturally into a business partnership.

Remove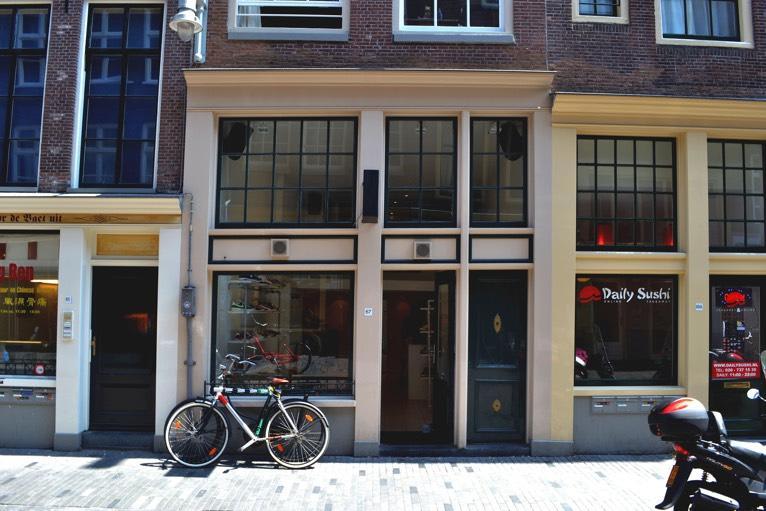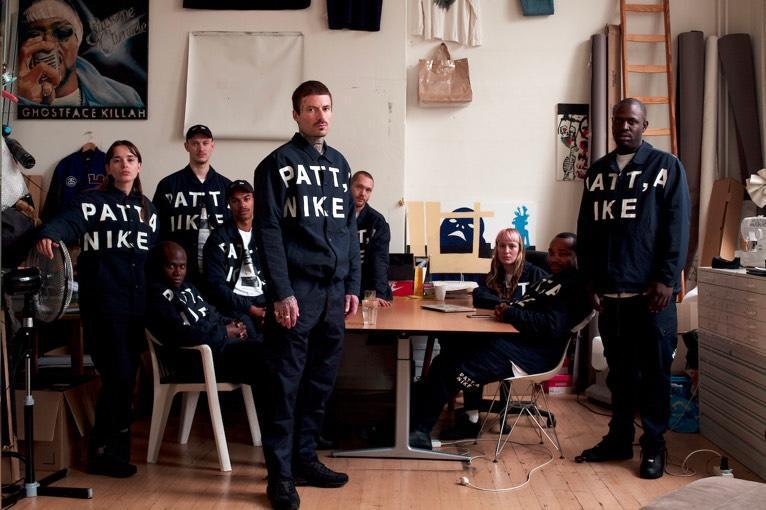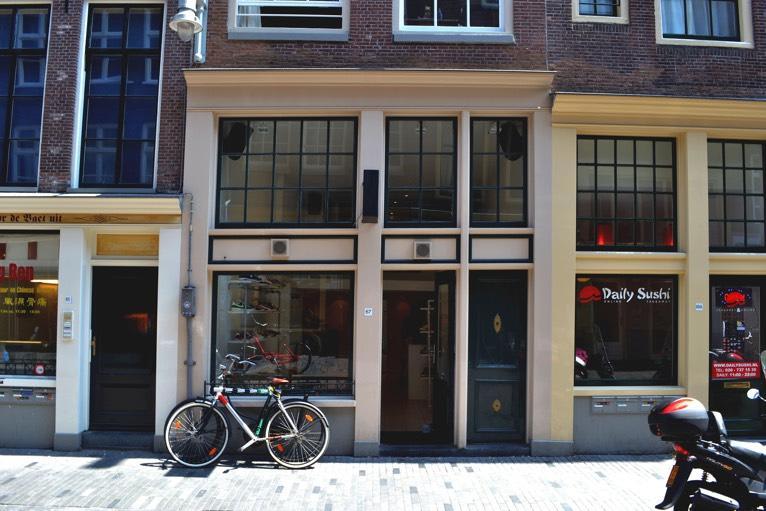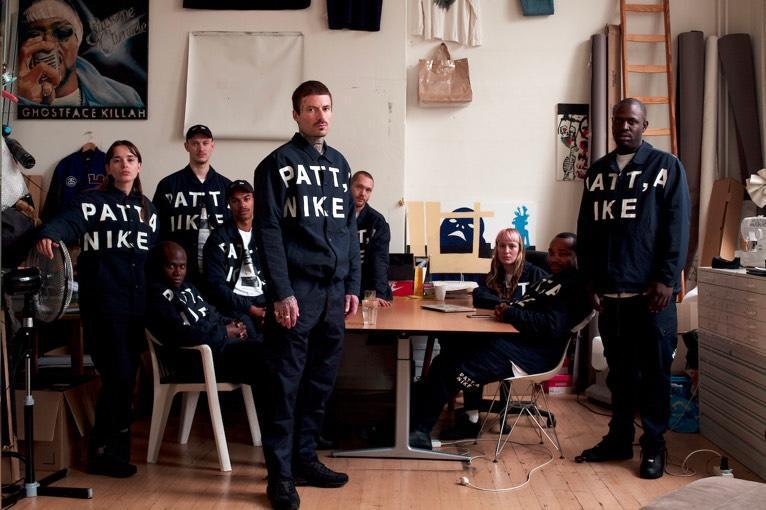 Before they knew it, the demand started growing, and a cult favorite brand was born. Today, Patta is one of few internationally revered, black-owned streetwear brands and consists of a clothing line, Patta Soundsystem, Patta Running Team and, most recently, the Patta Foundation focusing on youth cultural education. The brand is named after a slang term for "shoe" - a nod to the founders' Surinamese heritage. A creative family to the core, Patta encourages inspiring collaborations, cultural crossover, and unconventional forms

Remove
Now let's get into some of their notable sneaker collaborations because there are many!


Patta x Air Max 'Homegrown' (2006)
A clear nod to their home country's popular recreational drug culture, the Nike Air Max 90 'Homegrown' is one of the most sought-after Air Maxes in the world. Currently fetching over $1000 on the resell market, owning a pair of these is a guaranteed 'props' from those who know.
The initial release of this '420' friendly Air Max was schedule to coincide with the launch of popular online Dutch Magazine 'Homegrown/State Magazine' and was accompanied by quite a suggestive marketing video.


Remove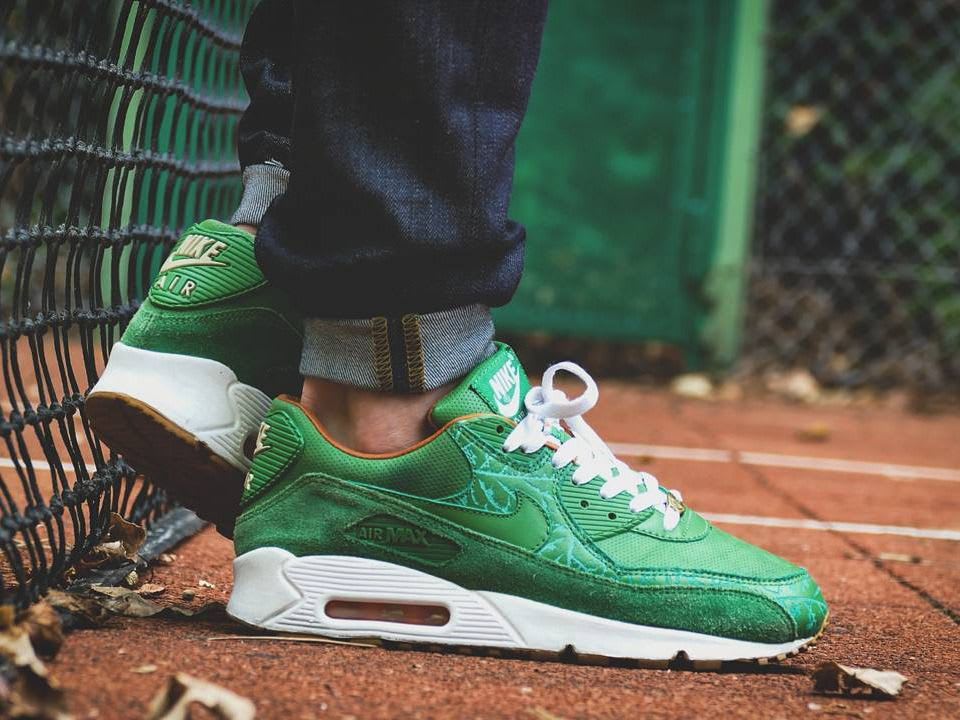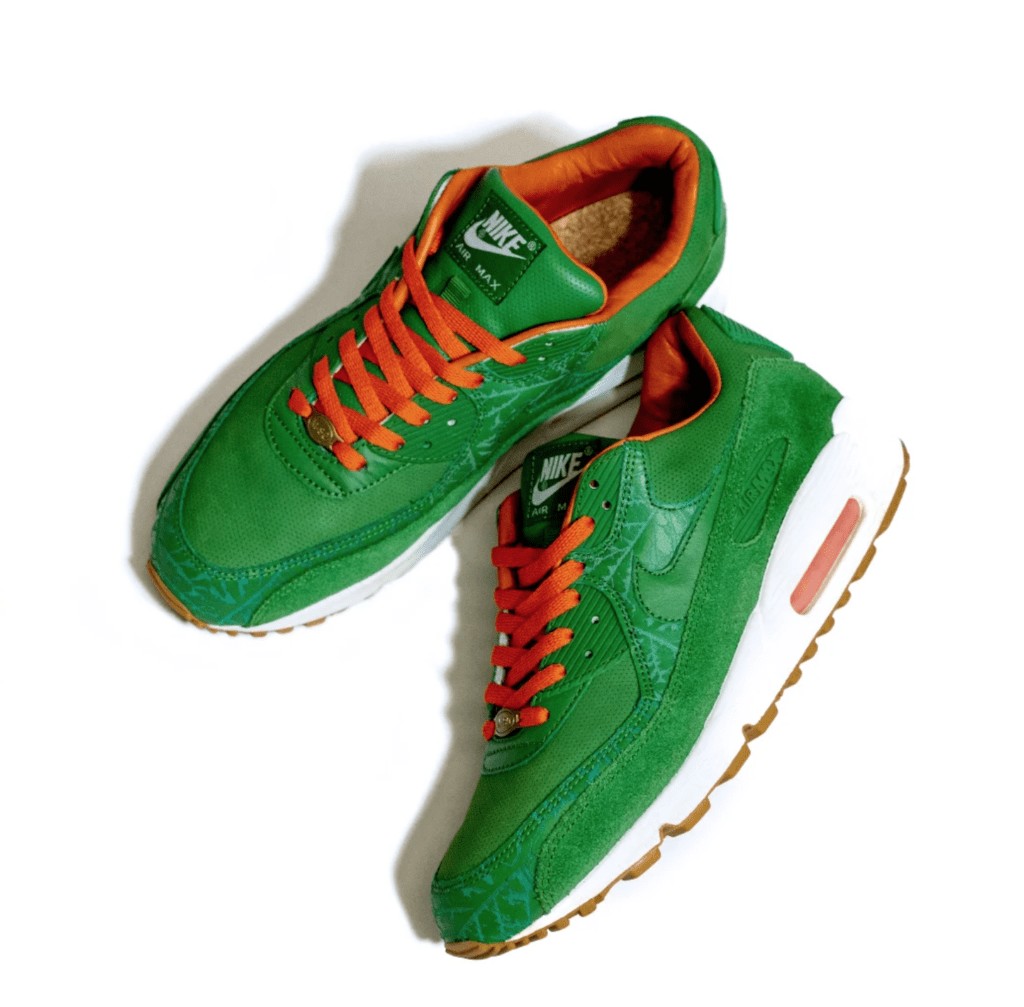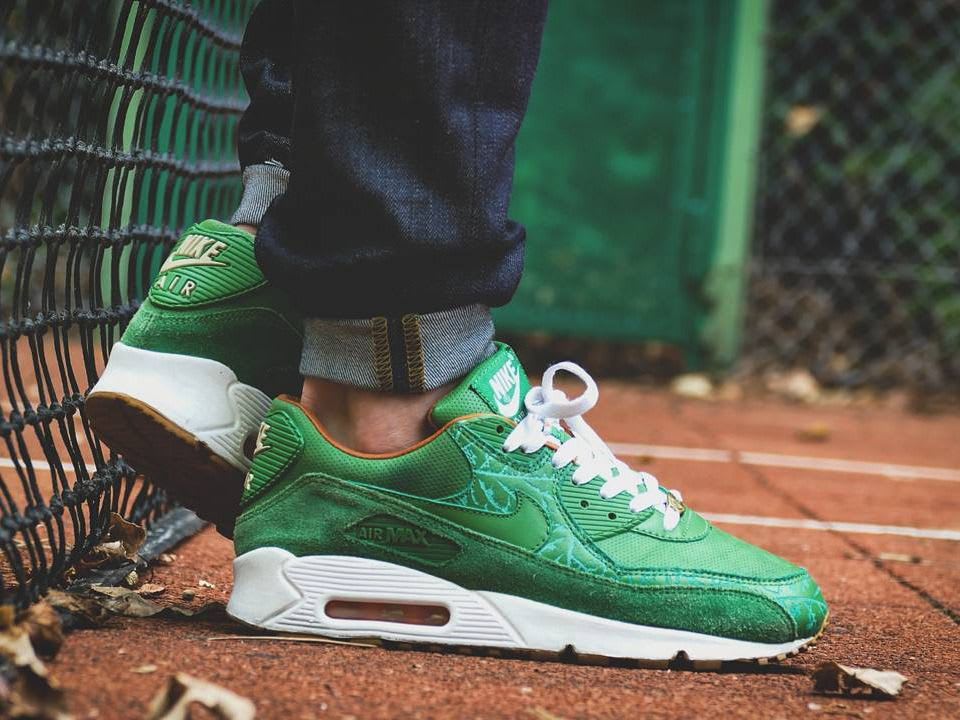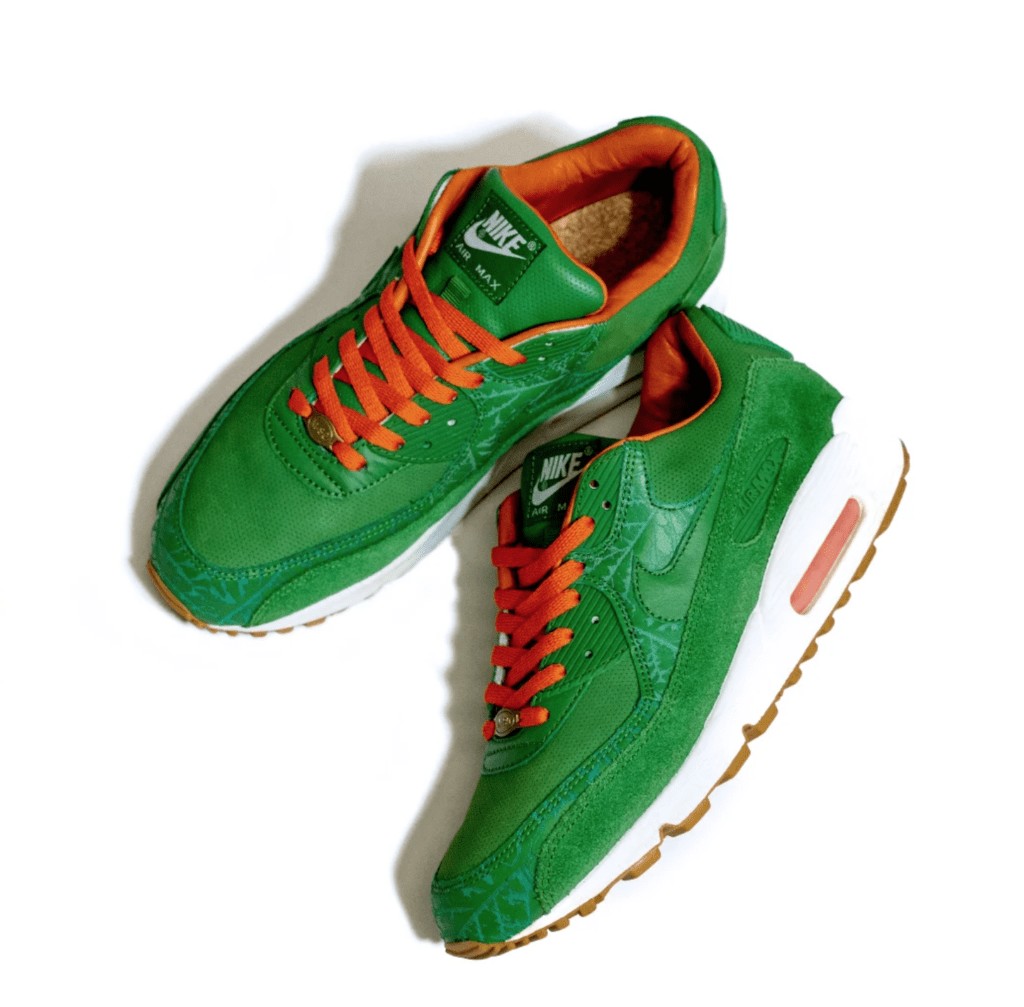 Patta x Asics GEL-Lyte III (2007)
Easily one of the most recognisable ASICS collaborations of all time, this GEL-Lyte III played a much larger part than even its creators could have foreseen. After its mid-2000s relaunch, Patta was graced with the opportunity to put its own spin on what would soon become a must-have silhouette for sneakerheads all over the world. On top of its strong colour design and premium materials, the pair was packaged in a backpack rather than a box, and paired with an item of clothing (raincoat, varsity jacket or t-shirt) which drove its value through the roof.

Remove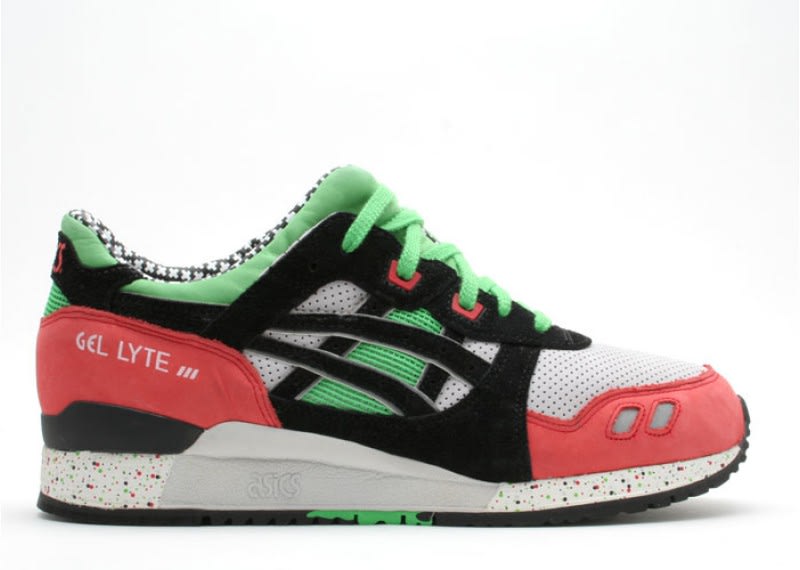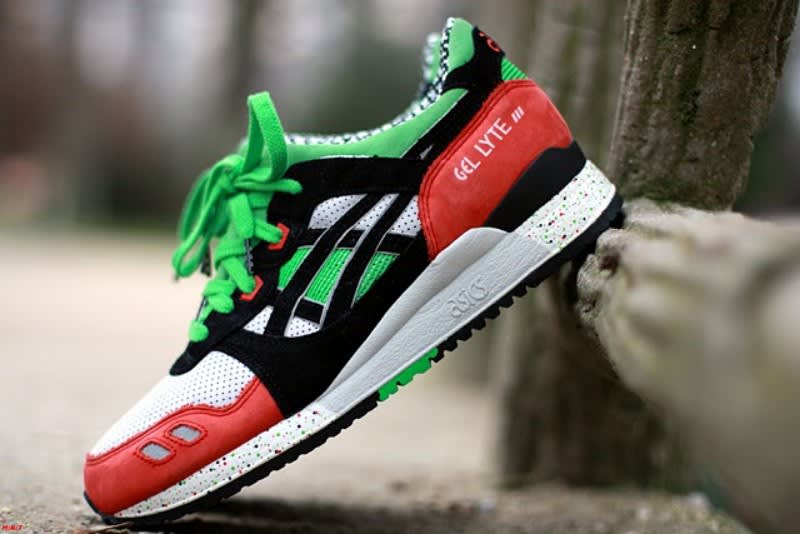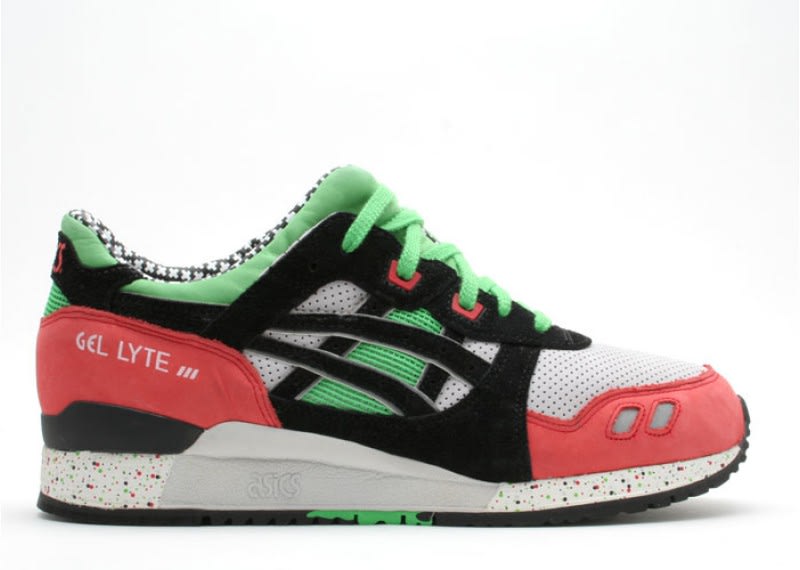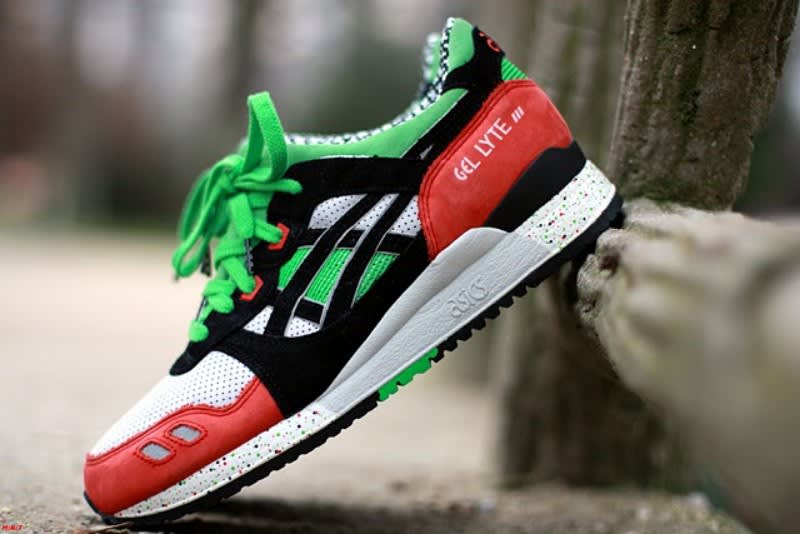 Patta x Beams x Vans Old Skool 'Mean Eyed Cat' (2015)
After teaming up with Japanese brand BEAMS, this feisty feline sank its claws into the sneaker world in the form a Vans Old Skool. Appropriately named the 'Mean Eyed Cat' (a homage to a Johnny Cash song about heartbreak), this pair was set to leave lovers loveless after receiving a very limited release. Many will recognise these as the styles that were reissued recently. Buy them now here.
Remove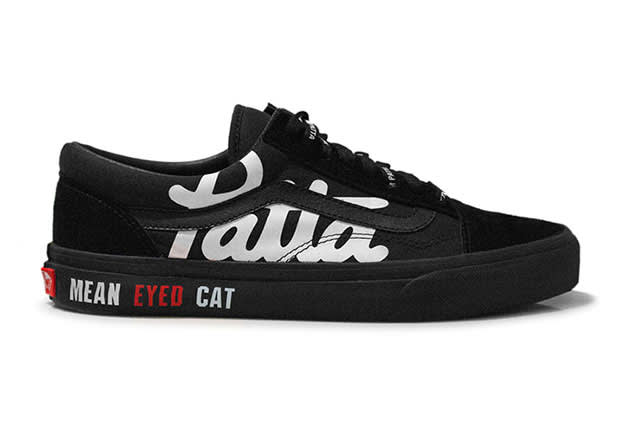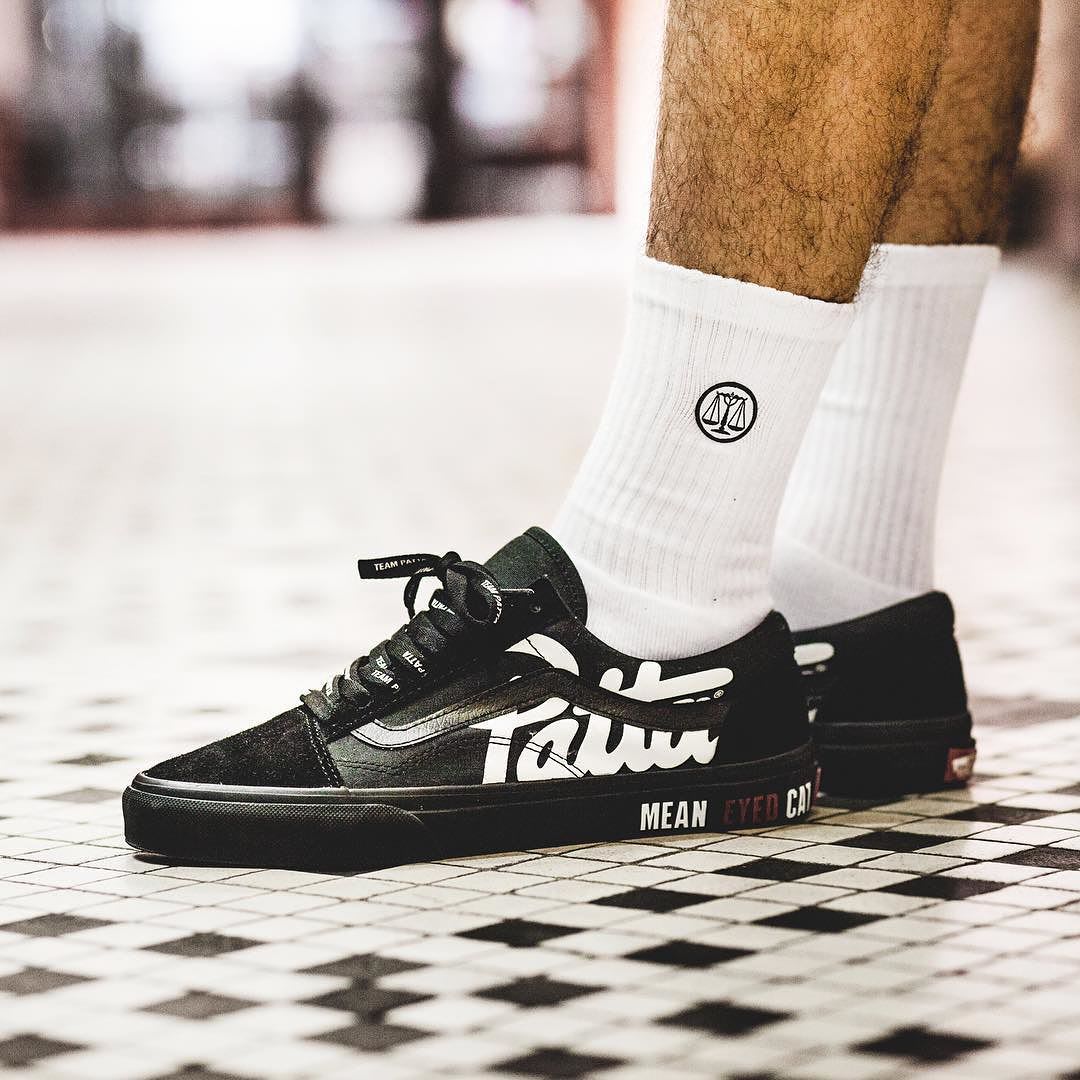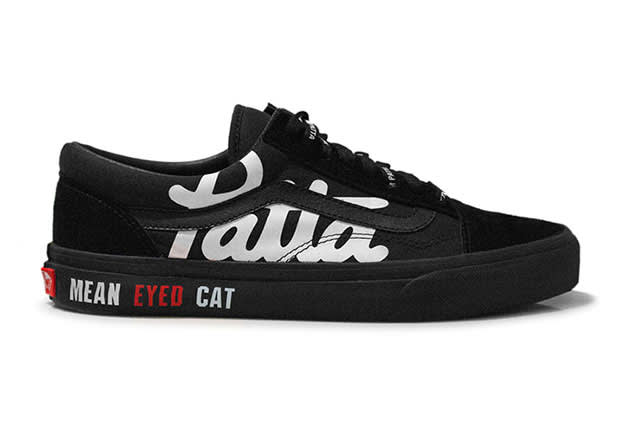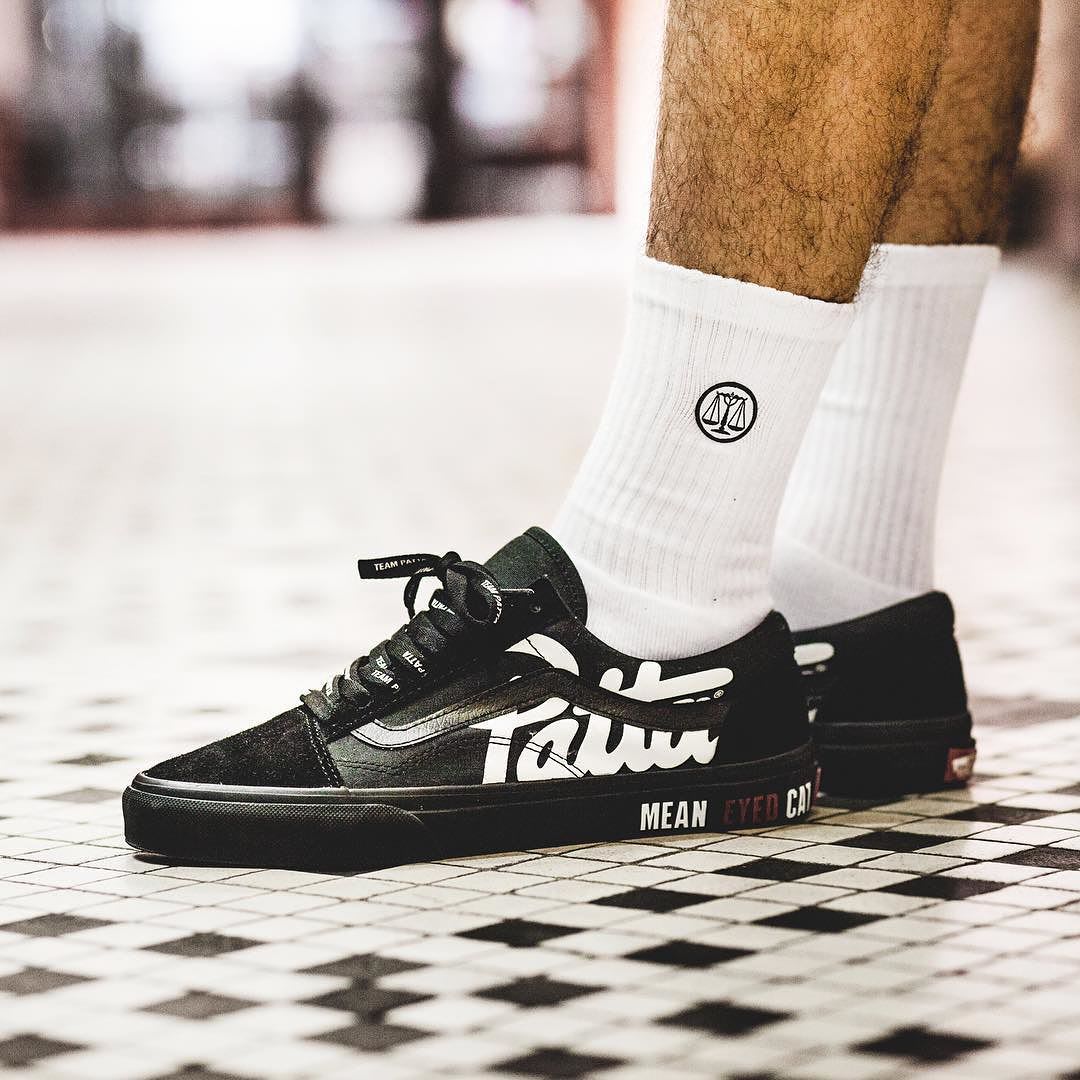 Patta x Nike Air Max 1 '5th' Anniversary (2009)
For the company's fifth anniversary, Patta graced the sneaker-world with a slew of Air Max 1s. After Dutch designer 'Parra' released the 'Amsterdam', it was hard to see anyone even coming close to matching his efforts – until the release of these that is. The 'Purple Denim', 'Denim', 'Lucky Green', and 'Chlorophyll' sit in history as perhaps some of the best Air Max 1s to ever hit the shelves

Remove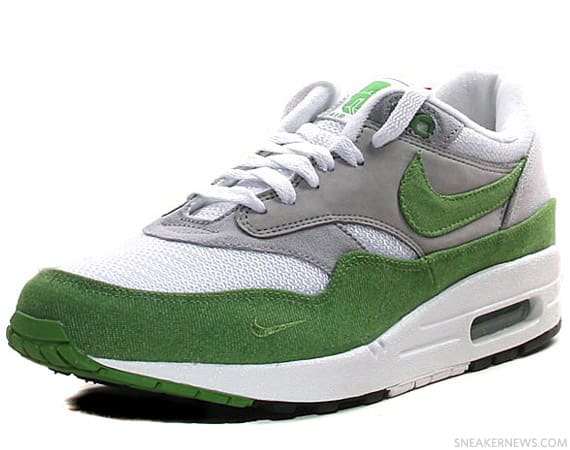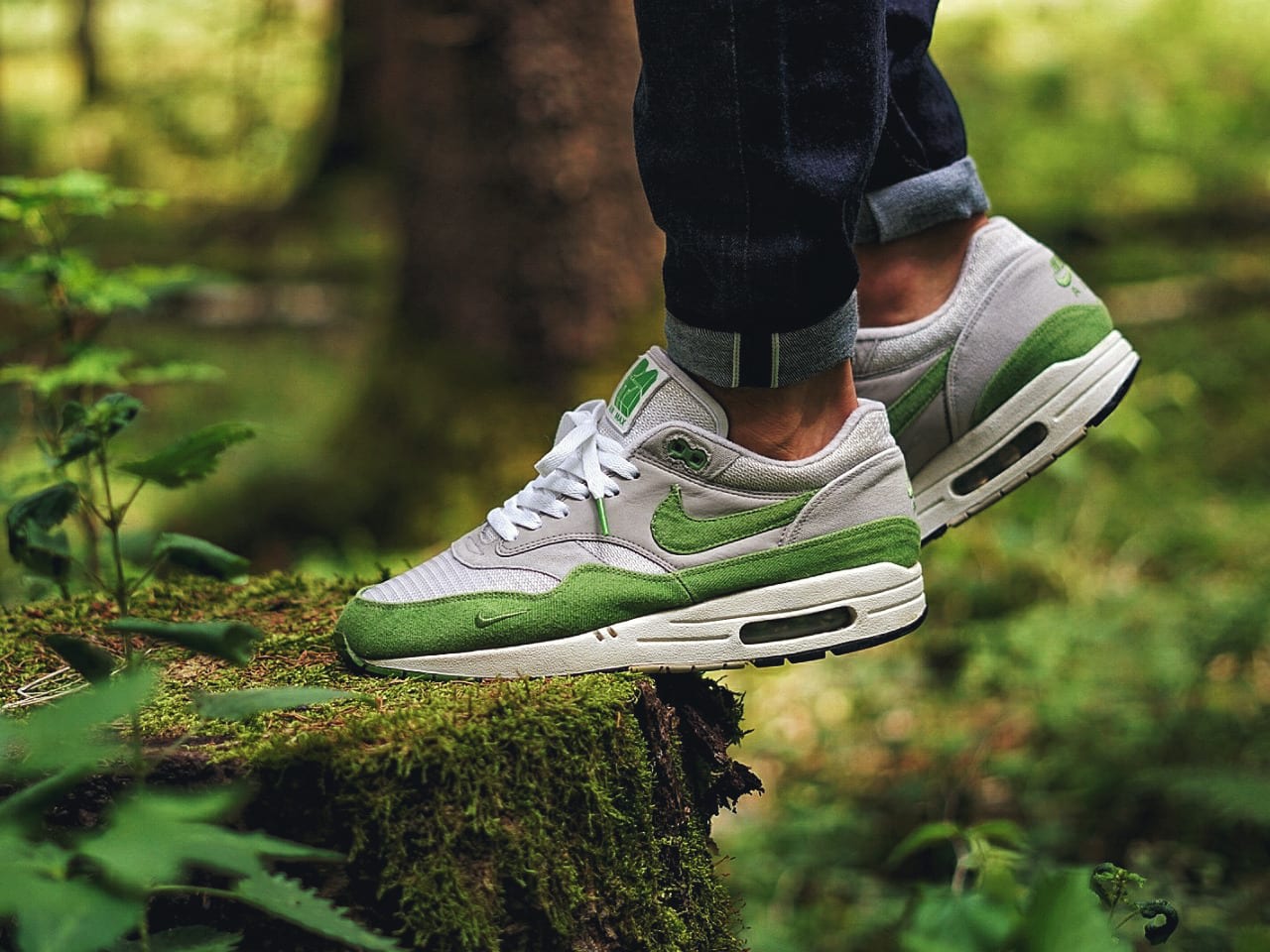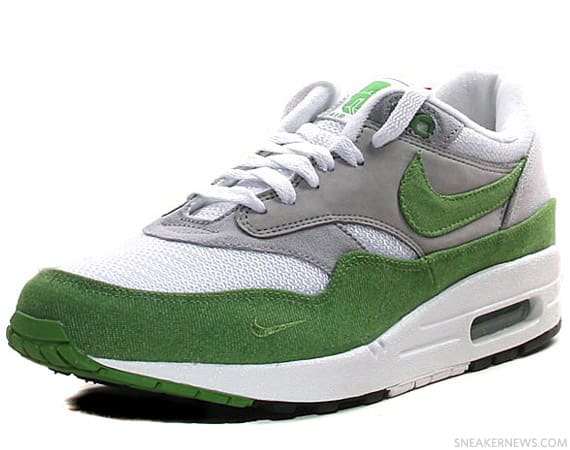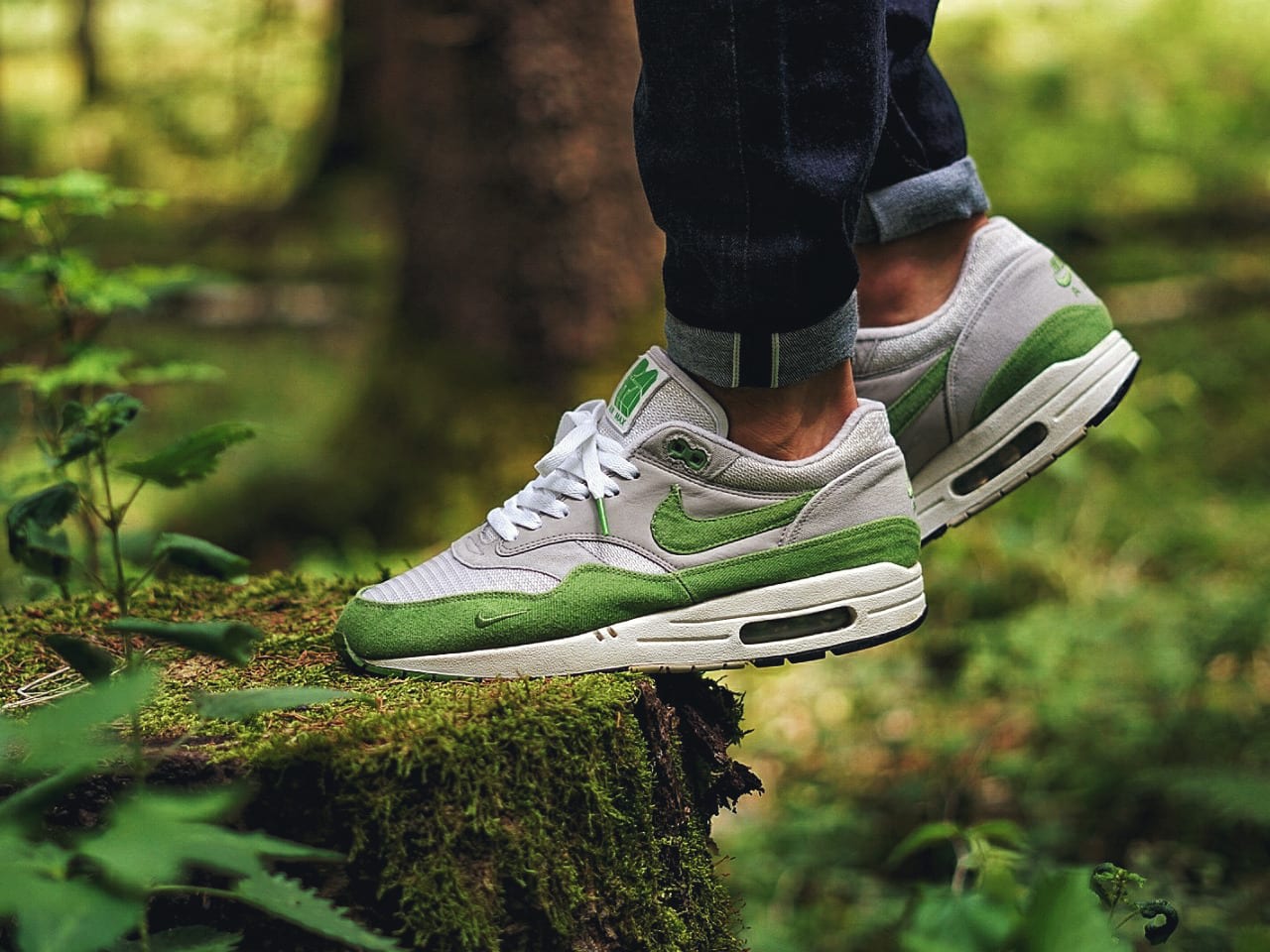 Patta x Nike Air Max 95/90 (2018)
Combining technical and classical, sporty but casual, Patta dropped a bold and new hybrid shortly after the release of their Air Span II. Combining the upper of an Air Max 90 with the tooling of the Air Max 95 (and vice versa), the Dutch giants gave fans the opportunity to customise and personalise their pair with a plethora of colour options on the website.

Remove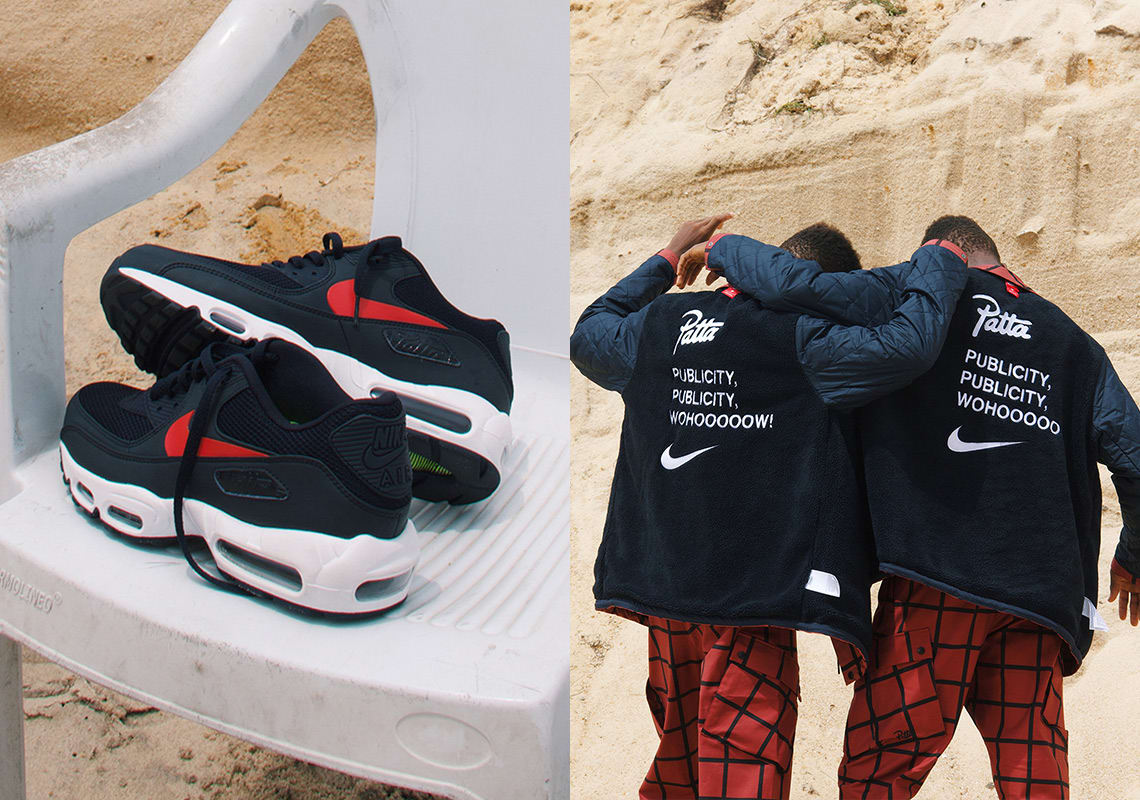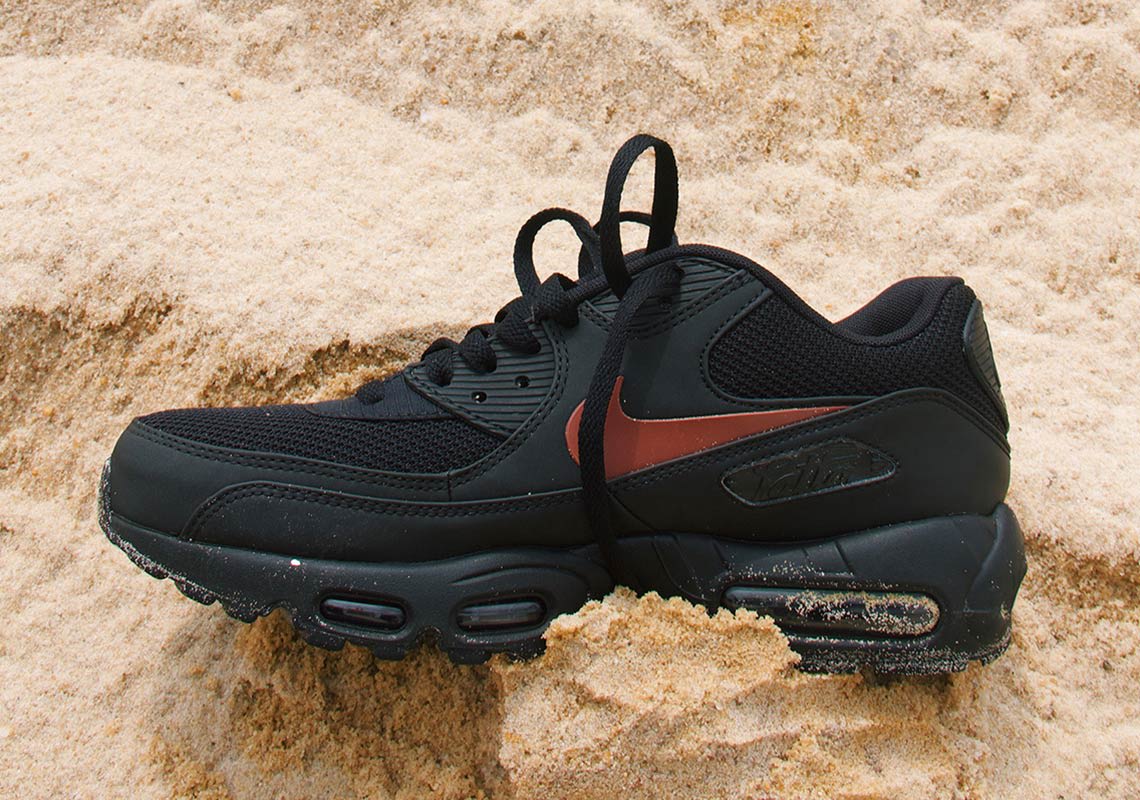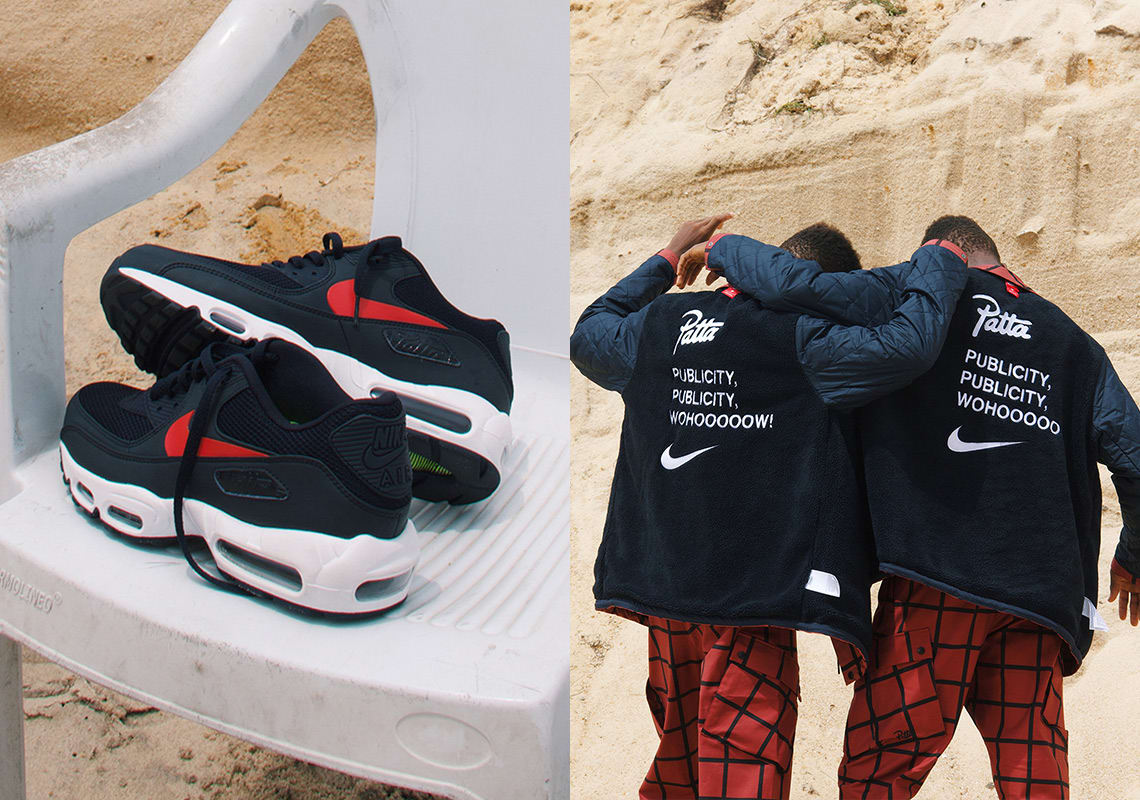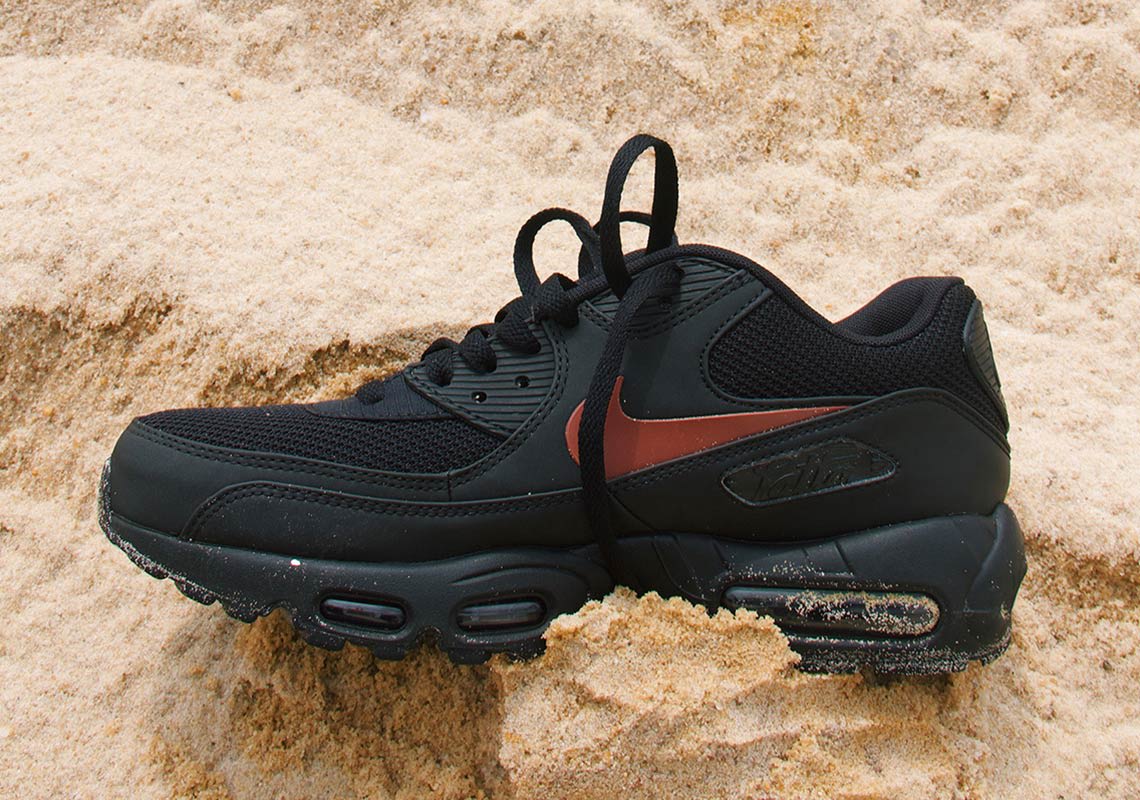 Patta x Air Jordan 7 'Icicle' (2019)
Joining forces with Jordan in 2019, Patta worked their magic once again, delivering a clean and balanced colourway on the already classic AJ7. The flawless combination of brown, tan and red has been executed with Patta's quality design detail with the signature scripture logo being printed across the midsole. We released the alternative colour via raffle with thousands on thousands on entries.

Remove