Ben Baller x TaylorMade Gold-Plated Putter
Teased a couple days ago by the man himself, Ben Baller's collaboration with legendary golf brand TaylorMade goes on sale to the public today 18 November. And you know its got to be full-out luxury when it comes to Ben Baller.
Remove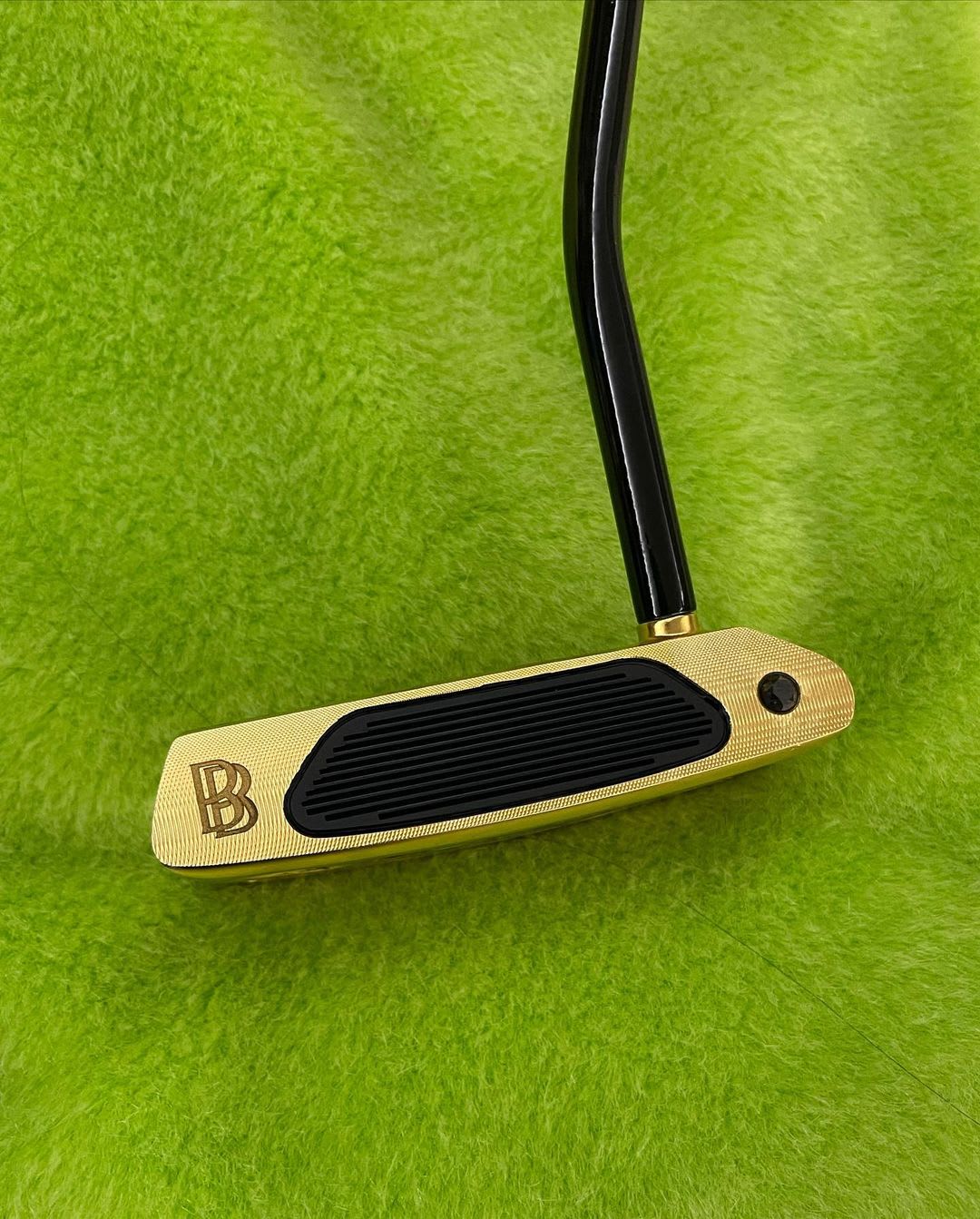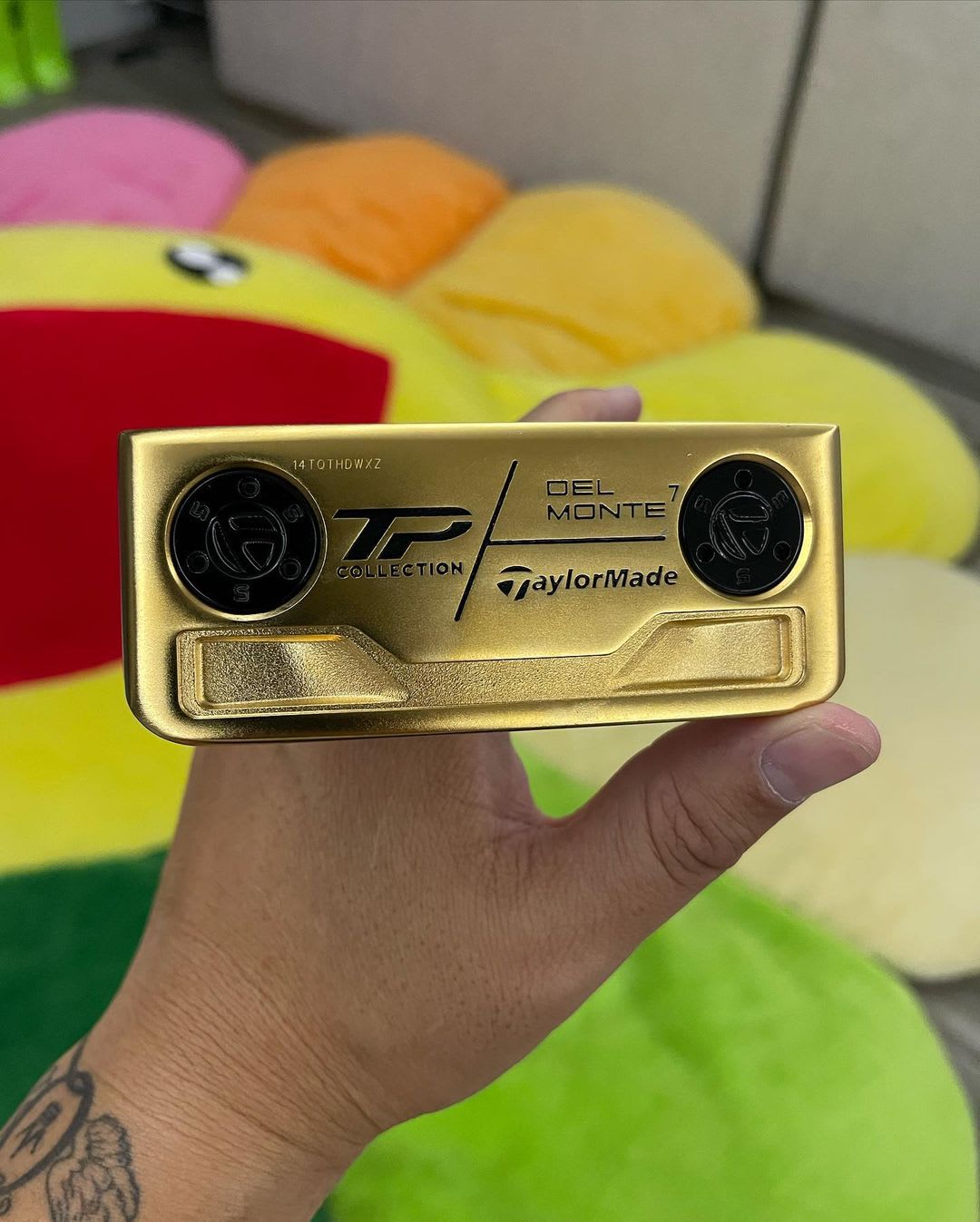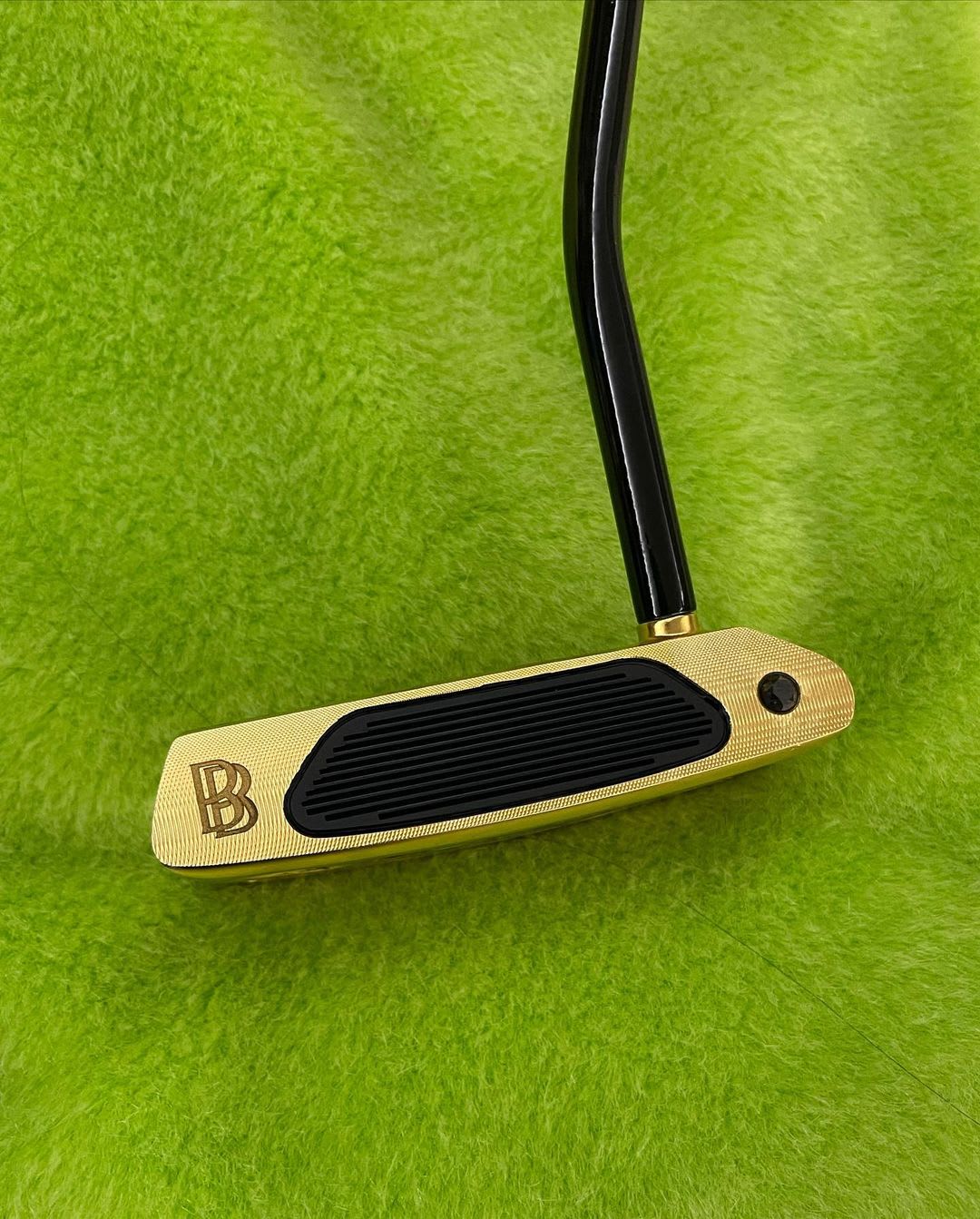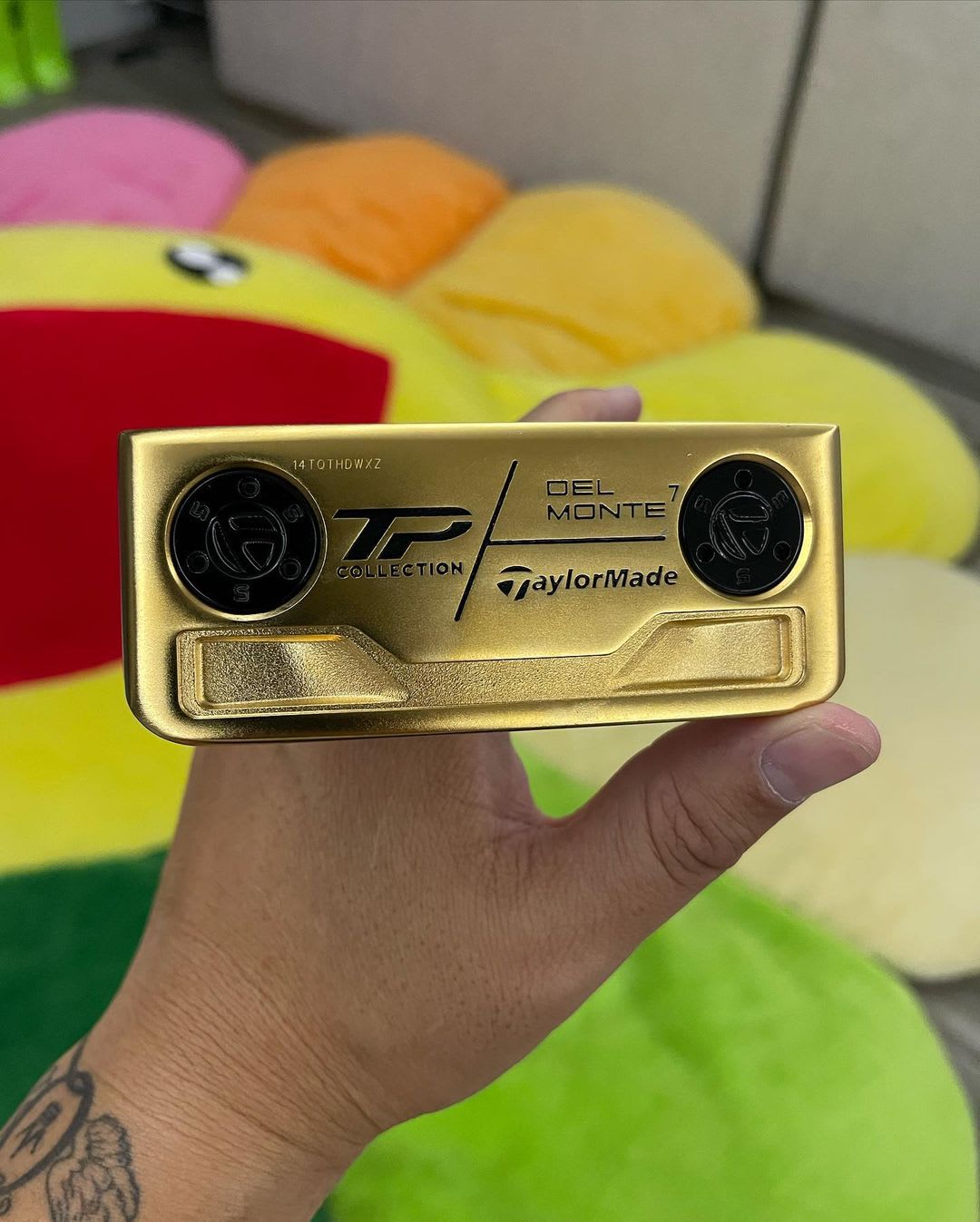 Aptly referred to as "Ben Baller Did the Club", a play on the iconic "Ben Baller Did the Chain" line, the redesigned TaylorMade Del Monte features a putter fabricated with 303 stainless steel gold plated by the creative jeweler. The Del Monte was created by a proprietary TaylorMade Hydro Blast procedure which gives this club its elegant shape. Besides the golden update, the Pure Roll insert is outlined black in this mallet build and features grooves at a downward 45° angle designed to optimize roll. To finish things off, each putter arrives with a custom "BEN BALLER DID THE CLUB" headcover.
Remove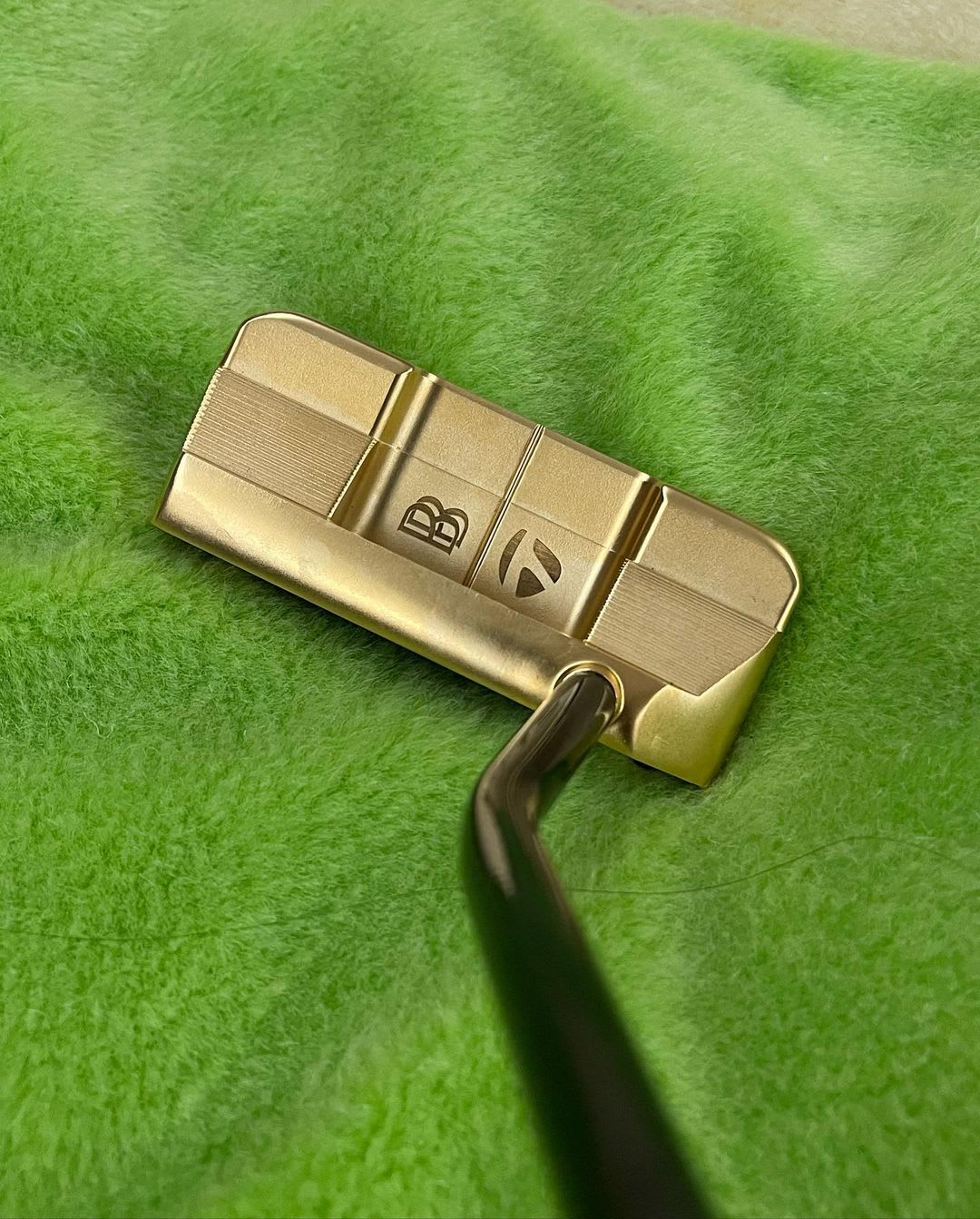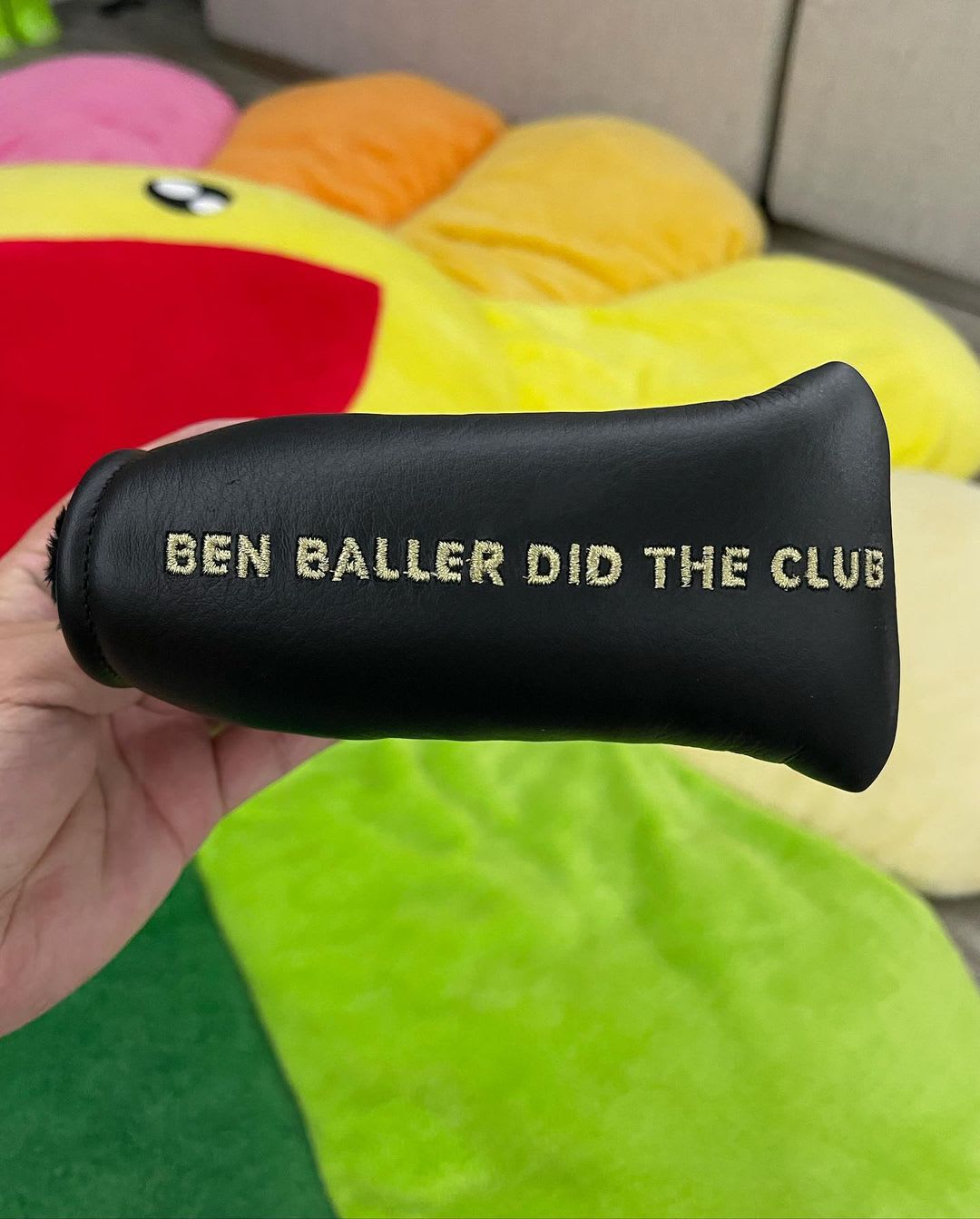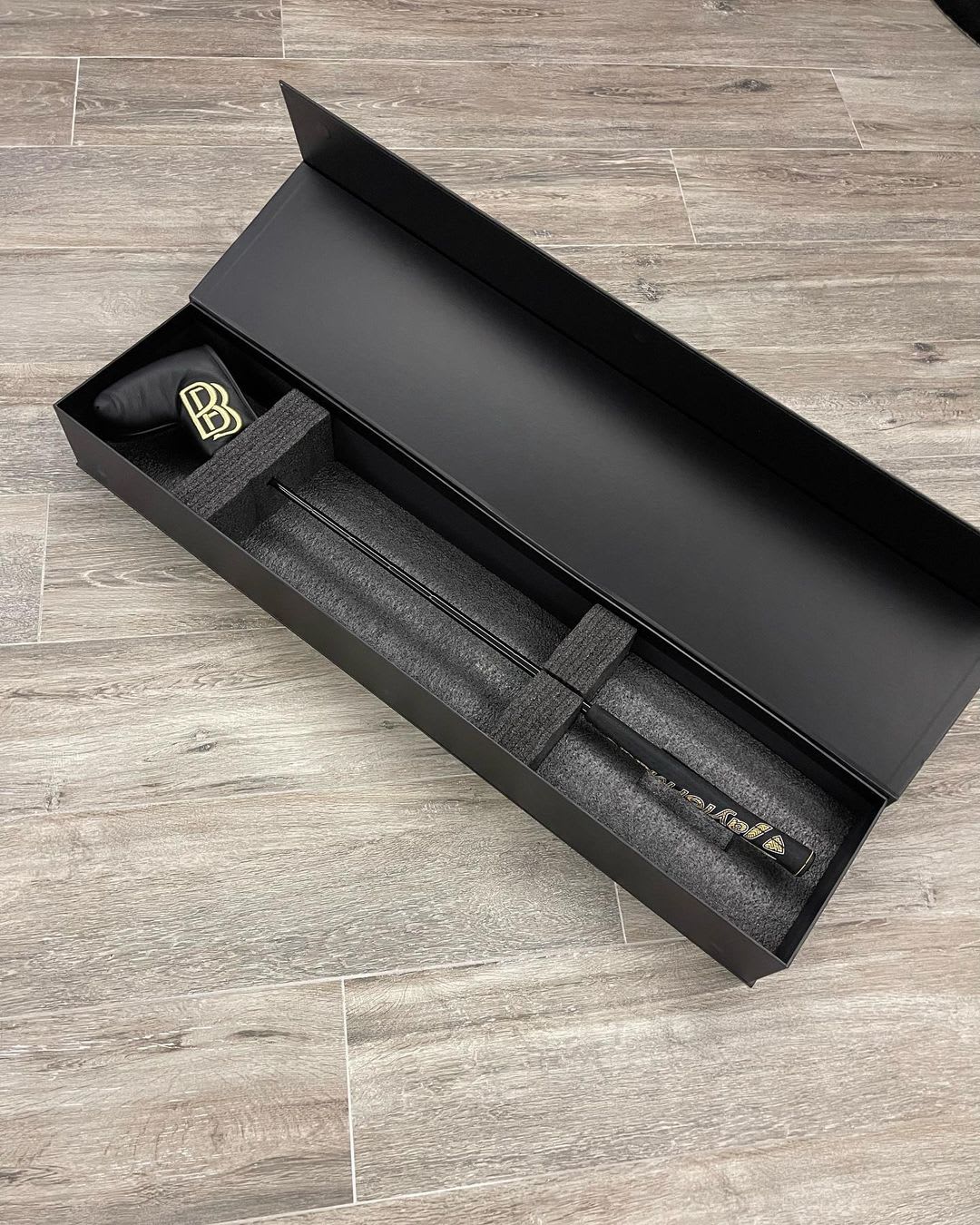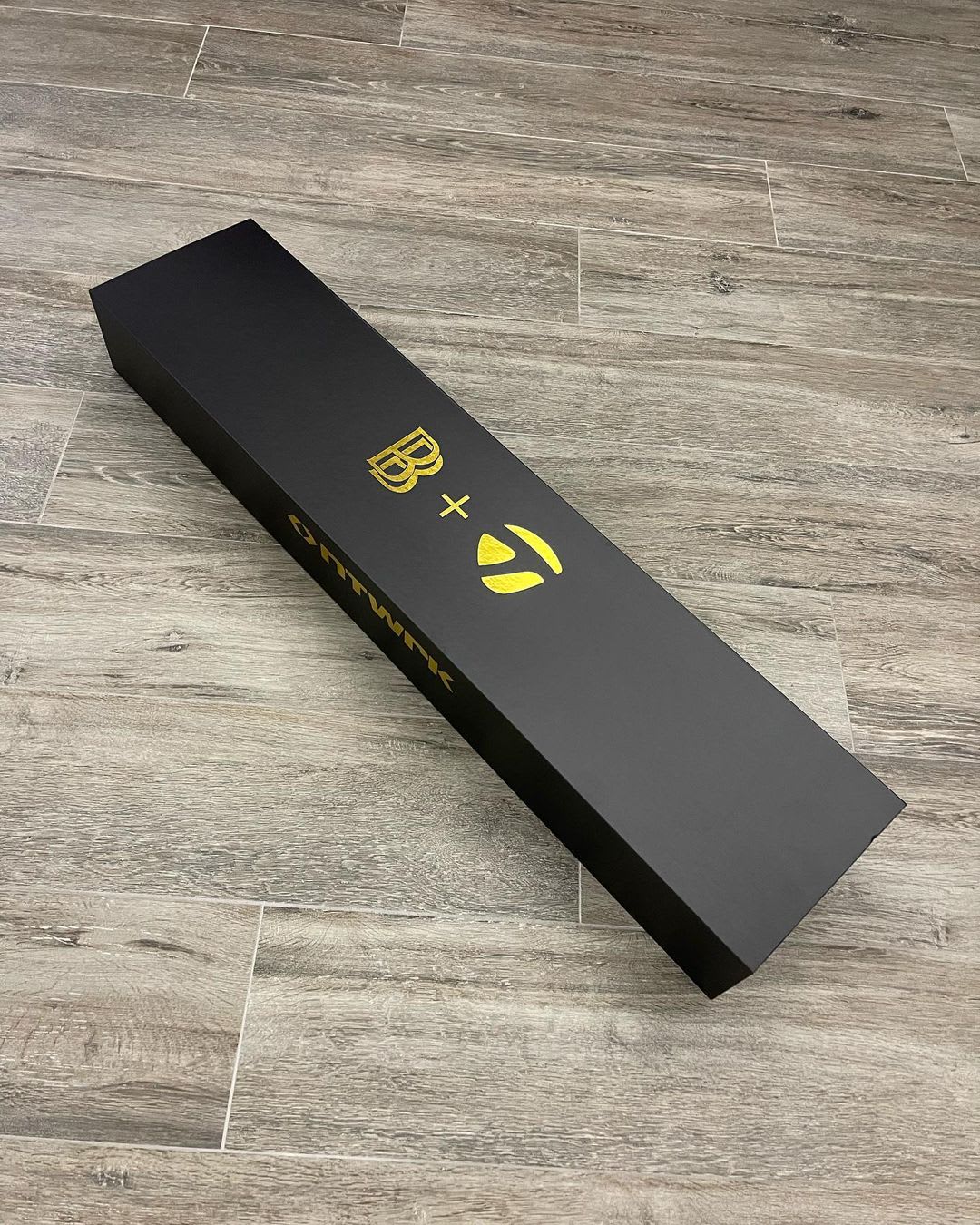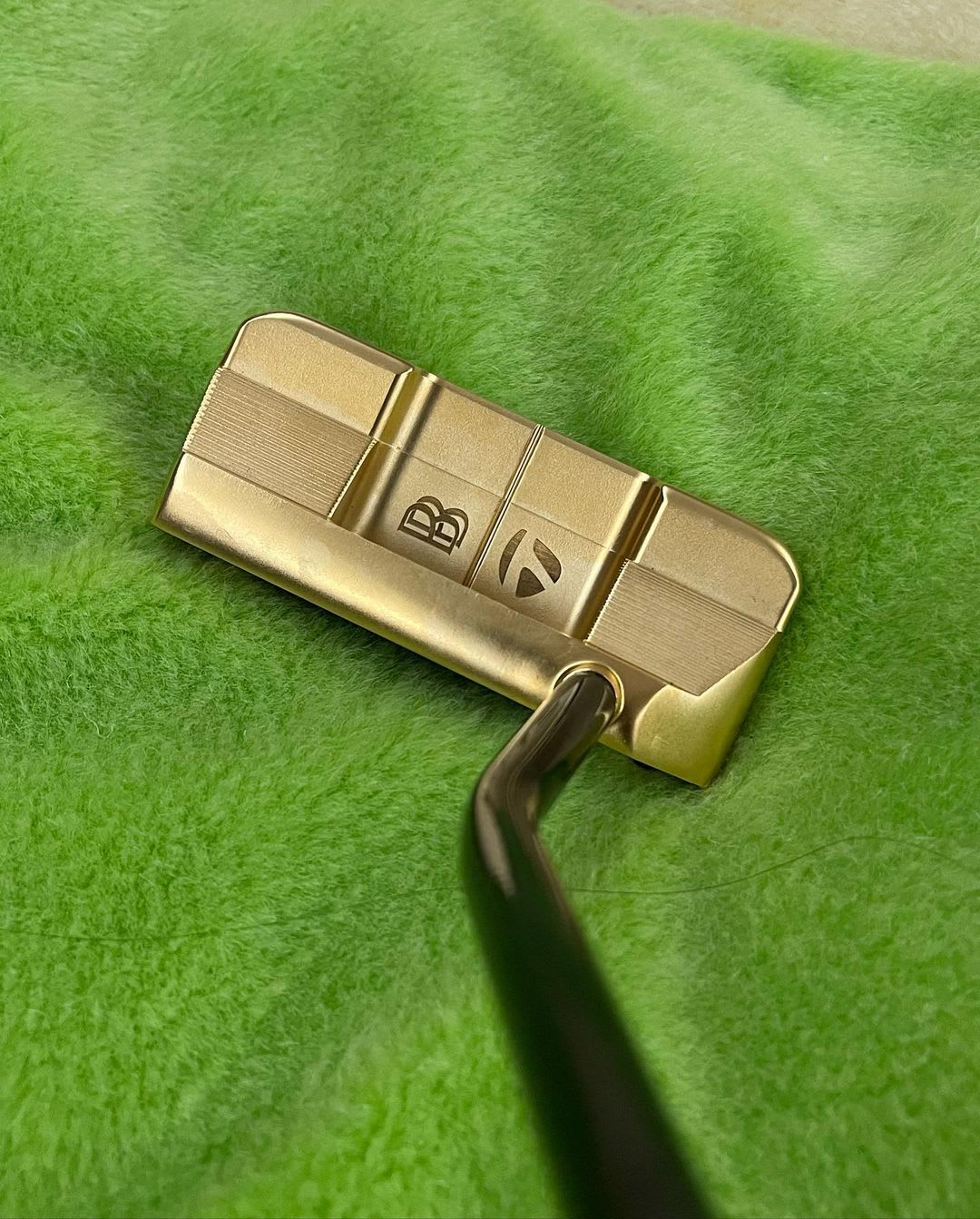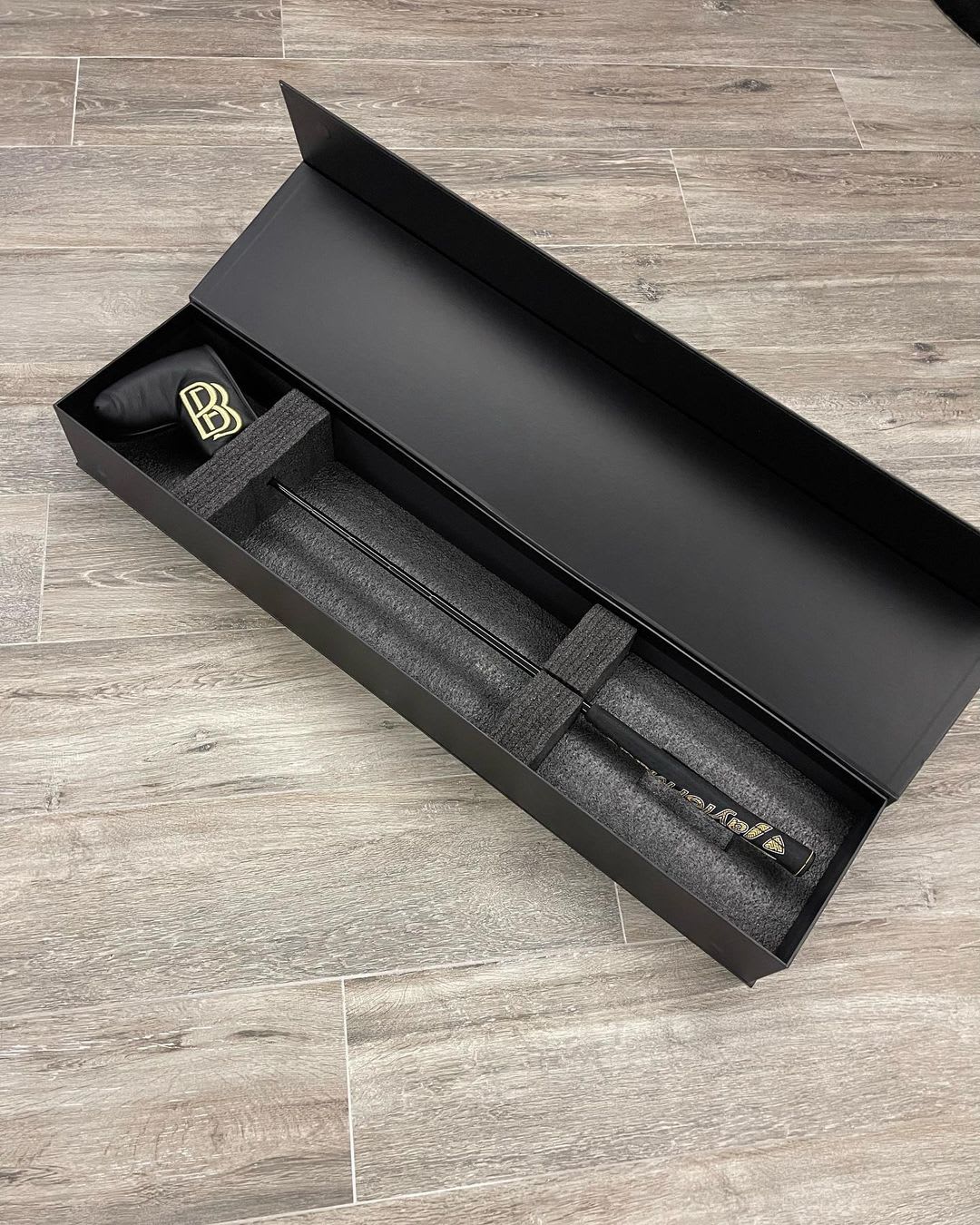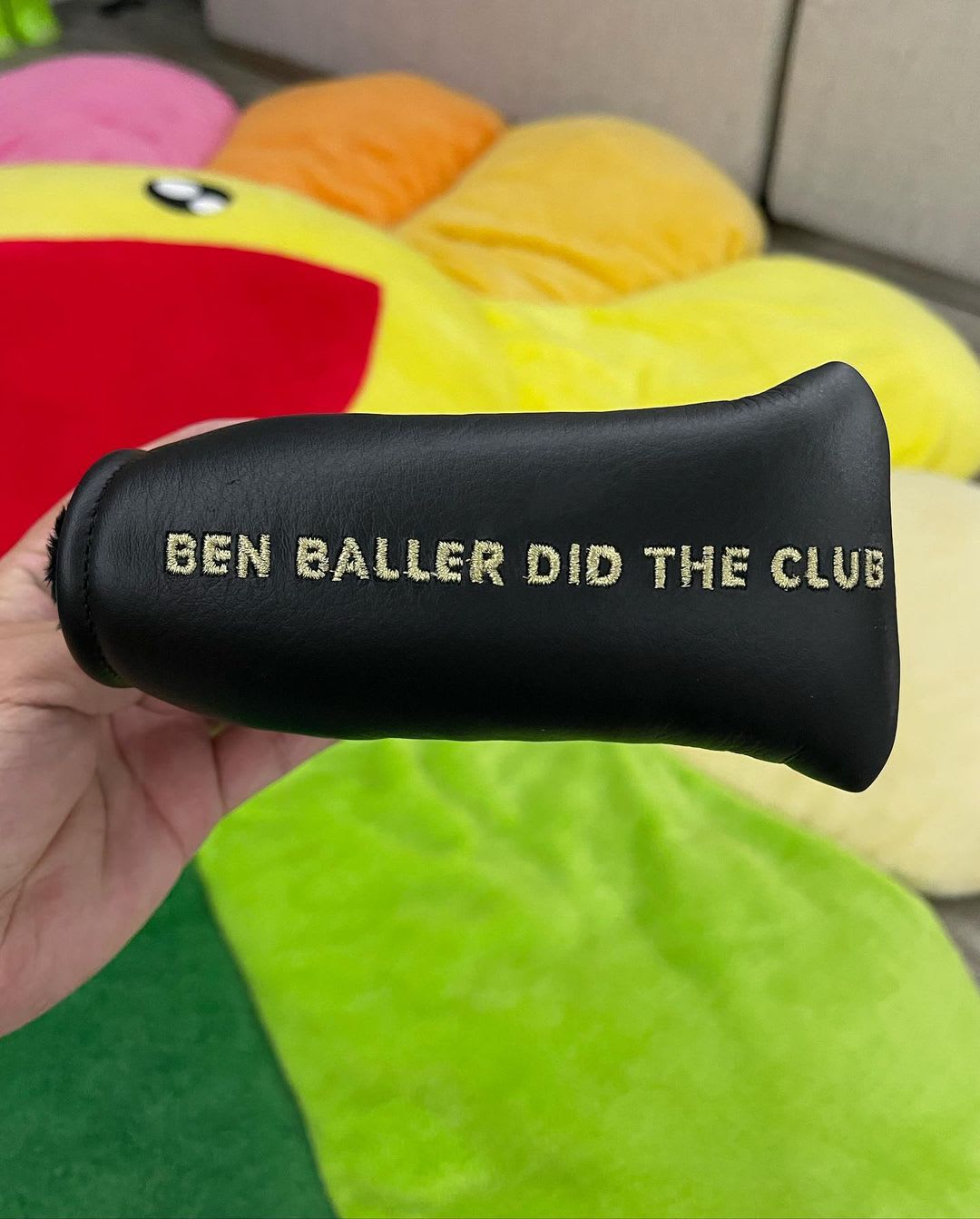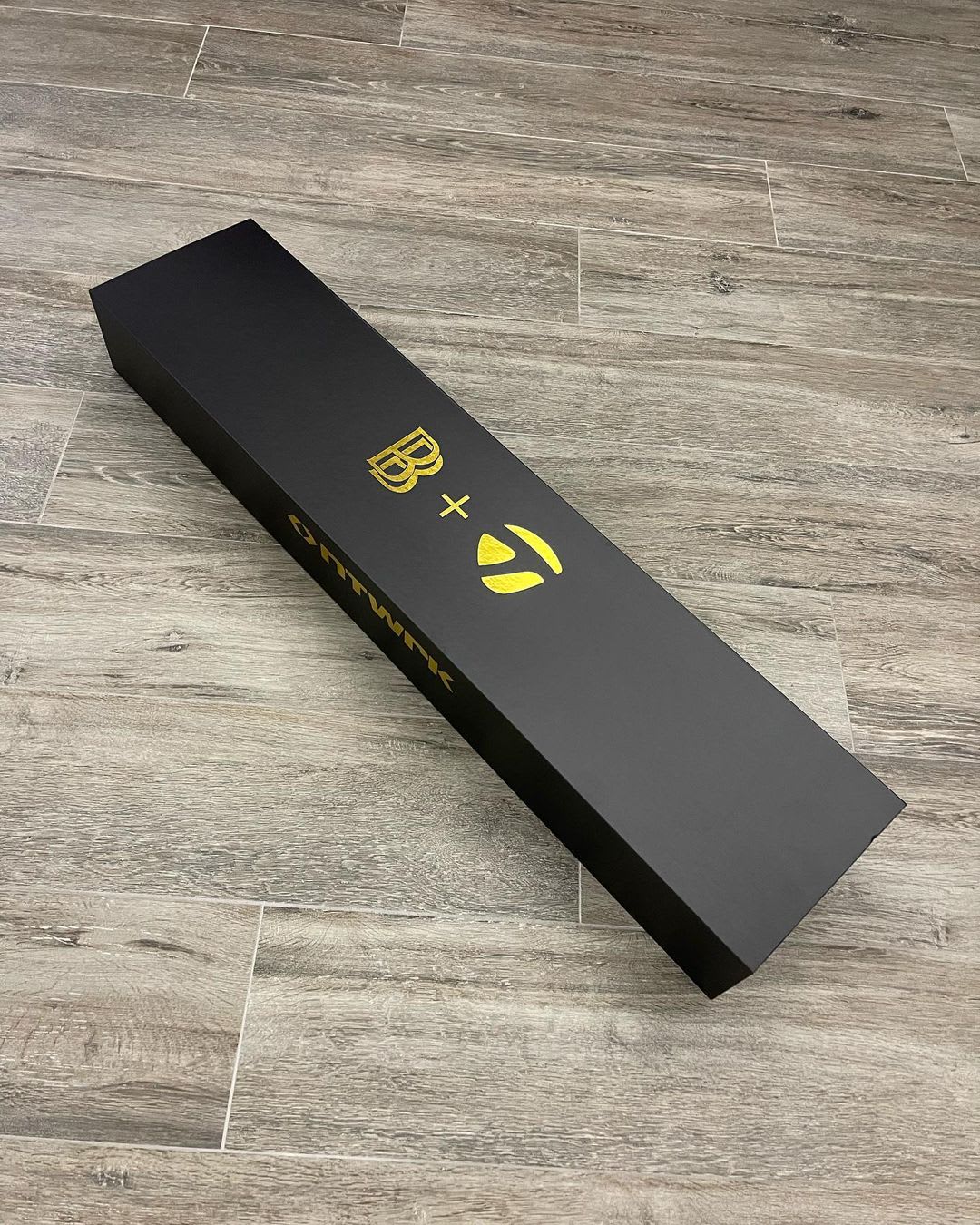 The exclusive collaboration drops today November 18 for about R11k. ($700 USD), plus shipping and handling, via the NTWRK app.

Remove