Behind the Material: Cordura
Extremely sought after for its sturdiness and durability, Cordura fabric has had a long run in the garment industry. It's most likely you've seen or used the material before, whether it be on footwear, bags or other outdoor wear. At Shelflife we've had Nike Air Force 1s in Cordura, more recently New Balance 327s and Carhartt WIP Bags and Converse Ox's to name just a few. As fashion trends have moved towards more utility and durability, Cordura has become more and more common with streetwear brands.

Remove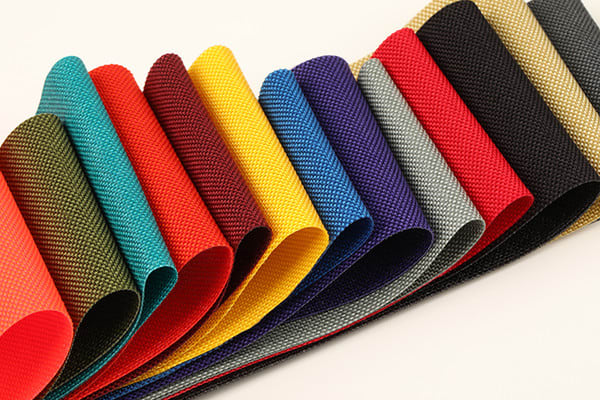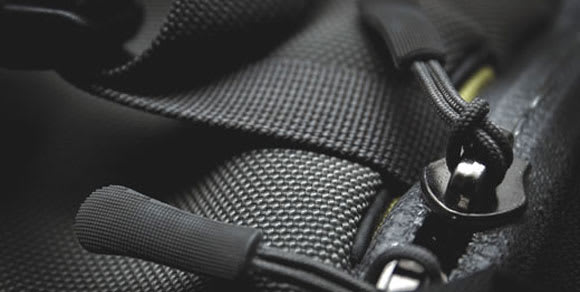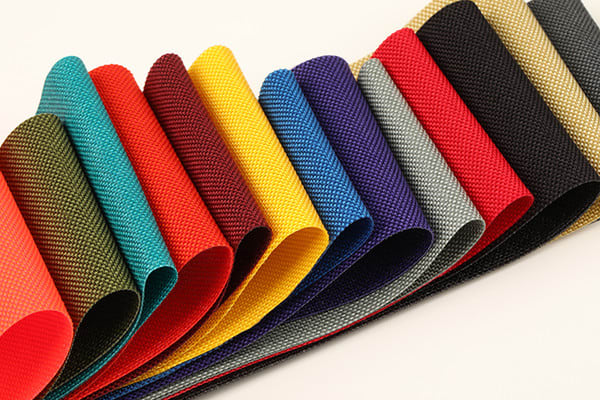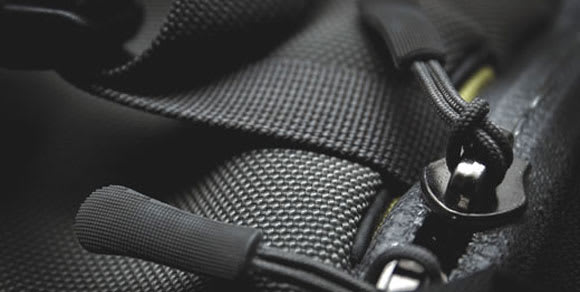 Originally developed by DuPont in the year 1929, the fabric is a type of high performance nylon that is combined with other fabrics like ripstop nylon to heavy duty ballistic fabrics, and has been designed as a long-lasting and highly resistant fabric to any kind of abrasions, scuffs and tears. The fabric was also used by the military during World War II as well as in the development of tires. Dyeing the cordura fabric and creating softer versions of it, bought about a lot more opportunities to use it in the making of commercial articles with a number of varied applications.

Cordura is available in a variety of constructions, weights and aesthetics. These variations also include those versions specially designed for tear resistance, light weight durability and colour resistance.
Remove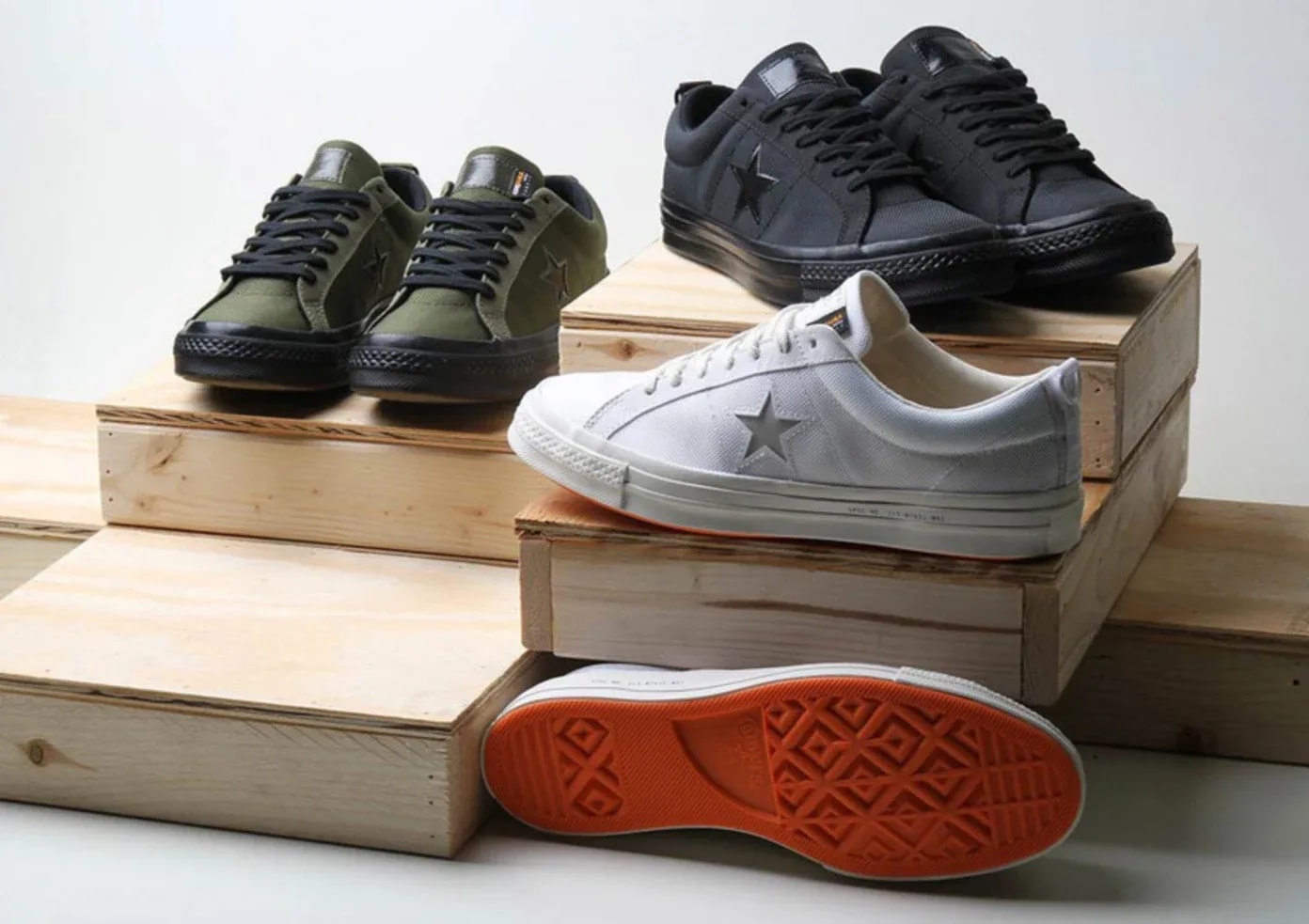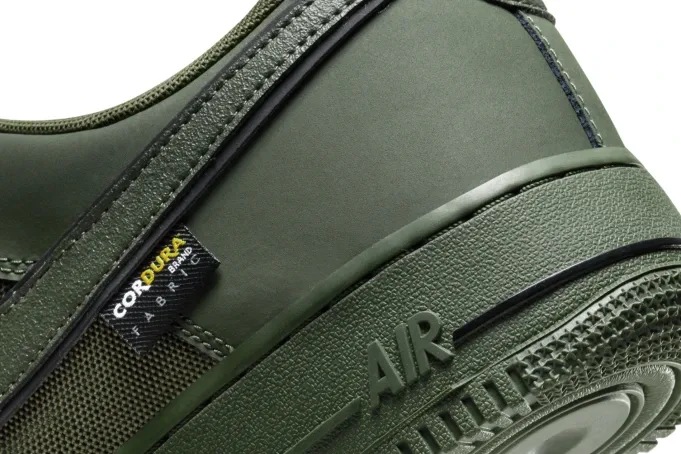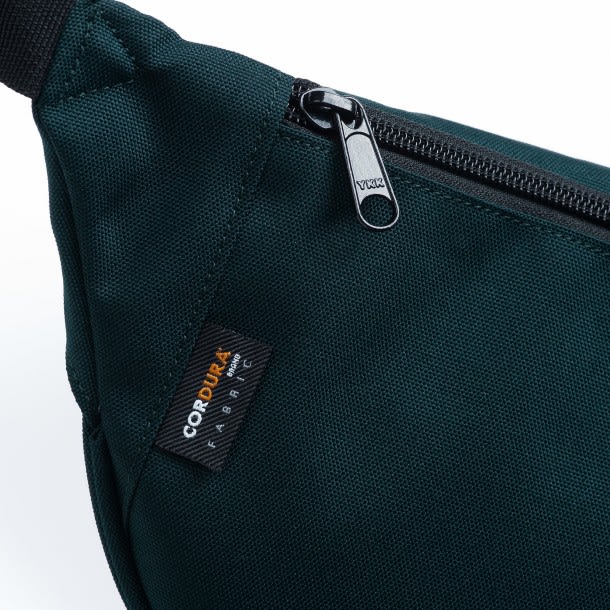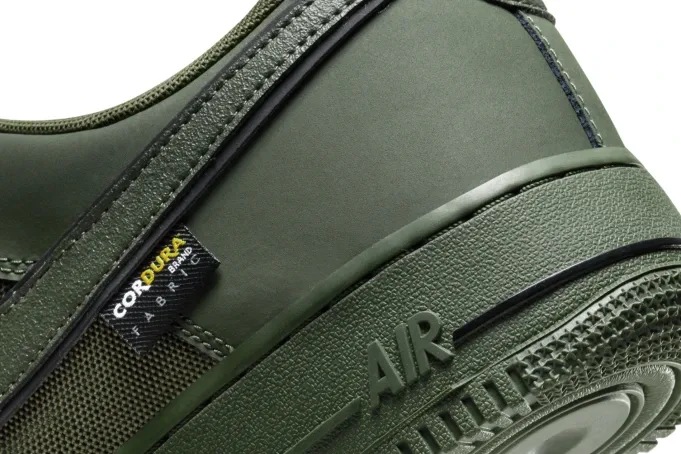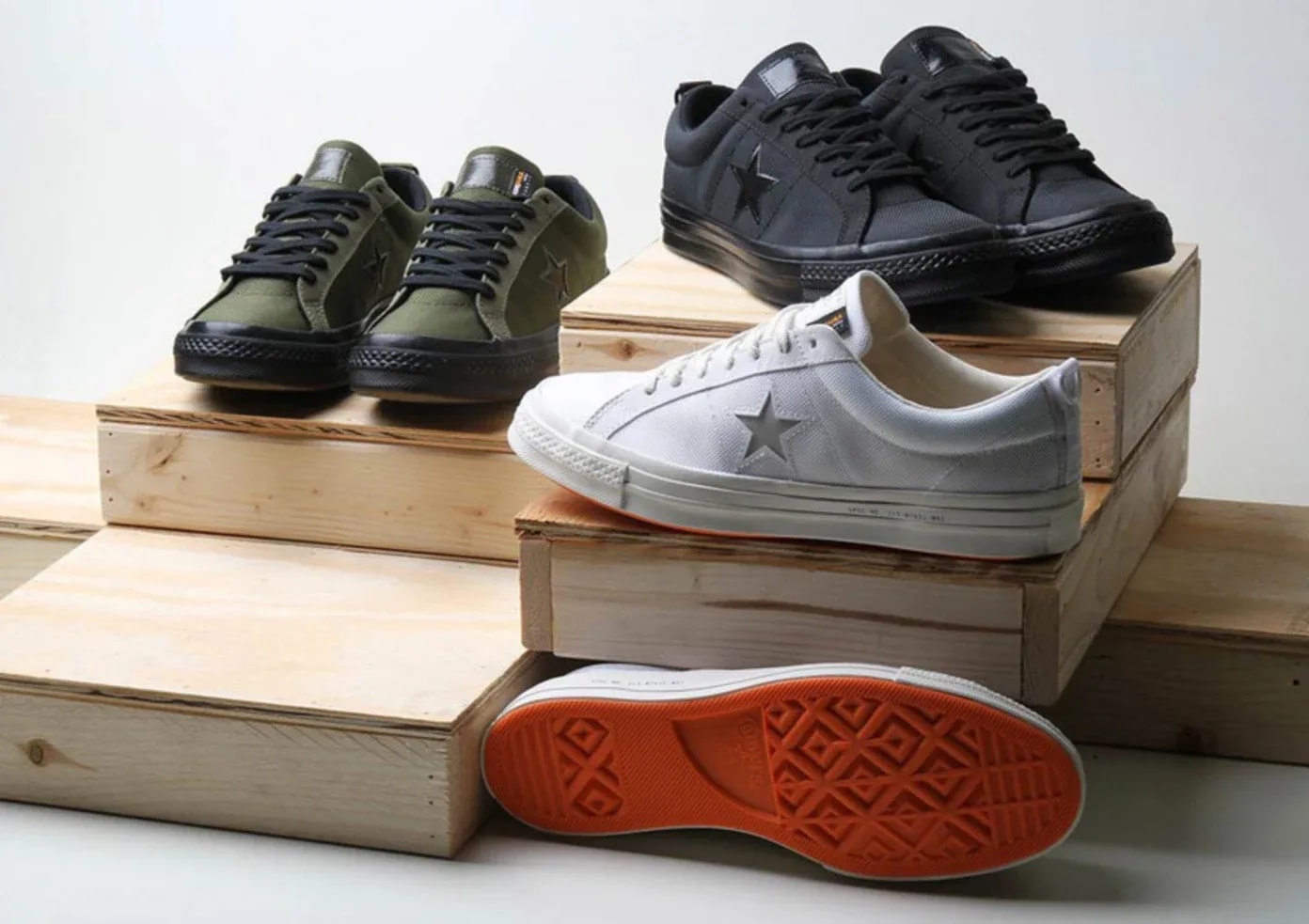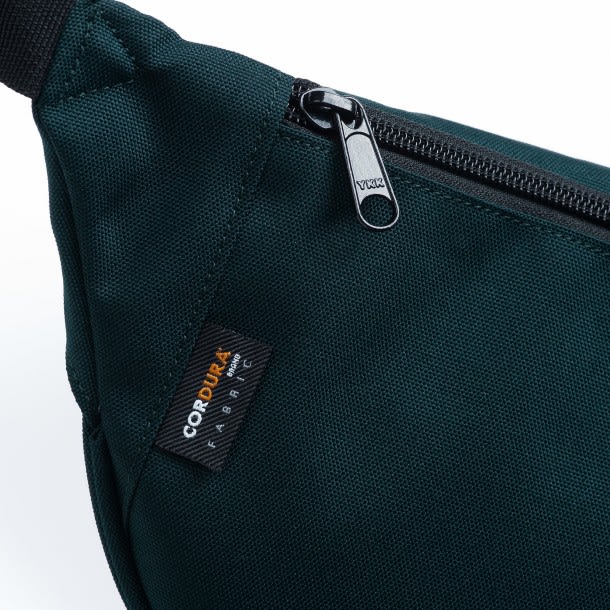 The Cordura fabric has a dense weave, but is lightweight and breathable. Having an excellent resistance to scuffing and piling under extreme conditions, it continues to be worked upon, with newer versions having an increased softness making them comfortable as well as stylish and functional. Constructed under highly effective fibre technologies, the fabrics are more durable than ordinary unbranded fabrics. Thus it comes as no surprise that the fabric is much more durable than cotton duck fabric and has three times the durability of standard polyester. Besides its major merits, it is also water repellent, tear resistant and extremely durable.

Expanding on the popular Cordura range, the company has released Cordura denim - designed to help jeans last longer than traditional 100% cotton denim. It's engineered with an intimate blend of military-grade INVISTA T420 nylon 6,6 staple fiber and cotton for an authentic denim look, feel and comfort with enhanced abrasion resistance.

Remove