adidas Yeezy Slides - 'Pure' & 'Onyx'
New Yeezy Slides in 'Pure' or 'Onyx' release this coming Monday 16 May 2022.
Remove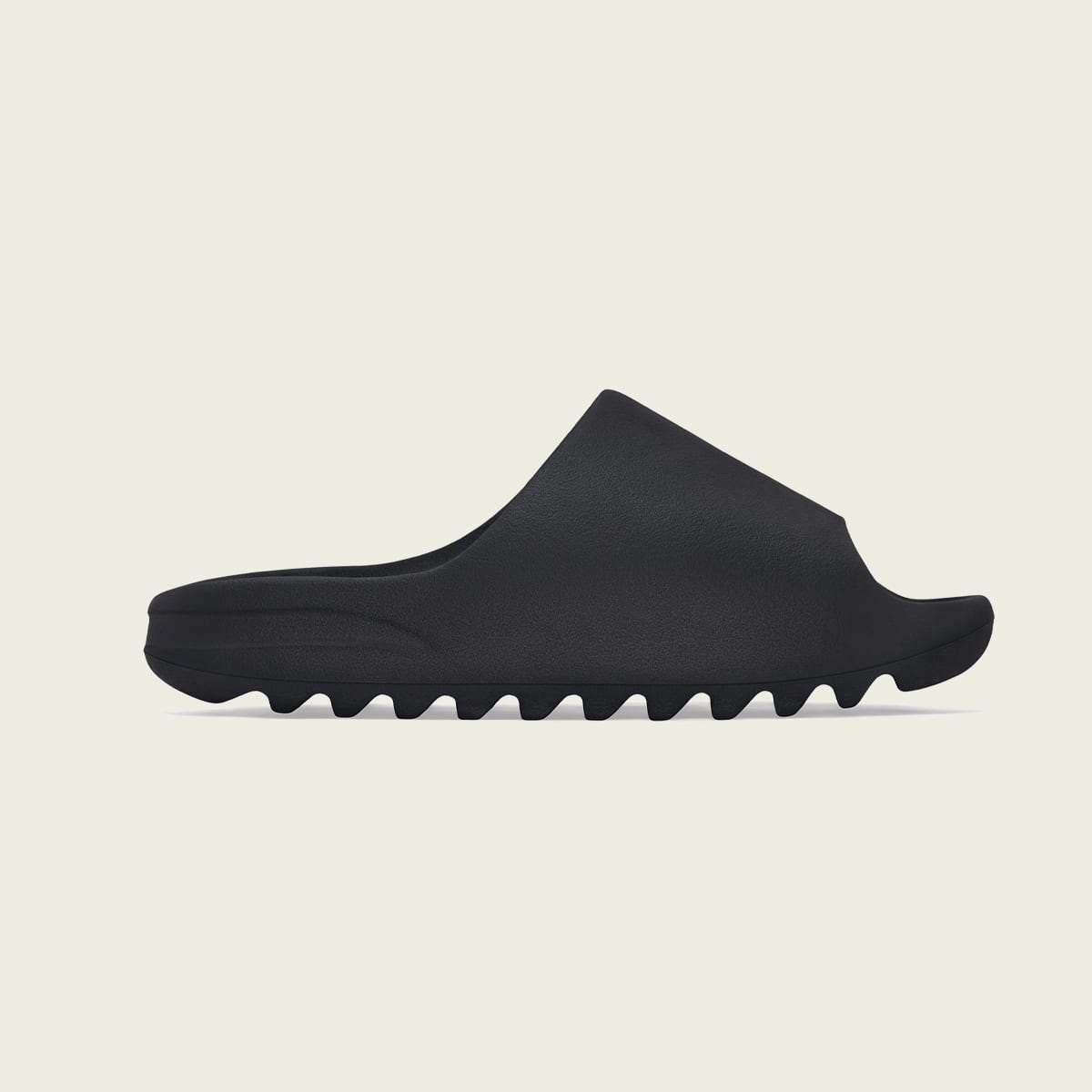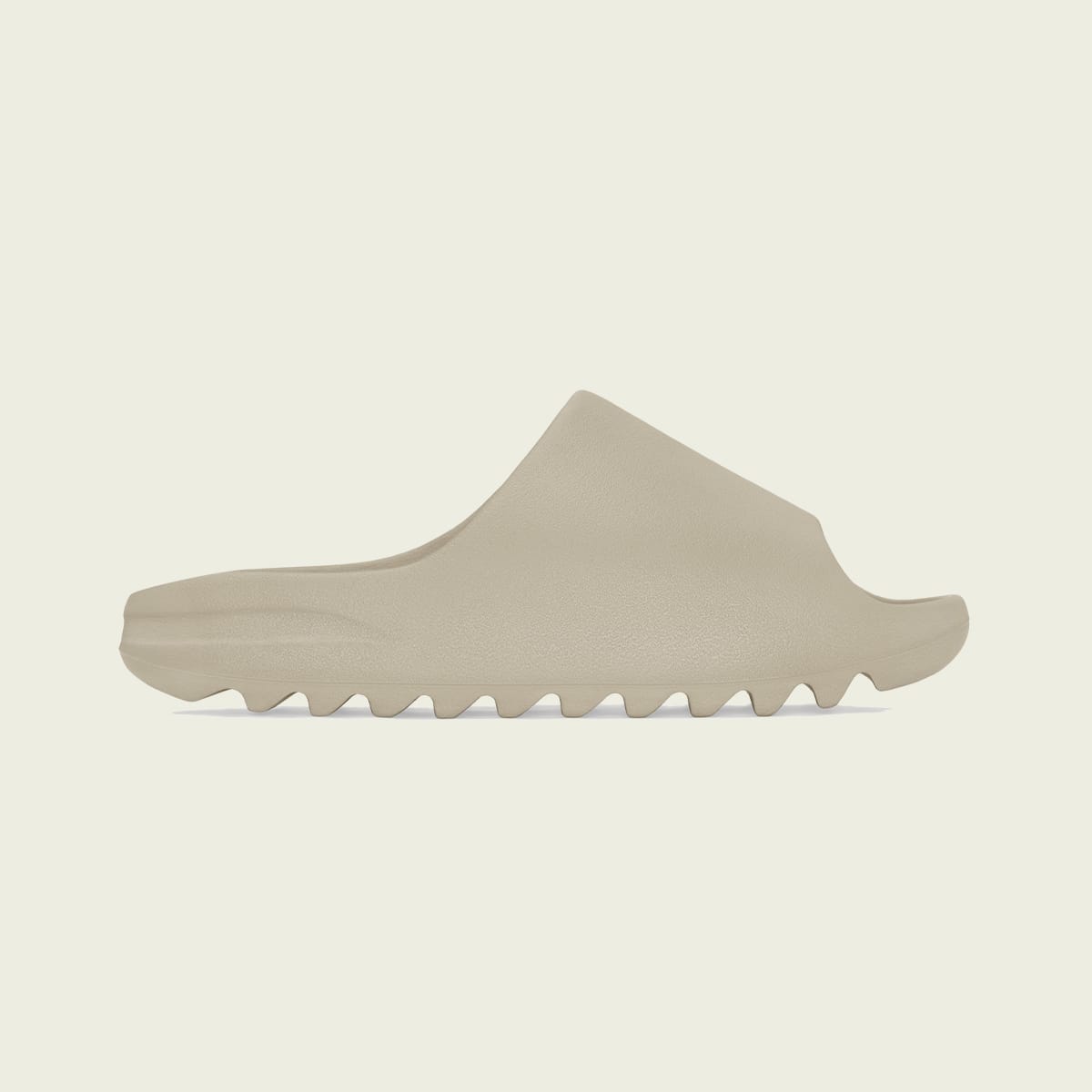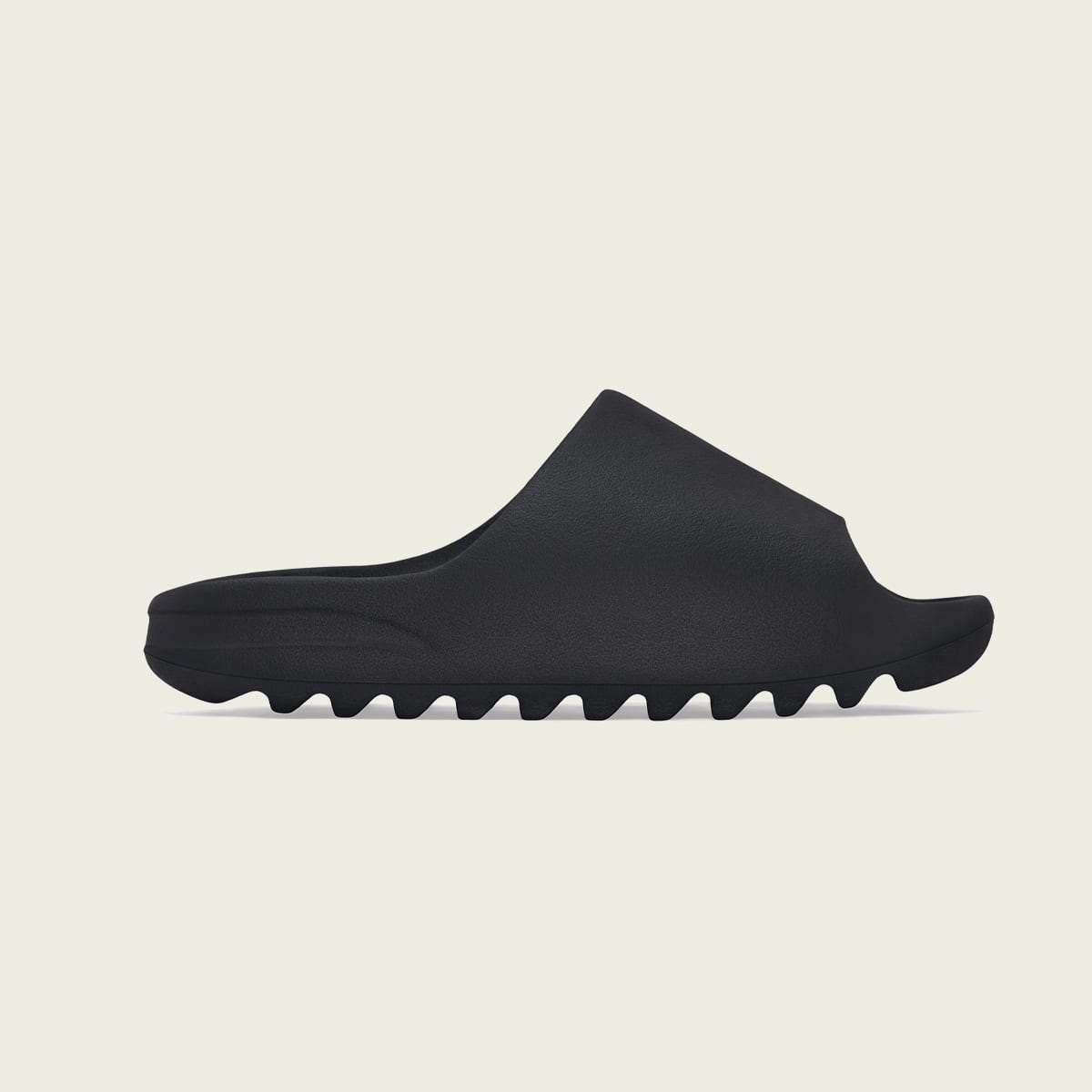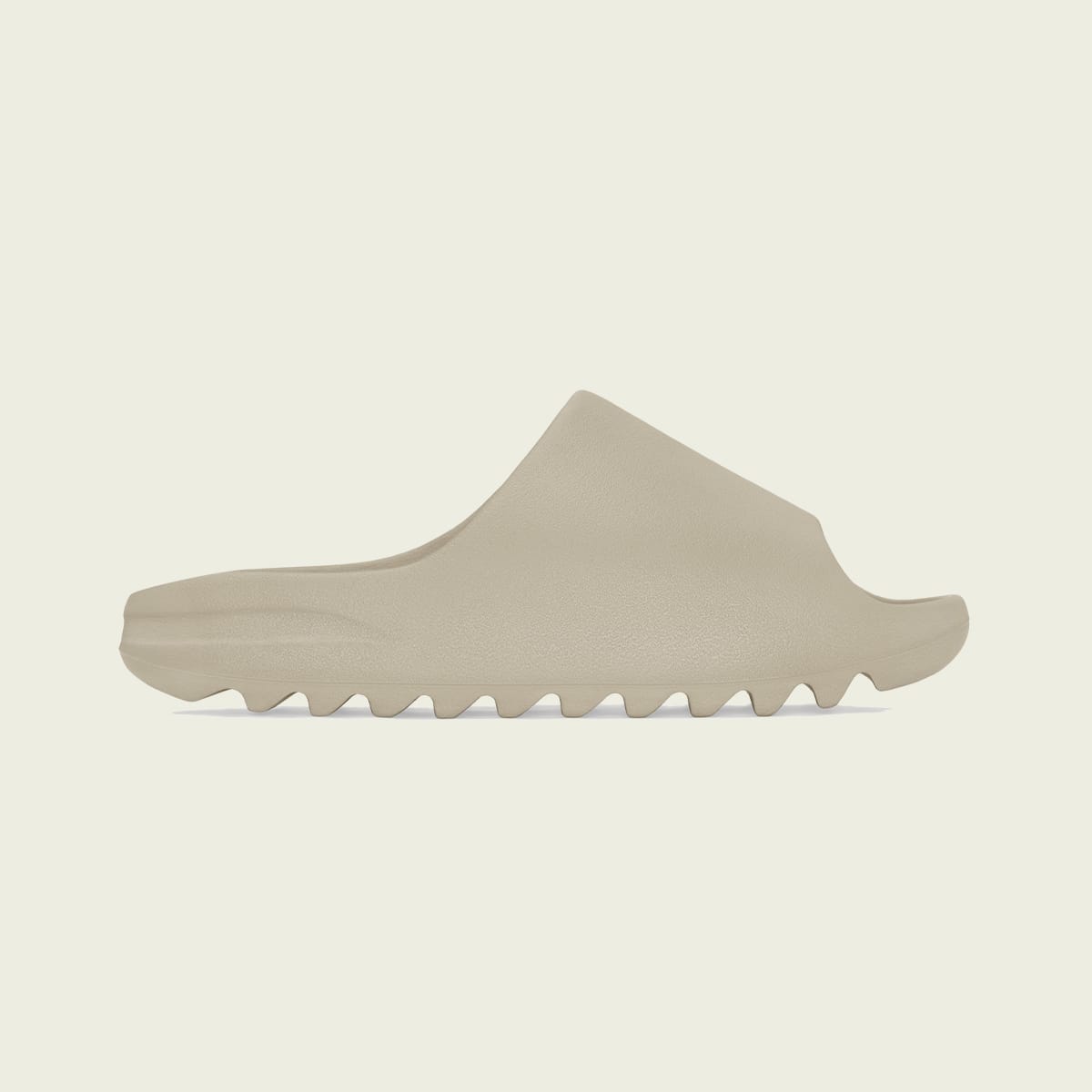 The Yeezy Slide in Pure and Onyx feature injected EVA foam for lightweight durability, while the soft top layer in the footbed offers immediate step-in comfort. The outsole utilizes strategically mapped grooves for optimal comfort and traction.
Remove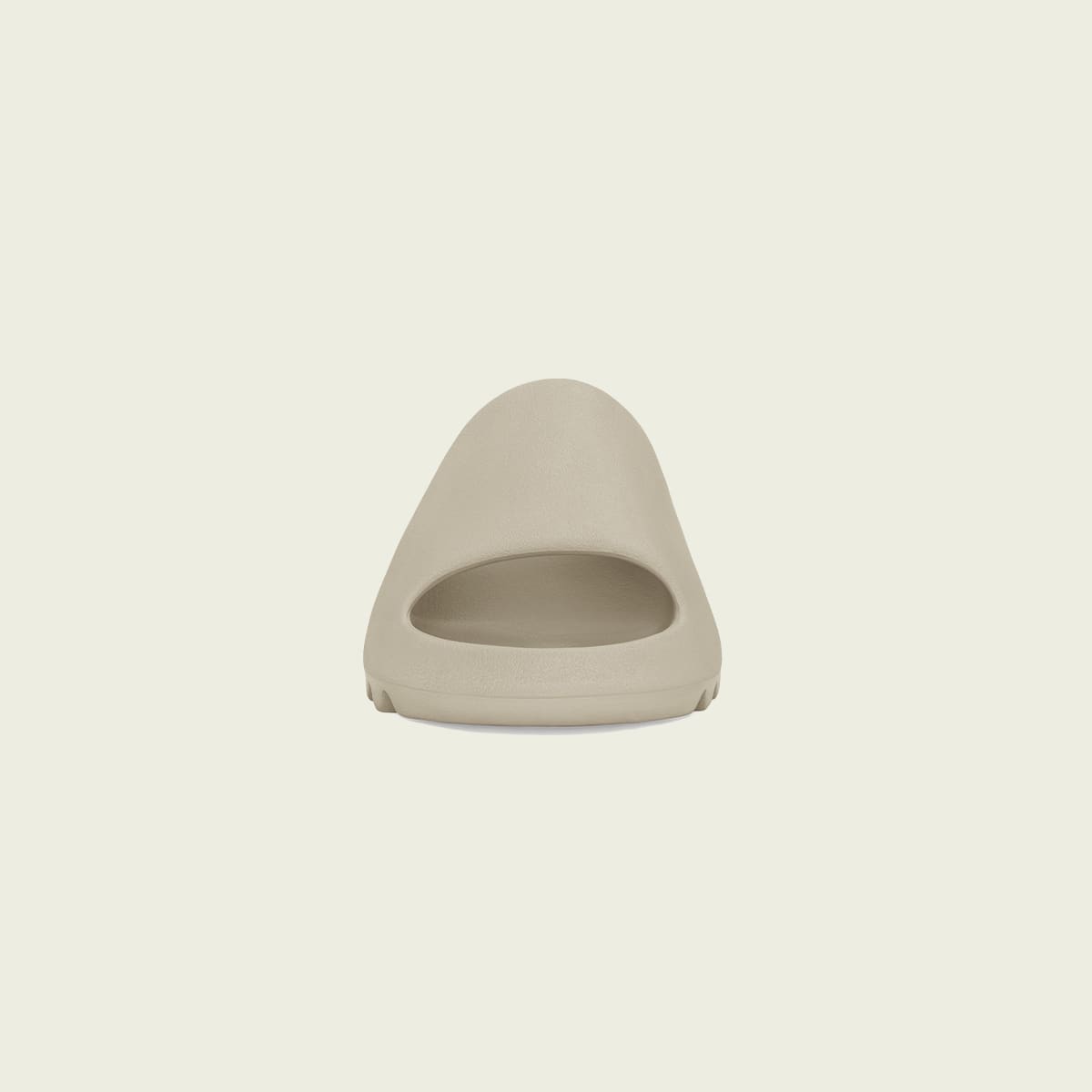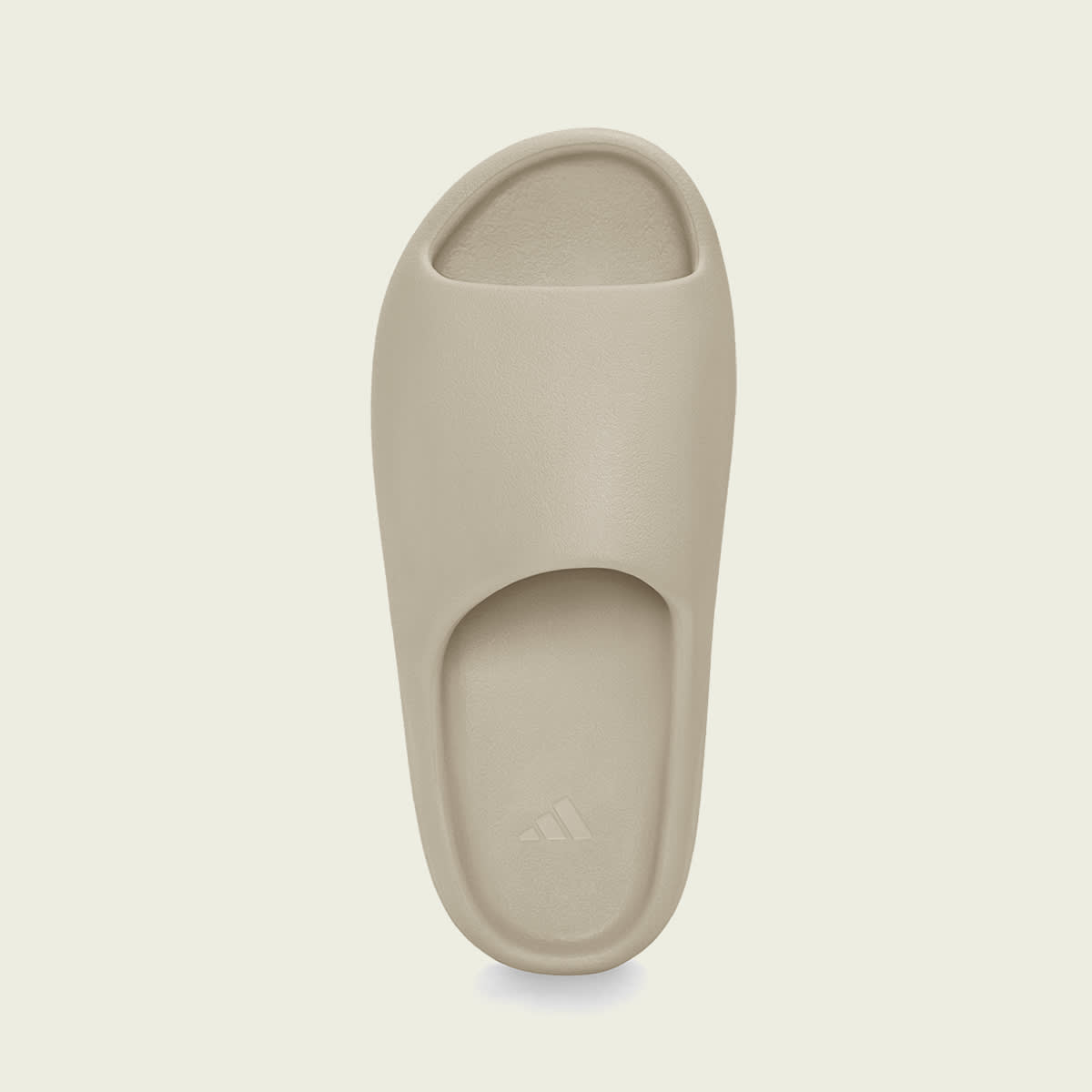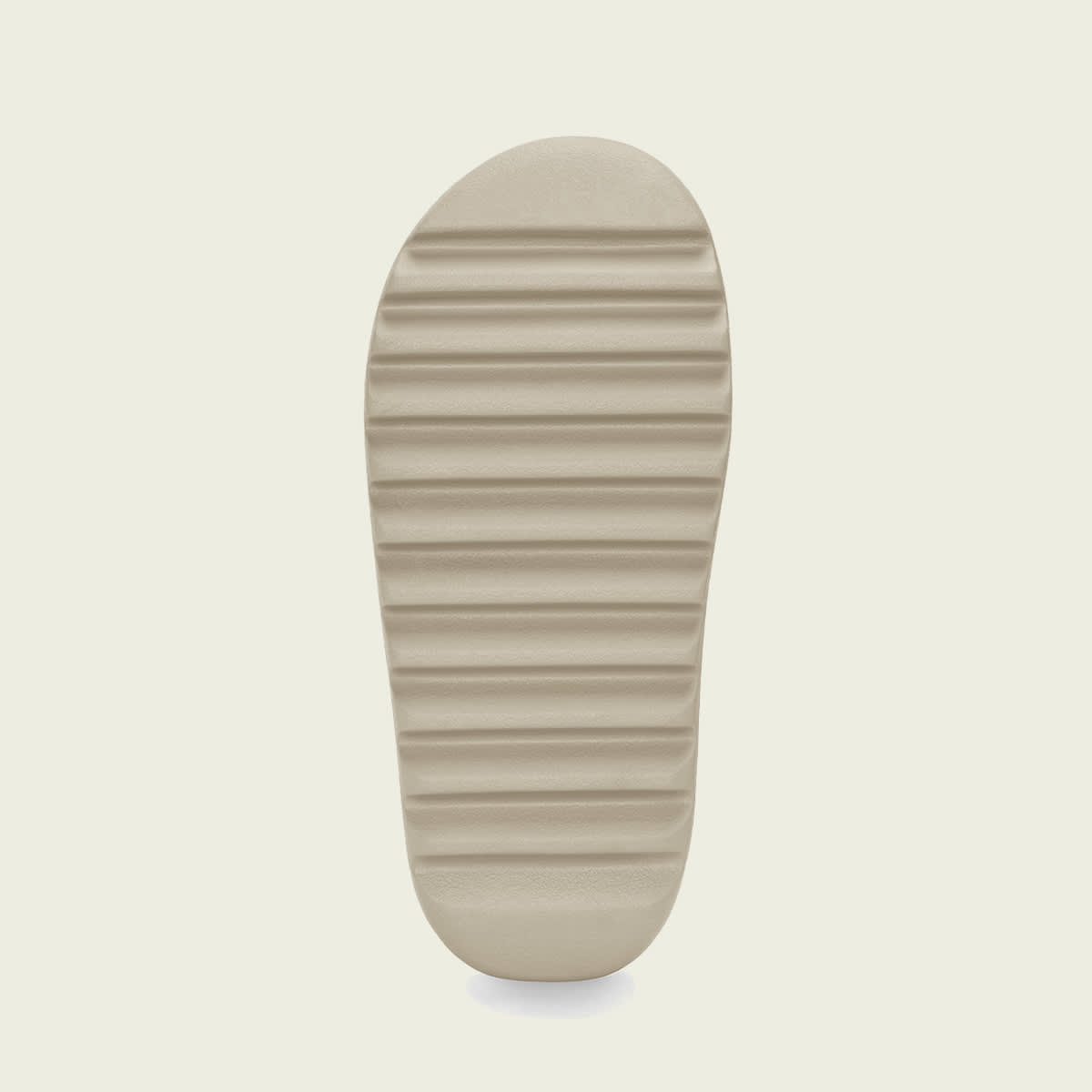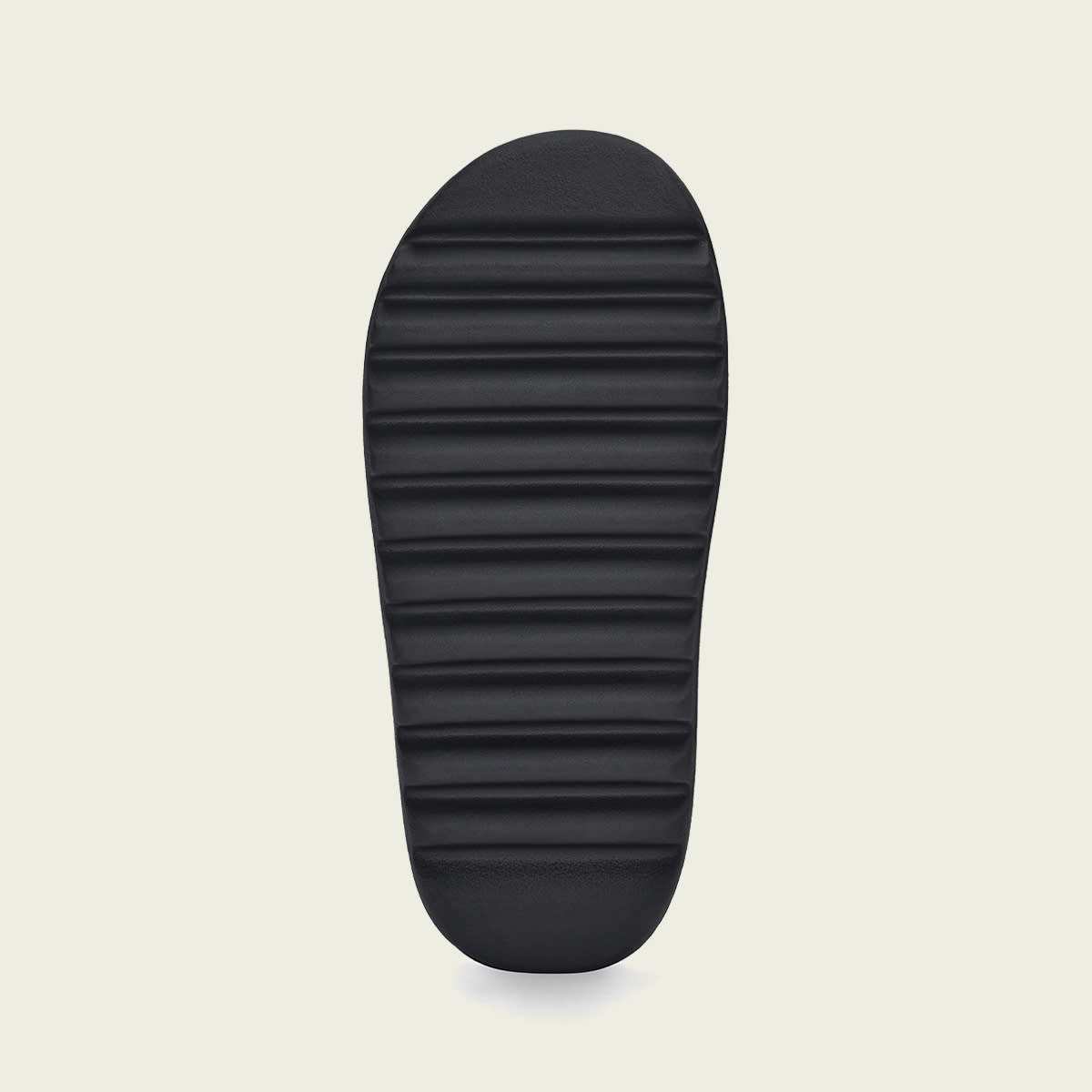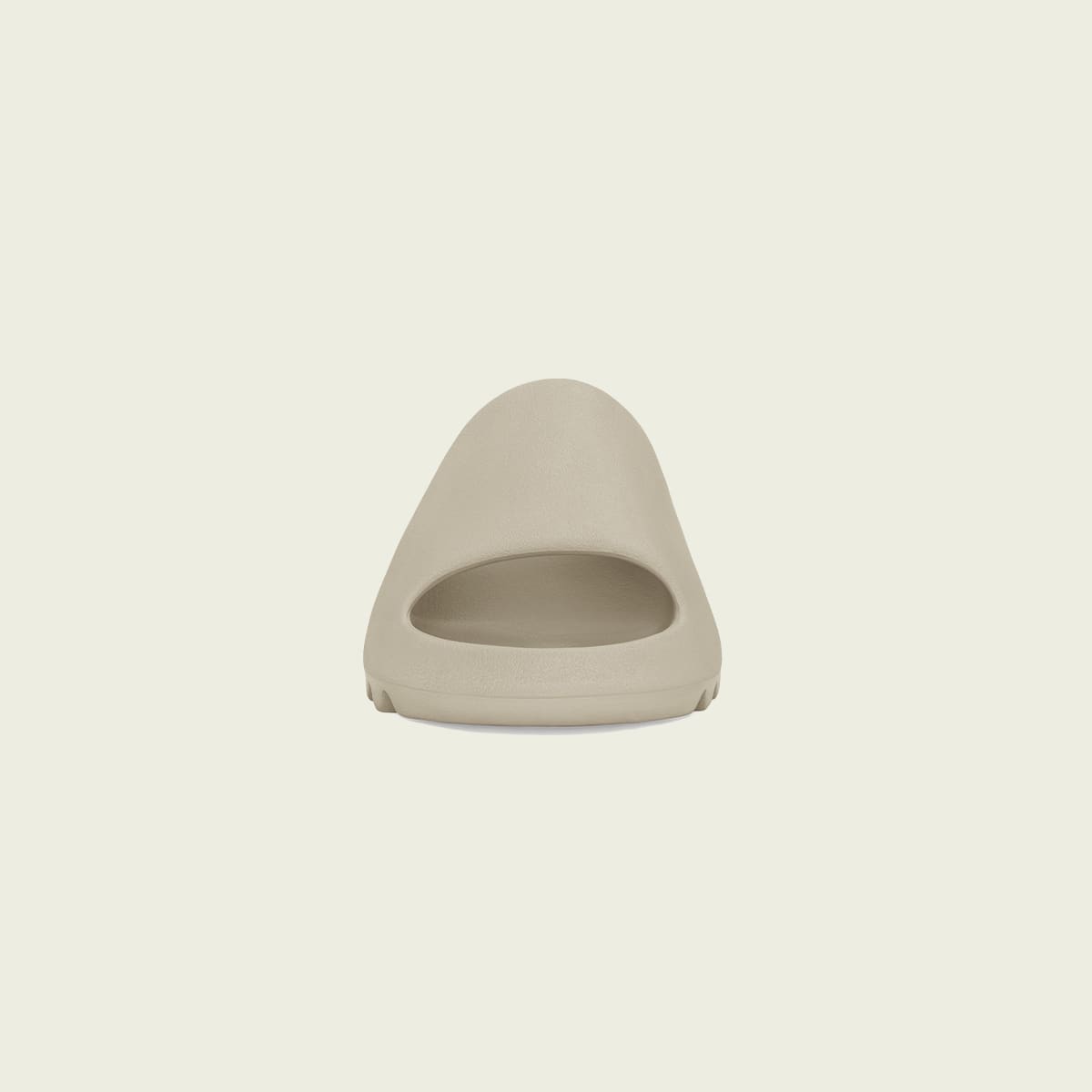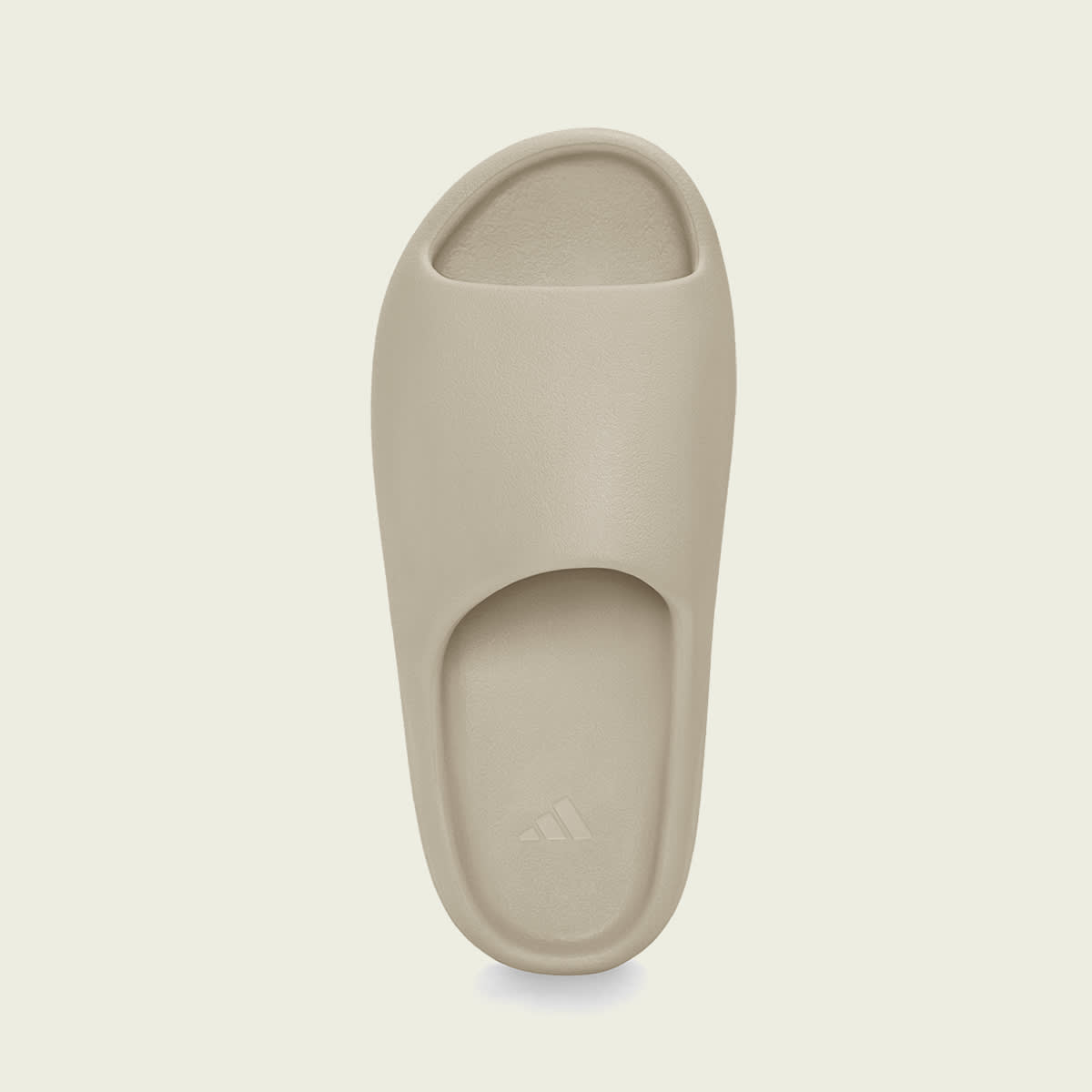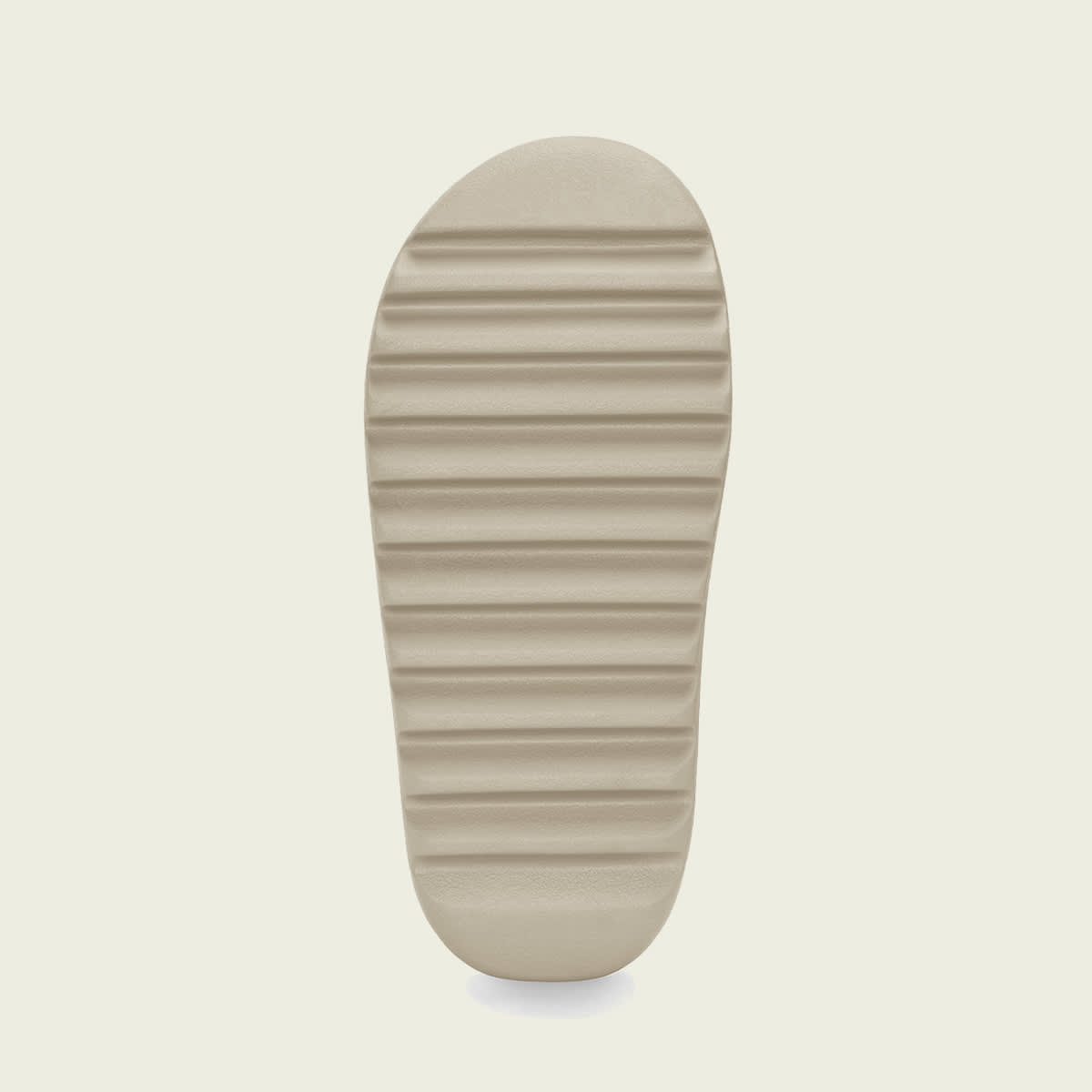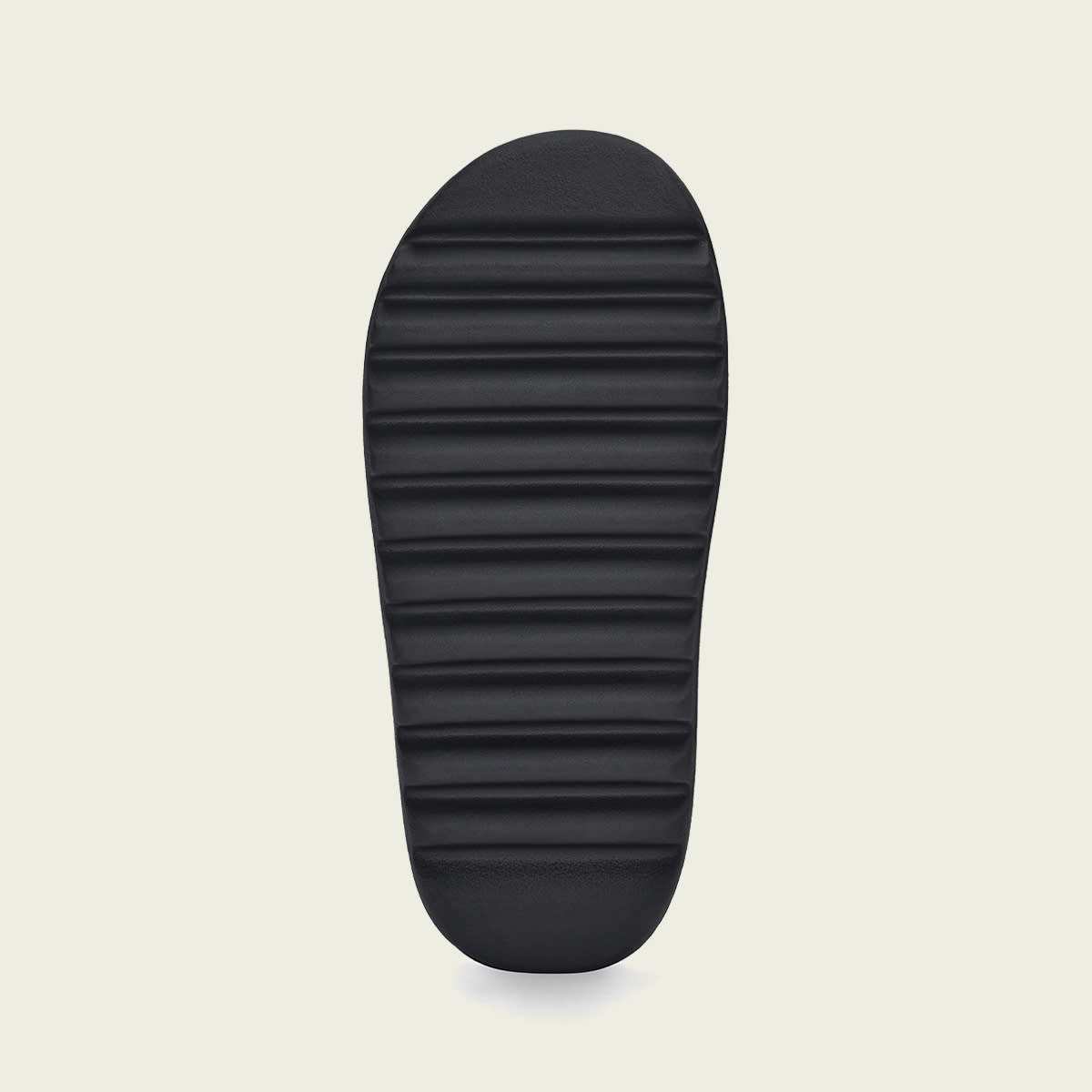 The adidas Yeezy Slides - 'Pure & Onyx' drops Monday 16 May for R1499 in CPT and JHB via live store raffle only. No online release.
Sizes: UK4, UK5, UK6, UK7, UK8, UK9, UK10, UK11, UK12.

Remove
Please see below the Terms & Conditions for the live store raffle release.

1. Arrive at Shelflife Cape Town or Johannesburg before 9:30am.

2. Raffle arm bands will be handed out by Shelflife employees for 30 minutes until the live raffle draw begins at 10am. No participants can join after the the raffle begins.

3. You must have a valid ID/passport with a matching credit/debit card in order to purchase.

4. If your number gets called you gain access to the store to purchase one of the release sneakers. Please note sizes are limited and Shelflife cannot guarantee pairs, and or sizes. Only one entrant may enter and cannot be accompanied by anyone. Entrants must be over the age of 12 years old.

5. No swapping of arm bands are permitted, broken arm bands will not be accepted.

6. 1 arm band per person.

7. Shelflife has the final say in all sales of the adidas Yeezy Slides - 'Pure' or 'Onyx'.

No refunds or exchanges will be accepted for this product.